Life and Death at 90 of 'All in the Family' Star Jean Stapleton Who Played Edith Bunker
For nearly a decade, Jean Stapleton endeared herself to the hearts of fans as Edith Bunker on the '70s CBS sitcom "All In The Family." Her life was dedicated to the craft she loved so dearly, and at her death, the world lost an iconic actress.
It's been six years since Stapleton passed away, but her life and achievements are still being celebrated to this day – proof that the New York City-born entertainer was a favorite for audiences across the country.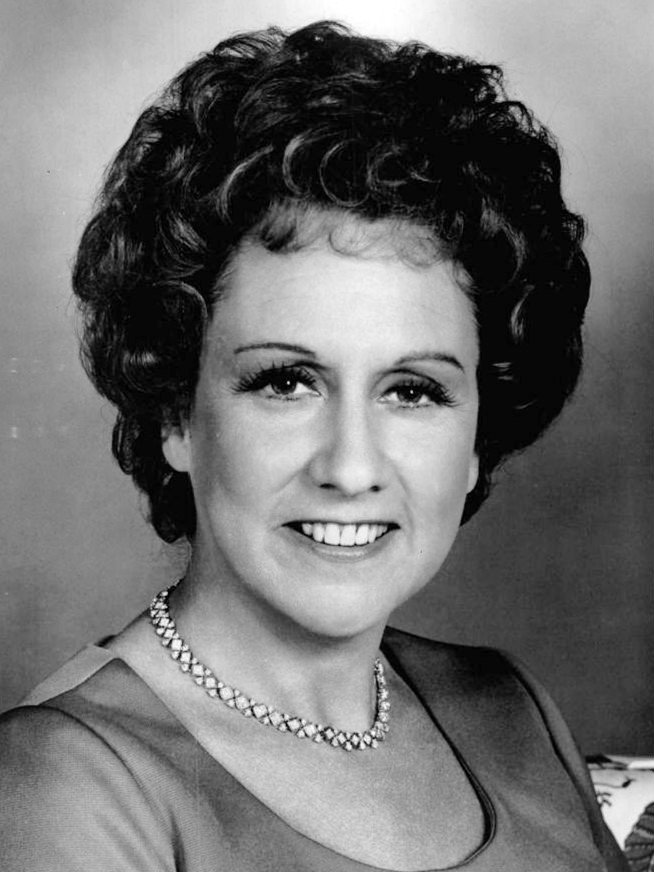 According to the Los Angeles Times, Stapleton was born Jeanne Murray in 1923 to a billboard advertising salesman dad, and an opera singer mom. The late actress would adopt her mother's original name as her stage name.
"There was a long pause. And I thought I've hurt this dear man that I love so much. And then the voice came back to me"
Stapleton's family reportedly revealed that it was her older brother, Jack, who died young that inspired her to study acting. And study it she did, even though she once claimed to be "the last person you'd ever believe would have gone into the theater."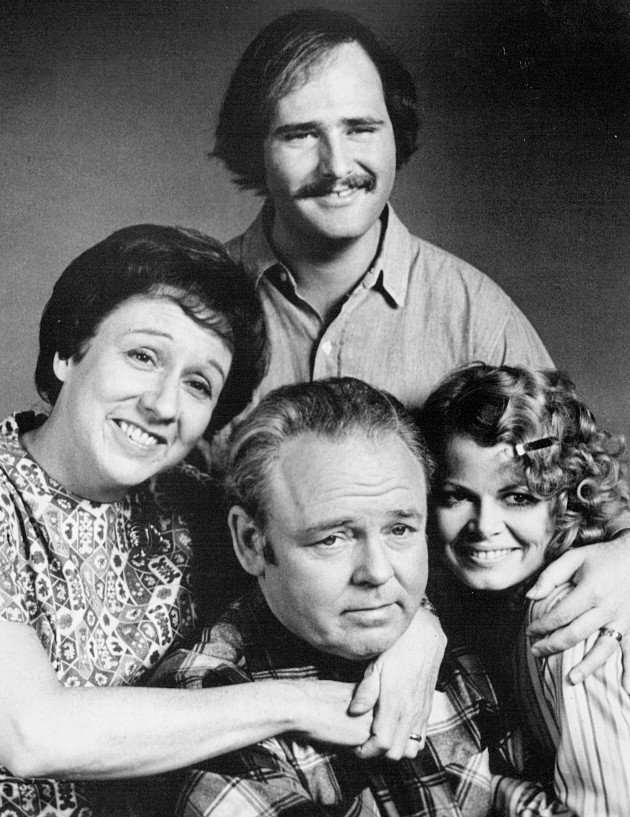 Before landing the career-defining role of Edith Bunker, Stapleton worked as a secretary while studying acting at the American Actors Company and the American Theatre Wing.
Stapleton's first break came in 1949 when she was cast in the national touring company of "Harvey." In 1953, she eventually made it to Broadway, playing a wisecracking waitress in "In the Summer House."
Stapleton went on to feature as Sister in "Damn Yankees," a role she would later reprise in the 1958 film of the same name. She was also noted for lending her incredible vocals to the production's hit tune "You've Gotta Have Heart."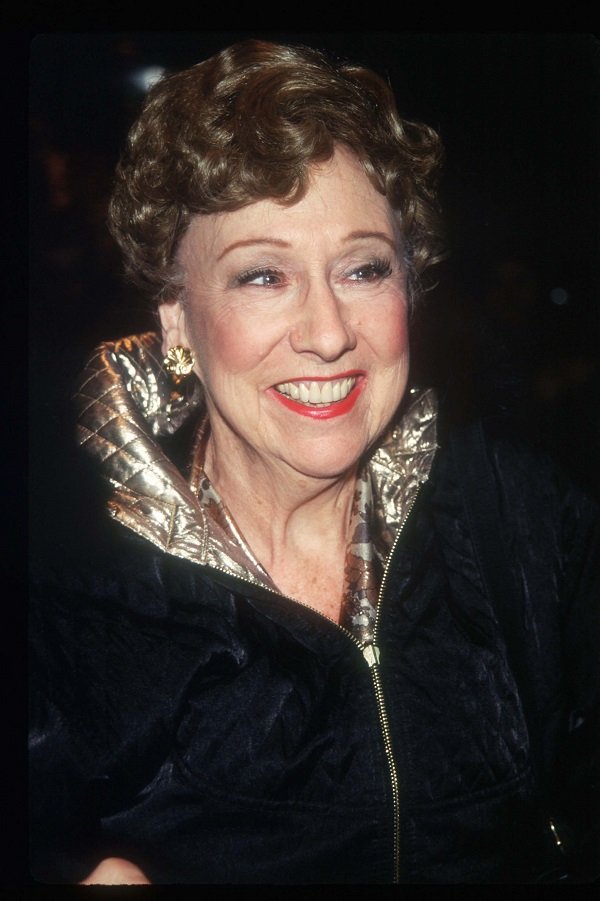 Stapleton appeared in more films, Broadway productions, and Playhouse shows before landing the role of Archie Bunker's wife Edith in Norman Lear's "All In The Family."
Edith stole the hearts of audiences as the naïve voice of truth to a bigoted blue-collar husband. Despite the derogatory moniker bestowed on her by Archie – "dingbat" – Edith succeeded in restoring peace and common sense to her household on many occasions.
In her characteristic high-pitched voice, Edith tackled various controversial issues of the day. "I began to get a little educated and became somewhat of an activist," Stapleton once revealed about how the role birthed her political consciousness.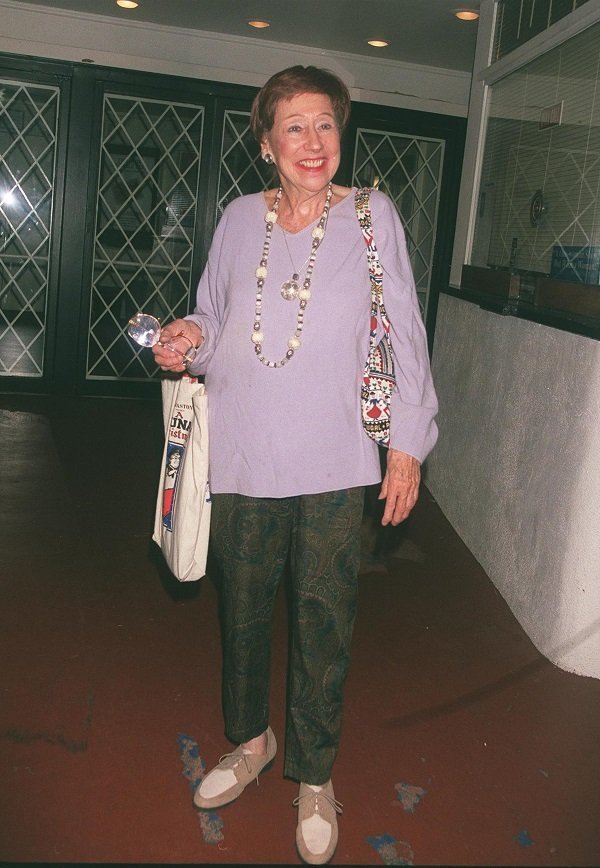 Per France 24, Stapleton adopted the nasal voice to inject humor into the serious themes often explored by "All In The Family." That voice turned out to be a hit with TV viewers all over the country.
Stapleton played Edith from 1971 to 1979 and occasionally appeared in the spinoff "Archie Bunker's Place," before asking that the character be killed off. Show creator Lear did not find that to be an easy task.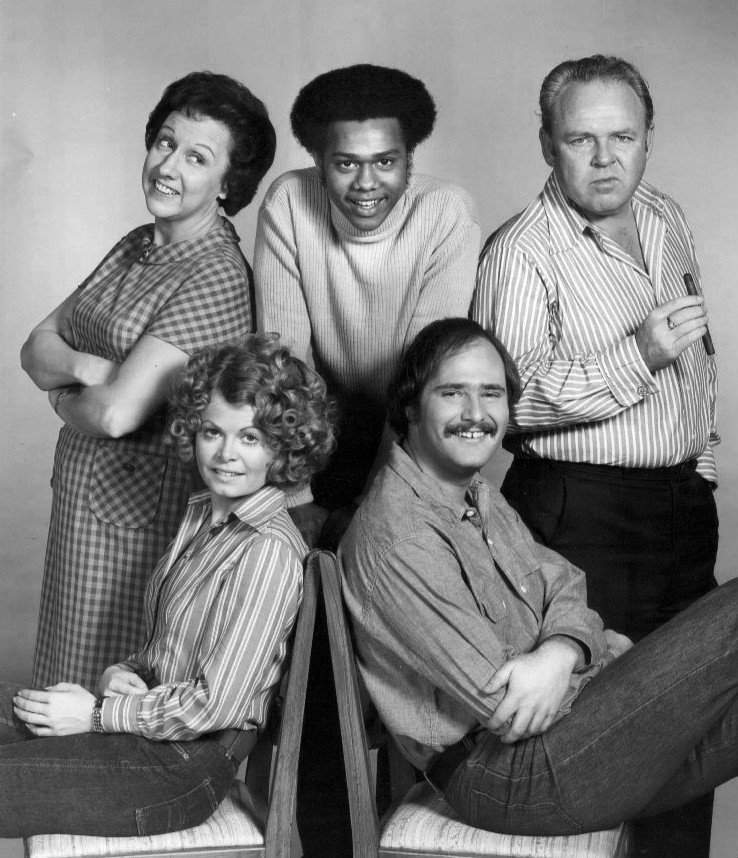 According to The Hollywood Reporter, Stapleton once said of Lear's reaction to her request:
"Norman said on the phone, 'I just haven't been able to say yes to this.' … I said, 'Norman, you realize don't you, she is only fiction,' And there was a long pause. And I thought I've hurt this dear man that I love so much. And then the voice came back to me, 'She isn't.'"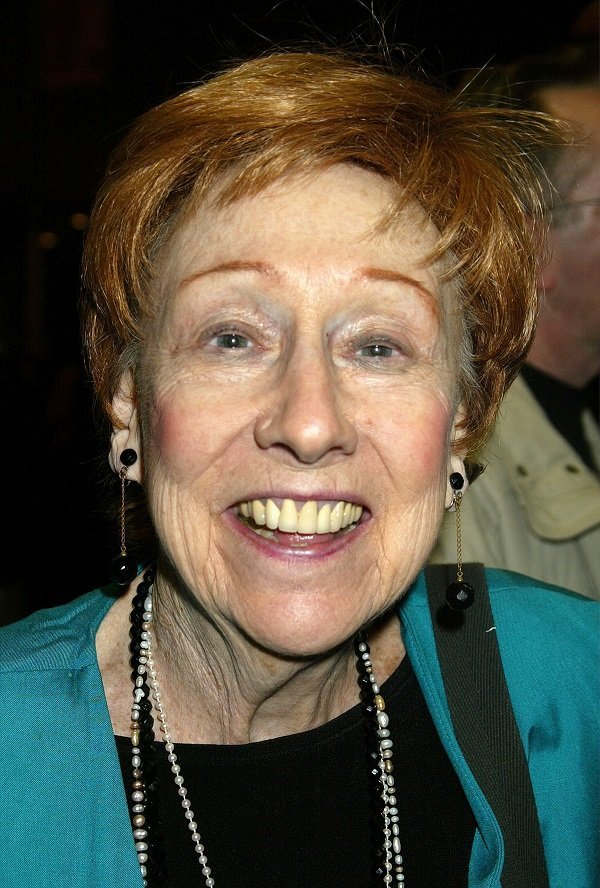 Carroll O'Connor, who played Archie and passed away in 2001, also once underscored the far-reaching impact of Edith, writing that after her, women who lived with men like Archie confronted them "a little more sternly and stiffly and gave hint of a serious readiness to rebel."
Playing Edith earned Stapleton three Emmy award wins out of eight nominations. Her two other Emmy nominations came from her role as Eleanor Roosevelt in 1982's "Eleanor, First Lady of the World" and for a guest appearance on "Grace Under Fire."
After "All In The Family," Stapleton went on to star in many films, TV productions, and stage work, sometimes alongside her director husband William H. Putch, who died of a heart attack 1983.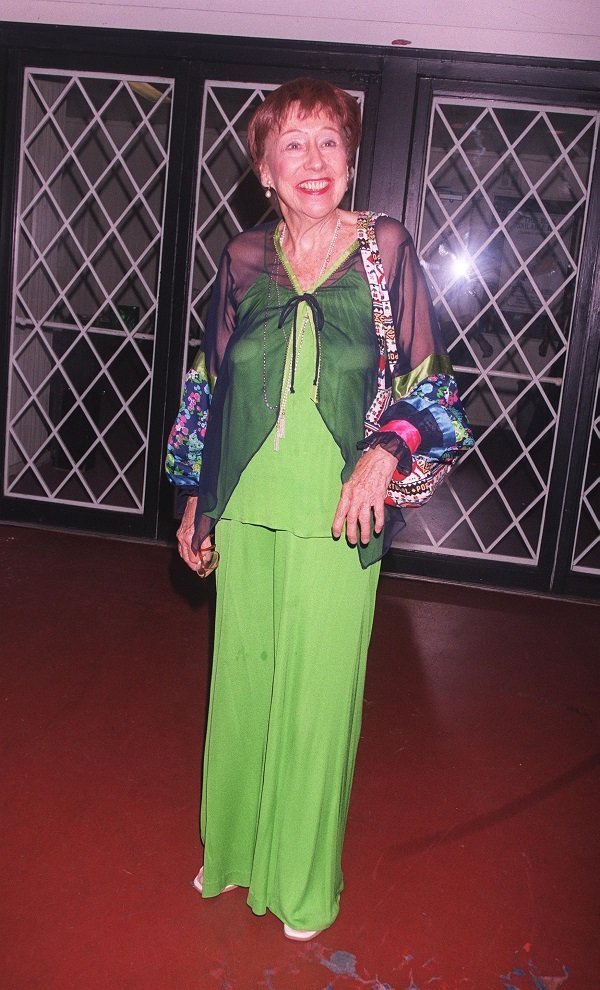 It would be 30 years later, on May 31, 2013, that Stapleton would also pass away "peacefully of natural causes" at age 90 as her son, film and television director John Putch, confirmed to CNN. Stapleton also had a daughter, TV producer Pamela Putch.
In their statement, Stapleton's children referred to her as a "collective Mother, with a capital M," adding that "her devotion to her craft and her family taught us all great life lessons."