Adrienne Houghton Reveals Strict Routine She Followed to Lose 20 Pounds in 3 Months
In case you are looking for ways to lose weight, well, you are in luck. Actress and "The Real" co-host, Adrienne Houghton, just gave tips on how she lost 20 pounds in just three months. 
Adrienne Houghton recently released a new episode of her Vlog, "All Things Adrienne." In the episode, which was titled, "My Weight LossJourney," the "I'm in love with a Church Girl" actress shared how she made her miraculous weight loss happen.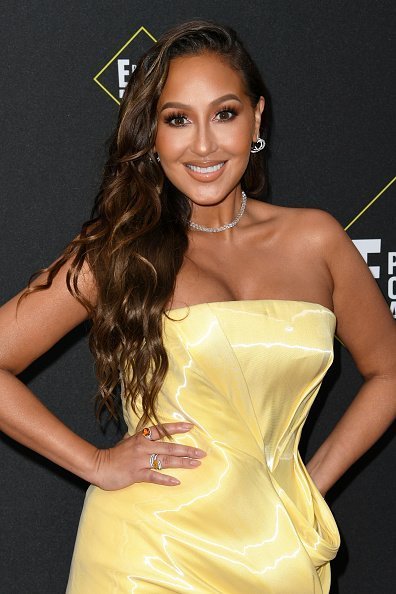 Adrienne, while answering the most common questions she gets asked by fans, revealed that she decided to lose weight one summer after looking at herself in the mirror and saying to herself, "what are the things that I want to change."
The 36-year-old revealed that she thought to herself that health is wealth, and she would love to be healthy. That, however, began her journey to lose weight. 
To make her dreams come true, the co-host penned down goals and gave herself deadlines to make it happen. She, however, continued that she made sure the goals were realistic and achievable. 
For Adrienne, the goal was to get to 105 pounds in three months, which she did. The actress out to cut out regular bread, pasta, and any form of refined carbs from her diet. 
Also, to achieve the goals, she had to change her diet and would take vegetables, oatmeals, and blueberries which are healthy for the body for breakfast. 
Apart from the changes made in her food, Adrienne also made sure to drink at least a gallon of water every day.
Although it was a huge part, the diet wasn't the only thing that helped Adrienne. The co-host revealed that she also had to hit the gym and do different kinds of work out routines. 
This isn't the first time Adrienne Houghton is revealing why and how she lost weight. During an interview with Hola! US last year, Adrienne Houghton, revealed that she was motivated to lose weight because she wanted to start a family.
"I knew that wanting to have a baby, I want to be in the best shape of my life. I really buckled down this summer and just made it happen. I got into a routine of working out so that the day I'm pregnant, I can continue to be consistent with working out."
What also helped keep the actress motivated was being a contestant on the show, "The Masked Singer."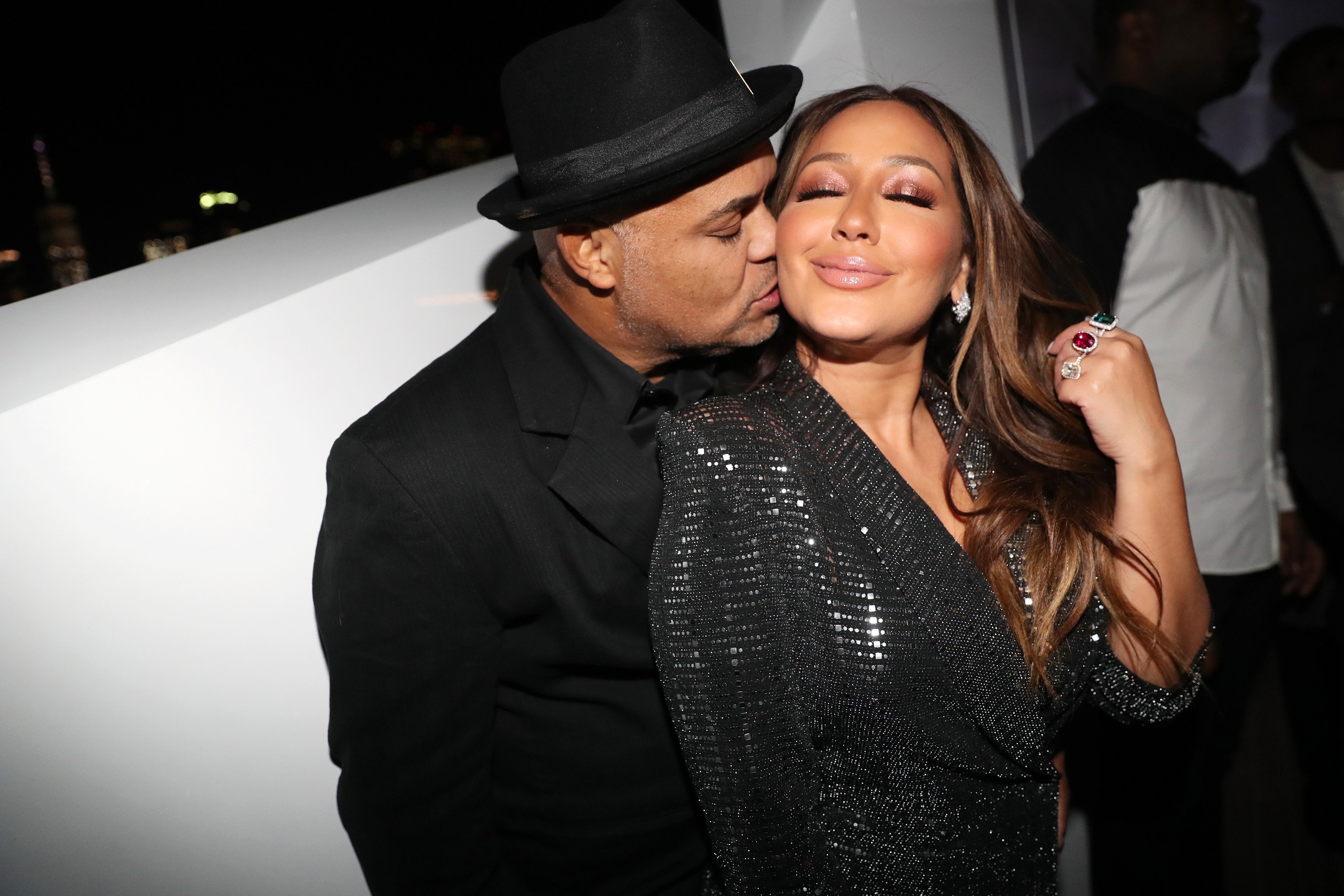 Adrienne who appeared on the show as The Flamingo, revealed that training to be The Flamingo really kept her motivated in the gym.
It seems like a combination of all these really helped the "The Real" host who's looking the healthiest she's ever looked in recent times.