Meet Mel Gibson's Longtime Girlfriend and Mother of His Youngest Son Rosalind Ross
Rosalind Ross, an accomplished equestrian, has been together with Mel Gibson for several years and is the mother of his ninth and youngest child.
Actor Mel Gibson and Rosalind Ross share a two-year-old son, Lars, who is the youngest of Gibson's nine children from previous relationships.
Although the two have a 35-year age gap, there is much romance that fills their story and has been together for several years already.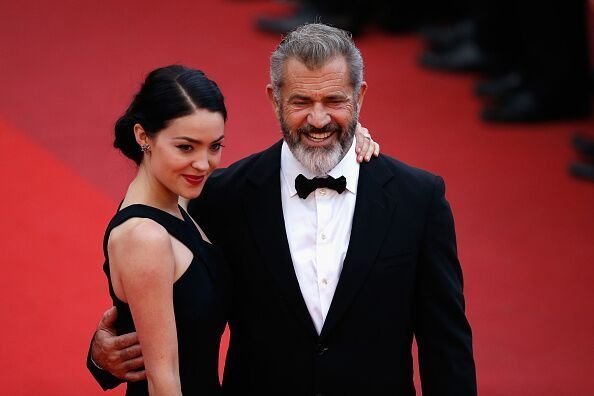 ROSALIND ROSS' CAREER
Before entering the entertainment industry, Ross was an equestrian who competed and won a gold medal at the World Equestrian Games in 2010.
Her success did not only lead to her being inducted into the AVA Hall of Fame but also attracted ESPN to cover her story and be featured in the 2011 ESPN magazine Body issue.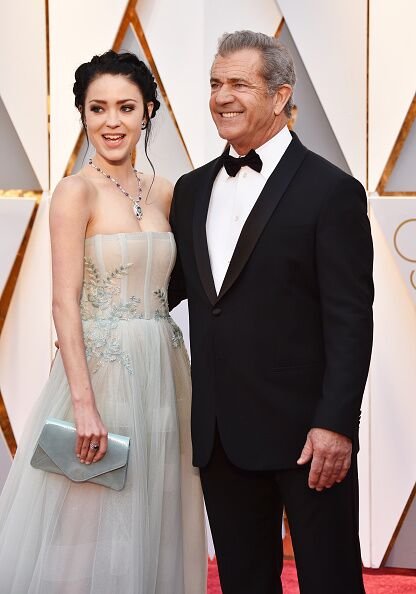 However, being a literature major at Emerson College, Ross shifted careers and pursued being a screen-writer.
She has since worked as a writer and actress, most known for her contribution to "Matador," and in the same year she wrote a short film, "Homeward."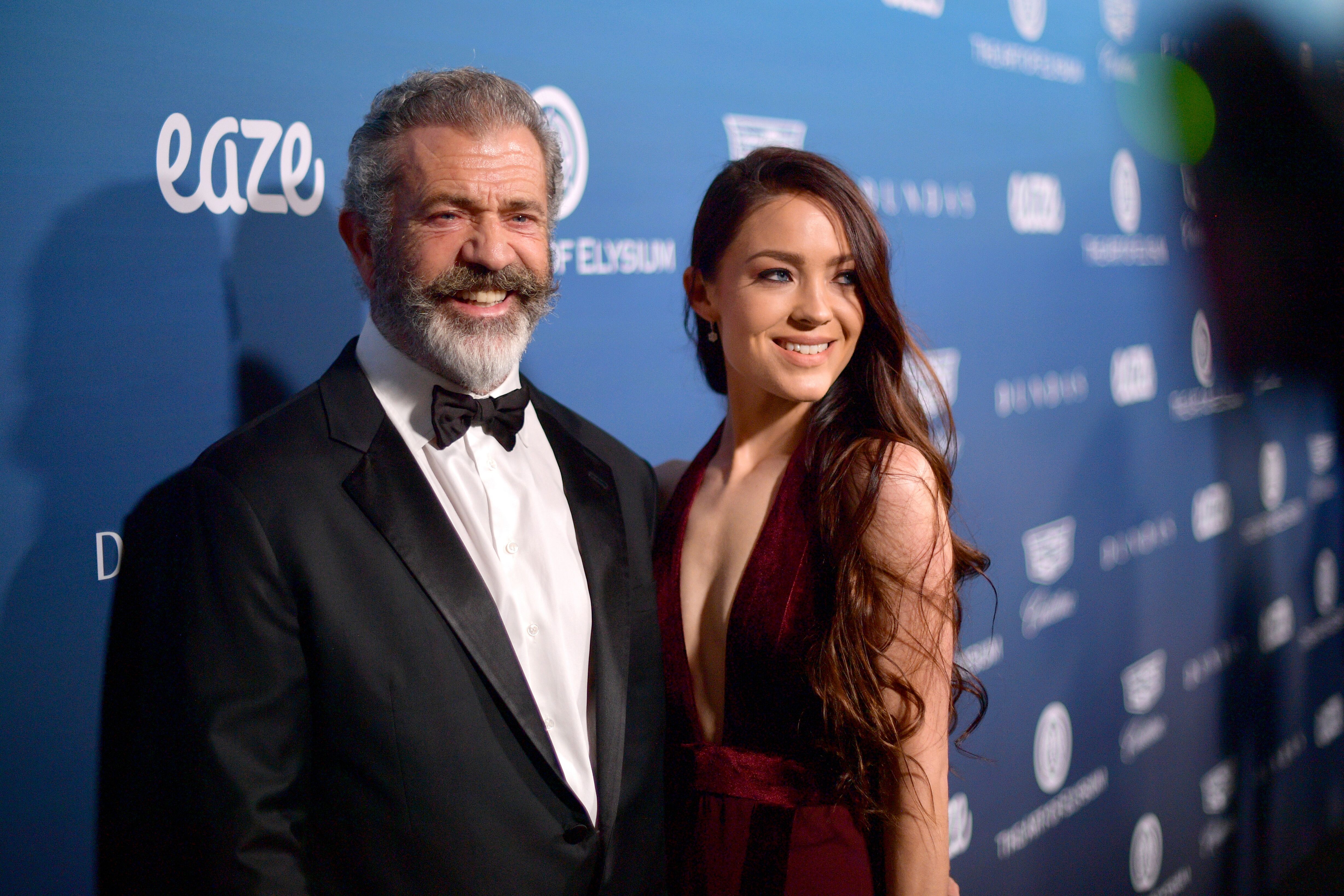 ROSS AND GIBSON'S LOVE STORY
Ross and Gibson met in 2014 while she was working in his production company, "Icon," and they started dating shortly after.
The actor took a ten-year hiatus from Hollywood following her anti-Semitic verbal assault of a police officer in 2006.
The "Lethal Weapon" star was previously married to Robyn and was in a relationship with Oksana Grigorieva, whom he had a highly public and messy break up with because of his alleged abuse and alcoholism.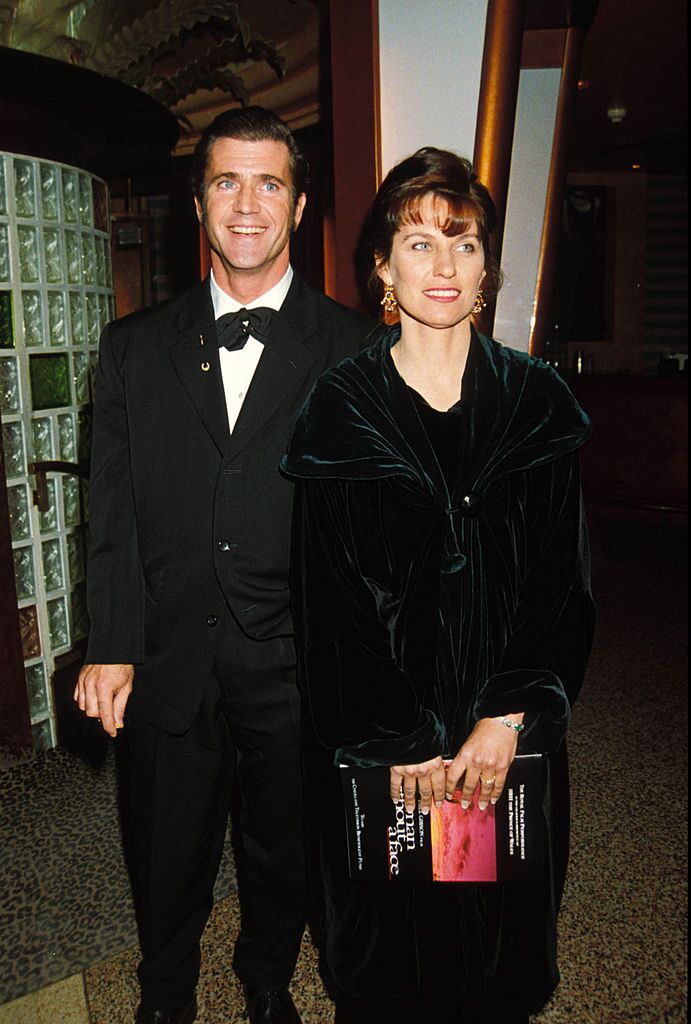 In 2017, the couple welcomed their first child, Lars Gerard Gibson, Ross' first and Gibson's ninth joining Hannah, Edward, Christian, William, Louis, Milo, Lusia, and Thomas. According to a source:
"They're thrilled, and Lars is adorable. Their family is all around them and Mel is over the moon. They're home and everybody is healthy and happy!"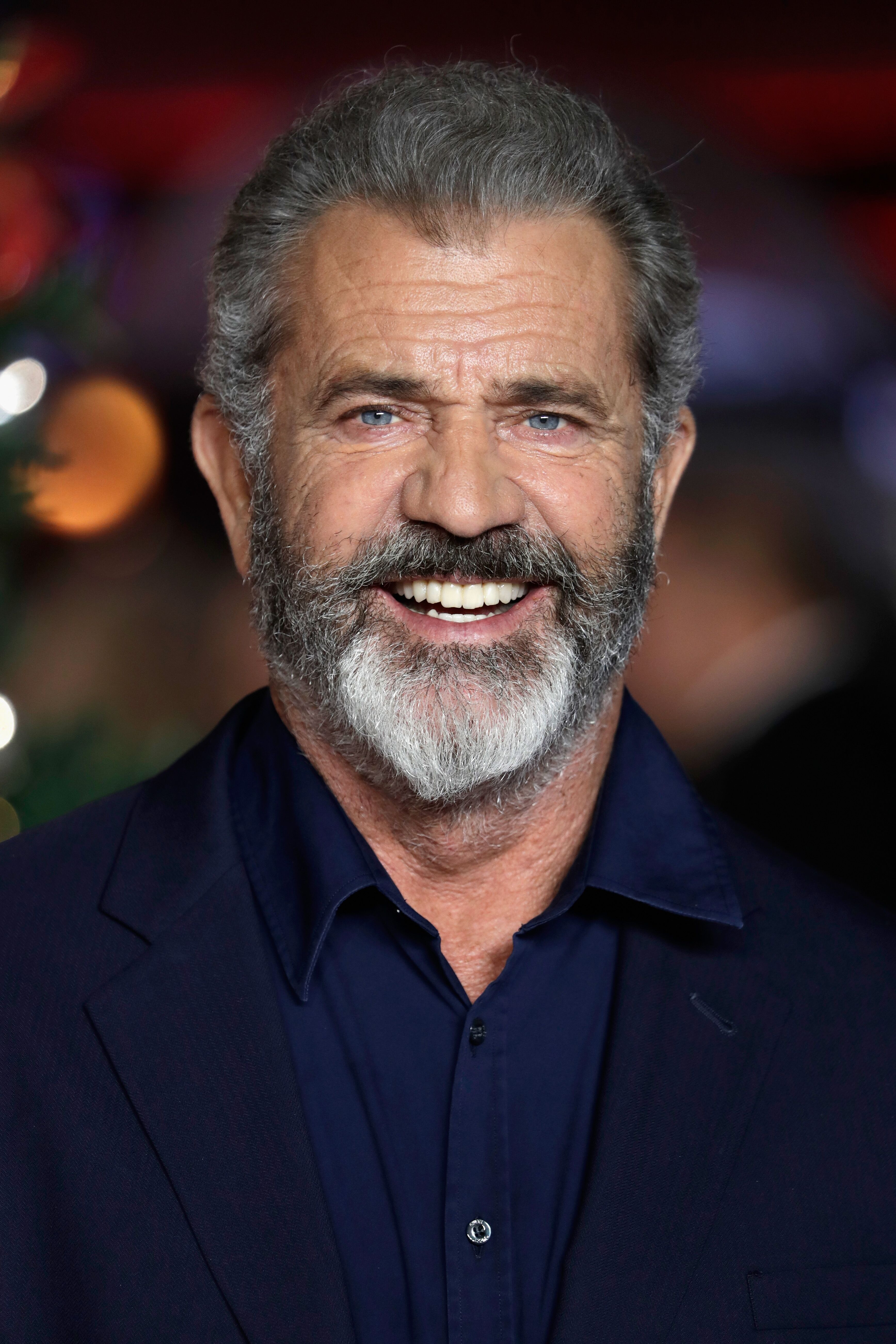 35-YEAR AGE GAP
Because of their decades-long age gap, many have talked about the couple, but Gibson has defended their relationship a few times. He once said:
"Regarding age and relationships, it's just a number. We dig each other. She is an adult and we dig each other. It might cause a problem, and one has a trepidation about these things, but it's working out great."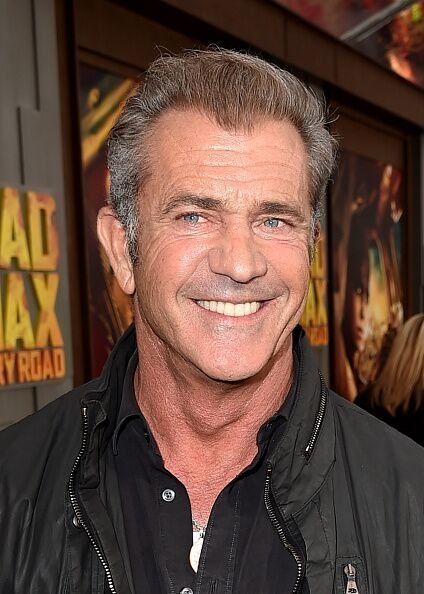 Gibson and Ross are both focusing on their careers while taking care of their son. The actor has previously starred in "Mad Max," "Gallipoli," and "Lethal Weapon."
The actor took a ten-year hiatus from Hollywood following her anti-Semitic verbal assault of a police officer in 2006.