A Glimpse into Married with Children's Amanda Bearse's Life after Show Ended & Her Coming Out
Amanda Bearse is famous for her role in "Married... with Children," but very few people are aware of the intricacies of her private life and all she experienced following the end of the TV drama.
The woman who played "Marcy Rhoades D'arcy" was captivating to watch on screen. While other costars exited the show, the actress was still devoted and successfully garnered an outstanding amount of fans.
Although during her roles, her environment was characterized by some form of male dominance and hostility, she represented and championed a feminist course.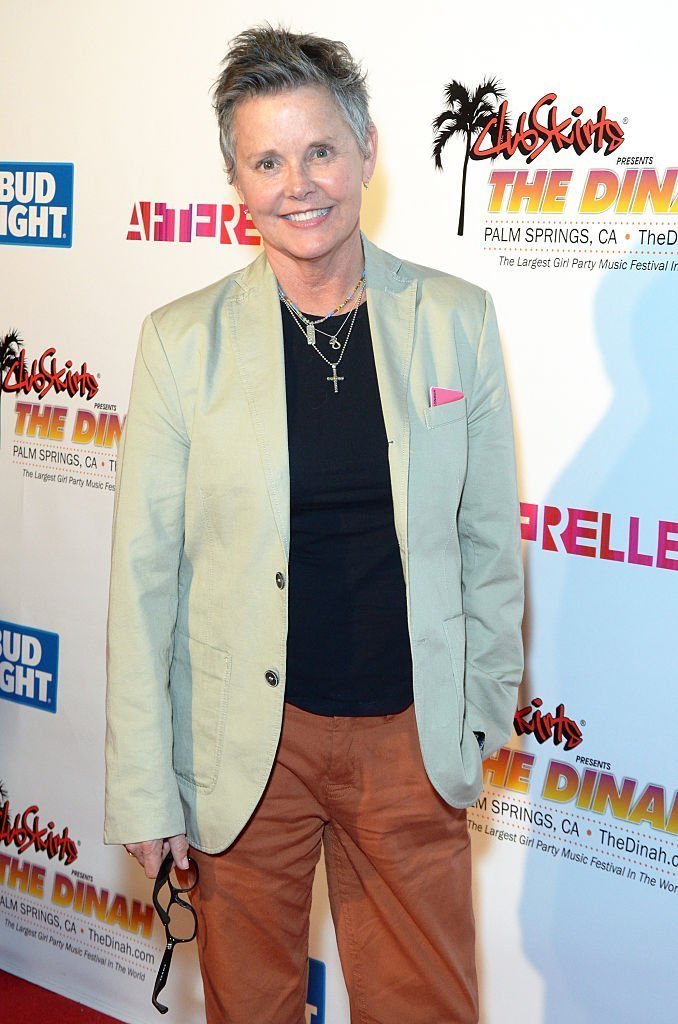 Owning her sexuality was another way she thrived in her quest for an assertion. Amanda declared publicly in 1993, years after she accepted her sexuality as a lesbian. According to her:
"I had been out in my life, and people who knew me on the set of Married...with Children, knew that was who I was, and that's how I've lived my life."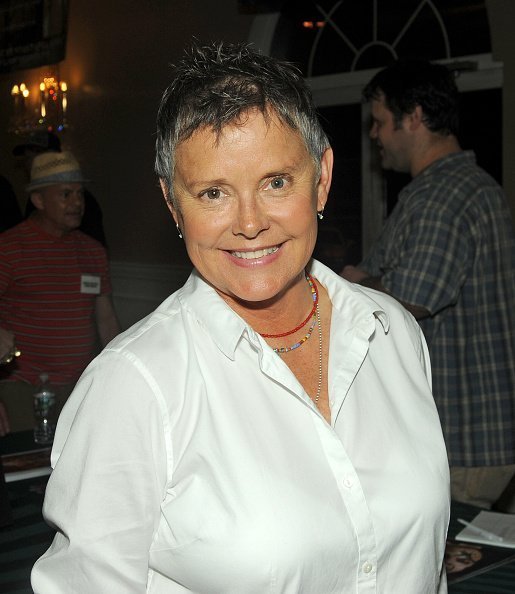 Her support system was reliable, and this allowed the actress to feel accepted, irrespective of the fact that she was already a mother. 
During an interview, the actress continued by revealing how she felt raising her adopted child, Zoe, and how much influence her support group had on her.
The actress who adopted her first child before she opened up on her sexuality, got engaged to her heartthrob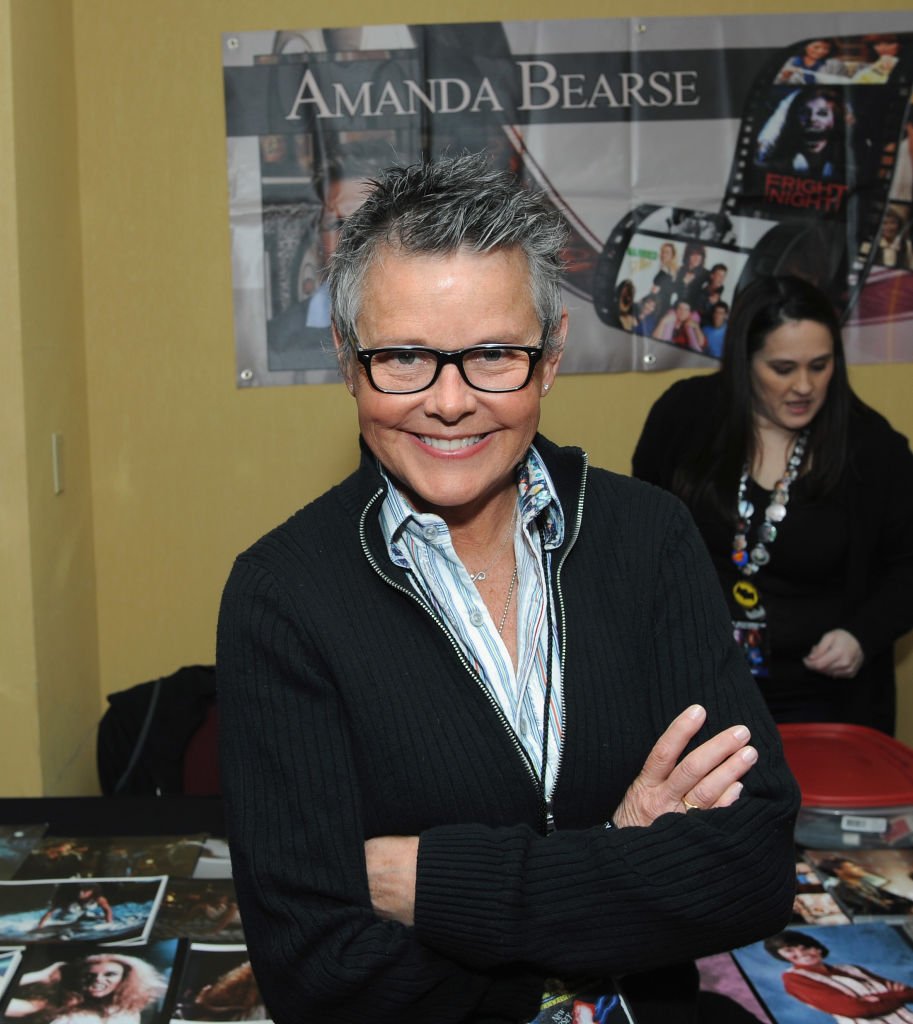 After she quit acting on the sitcom, she channeled her energy into directing and making the best scripts for the show. Unlike most TV dramas, "Married... with Children" was highly engaging and more real-life. 
The drama didn't target solving all the challenges, and this can be likened to a real-life situation. The "Married... with Children" star is seemingly enjoying her time as a director, and she said:
"If I'm known as Marcy D'Arcy, I'm proud that people still get a kick out of the show...Because without them, I would not have had a career."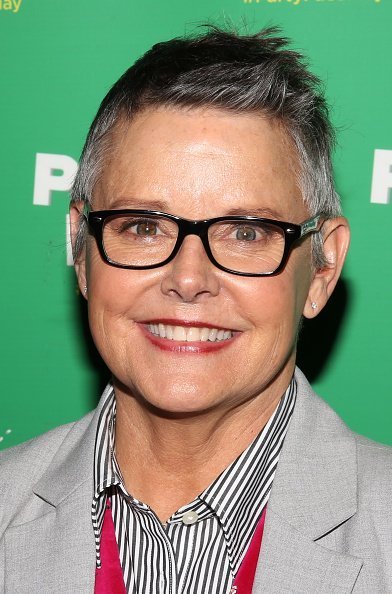 Apart from knowing her onions and having an impressive directing skill, Amanda is a proud mother of two, as well as a happy family woman. 
The actress who adopted her first child before she opened up on her sexuality, got engaged to her heartthrob as Carrie Schenken, and the lovers exchanged their marital vows in a secret wedding a decade ago.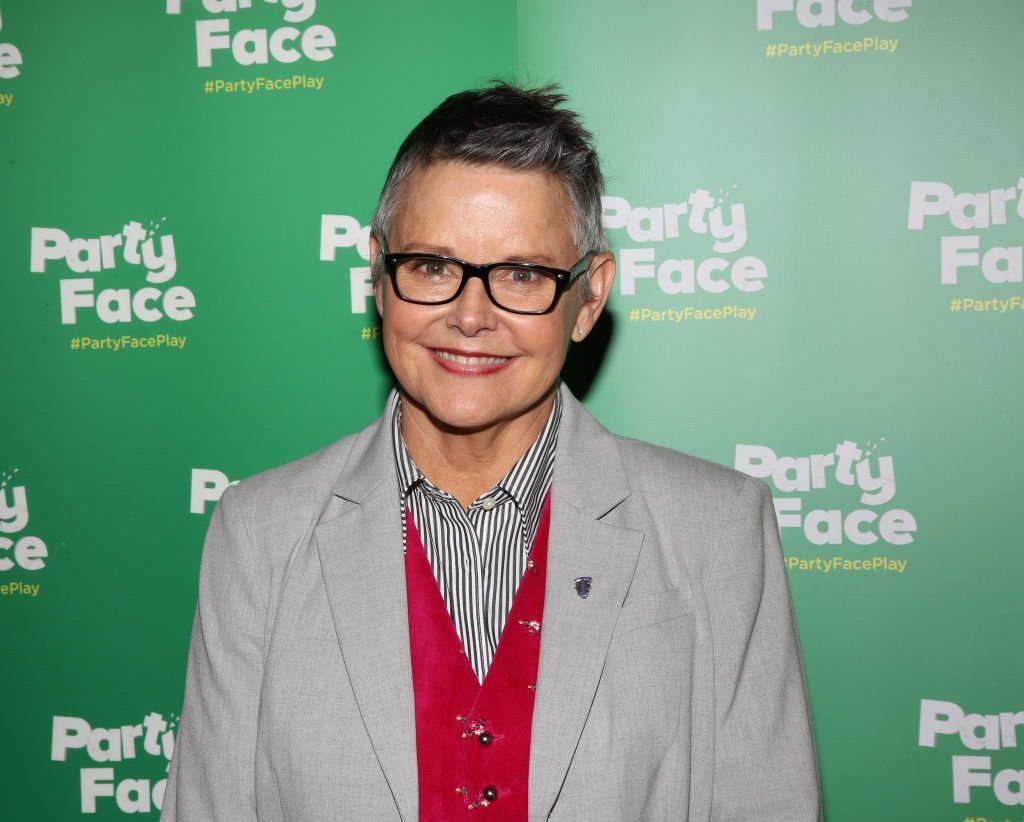 The pair went on to adopt a second child. However, the details of their second kid have been kept away from the prying eyes of the public.
Amanda has managed to keep her life under wraps, and whether or not she'll return on the set of any production is contestable.