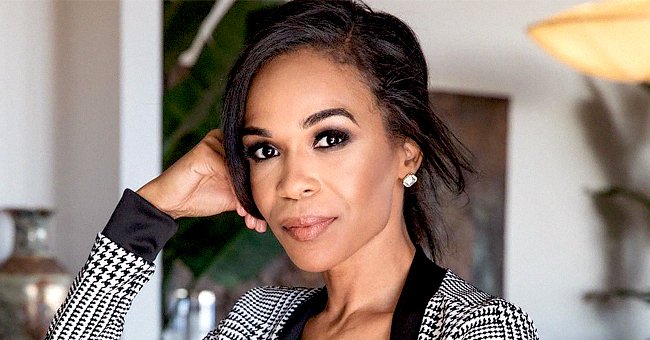 instagram.com/michellewilliams
Michelle Williams Stuns with Her Voluminous Hair in Skintight Black Dress in New Year Photo
Michelle Williams looks back at 2019 by sharing a picture of her wearing a skintight black dress and voluminous hair on social media for her fans to see.
Now that another year and decade has gone by, people have decided to look back at their past year and decades, reflecting about what happened. That goes the same for Michelle Williams, who decided to let her fans in on how she felt about her experiences on that year.
Dressed in a skintight black dress, Michelle Williams posed at a barn, gazing straight at the camera with a serious look on her face. She decided to accessorize her look with multiple rings and let her hair down voluminously for the shoot.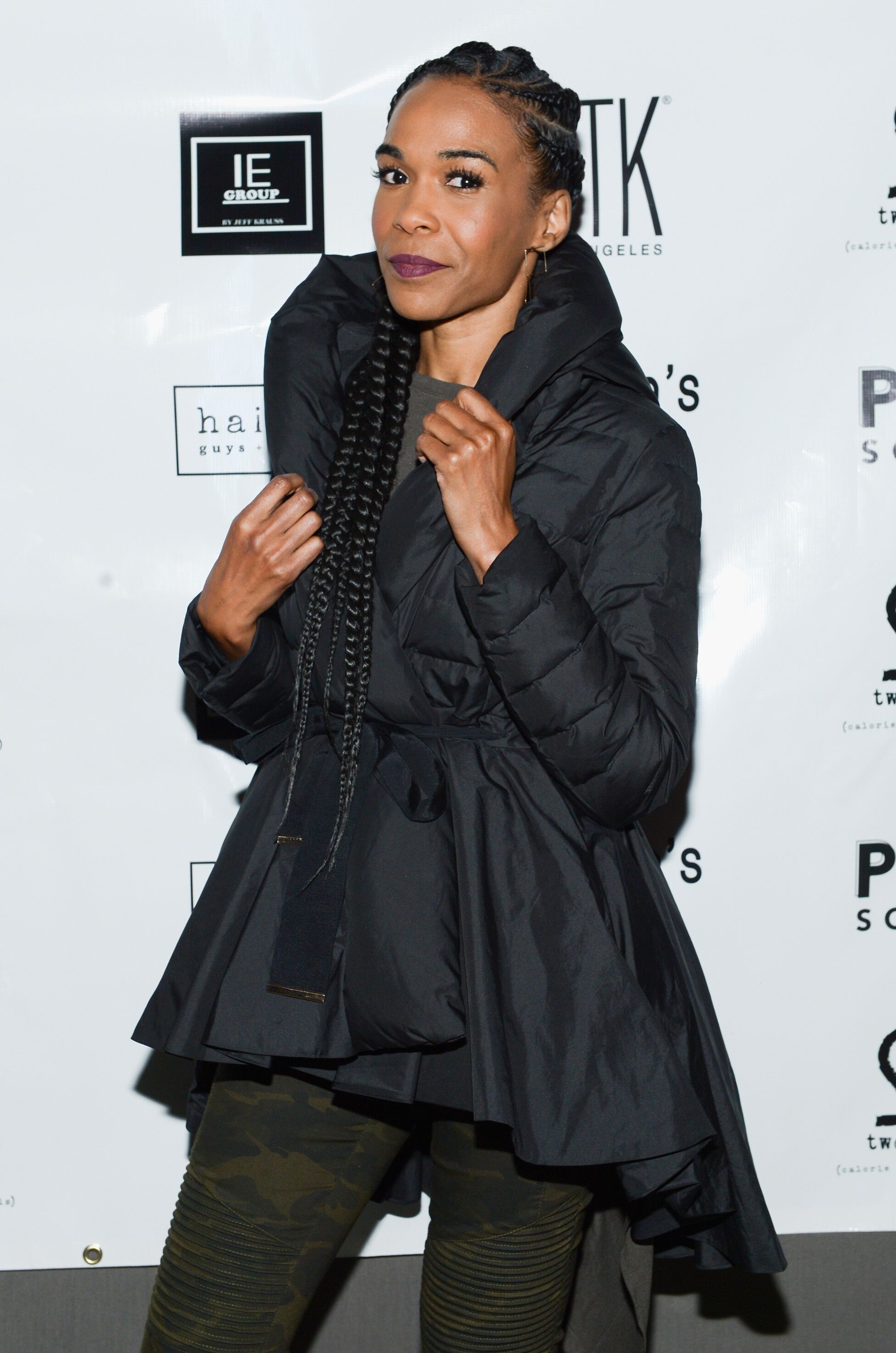 Michelle Williams attends a red carpet event | Source: Getty Images/GlobalImagesUkraine
LOOKING BACK AT 2019
On the year that has been, Williams admitted that it was a crazy year, but there was no one to blame about it but herself.
"2019: WHAT A YEAR! I won't overthink on why this year was a challenge! A lot of it falls on me actually so there's not much to think!! I hate that pain had to be a teacher but I promise you I've learned and I KNOW I will pass the test if that same one comes around next year!"
CHOOSING WHAT HAPPENS TO YOU
The former Destiny's Child singer added that all it takes is to acknowledge that whatever happens in your life is completely yours, so it's up to you to fix it.
"At some point you have to tell yourself, it's YOU and FIX IT!!!! Yes things can happen to you but if you don't deal with it, it will come out in your responses later!"
A GREAT TURNAROUND
While she had to deal with a lot of challenges in 2019, she is still equally grateful for the opportunities that came out of the year's last few months, as she spent it doing what she loves - singing.
"The last few months of 2019 have been magical! Even as I sit in my dressing room at the @kennedycenter, I'm like 'wow, you made it sis!' So did you guys: YOU MADE IT! Thank you for the love, prayers, and encouragement! #2020 will be #BEAUTIFUL!!"
JOINING "THE MASKED SINGER"
Indeed, the last couple of months of 2019 was a great rollercoaster ride for Michelle, as she starred on the show "The Masked Singer" where she was unveiled to be the butterfly.
Although she was upset that she didn't win the Golden Mask and was eliminated prior to reaching the finals, she learned a lot from the experience and it liberated her as she got to do what she loves without people knowing it was her under the costume.
Please fill in your e-mail so we can share with you our top stories!