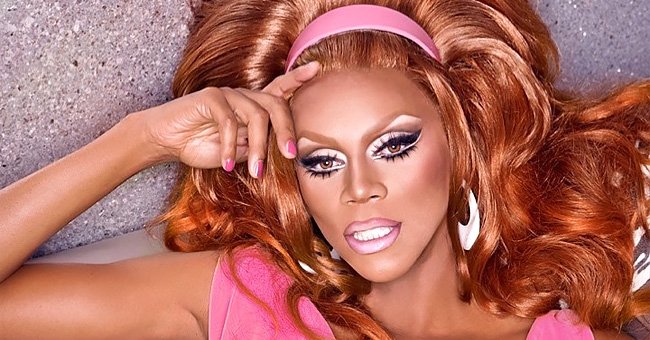 instagram.com/rupaulofficial
RuPaul's Daytime Talk Show Canceled after Only Three Weeks
RuPaul Charles eponymous daytime talk show will not be moving forward after a three-week test run on syndication on several stations of the Fox network. However, the Emmy-Award winner still has a lot more on his plate.
"RuPaul" found the iconic 59-year-old drag superstar interviewing both celebrities and newsmakers in what was described as "a modern take on the talk show format," with a focus on empowerment and inspirational stories.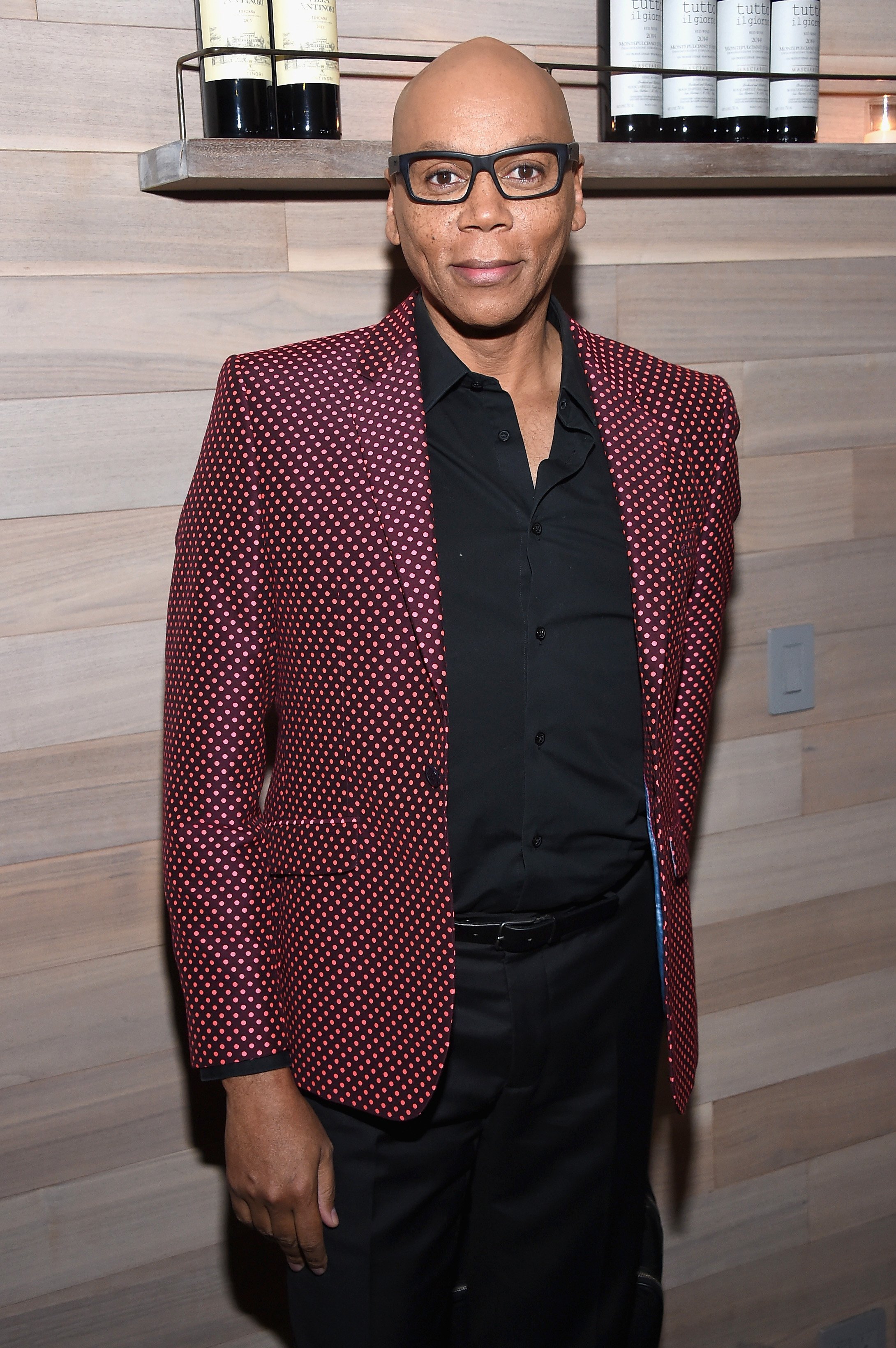 RuPaul attends The Season 2 Premiere Of "Shades Of Blue" after party, hosted by NBC And The Cinema Society at Tutto Il Giorno on March 1, 2017 | Photo: GettyImages
During its three-week summer run, which started in June, RuPaul welcomed stars such as Paula Abdul, Iggy Azalea, James Corden, Adam Lambert, and Ciara.
"Now more than ever before, we need a global voice that will help everyday people navigate this unique time in history," Charles said in a statement back in April when the show was announced. "Not only do I want to be a part of that conversation, I want to help facilitate it."
The show was produced by World of Wonder, which also produces Charles' "Drag Race" reality competition series and Telepictures. Warner Bros. Domestic Television Distribution distributed it.
Talking to Entertainment Tonight in May, RuPaul seemed to anticipate the show's fate, saying:
"I've been in show business for a long, long time. You do a lot of projects. Most projects do not work, which is fine. Some do, some don't. You just go in, and you do your best, and you see what happens. If it works, great. If it doesn't, that's OK! But I'm having a great time."
Despite the talk show's cancelation, RuPaul is still busy and has a packed schedule for the new year.
He's the executive producer, host, and judge of "RuPaul's Drag Race," the show that earned him six Emmy Awards, four for Outstanding Reality Show Host, and two for Outstanding Reality-Competition Program.
He also has the all-star version of the show, and the new British edition, "RuPaul's Drag Race UK," which was recently renewed on the BBC for a second season. "RuPaul's Drag Race," meanwhile, will be airing its 12th season this year.
RuPaul is also the writer and star in the upcoming Netflix series "AJ and the Queen" and has an established career in the music industry, has written three books, and co-hosts a weekly podcast called "RuPaul: What's The Tee?" with Michelle Visage.
RuPaul is considered the most successful drag queen in the world. He started his career back in the '80s and became the first openly gay man to host a show on national television when "The RuPaul Show" debuted on VH1 in 1996.
The "Sissy that Walk" performer married to longtime partner Georges LeBar in 2017
Please fill in your e-mail so we can share with you our top stories!