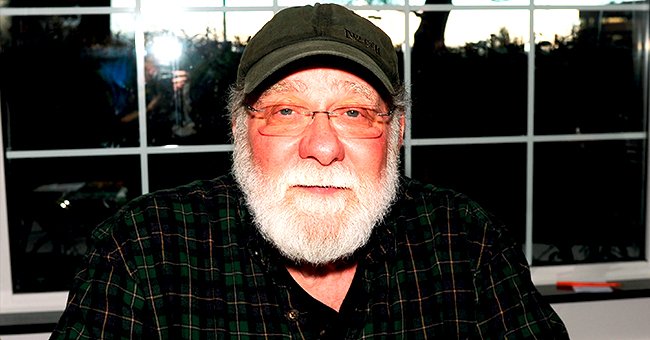 Getty images
Richard Masur's Life after 'Hot L Baltimore' Ended in 1975
Richard Masur has quite an impressive filmography racked up to his name since the actor played the iconic role of Clifford Ainsley in the '70s sitcom "Hot L Baltimore."
Masur started his career off with broadway acts in "The Changing Room" by David Storey in the early '70s and has since become a household name with memorable yet unassuming roles on TV as well as the big screen.
In the career span of almost five decades, the legendary actor has assumed more than a hundred roles in titles like "Risky Business," "My Girl, Heaven's Gate," and "Under Fire."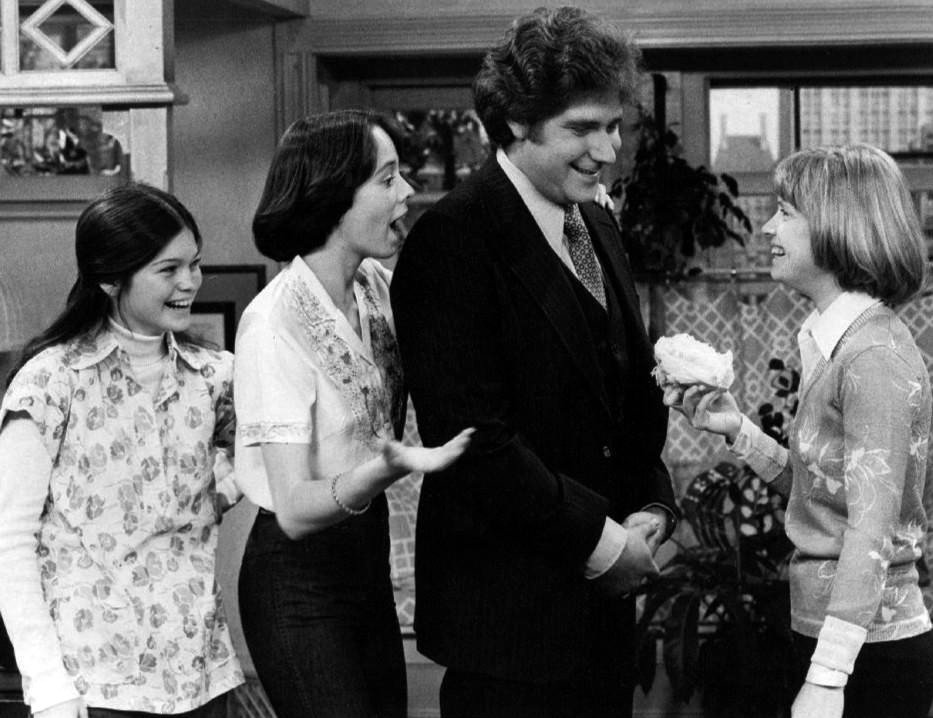 The main cast of the television program One Day at a Time. From left-Valerie Bertinelli, MacKenzie Phillips, Richard Masur, Bonnie Franklin | Source: Wikimedia Commons
Masur was first seen on-screen as Norman Lear in the classic sitcom "All In The Family," a role that would pave the way for him to star in another sitcom "One Day At A Time."
The "Under Fire" star then went on to star in over thirty TV movies, among which "Adam," "Fallen Angel," and "When The Bough Breaks" are listed amongst the top-ten rated TV movies of all time.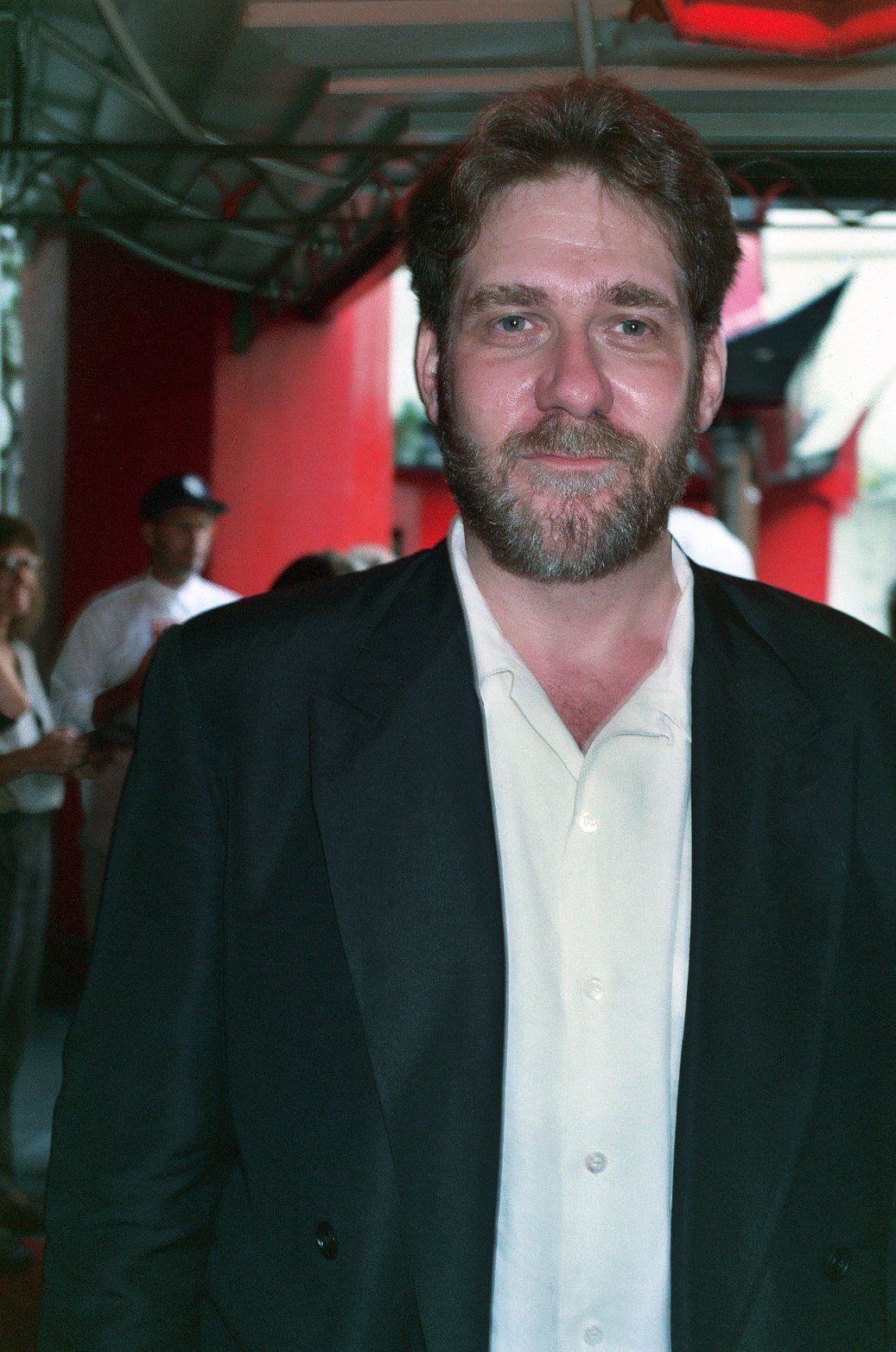 Richard Masur at premiere of the movie Air America | Source: Wikimedia Commons
Masur was also nominated for an Emmy Award for his role opposite Farrah Fawcett, who played an abused wife and mother in the 1984 flick, "The Burning Bed."
While actively maintaining his roles on-screen, Masur also served two consecutive 2-year terms as president of Screen Actors Guild from 1995 to1999.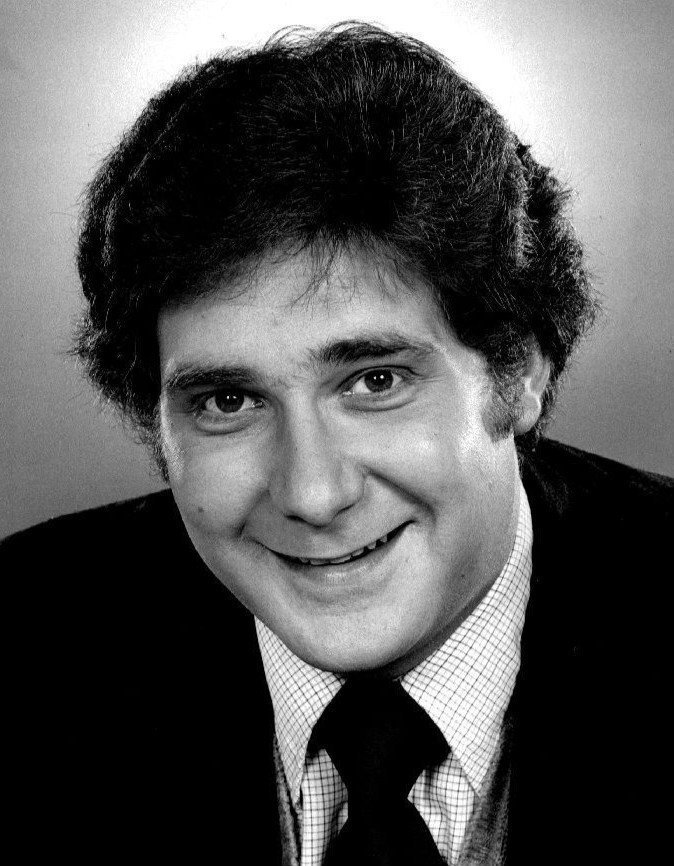 Richard Masur from the television show One Day at a Time | Source: Wikimedia Commons
Prior to that, the Yale School of Drama graduate also served the Screen Actors Guild as the Third National Vice President from the year 1991 to 1995.
Being a veteran of Hollywood, Masur has been the Treasurer of the Motion Picture & Television Fund Corporation, served on the Advisory Board of the Creative Coalition, and was a member of The National Film Preservation Board.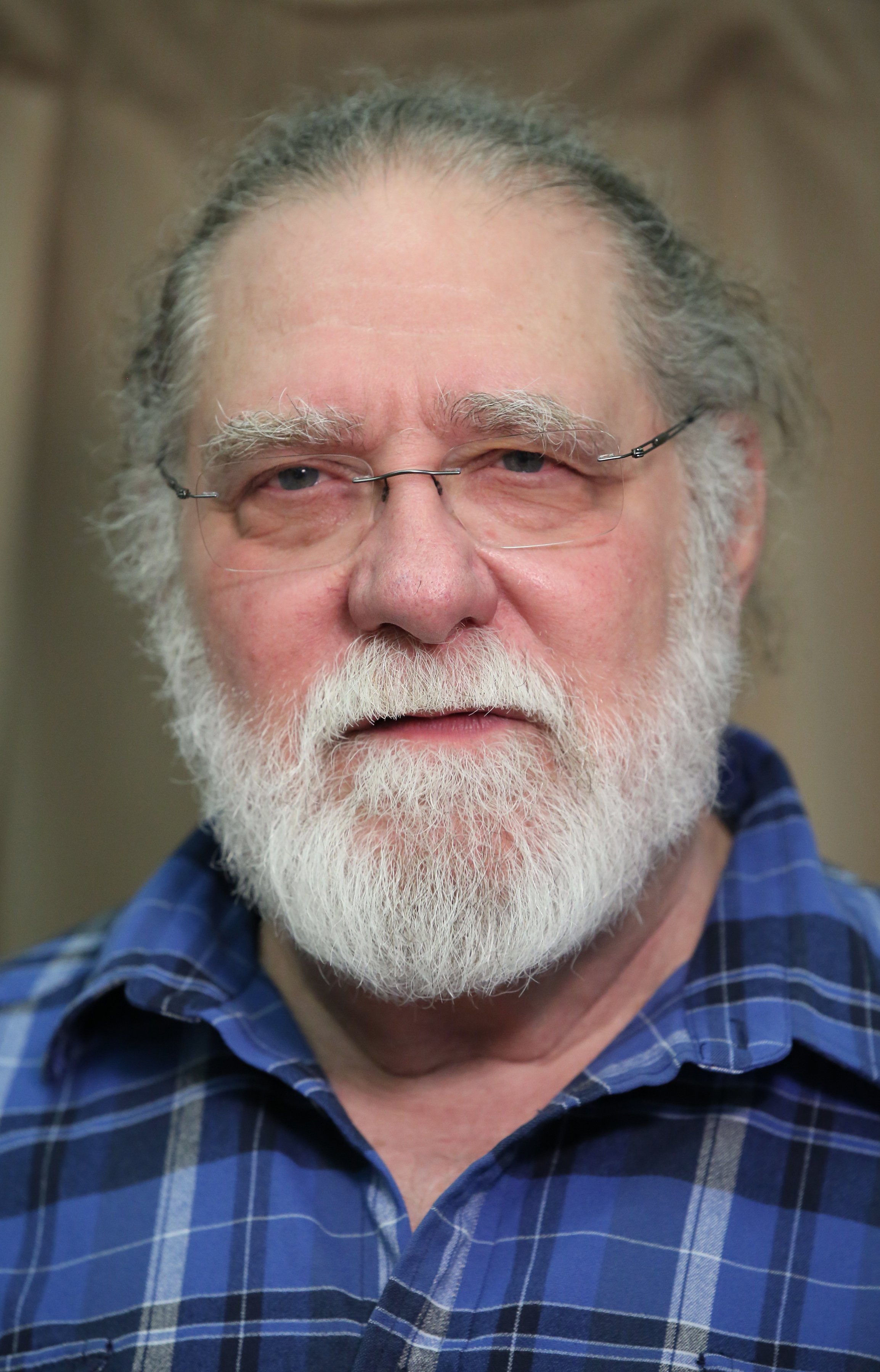 Richard Masur at the Meet & Greet for the cast of "Relevance" at the Dodgers Atelier on January 9, 2018 in New York City | Source: Getty Images
Masur also fell in love in his early years in Hollywood, and went on to marry Fredda Weiss on September 24, 1976, and got divorced nearly three decades later on July 6, 2004.
Exactly a month after his first marriage ended, the veteran actor went on to marry again, this time to a woman named Eileen Henry on August 7, 2004.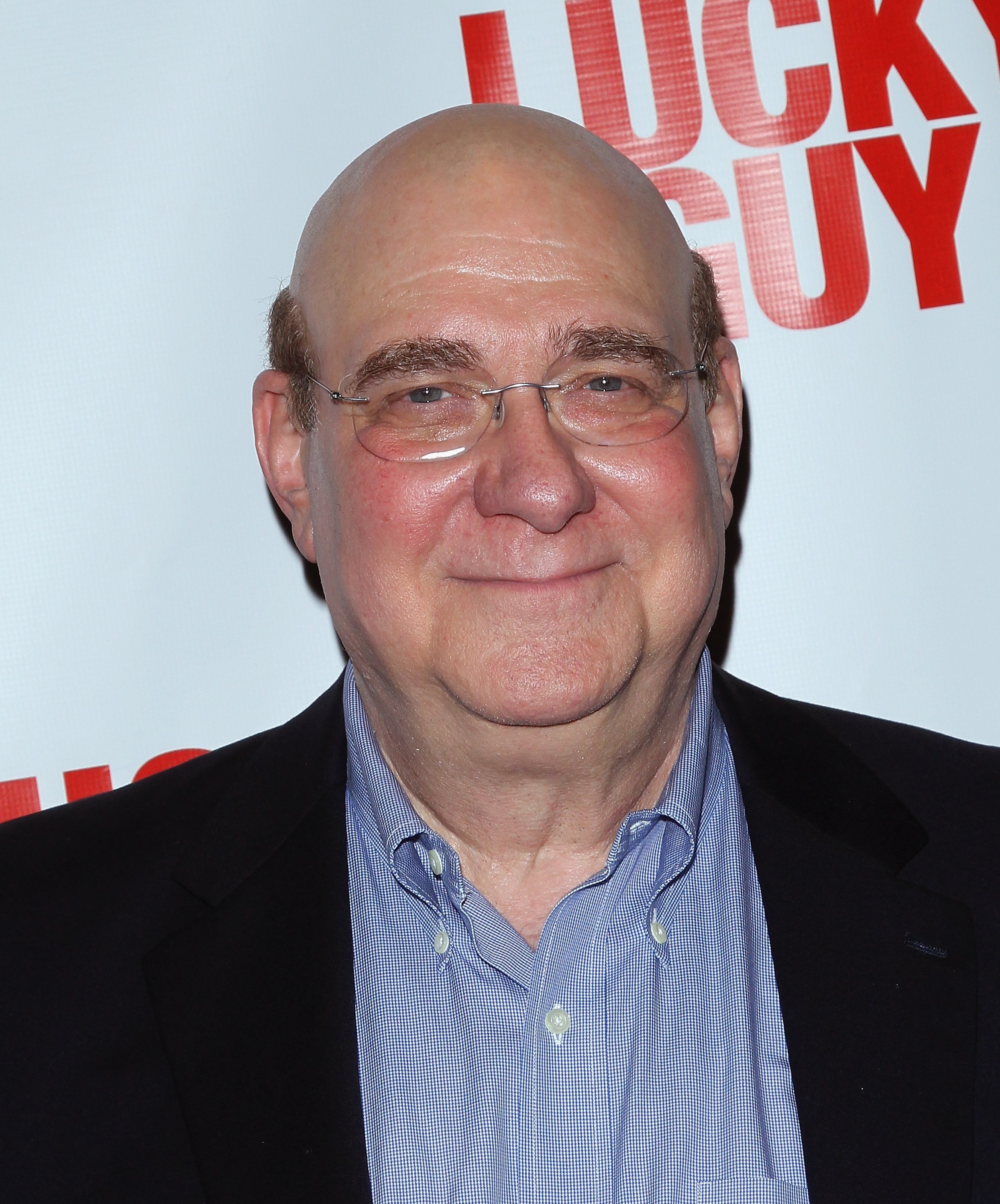 Richard Masur at the "Lucky Guy" Broadway Opening Night - After Party at Gotham Hall on April 1, 2013 in New York City | Source: Getty Images
The "Don't Think Twice" star, now in his early 70's, is still active in his career as his movie "Before/During/After" is set to hit the theaters sometime this year.
Please fill in your e-mail so we can share with you our top stories!