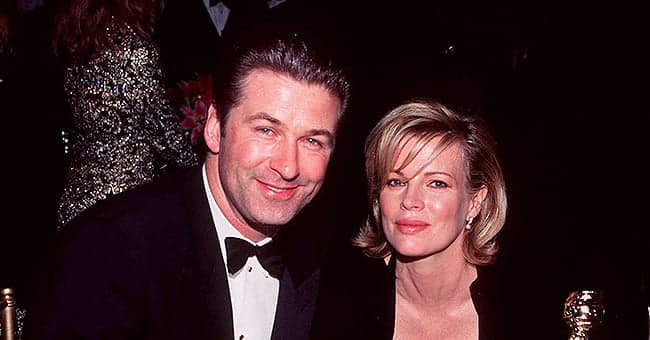 Getty Images
Kim Basinger & Alec Baldwin's Daughter Ireland Stuns in Red Leotard & Shows off Dance Poses in Pics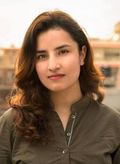 The daughter of Kim Basinger and Alec Baldwin channeled her inner ballerina in a brand new series of pictures on Instagram and fans couldn't help but fall in love.
Ireland Basinger Baldwin, the 23-year-old daughter of a former Hollywood couple Kim Basinger and Alec Baldwin sent her fans into a frenzy when she shared a few snapshots of herself posing in a red camisole leotard.
Her beautiful tattoos showed as she showed off some dance poses in front of a large mirror. "Dance more, read more," she aptly captioned the post that featured her large stack of books among other things.
"UNCONVENTIONALLY" BROUGHT UP
Ireland often shows off her incredible physique in her Instagram posts. She lives in Los Angeles where her mother lives while her father is based at the east coast with his second wife, Hilaria, and their four children.
Alec and Kim first met on the set of "The Marrying Man" in 1990. Three years later, they walked down the aisle. According to Kim, she brought up Ireland in an "unconventional way" after her divorce.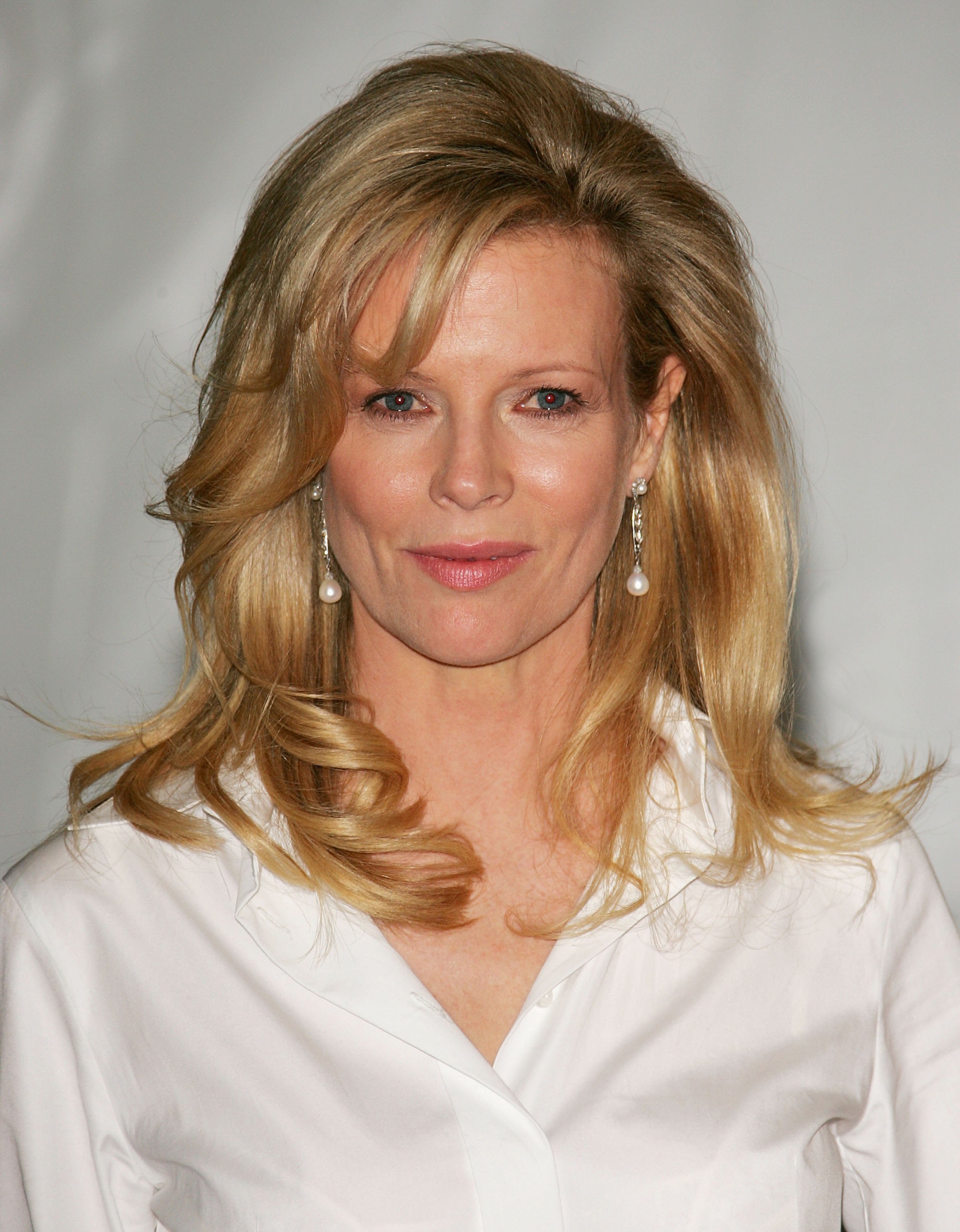 Kim Basinger attends the Metropolitan Museum of Art Costume Institute Benefit Gala "AngloMania: Tradition and Transgression in British Fashion." | Source: Getty Images
She further explained how her daughter's childhood was like in an interview with "The Edit," a magazine by "Net-a-Porter."
"I just wanted her to be free. If she wanted to have her friends over and write over the walls with pen, that was fine. I wanted her childhood to be full of love and light and animals and friends."
HILARIA IS A LOVING STEP-MOM
Alec and Kim parted ways in 2001 after nine years of union. While Kim hasn't remarried after the divorce, Alec tied the knot with actress Hilaria Baldwin in 2012.
Ireland and her step-mom have a loving relationship built on mutual respect and acceptance. Back in April 2019, Hilaria took to Instagram and shared an emotional message about being a stepmom to Ireland.
"I always want to deal with it with such care...so often you hear horror stories about evil stepparents and I wanted to make sure I did right by the family I was stepping into when I married Alec. I love my stepdaughter as much as I love my biological children and I become a mommy lioness when I see comments that insinuate otherwise.
She made it a point to mention that the way she perceives her biological kids as compared to how she sees Ireland is not the same because she did not give birth to her and "does not want to disrespect the fact that she has a wonderful mother."
She continued her post with a message that she loves her step-daughter no matter what and that she is one of the best things that happened to her. The mother-of-four believes that she and Ireland have a great relationship.
Her message was seemingly directed at critics who think she should be posting more pictures with her step-daughter.
Please fill in your e-mail so we can share with you our top stories!