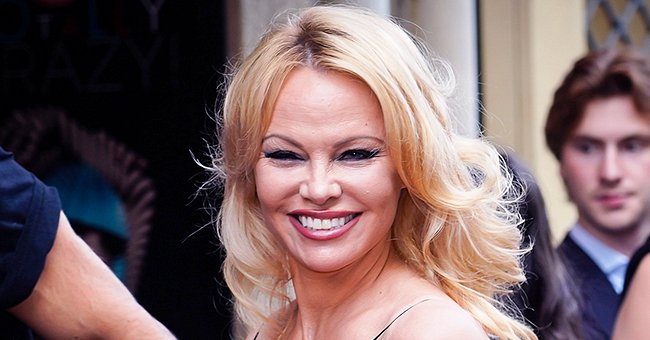 Getty Images
Pamela Anderson Has Had Plenty of Controversial Moments - Here Are 6 Times That Her Life Choices Sparked Debates
Controversy has a way of following former Playboy model Pamela Anderson -- from her relationships to her scandalous acts.
Being a celebrity means having every decision turned into stories by the media, which is why many high-profile actors and actresses choose to live a private life.
However, Pamela Anderson seems to like the limelight even when her actions create controversy and backlash. She once told Esquire:
"Eventually, you just have to realize that you're living for an audience of one. I'm not here for anyone else's approval. Time passes, [expletive] happens, you do the best you can."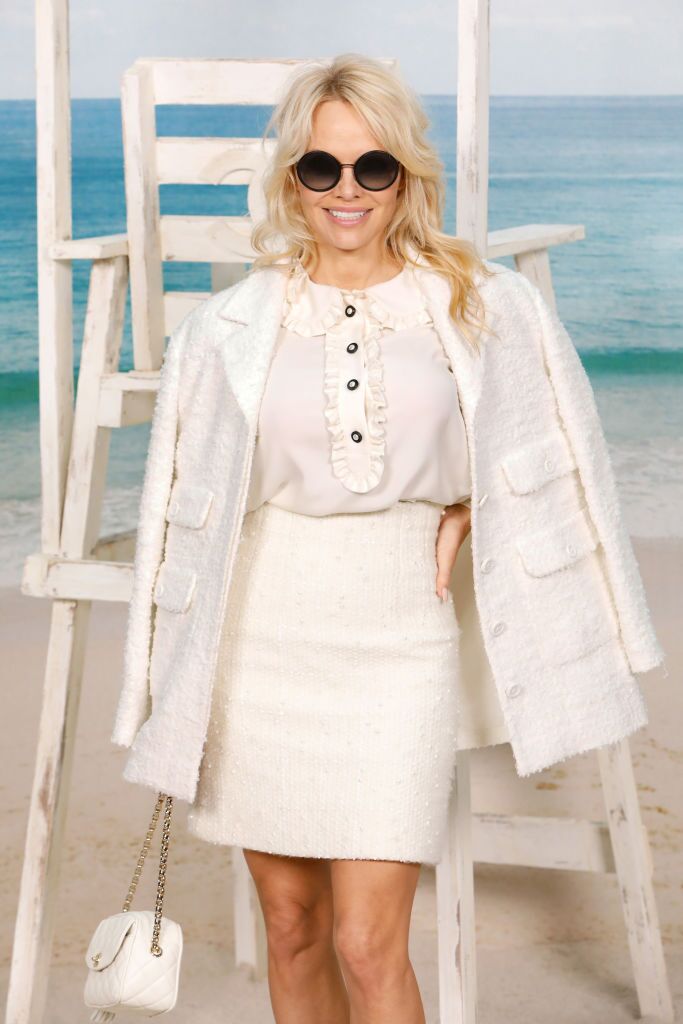 Pamela Anderson attends the Chanel show at Le Grand Palais. | Source: Getty Images
It reached a point that the actress' actions no longer surprise the public. Here are six of the most controversial things the star has done.
ANDERSON'S QUESTIONABLE RELATIONSHIP WITH TOMMY LEE
Anderson met Tommy Lee during a New Year's Eve party at a club in Hollywood. While it could have been a typical cliche love story, Lee was then high on ecstasy that night and had a face-licking session with the star's friends.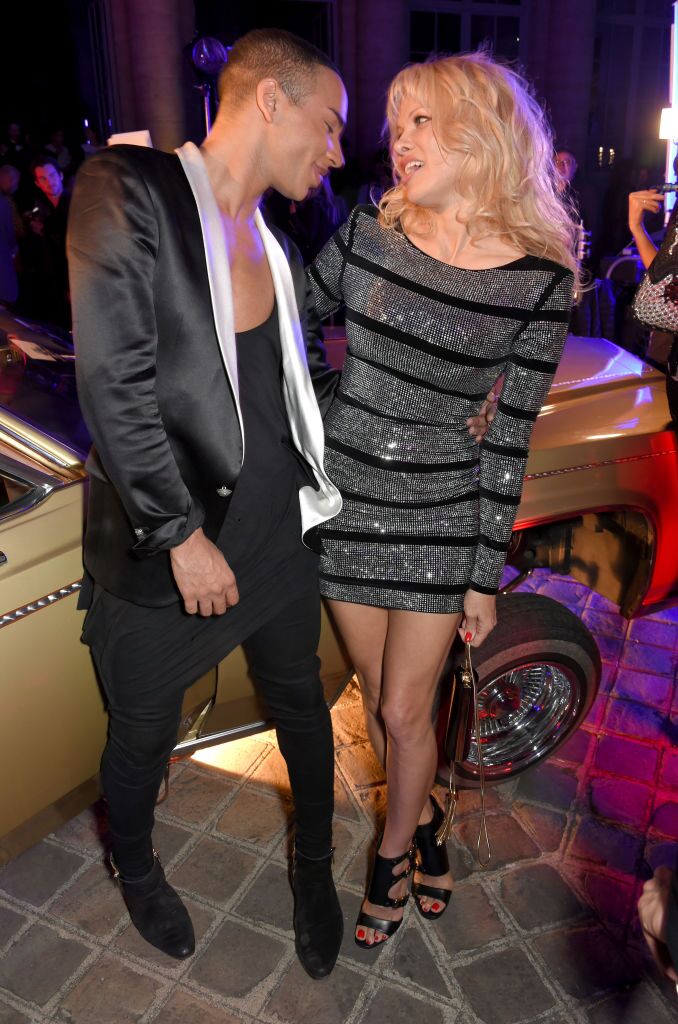 Olivier Rousteing and Pamela Anderson attend the launch of the new L'Oreal Paris X Balmain Paris lipstick collection. | Source: Getty Images
The two had their first date six weeks later, but Anderson ditched him soon after. Instead of letting her go, Lee obsessively tracked down the actress while at work in Cancun.
Impressed, Anderson decided to tie the knot with her stalker-like beau less than a week after, in a sudden ceremony that featured a bikini-wearing bride.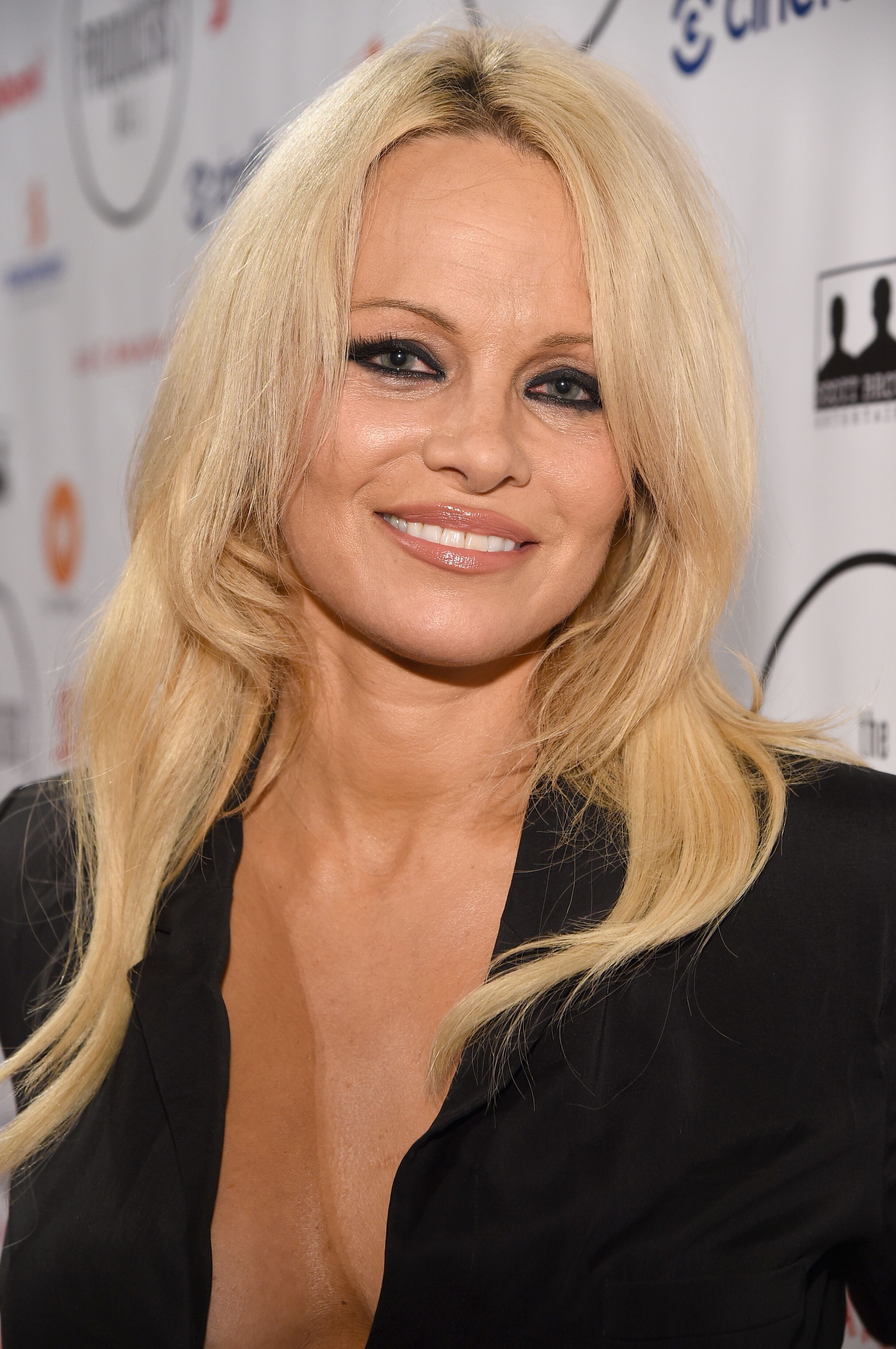 Pamela Anderson attends the 5th Annual Producers Ball presented by Scotiabank. | Source: Getty Images
Anderson's own mother did not know of the marriage had it not been for People magazine's feature. She said:
"This was the first I'd heard of him. It is heartbreaking and shocking."
Not only did Anderson jump into a supposed life-long union with Lee, but also filmed an intimate tape, causing public stir and disapproval.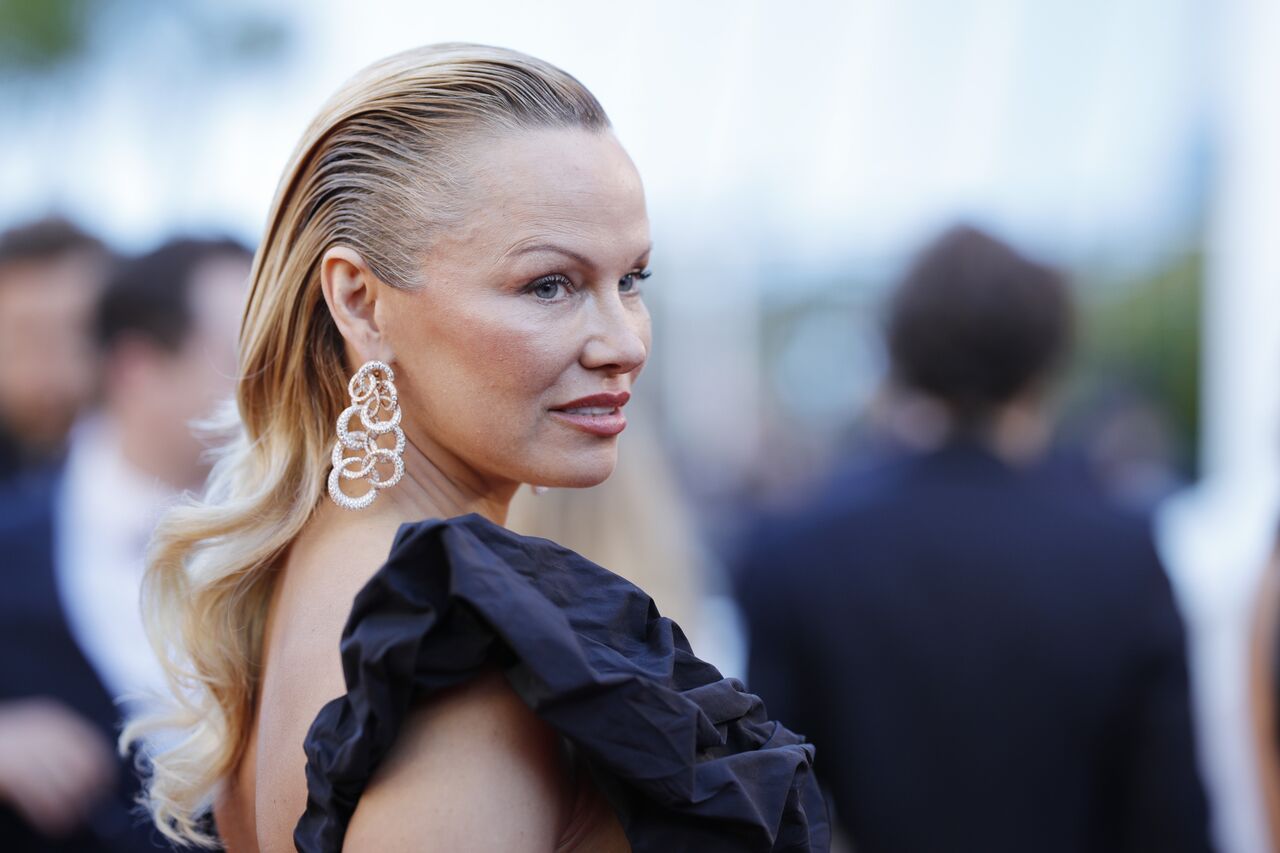 Pamela Anderson attends the "120 Beats Per Minute. | Source: Getty Images
Although the tape was not meant to be public, an electrician who was not paid and was held at gunpoint stole it from the couple in 1995.
INKED WITH LOVE AND THE SAME NEEDLE
During their marriage, the couple decided to get tattoos at the same time and used the same needle to get the art.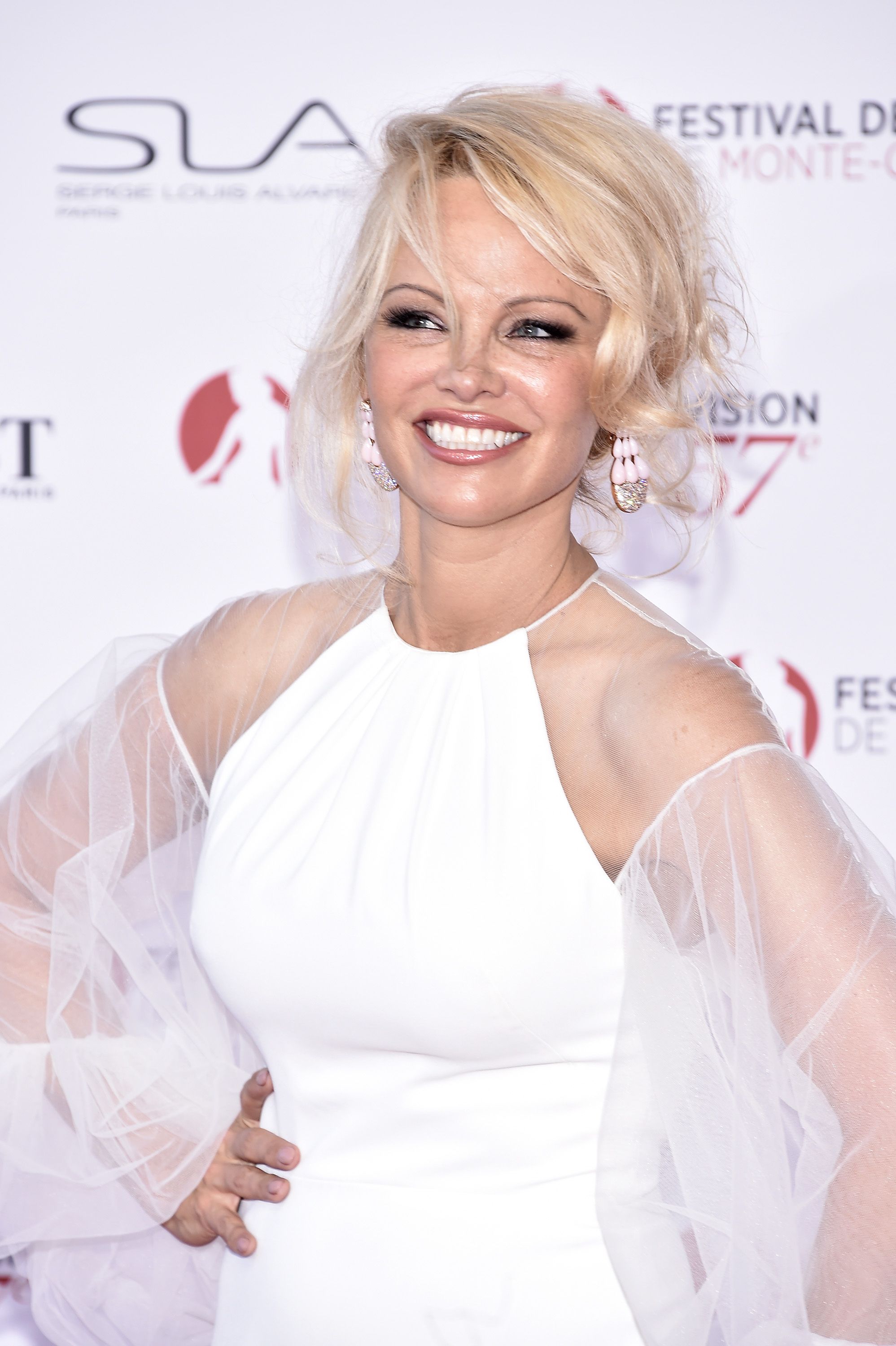 Pamela Anderson attends the 57th Monte Carlo TV Festival Opening Ceremony. | Source: Getty Images
Sadly, Lee kept from his wife that he had a disease, hepatitis C. Hence, Anderson contracted the illness.
Despite being diagnosed with a fatal disease, Anderson shared in a now-deleted post that she had been cleared from hepatitis.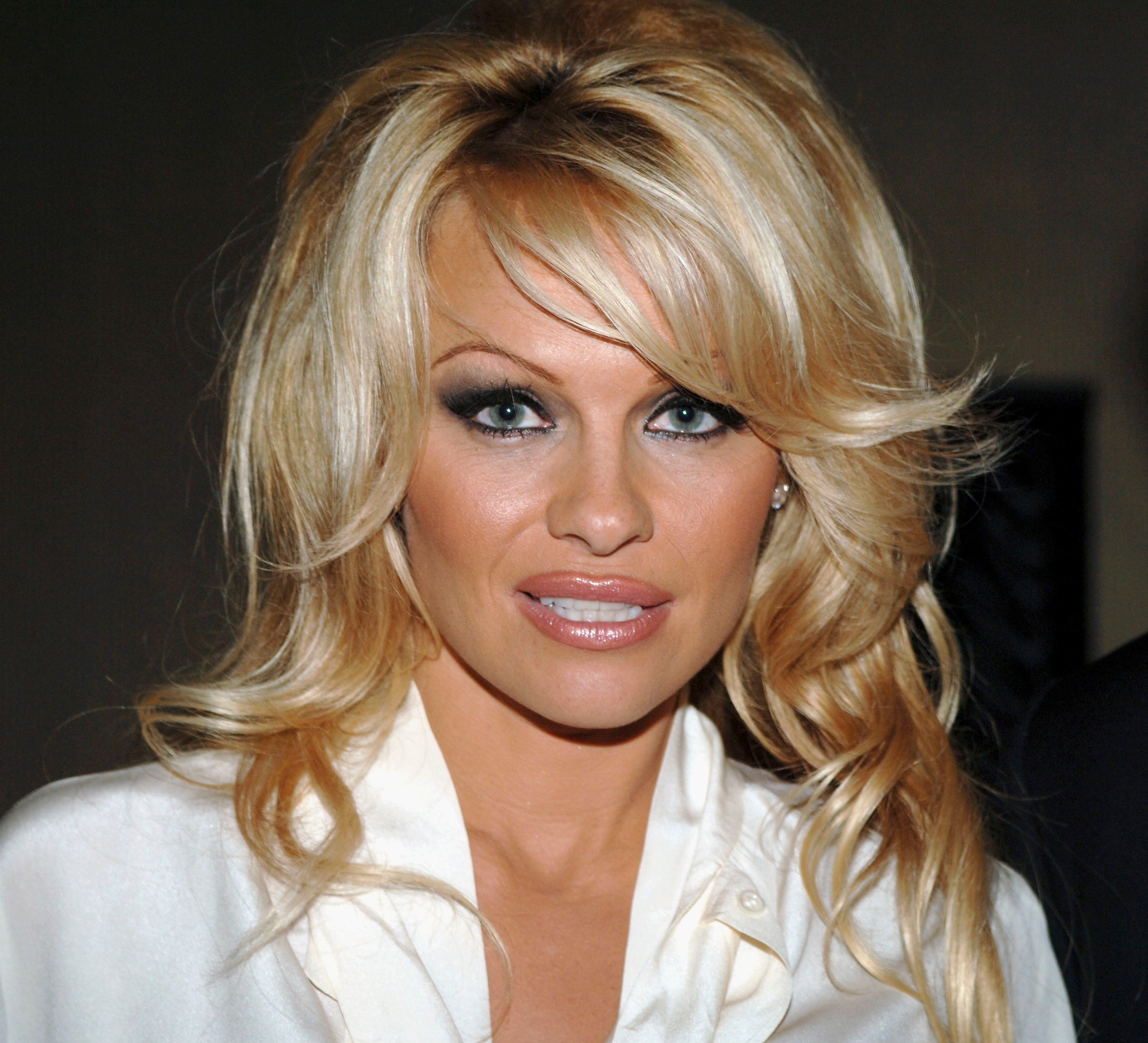 Pamela Anderson attends The Museum of Television & Radio Annual Los Angeles Gala. | Source: Getty Images
BANNED BY PETA
Although known for being notorious, Anderson is a known animal rights activist but had a few controversial campaigns, including a video of the star raising awareness in a stripping clip.
The following year, in 2012, yet another ad of the model was banned in Montreal, Canada, for being inappropriate.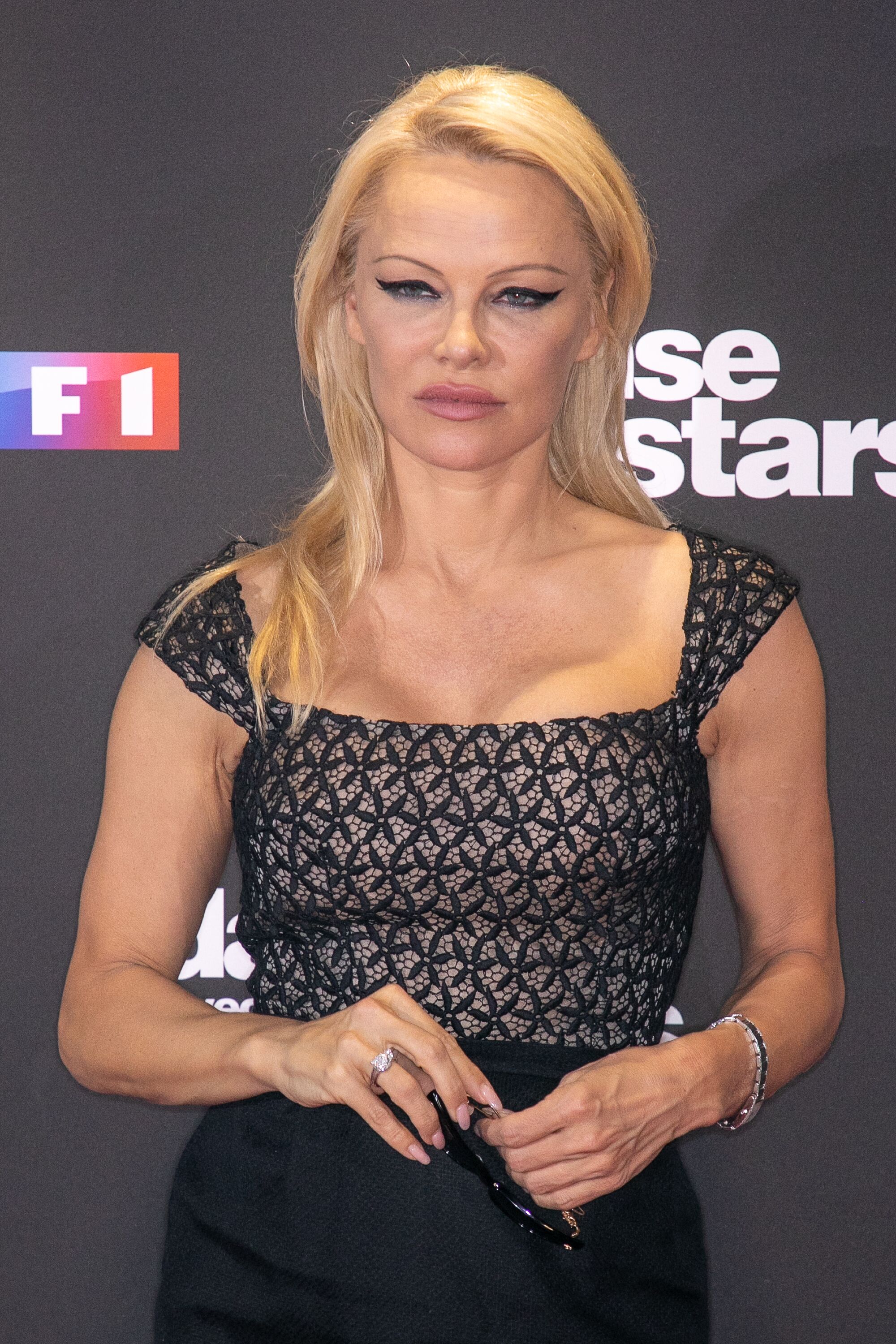 Pamela Anderson attends the 'Danse Avec Les Stars' photocall. | Source: Getty Images
The campaign encouraged people to become vegetarian and featured Anderson with lines and labels across her bare body.
POSING FOR PLAYBOY
Anderson posed for Playboy multiple times and appeared as the cover girl over a dozen times. One of her covers was a scandalous nude photo in 2015, which she gained permission from her sons before posing.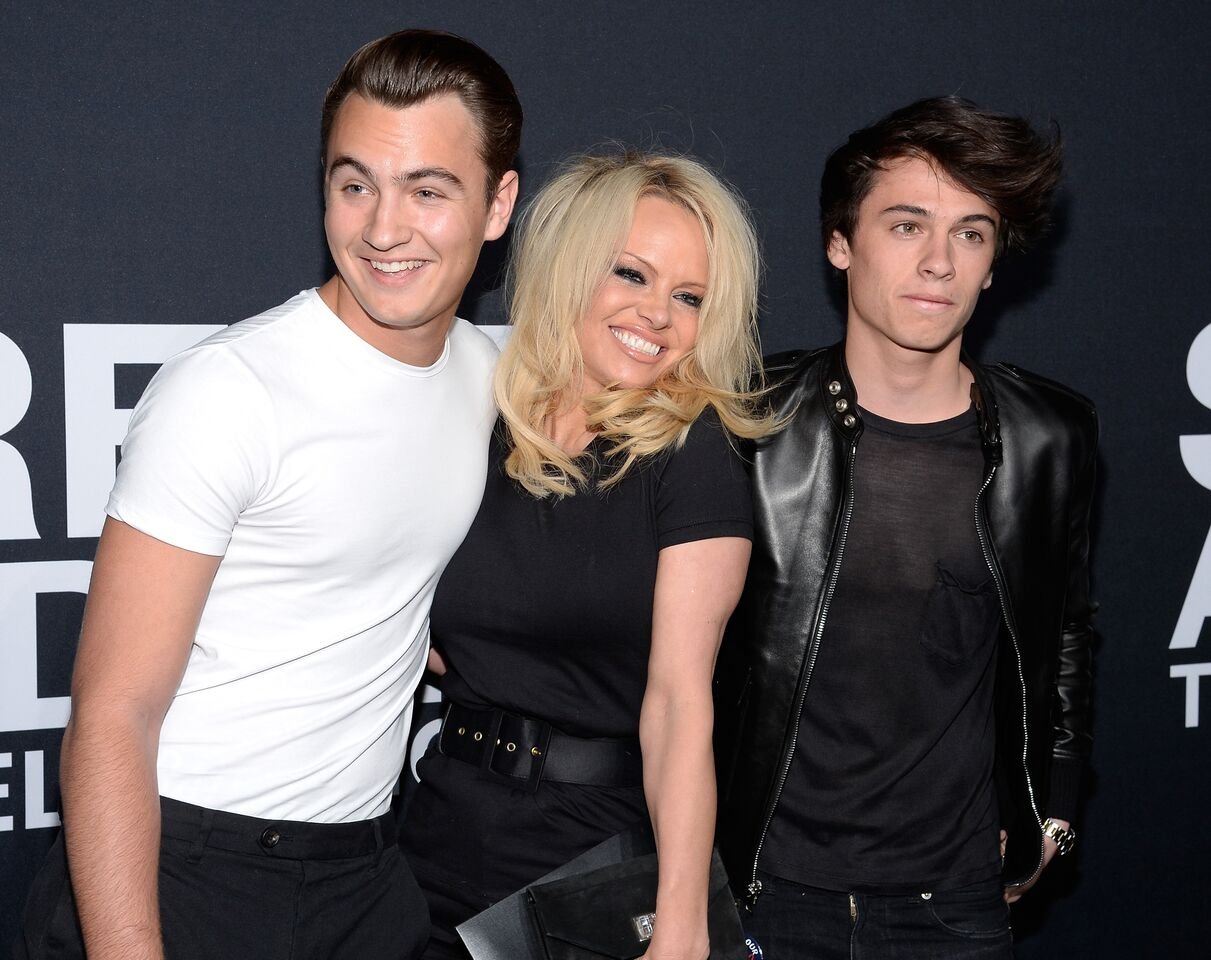 Pamela Anderson and her sons Brandon Lee (L) and Dylan Lee attend the Saint Laurent show at The Hollywood Palladium. | Source: Getty Images
The two boys, although dealing with a little teasing and bullying, allowed their mother to do as she pleased, given that she was old enough and experienced.
AGAINST PORNOGRAPHY
Despite posing for Playboy numerous times and being excited to do so, the model found pornography to be a "public hazard" that caters to "losers."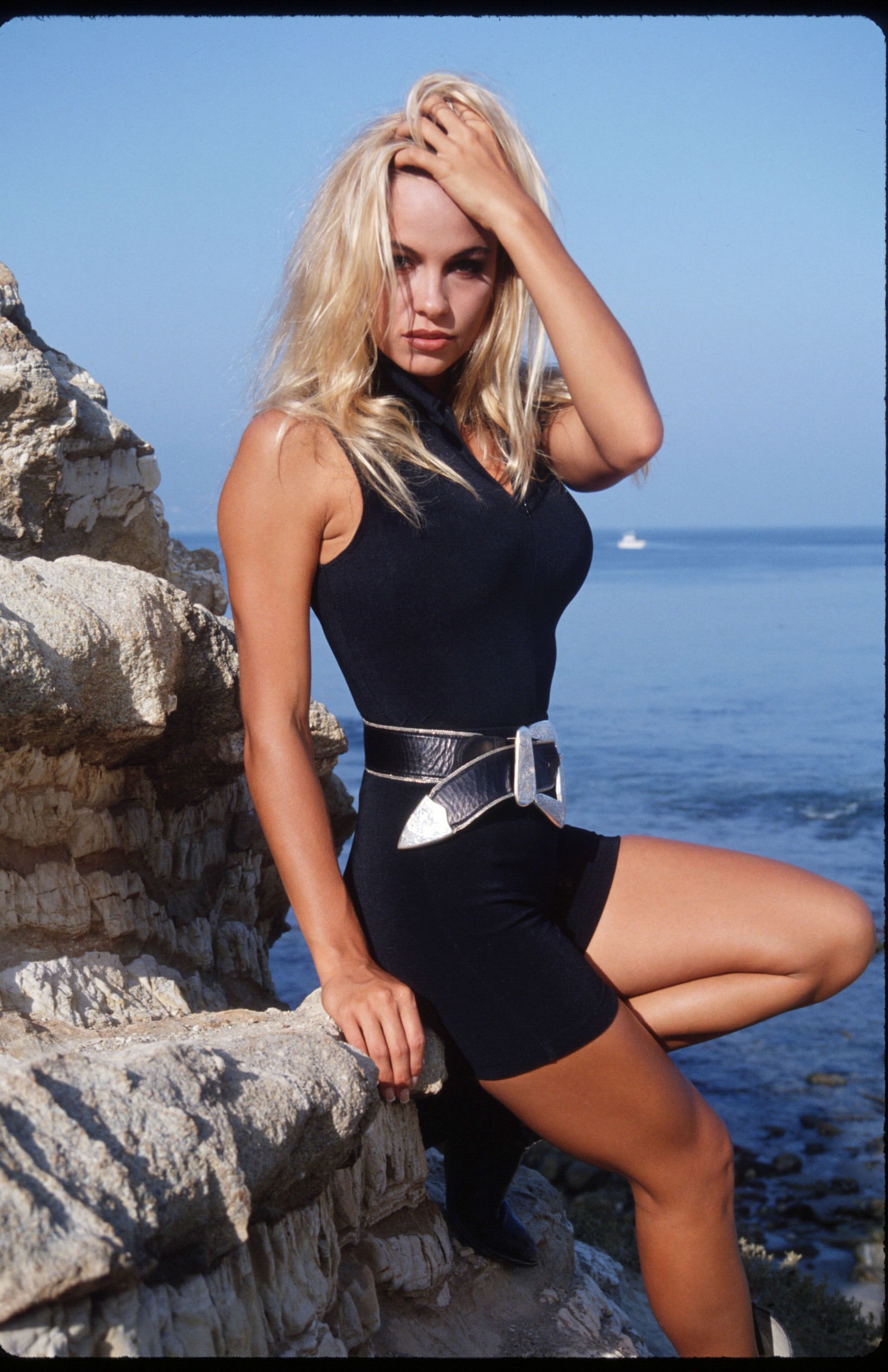 Pamela Anderson poses August 25, 1992. | Source: Getty Images
Anderson's claim stirred controversy, which involved actress Brooke Banner who said that pornography "makes [her] marriage better than ever."
FEMINISM IS "BORING"
Anderson again faced backlash for her stance amid the feminist and #MeToo movement. In a 2018 interview, the actress said:
"I think this feminism can go too far. I'm a feminist, but I think that this third-wave feminism is a bore. I think it paralyzes men. I think that this Me Too movement is a bit too much for me."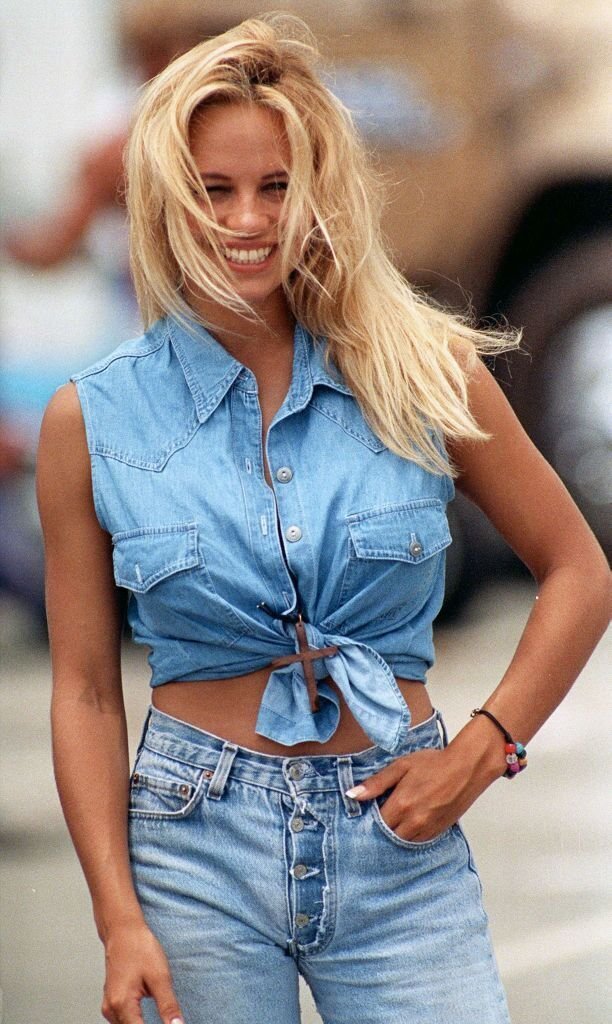 Canadian actress Pamela Anderson, circa 1990. | Source: Getty Images
Many took to Twitter to express their sentiments and disagreements with Anderson's statement, including those who said she had an outdated approach.
Please fill in your e-mail so we can share with you our top stories!