Dr. Phil's Wife Robin McGraw Talks Eyebrow Transplant and How It Changed Her Appearance on Her Podcast
During a recent episode of her podcast, Dr. Phil's wife of almost 30 years, Robin McGraw elaborated on the eyebrow transplant she received to bring her "face into proportion." 
Celebrity stylist Lee Rittiner and hair restorations specialist Dr. Marc Dauer joined Robin on her podcast "I've Got a Secret" on Wednesday and discussed ways people can "reinvent themselves" by transforming their hair. 
Since Robin could relate to the subject, she shared that the eyebrow transplant she received in June 2011 made her feel "happy." It changed Robin's entire look and brought her face into "proportion."
Dr. Marc Dauer performed Robin's surgery, during which he removed a small piece of her scalp to use the hair follicles to graft onto the eyebrows where needed.
A small change that can have a significant impact on a person's physical appearance, as Dr. Dauer said:
"Eyebrows are such a defining feature of the face…They're so crucial to framing your face. If they start too far over or if they're just missing in different places, it just changes your whole look."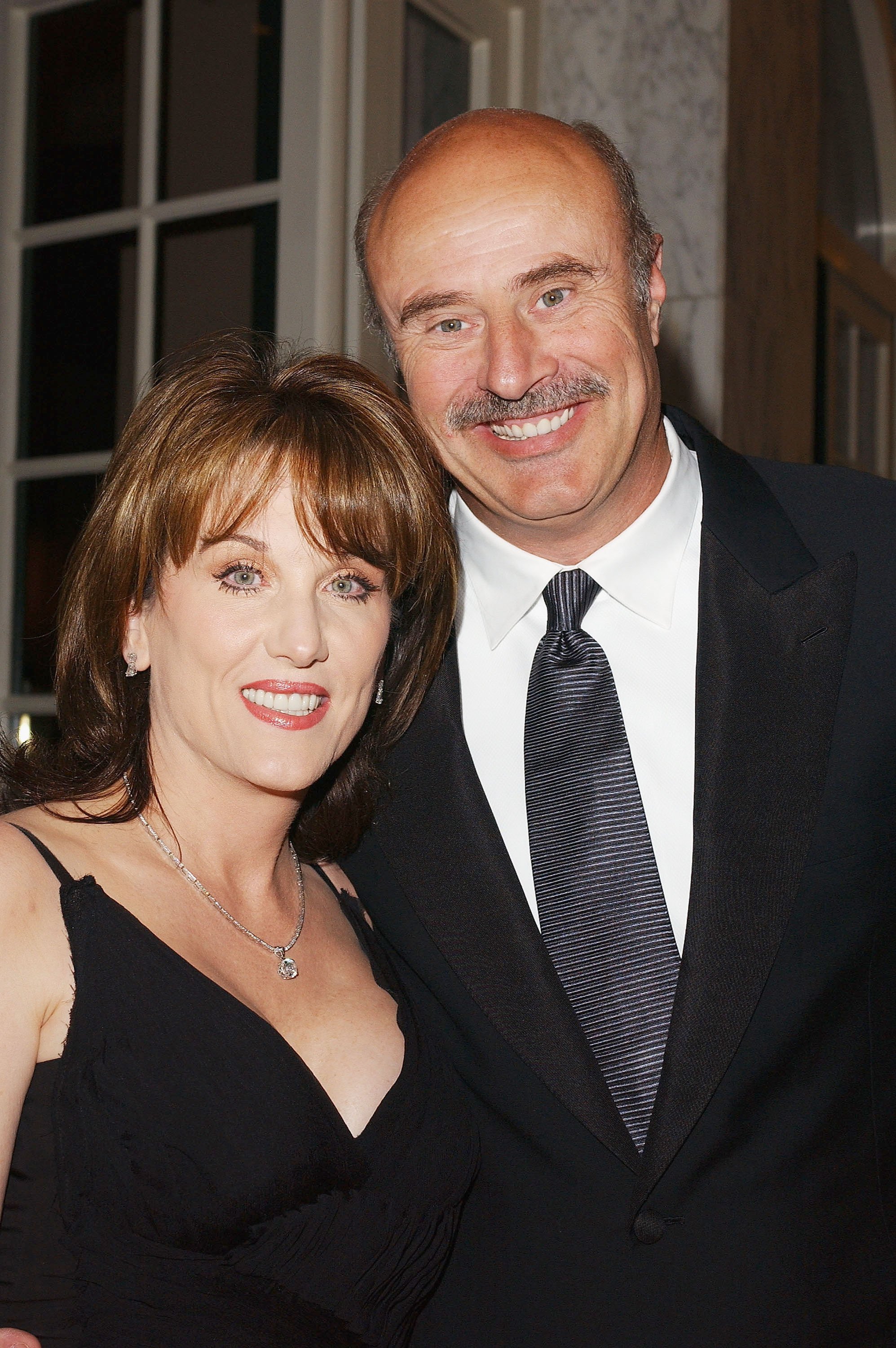 Before the surgery, Robin's overplucked and sparse eyebrows made her feel self-conscious. She tried to hide it best she could until Robin decided to take action, as she added:
"Because of you and my eyebrow transplant, I let my bangs grow out and I was so happy. To this day, I have eyebrows that I just love."
Although the eyebrow transplant is a minor procedure, the surgery takes between six to eight hours to perform. The noninvasive method called Follicular Unit Extraction is used and includes the placement of between 250 to 400 hairs per eyebrow.
Small scabs that look like "dots of sand on the skin" will be on the eyebrow for a week after surgery before falling off and leaving virtually no trace that any procedure took place at all. Some pinkness on the transplanted skin can persist for up to twelve weeks after surgery, depending on the individual.
Eyebrow transplants are not something one hears about often, and joining that list is armpit liposuction even though it's not an uncommon procedure.
One celebrity that decided to go that route is Chrissy Teigen, although she denied having any other cosmetic sculpting done. 
In 2017, Chrissy attended a Becca event, during which she joked with reporters having to redo previous armpit liposuction because the fat came back. Extending the joke, Chrissy pointed to features like her lips, forehead, and nose and branded them "fake."
However, the reporters ran with the story about her cosmetic surgery quotes, and Chrissy took to social media soon after and referred to it as the reason why she should "never ever joke."
Usher's ex-wife, Tameka Foster wanted to get liposuction ten years ago as well, but her story took a life-threatening turn.
She went to Brazil for the procedure and ended up in a medically induced coma after having a heart attack before the procedure even got started.