Anthony Michael Hall and Other Cast Members of 'Weird Science' 35 Years after the Movie Was Released
"Weird Science" became the perfect movie for adolescent males who were interested in science fiction, although generally, it got terrible reviews. 
Many will remember "Weird Science" for the filmmaker, John Hughes, who had several notable roles in films the years before, including "Sixteen Candles" and "The Breakfast Club."
The movie's storyline revolves around two friends, Gary and Wyatt, who utilized technology to create their perfect woman who later became real.
Although the film was not at par with Hughes' other movies, it had high acclaims for the cast who portrayed their characters well. Here's a look at them nearly four decades later.
KELLY LEBROCK
Playing the beautiful virtual dream girl in the movie was a breeze for the good-looking Kelly LeBrock. The actress hasn't focused much on her career since the film.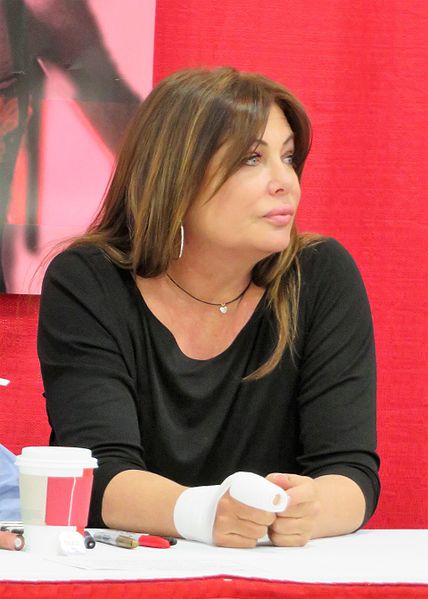 LeBrock only took on a few roles, including "Hard to Kill," to focus on her three children. Soon after, she appeared on "Celebrity Fit Club" and the UK version of "Hell's Kitchen."
In recent years, the actress focused on charity work that involves autism and children's cancer foundations.
ANTHONY MICHAEL HALL
Hughes specifically wrote "Weird Science" for Anthony Michael Hall, like he did "Pretty in Pink" for Molly Ringwald.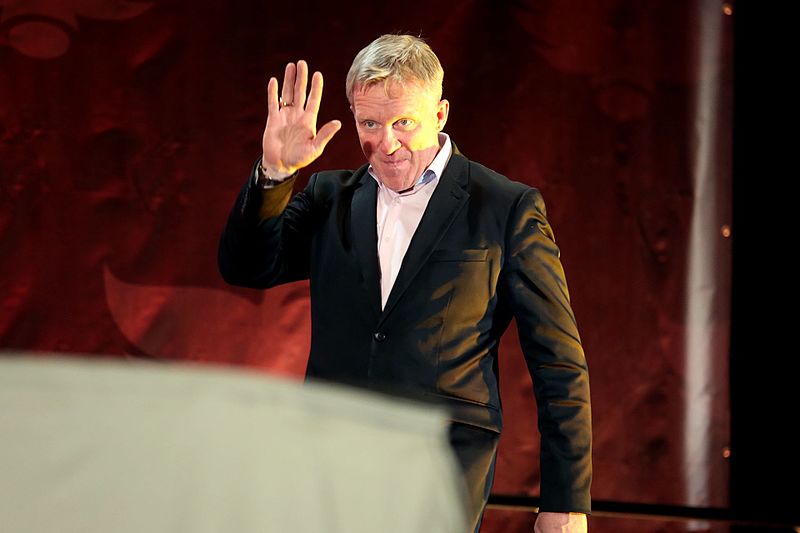 Although the film didn't make it big, it was enough for Hall to be recognized and cast as leading roles in other films like "Johnny Be Good" and "Out of Bonds."
Before appearing on "The Dark Knight" and "Foxcatvher," Hall had a successful run on the television series "The Dead Zone."
His most recent projects are in "Live by Night" and "War Machine," alongside Ben Kingsley, Brad Pitt, and Tilda Swinton.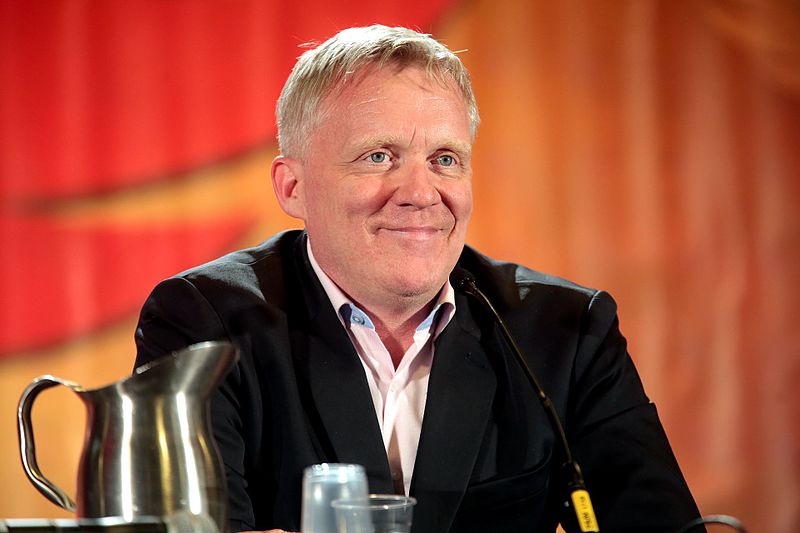 ILAN MITCHELL-SMITH
Playing the lead role of Wyatt in the film launched Ilan Mitchell-Smith's career, Sadly, it only spanned for about eight years before the actor shifted careers and pursued education.
His other projects are "The Chocolate War," "Superboy," and "Silk Stalkings." In 2005, he obtained a doctoral degree from Texas A&M University.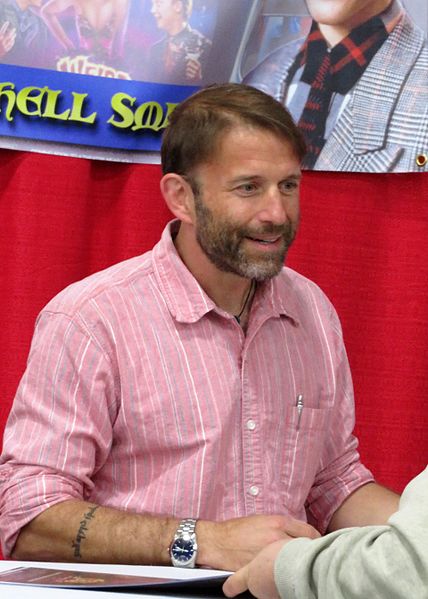 SUZANNE SNYDER
Becoming an actress wasn't in the initial plans of Suzanne Snyder, who wanted to join the medical field. However, after taking a shot at modeling and getting a few acting gigs, she changed her mind.
Her films since "Weird Science" are "Night of the Creeps," "Return of the Living Dead II," and "Killer Klowns From Outer Space."
However, the actress also appeared on the television shows "Silver Spoons," "Family Ties," and "Seinfeld," before appearing on the 2013 indie film "Dancing on a Dry Salt Lake."
Suzanne Snyder turns 52 today! Here she is in our recent release, Killer Klowns From Outer Space. pic.twitter.com/KeZK4IFQof

— ArrowFilmsVideo (@ArrowFilmsVideo) October 22, 2014
JUDIE ARONSON
Judie Aronson who played Wyatt's crush Hilly appeared on several sitcoms after the film, including "Charles in Charge," "Growing Pains," and "Beverly Hills 90210."
The actress hasn't been active on-screen in recent years and instead focuses on her business "Rockit Body Pilates."
The legend #StanLee. Such a warm, sweet man. May you soar above us all, and keep us safe from the bad guys. #RIP .
.#marvel #superhero #comicbooks #spiderman #ironman #daredevil #avengers #judiearonson #dreamitliveitrockit pic.twitter.com/skycXQzUPt

— Judie Aronson (@JudieAronson) November 12, 2018
VERNON WELLS
Vernon Wells only appeared in one film prior to "Weird Science," which also served as his debut -- "Mad Max 2: The Road Warrior."
He has since appeared in the action movie "Commando," alongside Arnold Schwarzenegger, and "Innerspace."
His other projects are in "Power Rangers Time Force," "The Perfect Weapon," "Sector," and "Death House."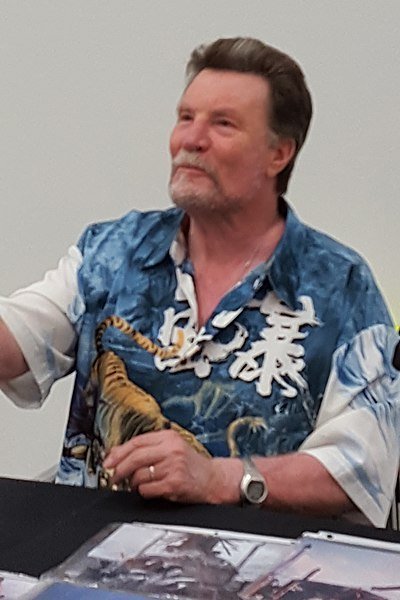 ROBERT DOWNEY JR.
It is without a doubt that today's generation knows of the name Robert Downey Jr. or by his famous superhero character, IronMan in the Marvel franchise.
When "Weird Science" was released in 1985, the actor was already on his way up the Hollywood ladder and had supporting roles in other films, including "Baby It's You" and "Firstborn."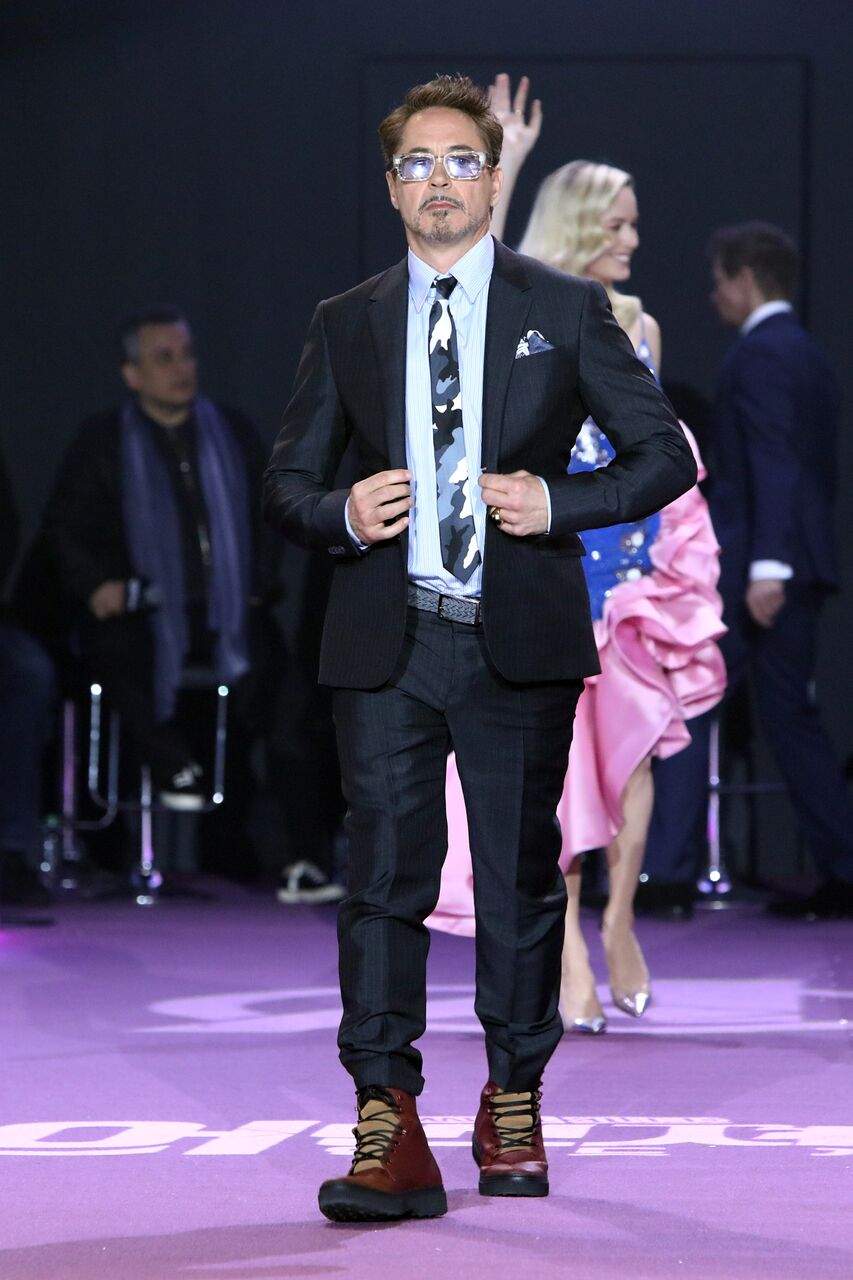 After the film, he appeared in made for teens film like "The Pick-up Artist" and "Less Than Zero" before moving to adult movies like "Chaplin," "Natural Born Killers," and "Zodiac."
After dealing with addiction, Downey bounced back and made his way to the Marvel Cinematic Universe movies, starring as Tony Stark/IronMan.