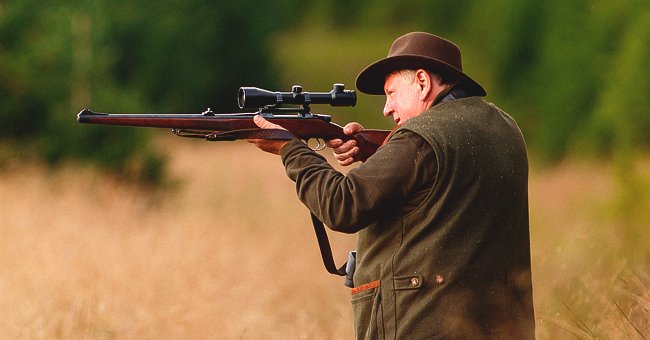 Shutterstock.com
Daily Joke: A City Lawyer Went Duck Hunting near a Farm

Here's a joke about a city lawyer who went duck hunting only to be outsmarted by an old farmer.
The attorney took a trip to hunt and shoot at ducks. Unfortunately for him, his first kill dropped into an old farmer's yard. All hope was not lost, as the lawyer attempted to climb into the farmland to retrieve the bird.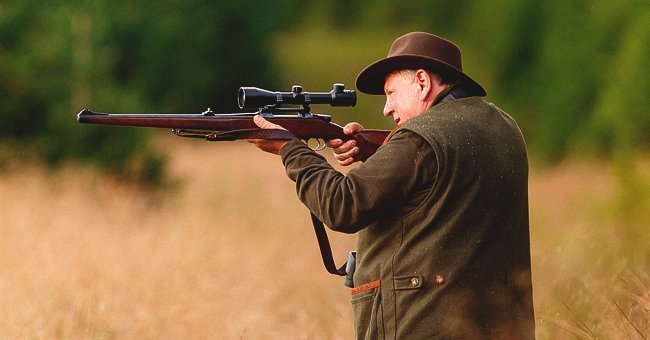 Old man shooting at a duck | Photo: Shutterstock
In the course of his action, the owner of the farm met him as he drove in his tractor, and after the lawyer explained himself, the old farmer said:
"This is my property, and you're not coming over here."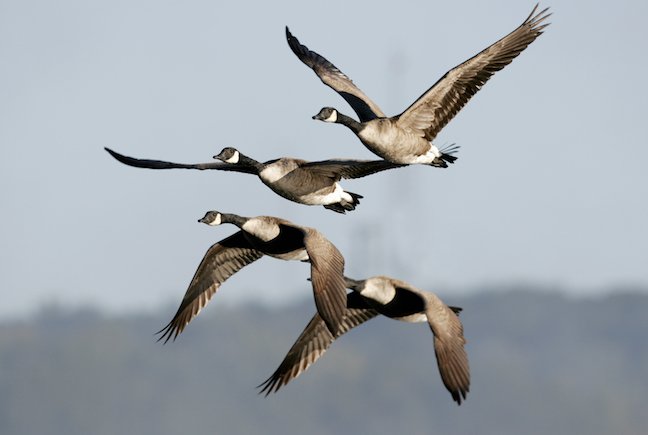 Duck fleeing from danger | Photo: Shutterstock
After the refusal, the attorney now vexed, threatened the man while tooting his horn. He goes, "I am one of the best trial attorneys in the country, and if you don't let me get that duck, I'll sue you and take everything you own."
This didn't cause the old farmer to retreat, he only resorted to playing a "Three Kick Rule" game, which entails three kicks from both parties until one person emerges victorious, and this happens when one person backs out of the game with an "I Give Up."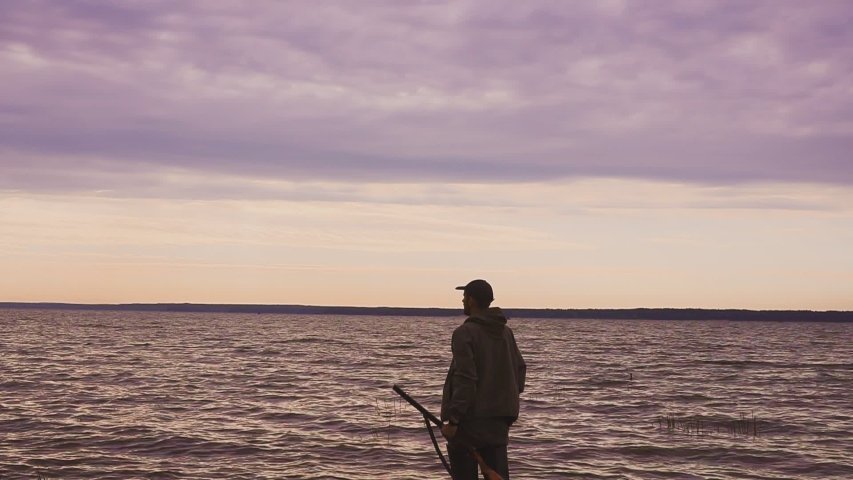 Man shooting at a duck | Photo: Shutterstock
Both parties got ready for the game; the farmer proceeded to the lawyer and planted a severe kick to his groin.
Consequently, the lawyer dropped to his knee. Another effect of the farmer's kick caused the attorney to throw up his last meal.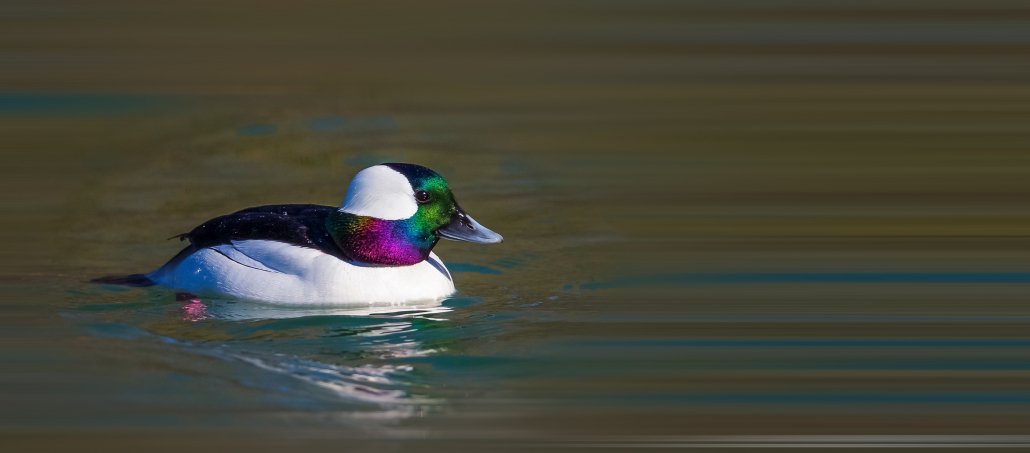 Duck swimming in a pond | Photo: Shutterstock
The third and final kick took the lawyer to a ground level with some cow dunk.
Undefeated, the attorney got himself ready to serve the old farmer some kicks, feeling somewhat confident he goes "okay you old fart. Now it's my turn."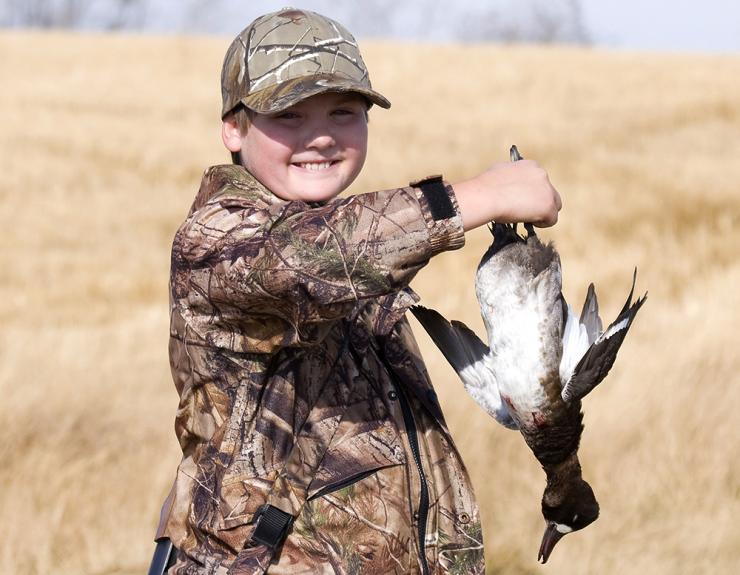 A young man holding a duck | Photo: Shutterstock
He must have gotten his bubble burst when the farmer responded with a "Nah; I give up. You can have the ducks."
Such a competition!
If you enjoyed that joke, click here for another funny joke.
Source: startsat60
Please fill in your e-mail so we can share with you our top stories!