Daily Joke: A Young Father Is Approached by the Priest before His Baby Son's Baptism
A father preparing for his son's baptism goes overboard with his answers to the priest's questions.
A young father went about making preparations for his son's baptism. Before baptizing the child, the priest accosted him in a bid to find out if the father was prepared for the spiritual process.
The priest asked:
"Baptism is a serious step. Are you prepared for it?"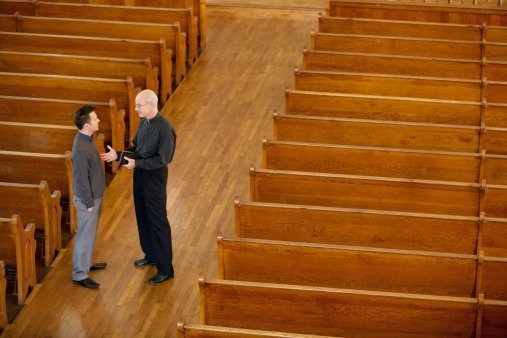 The father of the boy, clearly misconstruing the priest replied that he was set for it. He revealed that he had his wife prepare appetizers for the guest and contracted the services of a caterer to supply his guests with cookies and drinks.
The priest immediately tried to correct the father, pointing to him that he was inquiring if he was prepared spiritually. The young father gave an even more shocking response.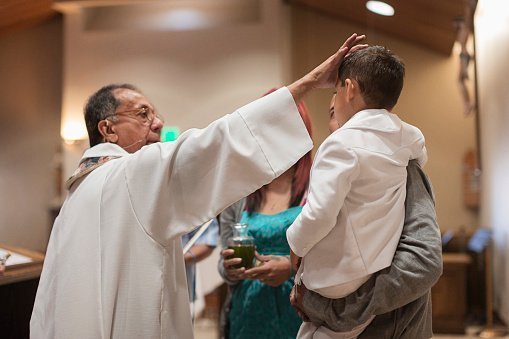 "Oh, sure," came the reply. "I've got a keg of beer and a case of whiskey." the young father said. Hilarious right? Here is another joke where the speaker was misconstrued
AN ELDERLY GENTLEMAN ON HIS DEATHBED.
An older man on his deathbed wills out his "paper route" to the amazement of his caregiver. A sickly older man was surrounded by his family and his nurse on his sickbed.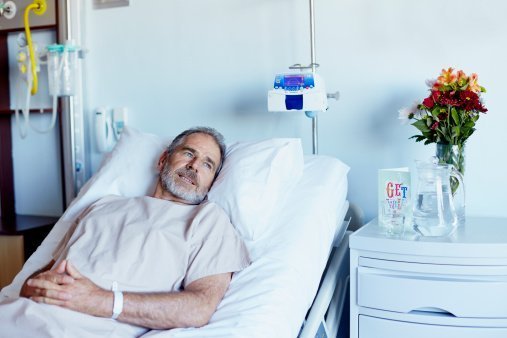 Sensing that he might die from his sickness, the old man began sharing "properties" to his children. The older man, in a sickly tone, gathered his three children and proceeded with the sharing.
He started with his sons; the dying man gave his son two mansions on the second street. The called out to his first daughter Mary and handed her the offices at the business district.
The dying man did not leave out his last daughter and wife of his generosity. He handed his second daughter Debra the apartments downtown. The older man gave the biggest one to his lovely wife.
Tthe older man said:
"take all the residential buildings near the park."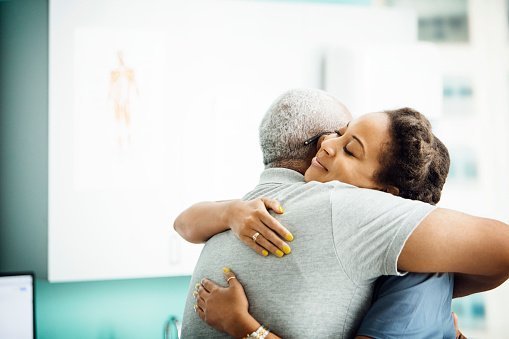 The nurse watched in bewilderment as the whole thing played before her eyes. Unable to contain her shock, the nurse approached the wife of the ailing man to relay how impressed she was at her husband's generosity towards his family.
She said:
"Your husband must have been quite a man, amassing so much property to leave to all of you."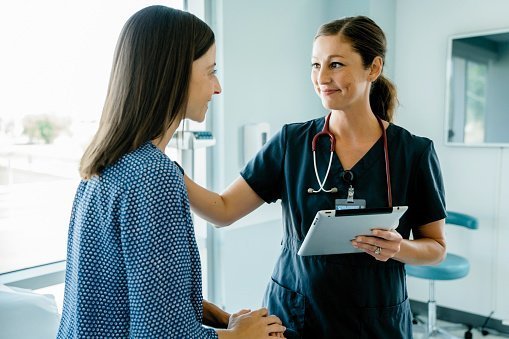 "What property?" The wife asked with shock written all over her face. "The man had a paper route!"
For more interesting jokes, click here.
Source: Startsat60, Startsat60