Johnny Depp Was Married to Second Wife Amber Heard for Only 15 Months before She Filed for Divorce
Johnny Depp and Amber Heard's tumultuous marriage only lasted for a year and three months before it ended in a nasty divorce.
Johnny Depp and Amber Heard's marriage was one of the most publicized relationships in the history of Hollywood, and so was their divorce.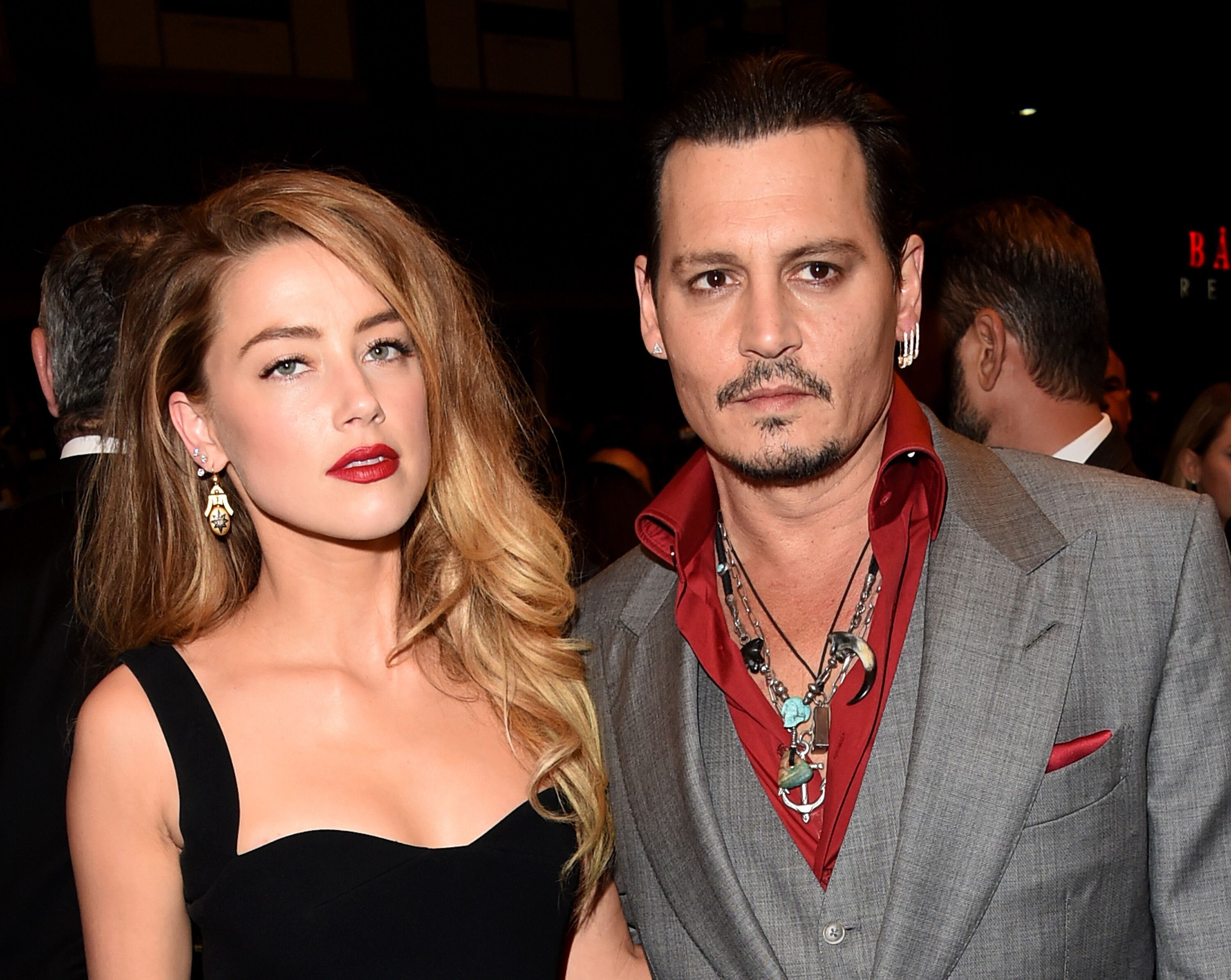 Although it has been more than three years since the duo went their different ways, we are taking a more in-depth look at their relationship.
According to Variety, Depp and Heard first crossed paths in October 2009 on the set of "The Rum Diary." Three years later, they began dating shortly after Johnny split from his longtime partner, Vanessa Paradis.
By January 2014, PEOPLE reported that Johnny and Amber were engaged, and in April, pictures of the ring were released. A month later, excerpts of a text message conversation between Heard and Depp showed signs of the actor's abusive behavior.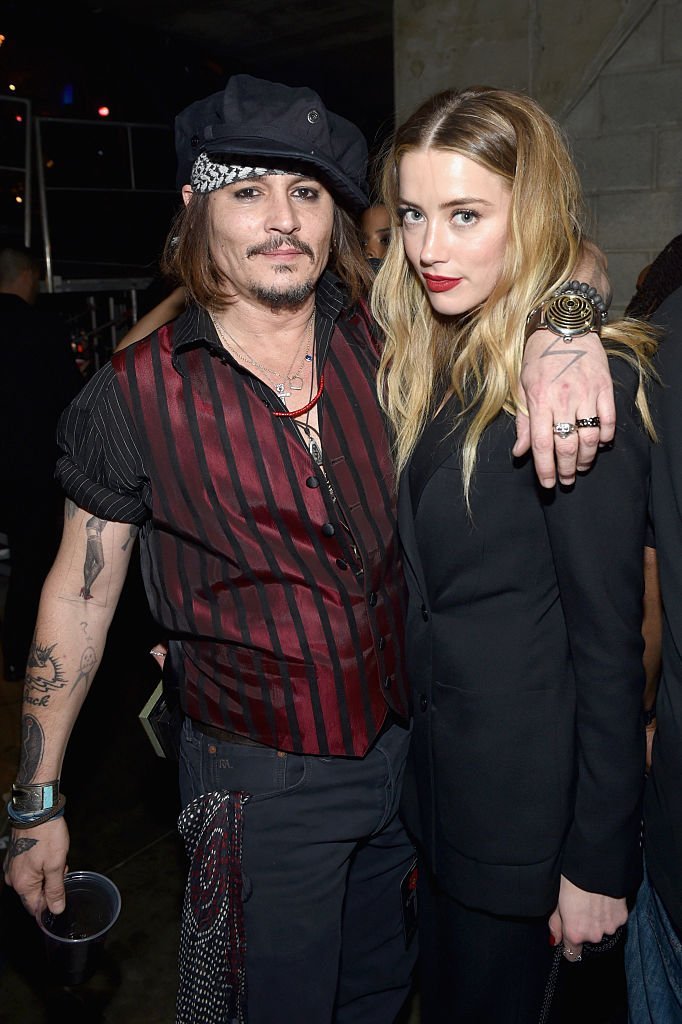 Nevertheless, the duo pushed on with their relationship and tied the knot in February 2016 at Depp's private island in the Bahamas. Barely a month after their union, Depp suffered an injury to his right hand, and reports speculated that the damage occurred during a fight with Heard.
For the rest of 2015, the couple was knee-deep in legal battles for illegally bringing Yorkshire Terriers into Australia.
The couple started facing obvious problems in 2016 when Heard claimed that Depp arrived at her birthday party drunk and "violently shoved me to the floor."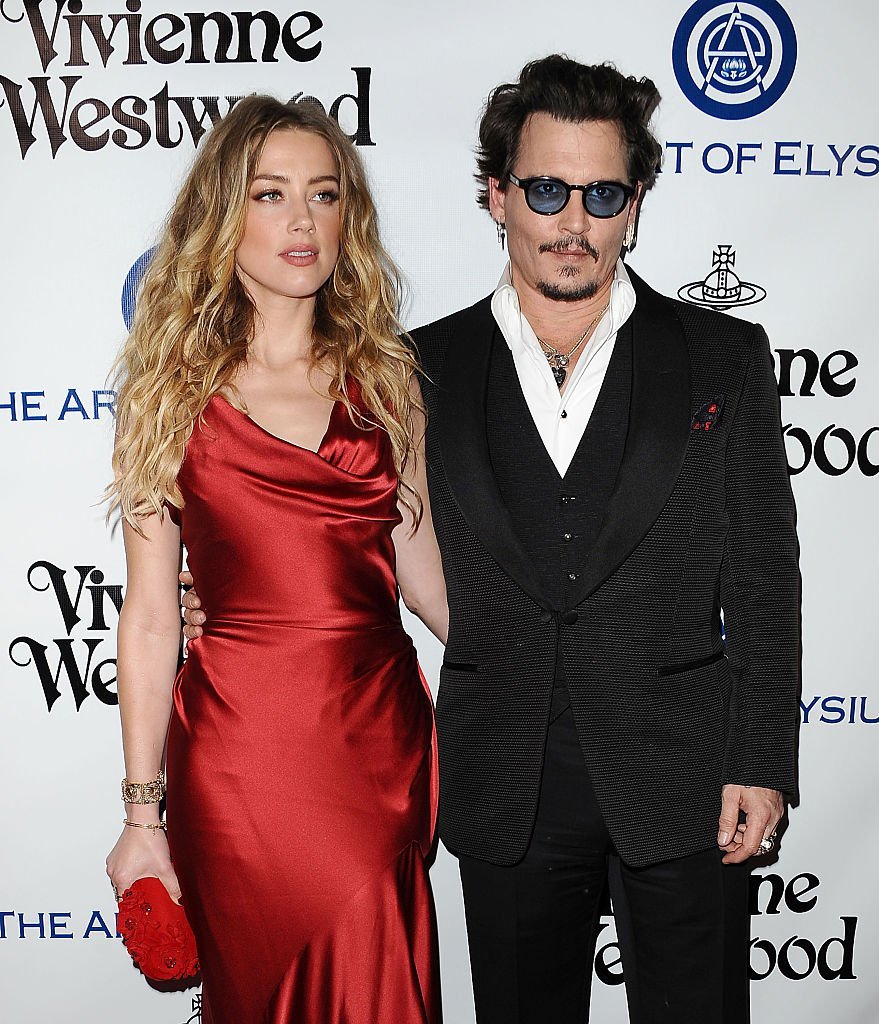 On May 20, 2016, Heard attended the Met Gala without Depp, and the next day a mutual friend of the couple called 911 at Amber's request. Speaking about the assault, Heard claimed:
"Johnny then grabbed the cell phone, wound up his arm like a baseball pitcher, and threw the cell phone at me striking my cheek and eye with great force."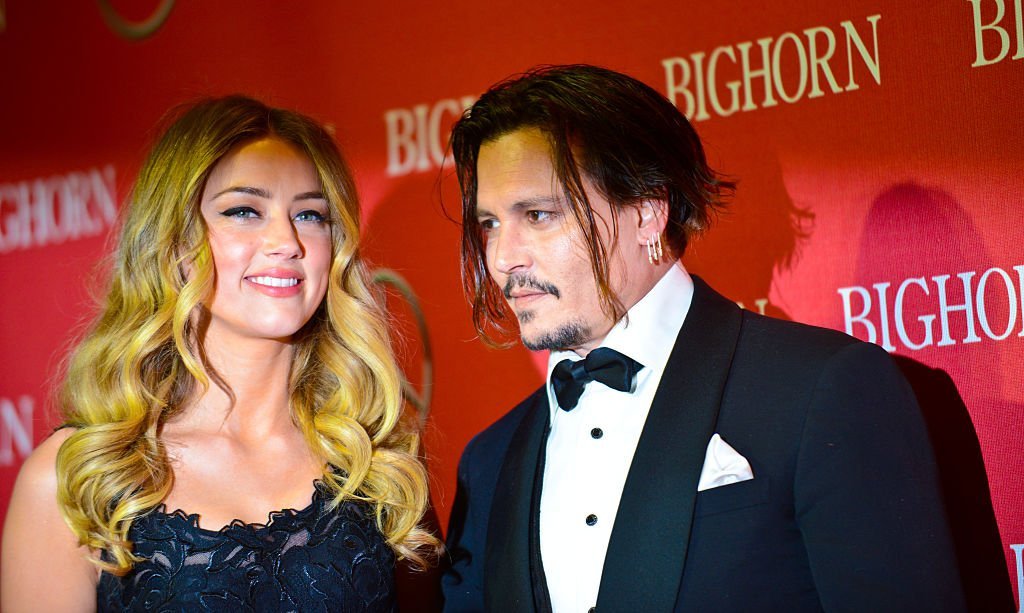 By May 22, 2016, Amber and Johnny separated and began their legal battles. Heard reportedly got a restraining order again Depp amid photos of Amber with a black eye surfacing on the internet. 
After a lot of back and forth, the duo got divorced in August 2016, and Heard announced that her $7 million settlement was going to charity.
As noted by E! News, despite being three years since their divorce was finalized, Depp and his team recently subpoenaed James Franco over surveillance footage of the actor entering an elevator with the actress after she reportedly fought with Depp.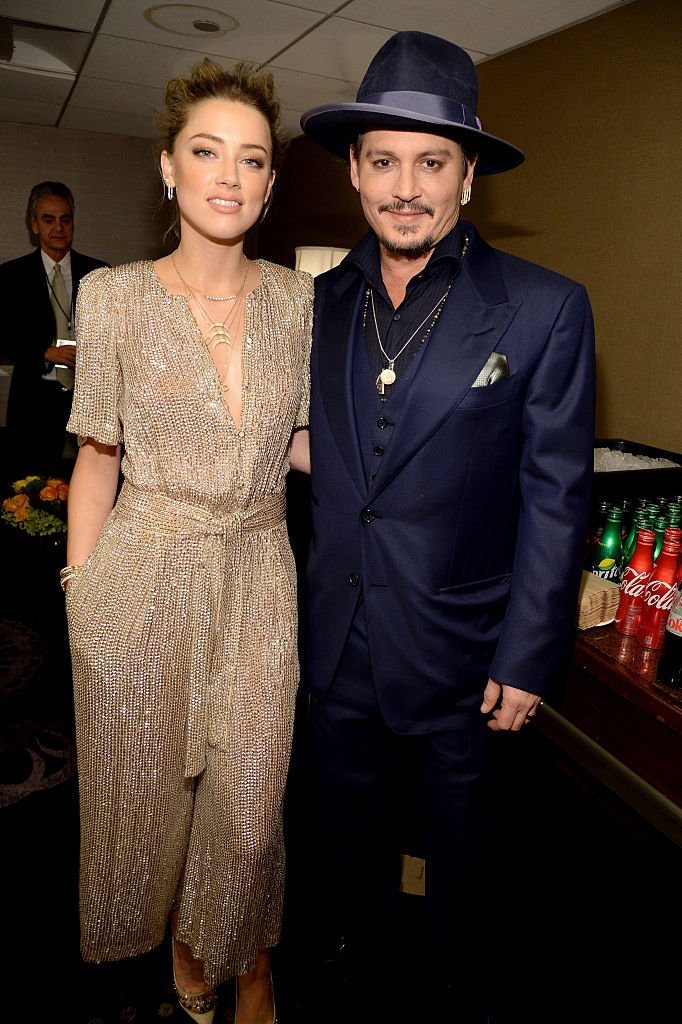 According to Depp's attorney, Franco will serve as a witness to corroborate evidence that they saw "Amber Heard's face in the days and nights between when she claimed Mr. Depp smashed her in the face."
Amid the ongoing battle, CheatSheet notes that social media users are clamoring for justice for Johnny Depp after the Daily Mail obtained a recording of Heard admitting to hitting her ex-husband during their union.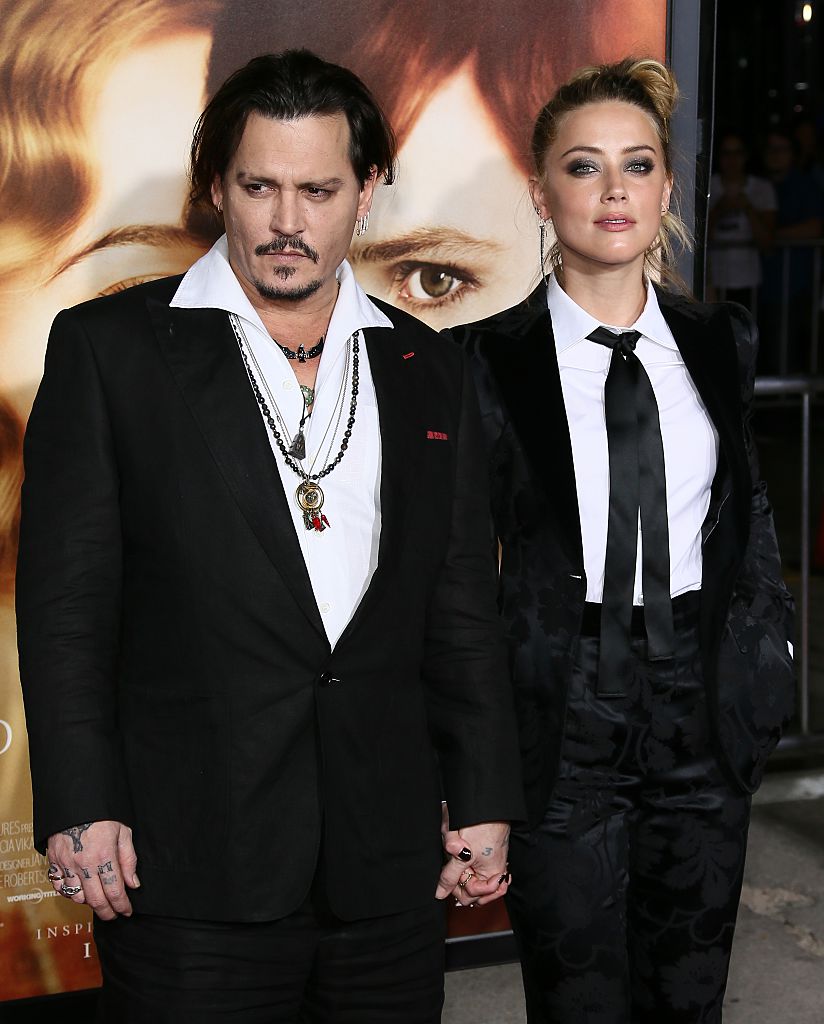 Netizens aren't giving the matter a rest as the hashtag #JusticeForJohnnyDepp has been trending since Saturday night.