Al Pacino's Ex-Girlfriend Meital Dohan Reportedly Reveals She Broke up with Him Because of Their Age Difference
At the last Oscars actor Al Pacino, 79, without actress Meital Dohan, 40, who he had been dating for about two years. Not seeing both stars together led to rumors about trouble in paradise.
Recently, Dohan appeared as the cover story for "La'Isha" which is an Israeli magazine. The article, which will be published next week, features the actress reportedly opening up about her relationship with Pacino.
Dohan allegedly confessed during her visit to Israel that they had broken up. The actress revealed what happened stating: "We are going through a relationship crisis that has become a formal breakup."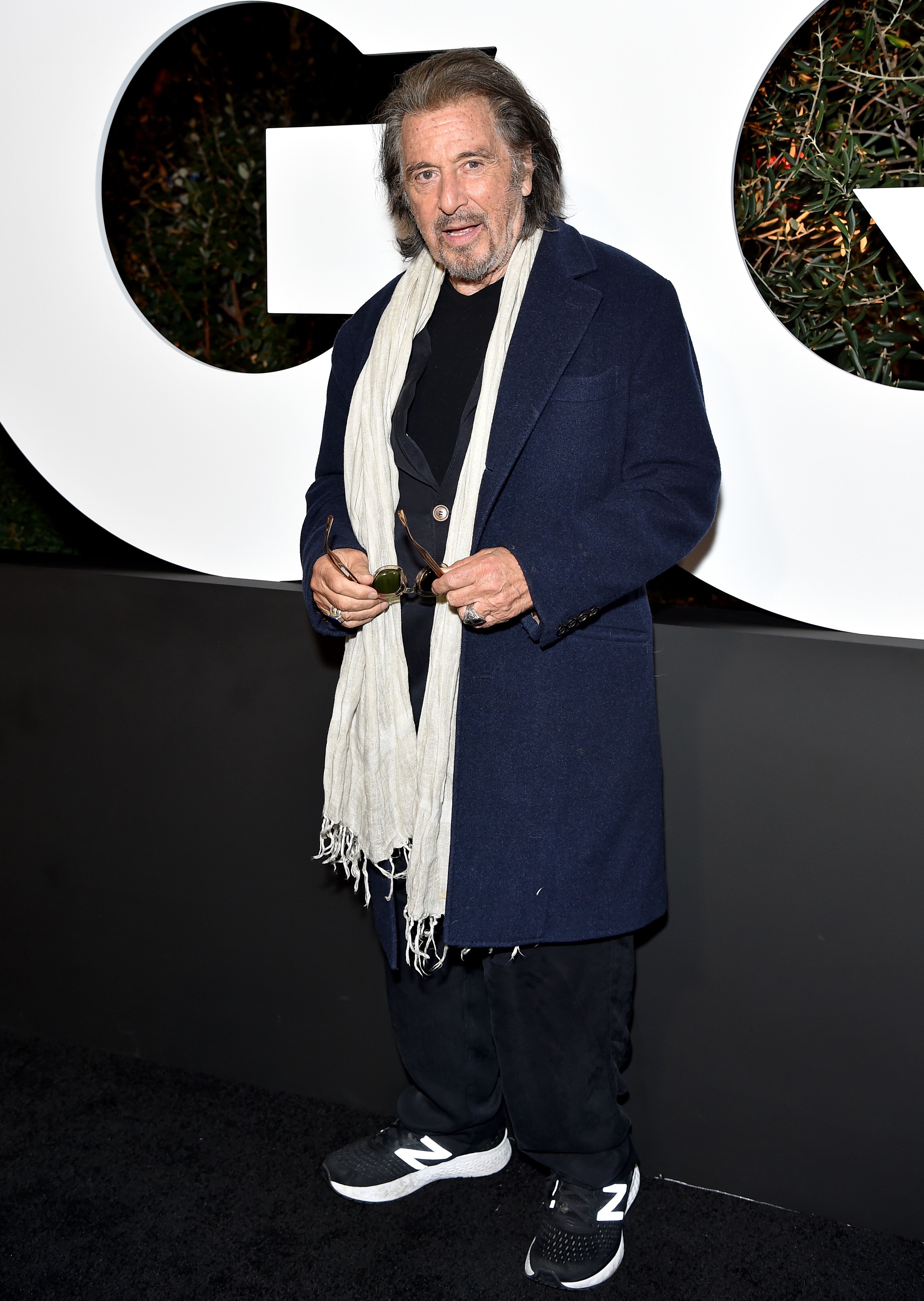 Dohan was honored to date Pacino
The star was in the country for the launch of the book "The Power of Quiet - The Power of Transcendental Meditation" by Bob Roth. Despite the couple ending things, Dohan admitted that she still loved and appreciated the veteran actor.
She explained that she was happy to have been "there for him when he needed me, and to be a part of his legacy." The "Weeds" actress added how she had been honored to have dated Pacino and assumed they would "remain good friends."
Actress left Al because of his age
According to the publication, the star reportedly shared that the reason she broke up with Pacino was "Because it's hard to be with a man so old." She claimed that the age gap had been "hard" for her.
Meital took care of the star
Dohan explained how she'd tried to deny that he was much older than her but eventually had to be honest with herself that he was "elderly." Speaking further about their failed relationship, the actress shared that she'd taken care of the aging star by using herbs.
Both stars still keep in touch
She alleged that she left because she couldn't bear the weight of the relationship anymore. However, despite ending things, the actress revealed that they were still "in touch" and were "talking."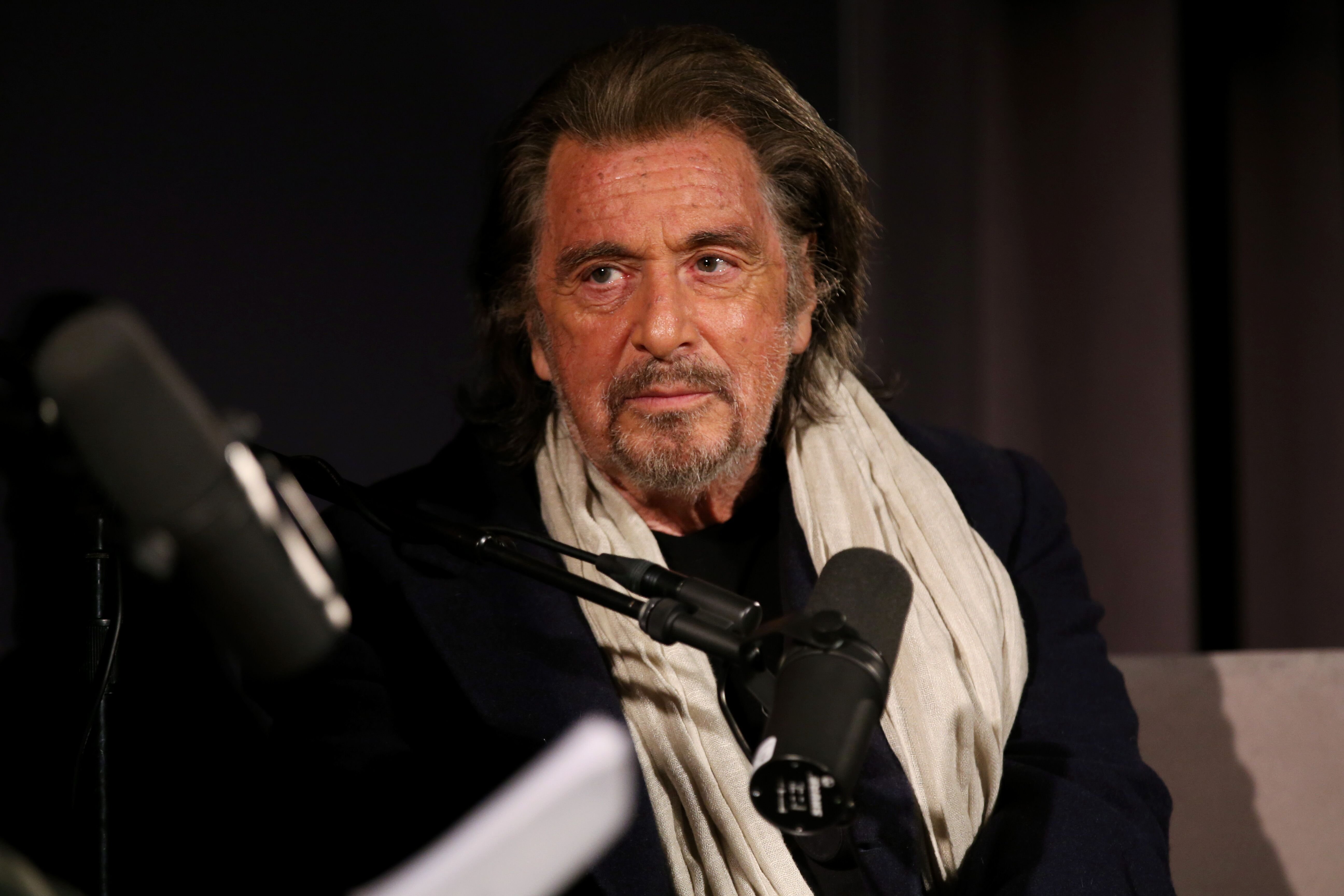 Dohan not jealous of Felicity Dean
"La'Isha" also asked the actress whether she had been hurt when Pacino attended a party with Felicity Dean. Dohan denied feeling hurt because the pair knew each other for 30 years and she was married.
In honor of Al Pacino's #Oscars nomination, improve your night by watching one of the greatest movie scenes of all time. pic.twitter.com/CJolBAssCD

— Lights, Camera, Pod (@LightsCameraPod) February 10, 2020
Actress says Al was stingy
She speculated that somebody from his team was perhaps trying to give the actor a younger spin to hide his "health challenges." The actress also joked about her ex being stingy and had only bought her flowers.
Meital Dohan confirms Al Pacino split#MeitalDohan #AlPacino #TheGodfather pic.twitter.com/SCeD2c8dTP

— BANG Showbiz (@BANGShowbiz) February 18, 2020
The argument that ended things
The former couple started dating after meeting at an after-screening party in Hollywood. The pair allegedly ended things after an argument.
Dohan's TV credits
Dohan is an Israeli actress who has been part of productions such as "Dancing with the Stars," E"sti HaMekho'eret(Ugly Betty)," and "Romeo and Juliet."