Mindy Cohn's Personal Life after 'Facts of Life,' Including Her Journey with Cancer
"Facts of Life" star, Mindy Cohn expertly delivered her role in the 1980's NBC-produced sitcom. Her career as a Hollywood star has spanned for decades, but it sure came with ups and downs.
Mindy Cohn played the role of Natalie Green, a young plus-sized teenager who showed confidence through different vices that unfold in episodes of "Facts of Life."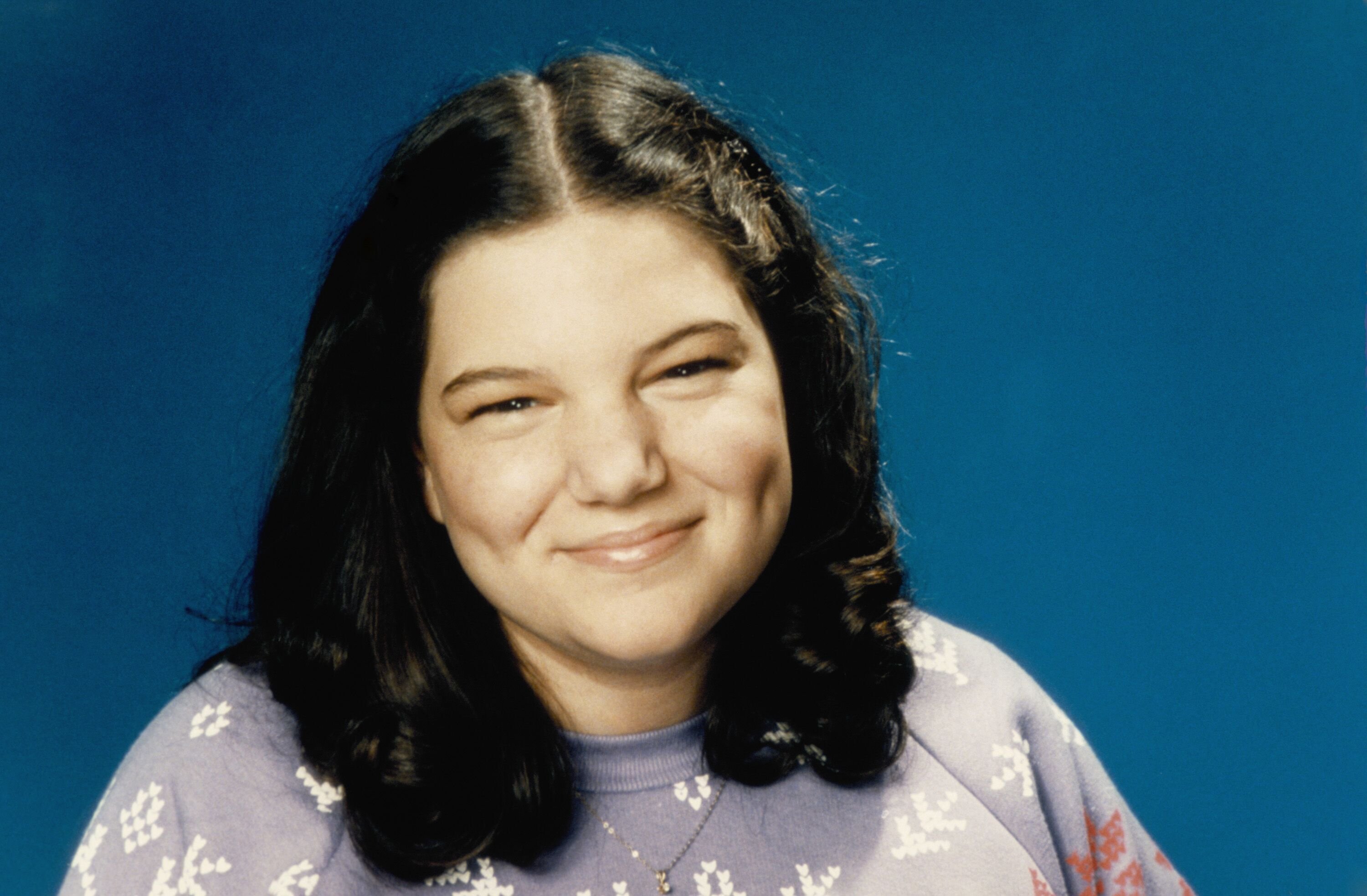 Mindy Cohn is a fun-loving star who carried on her comic character into the acting world, and this shot her to the limelight.
The sitcom spanned for nine years and became the longest-running sitcoms of the 80s. Through it all, Cohn's "Natalie" was a recurrent character even after the show producers launched a spinoff, "Different Strokes."
MINDY COHN AFTER FACTS OF LIFE
At the end of the acclaimed show in 1988, the sitcom star was already a TV favorite, and she definitely got offers.
According to HuffPost, Mindy Cohn gave an exclusive interview where she divulged that she got a lot of offers to appear in reality shows.
The star actress made it known that if there were a Guinness world record for the entertainer who rejected the most reality shows, she would bag the prize.
Cohn admitted to not being about putting her personal life on display. Mindy told the publication:
"No offense to anybody who does those shows, it's just not something I want to do. I never had nor have any desire to play myself on TV."
The TV star added that "Facts of Life" was a significant part of building her career, and no other acting role has come close to her "Natalie Green" character.
WHILE ON FACTS OF LIFE 
Alongside her co-actresses, Mindy Cohn, at the time, was a young girl in her early teenage years, and she built an excellent relationship with her co-stars.
On the NBC-aired show, actresses like Kim fields, Nancy McKeon and Lisa Whelchel, worked alongside Mindy Cohn as they acted out different episodes from time to time.
On the show, the girls formed a sisterly relationship, which included tines they fought and reconciled. "Facts of Life" came to an end, but the girls' beautiful friendship went on and is still prevailing.
Once speaking with UPI, Welchel made it known that they try to keep up with one another often. She told the publication at the time: We really are lifelong friends. We just all got on a conference call last week, just catching up."
Me-TV shares that back in 2018, Cohn and Kim Fields were reunited while they were in attendance at the memorial service in honor of the "Facts of Life" matriarch, Charlotte Rae.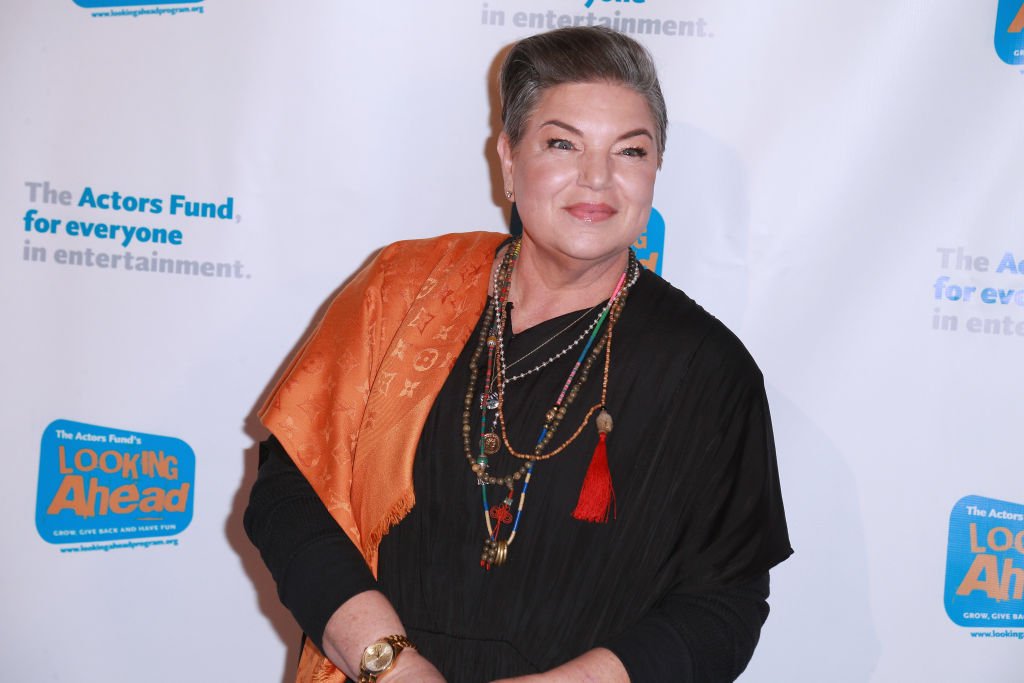 Rae was known for being the girls' matron on the sitcom, but she also carried on the role of real-life situations.
In fact, the "Edna Garrett" actress was the driving force that helped Mindy Cohn be a part of the sitcom. Cohn and Rae had a lovely friendship outside their acting roles.
WHAT COHN IS UP TO THESE DAYS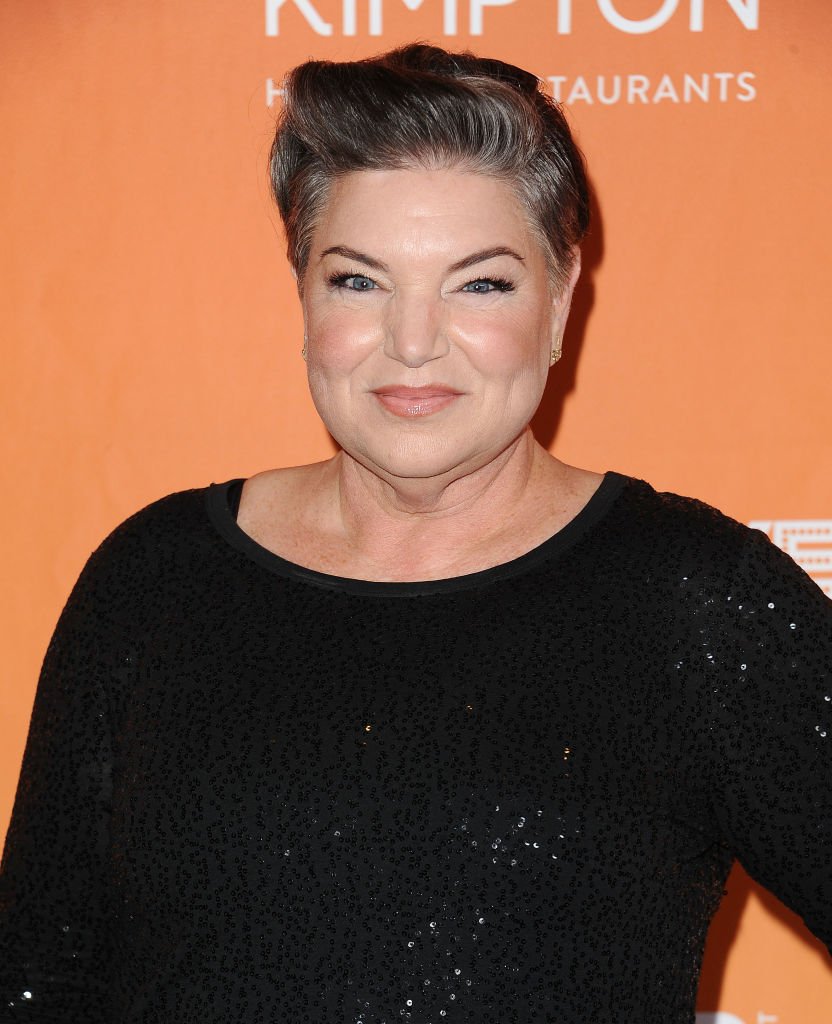 Following her exit from her long-standing role as "Natalie," Mindy landed a gig as a voice actor in the popular animation, "Scooby-Doo."
There, the award-winning actress took on the role of Velma Dinkley, the geek with a computer and a funny-looking pair of glasses. She also featured on Food Network's "Worst Cooks In America" as a contestant.
Speaking with Today, Mindy shared her experience on the cooking show, and hilariously talked about learning how to cook and her worst moments.
A LIFE CHANGING EXPERIENCE 
Mindy Cohn is a fun-loving star who carried on her comic character into the acting world, and this shot her to the limelight. But this iconic actress experienced some turbulent times.
In 2012, Cohn had an encounter with Cancer, which lasted for five years. Speaking with People, Mindy "Natalie" divulged the story of her ordeal.
According to her, the terminal illness had started with a feeling of tiredness, and after visiting the hospital, doctors confirmed she had breast cancer.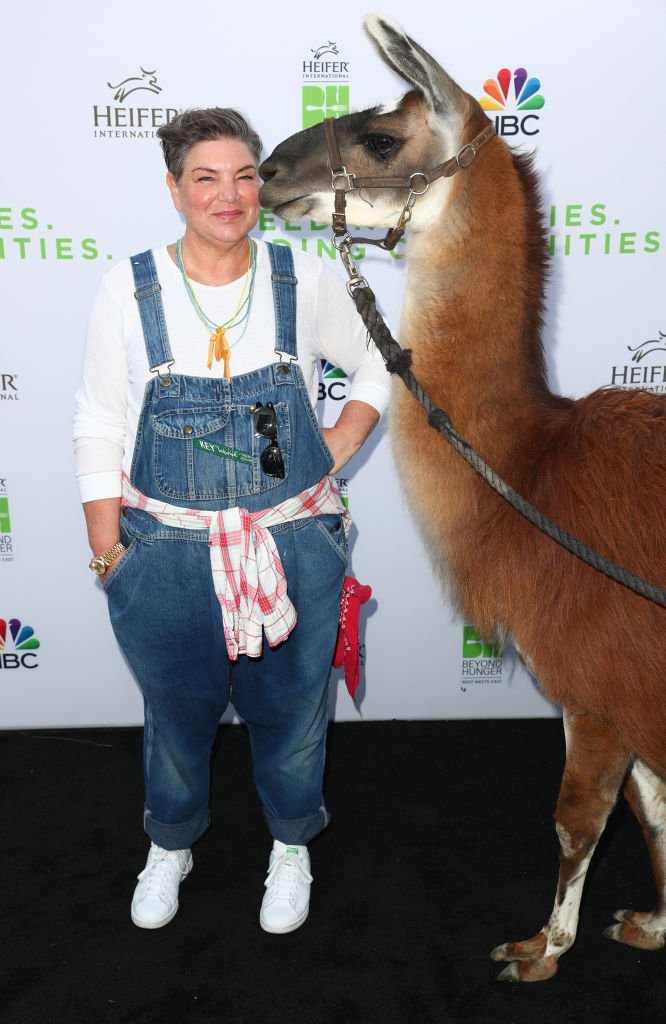 Mindy Cohn, who is an advocate of optimism, gradually saw herself withdrawing from friends, and she kept the breast cancer news a secret.
Hers was malignant cancer that kept spreading, and in the long run, the "Velma Dinkley" star underwent double mastectomy and chemotherapy. After her diagnosis, Mindy took a big break from Hollywood to recuperate.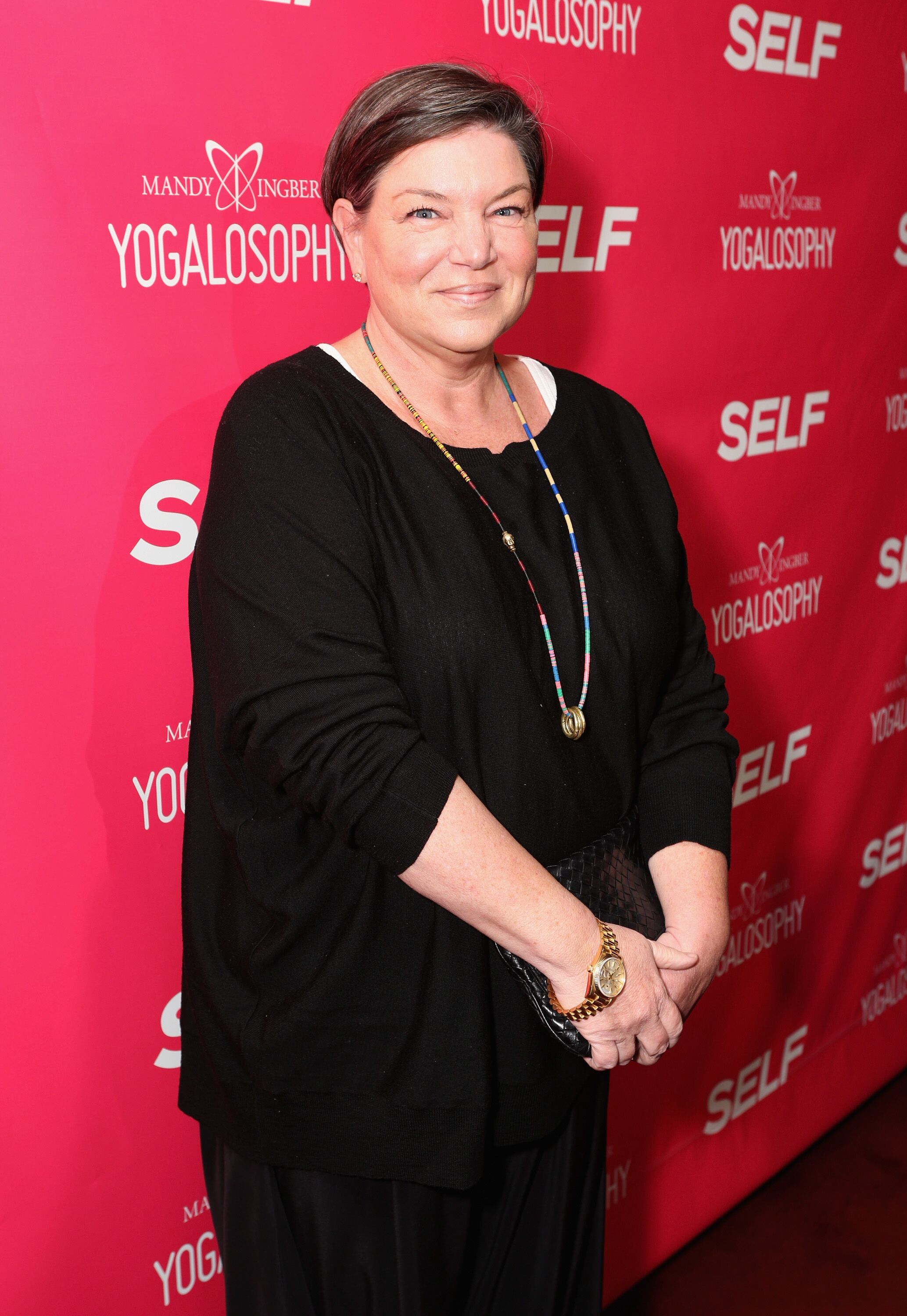 Country Living shares that with support from her reality star friends, Josh Kilmer-Purcell and Brent Ridge, Cohn was able to beat breast cancer.
She also kept in touch with her movie pal, Kim Fields, who revealed this on GMA. Presently, Mindy Cohn is back to her Hollywood life and breaking new grounds. And above all, she is cancer-free!