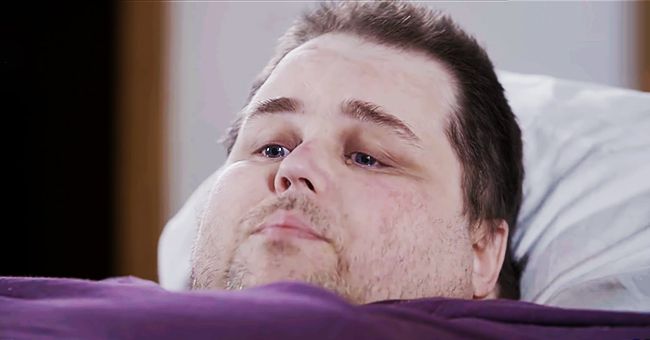 youtube.com/TLC
James King's Life Journey from Hard Childhood to Joining 'My 600-Lb Life' — Facts about the Late Star
Here's what you should know about James King, who was one of the most popular subjects in "My 600-lb Life" history. He died on April 3, 2020, at the age of 49, at Saint Thomas Midtown in Nashville.
As reported by Hollywood Life, James appeared on season five of TLC's "My 600-Lb Life" in 2017. He beat the scales at 791 pounds and was totally bedridden. After his appearance on the show, James weighed 840 pounds.
Throughout his life, James had a long history of health problems. That includes sepsis, cirrhosis of the liver, and kidney failure. It is not clear if these issues were associated with his obesity.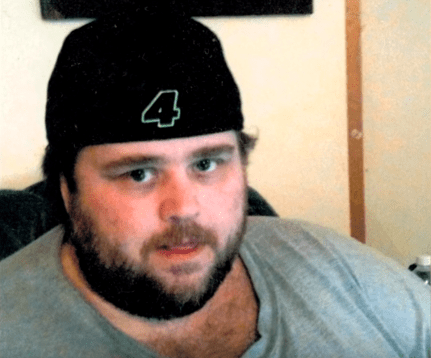 James King during his early adulthood. | Photo: YouTube/TLC.
HIS DIFFICULT CHILDHOOD
James once opened up about his childhood on "My 600-lb Life." According to him, when he was young, he had no problem with his weight even though he was a bit chubby.
James also shared about his mother. He said, "I only saw my mother three times during my childhood, and she was drunk every time, so my dad took care of us."
James added that things were good until his father remarried. He later reconnected with his mother. "I felt that something that had been missing from my life wasn't missing as much anymore," he said.
HE LOST EVERYTHING
However, a few months later, his mom died. While he was attending her funeral, they received a call that their family home had burned down. James said he lost pretty much all that he had in a single day.
James is now the seventh alum from "My 600-lb Life" to die.
ALL HE WANTED
His depression became really terrible that he couldn't even go to class at the time. He said that it appears as though all he wanted to do was eat.
According to James' obituary, his funeral arrangements will be made private in compliance with health and safety directives.
He is survived by his wife Lisa, his four daughters Carrie, Krystle, Courtney and Bayley, his two sons Daemian and Austin, and his 19 grandchildren.
James was born in Elmhurst, Illinois, on June 2, 1970. He loved sports, including wrestling, hockey, and baseball. His other hobbies included fishing.
As reported by PEOPLE, James is now the seventh alum from "My 600-lb Life" to die. He followed Henry Foots, Sean Milliken, James "LB Bonner, Lisa Fleming, Rob Buschel, and Kelly Mason.
Please fill in your e-mail so we can share with you our top stories!