Glimpse inside the Life of Plus-Size Supermodel Liris Crosse
Plus-size model Liris Crosse is constantly changing the narrative of models in the fashion industry, and during her decade-long career, she has undoubtedly left a lasting legacy. 
Liris Crosse is a top model in the fashion industry, and she is best known for making history as the first plus-sized model to win the model portion of "Project Runway."
Currently one of the signature models of the promo campaign for BET Centric's new show "Curvy Style With Timothy Snell," Crosse has graciously learned to embrace her curvy figure despite all odds.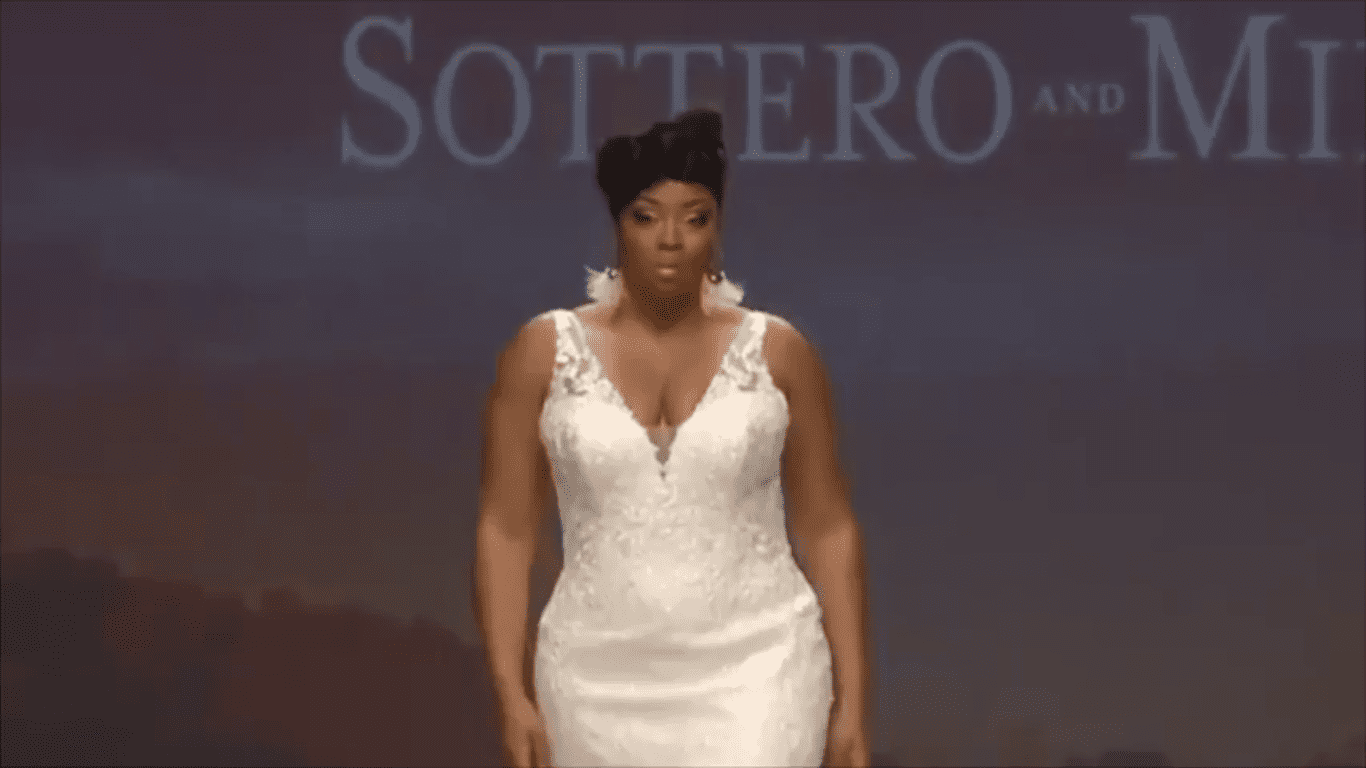 In a recent Instagram post, Crosse posed for a beautiful portrait where she sported a black bodysuit, which accentuated her curvy figure.
During the Father's Day celebration in June, Crosse shared a series of photos that featured her late father. She accompanied the snaps with a sweet tribute which she concluded by writing:
"Thanks for giving me life, love, and lessons. Continue to be my teacher and protector from afar. I love you always."
Amid the "Black Lives Matter" protests, Crosse also joined the list of celebrities who have used their social media platforms towards the fight against racism.
Last week, Crosse shared an image of herself donning a black t-shirt that had "Phenomenally Black" printed across it.
In 2019, Crosse walked the runway at the Barcelona Bridal Fashion Week in an outfit designed by Maggie Soterro.
While writing a caption, Crosse urged her fans to keep speaking against racism while adding, "Continue fighting for our Phenomenally Black community until there's full accountability."
In a more recent post, Crosse was pictured in a leopard print top, which she paired with stylish leather pants and black boots. Captioning the photo, she wrote:
"It's still #BlackLivesMatter #BreonnaTaylor✊? #MyBlackModelLife"
With over a decade long modeling, Crosse has undoubtedly changed the stereotype standard for models around the world.
During a 2019 exclusive interview with Essence, Crosse spoke about how the modeling and fashion industry could deliberately have a more extensive representation of plus-sized models.
According to her, fashion designers could help set the pace by creating designs that have more samples for plus-sized women. Crosse also revealed that there was a need for the inclusion of designers from different backgrounds. She said,
"We also need more designers and retailers – of all backgrounds – to show diversity in their campaigns; reflect the world you see around you."
A native of Baltimore, Maryland, Crosse's modeling kicked off after her high school graduation, and over time, she has walked some of the world's biggest runways while also gracing several magazine covers.
In 2019, Crosse walked the runway at the Barcelona Bridal Fashion Week in an outfit designed by Maggie Sottero.
Crosse also made history in 2015 as the first Black model to grace the "Goddess Lingerie campaign," and in addition to being a model, she is also an author of a book, "Make The World Your Runway." 
With all of these achievements, Crosse has made a name for herself and continues to be a trailblazer for many others who might look up to her.