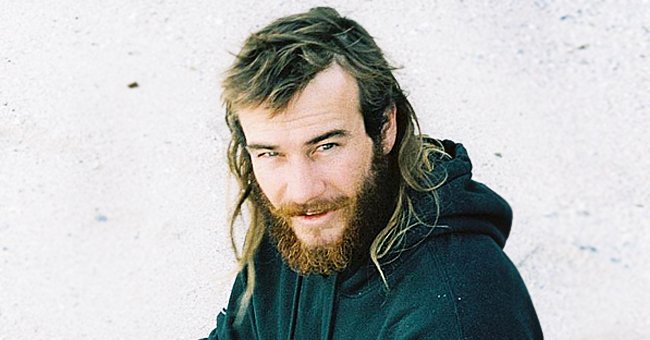 instagram.com/mikeywright69
Australian Pro Surfer Mikey Wright Saves a Woman Struggling in Rough Seas — See Amazing Rescue
24-year-old Australian surfer Mikey Wright became the hero of the day after saving a woman from getting washed off by the ocean's turbulent waves in Hawaii.
A professional surfer from Australia, Mikey Wright, has been awarded a hero badge after he went all out trying to save a woman who battled for her life in the Pacific waves.
The footage from the incident showed beach lovers soaking up the sun, enjoying a lovely time, and lounging. Soon enough, many people's attention was drawn to a chaotic interruption.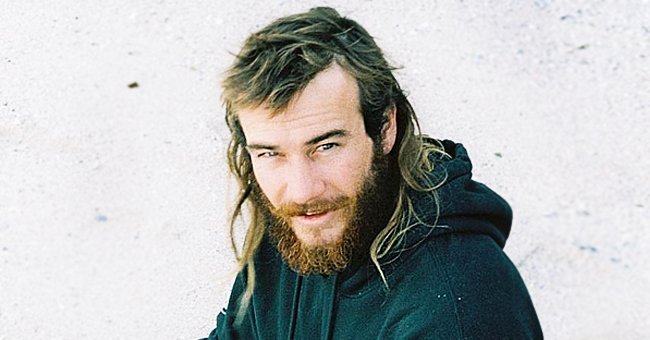 Australian Professional Surfer Mikey Wright | Source: instagram.com/mikeywright69
In a bit, the beachgoers realized a woman was getting shipped away by the strong waves and found it hard to control her movement. The camera shifted focus to people running towards the ocean to assist her.
However, Wright seemed to have gotten there faster, and at a closer camera range, he made for the helpless woman who was crying for help. While the surfer swiftly maneuvered the waves, the woman was going farther.
He soon caught up with her just as another water current made for them. Wright struggled for a while as more waves hit them both and washed them offshore.
Speaking to CNN, Wright explained that he did not have much time to think about it before dropping his beer and jumping into the ocean to rescue the woman.
The pair had been in Hawaii for the Pipeline Masters event that took place before Christmas.
The pro surfer added that he made sure to hold on to the woman as soon as he reached her while constantly assuring her that everything would be fine. He also shared that he asked her to hold on to him despite the intensity of the ocean.
After the pair got to safety, Wright noted that she was filled with gratitude, thanking him for his bravery and noting that she did not sustain much injury but was still shocked.
Wright has since gone viral, attracting the admiration of many surfing experts who praised his prowess even though it was a dangerous move that could have ended tragically.
However, the star surfer is not new at fighting off large water surges as he comes from a family of surfers. His sister, Tyler, is a two-time surfing world champion in the women's category.
The siblings were together when the water mishap happened, and Tyler had also tried helping with the rescue. The pair had been in Hawaii for the Pipeline Masters event that took place before Christmas.
Please fill in your e-mail so we can share with you our top stories!