Jared Leto's 'Dallas Buyers Club' Oscar Has Been Missing for 3 Years and He Had This to Say
Jared Leto is a critically-acclaimed actor whose dramatic work has earned him several accolades, including an Academy Award. But recently another drama has occurred: his Oscar is AWOL. 
Jared Leto is one of Hollywood's most talented and versatile actors, who has earned countless awards handed to him over the years. But recently, he revealed that one of these awards has been missing. 
And it's not just any award, but none other than an Oscar earned for his work in "Dallas Buyers Club". In an interview with James Corden, Jared discussed the mystery in a light-hearted way.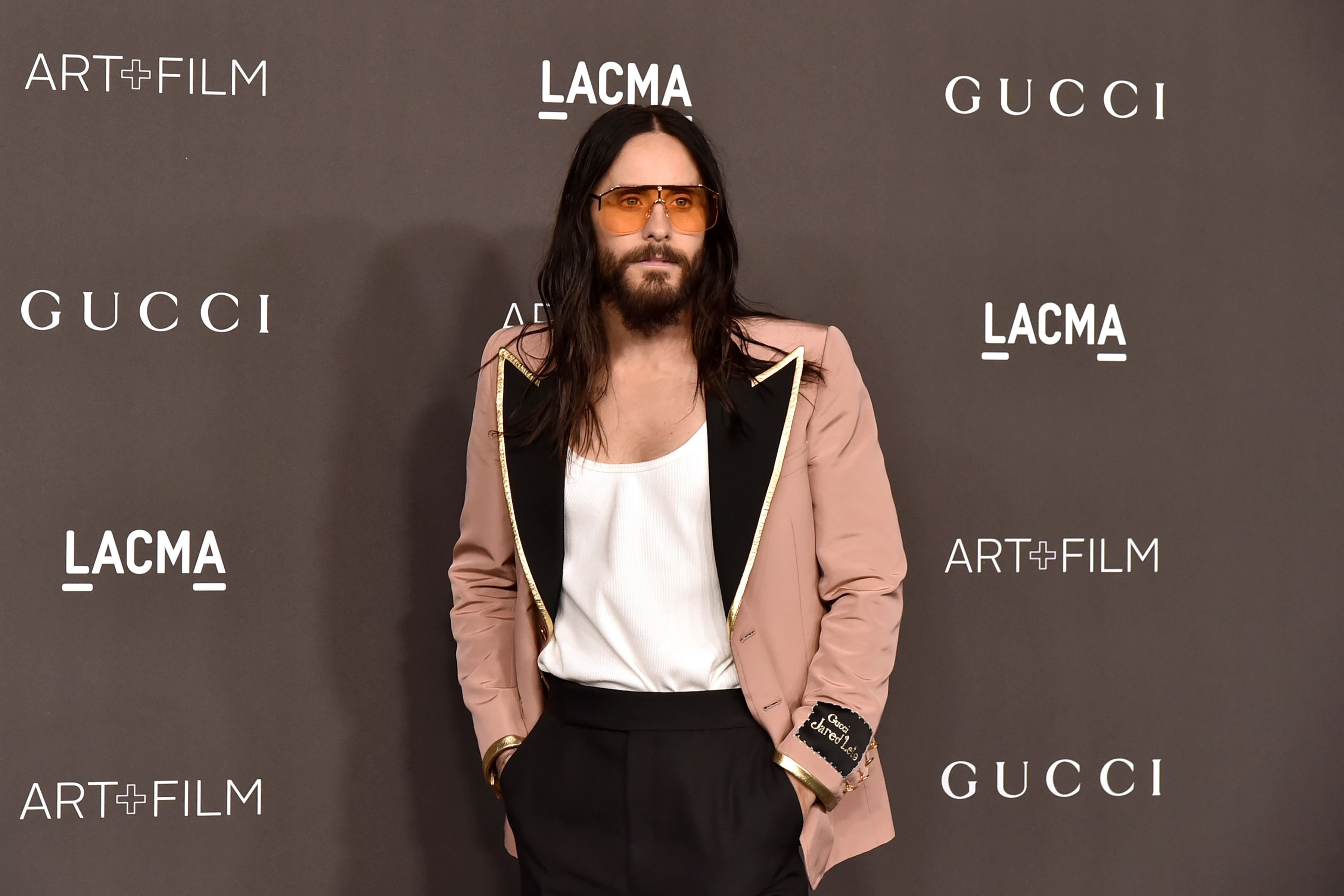 AN UNSOLVED MYSTERY 
In the interview, Jared touches on the mysterious disappearance of the little golden man, mentioning that not only was the statue missing, but it seems to have been missing for three years. He said: 
"I found out that it's been missing for three years. I didn't know that — I don't think anyone wanted to tell me."
Perhaps his loved ones didn't want to break the news to Jared that such a highlight in his career was now no longer in tangible form. But no matter, since it seems Jared is in good spirits and taking it in stride. 
JOINING THE MCU
Many of Jared's roles are iconic, but now he's taking another big step in his career by joining the Marvel Cinematic Universe (MCU). He plays "Morbius", a biochemist-turned-vampire, in the anticipated film. 
Jared is clearly commited to his craft, but this doesn't mean he doesn't know how to have a bit of fun...
However, things haven't been so easy. Not only was Jared out of his element dealing with the more mainstream character than what he's used to, but the coronavirus has messed with the film's release date. 
ON PLAYING "MORBIUS"
Jared has risen to the occasion, bringing his own flair to the role. He is known for his intense commitment to roles that are very different from his real-life persona, but of the "Morbius" gig, he
said
: 
"Dr. Michael Morbius is a little closer to the way that I talk and the way that I behave."
Ironically, playing a supernatural biochemist is closer to home for Jared than his other roles. He adapted to the new set of challenges that come with blockbuster movies, and now "Morbius" is slated for a 2022 release. 
JARED'S VERSATILITY
His recent opening up about the challenges of playing "Morbius" proves just how seriously Jared takes the art of acting. No matter what role he takes, he wants to immerse himself fully in the character. 
Whilst it is not customary for roles in the MCU to garner actors an Oscar nomination, perhaps Jared's unique talent will earn him a new set of awards to fill the newly discovered gap in his collection. 
Jared is clearly committed to his craft, but this doesn't mean he doesn't know how to have a bit of fun when interacting with his fanbase. Over on Instagram, he is prone to an occasional sultry selfie or two. 
We hope that Jared knows he doesn't need to still physically own his Oscar statue in order to keep his hard-earned reputation as a talented actor who adds multitudes to the entertainment industry.