J-Lo, 51, Looks Flawless in Age-Defying Selfie and Reveals the Secret of Her Glowing Skin
Jennifer Lopez, often known to her fans as J.Lo, is a well-established triple threat in the entertainment industry. Now she's stunning fans with her incredibly youthful looks in an Instagram post. 
Jennifer Lopez, aka J.Lo, has been one of America's sweethearts since her "Jenny from the Block" days. But her star isn't fading, and neither are her youthful looks, as evidenced in a new Instagram post. 
At 51, J.Lo seems to have found the elixir of youth, with her skin looking absolutely flawless in an Instagram post that, fittingly, saw her promoting one of her skincare products.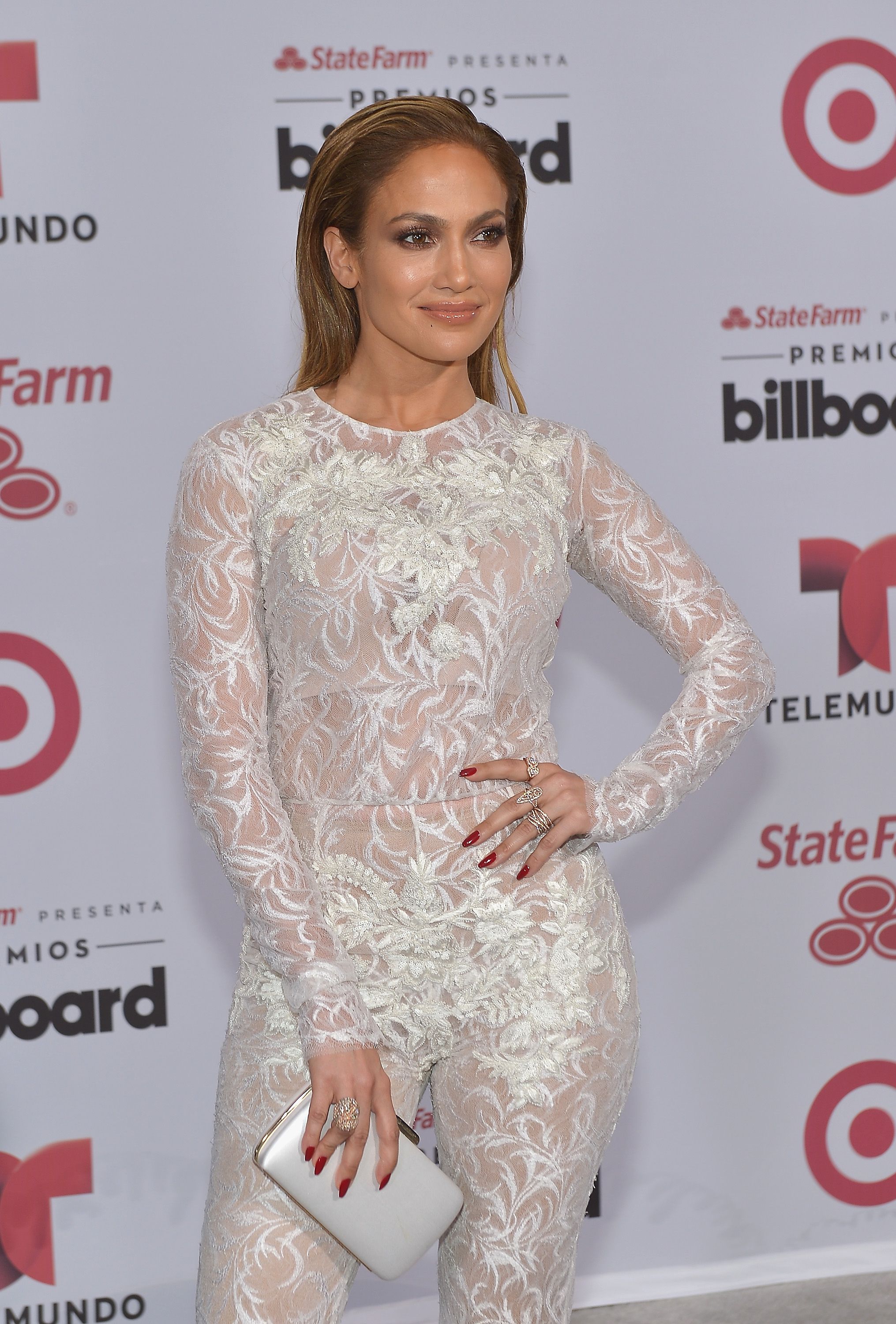 "BEAUTY HAS NO EXPIRATION DATE" 
The talented star hinted that she is aware of the pressures placed on older women when it comes to their looks, and especially to their skin, with one of the hashtags she used. She also commented on her beauty secrets: 
"My secret to glowing, hydrated, and firm skin is right here ✨THAT JLO GLOW Multitasking Serum. ✨ "
She embodies her own mantra by having smooth, seemingly perfect skin in the snap. Her hair is pulled back in the picture to emphasize the flawlessness of her face, with some gold hoop earrings framing her features. 
J.LO AND A-ROD
J.Lo's skin may be perfect, but not everything in her life has gone so smoothly recently. Her fiance, legendary former baseballer Alex Rodriguez, revealed that 2020 has interfered with their wedding plans - twice. 
So when she was accused of having had Botox by an Instagram user, she fought to preserve her good name.
Due to the coronavirus pandemic, their wedding has been delayed. The two lovebirds hope that 2021 will be the year that they tie the knot, but are also acknowledging that it will happen when the time is right. 
CONSTANTLY EVOLVING 
J.Lo has been known for her ability to adapt in a fast-paced, demanding industry, and reflected on that in an episode of "Coach Conversations" with Jay Shetty. She gave her opinion on the word "reinvention", saying: 
"I'm not reinventing or trying to be something different or trying to trick people into something new. It's an evolving."
It seems Jenny from the Block is all about authenticity. In the episode, she also discussed what it means to authentically love oneself, and shared that the journey to true self-love is still ongoing for her. 
NOT AN ACT 
Whilst J.Lo has had some memorable acting moments (we all remember that onscreen kiss she and Matthew McConaughey shared in "The Wedding Planner"), she values honesty above all in real life. 
So when she was accused of having had Botox by an Instagram user, she fought to preserve her good name. She noted that there's nothing wrong with having Botox, but made it abundantly clear she has had none. 
J.Lo might be a classic and apparently eternal beauty, but she's also just a regular mom, who has regular mom problems whilst looking after her blended family, which she does by imposing a set of carefully made rules. 
With twins Emme and Max inheriting their mom's genes, as well as being privy to her eating habits and skincare routine, it might be possible that they too will defy the aging process when they grow up.