George Clooney on the Tradition of Writing Love Letters to Wife Amal and and Now Writing for Their Twins
Timeless Hollywood heartthrob, George Clooney, is known for his charming ways and suave style. He also writes thoughtful letters to his wife Amal and their two children Alexander and Ella. 
George Clooney's acting work has had fans swooning for decades. With his handsome looks and quick wit, it is not surprising that he scored himself an intelligent human rights lawyer, Amal Clooney, as a wife. 
And while the two must certainly have fascinating discussions, Clooney recently revealed that there is also a romantic tradition within their relationship: they frequently write letters to each other.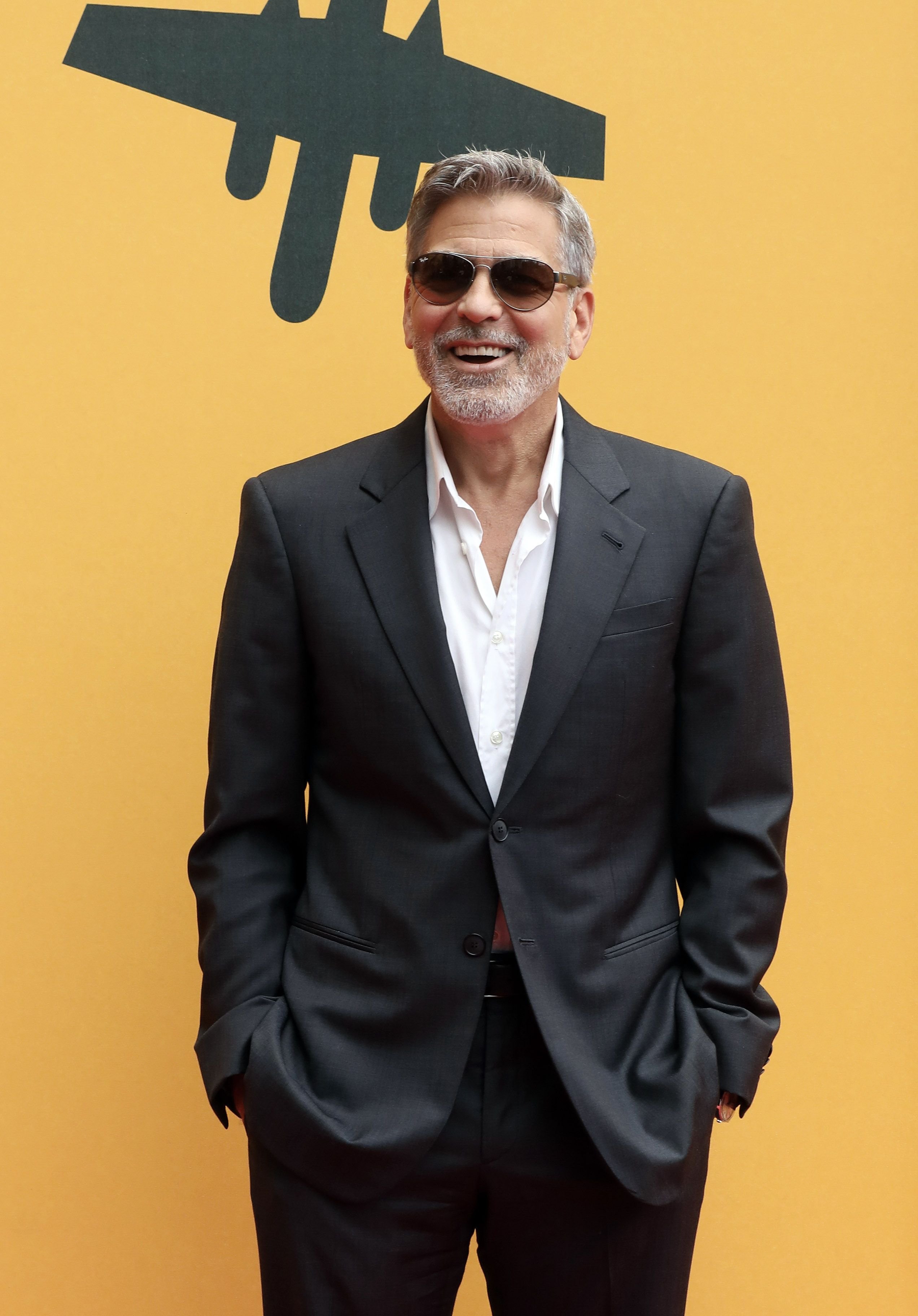 LETTERHEADS
The tradition goes way back for George and Amal, but now that the couple has two children together (twins Alexander and Ella), they are extending the tradition to write to them as well. George explained: 
 "Every year - before we had kids - we wrote each other a letter, and now we write the kids letters, and put them away and put dates on them." 
The letters are handwritten, and although the four-year-old tots probably can't read them just yet, they will probably inherit Amal's big brains and be off to the races soon. For now, the letters are dated and sealed.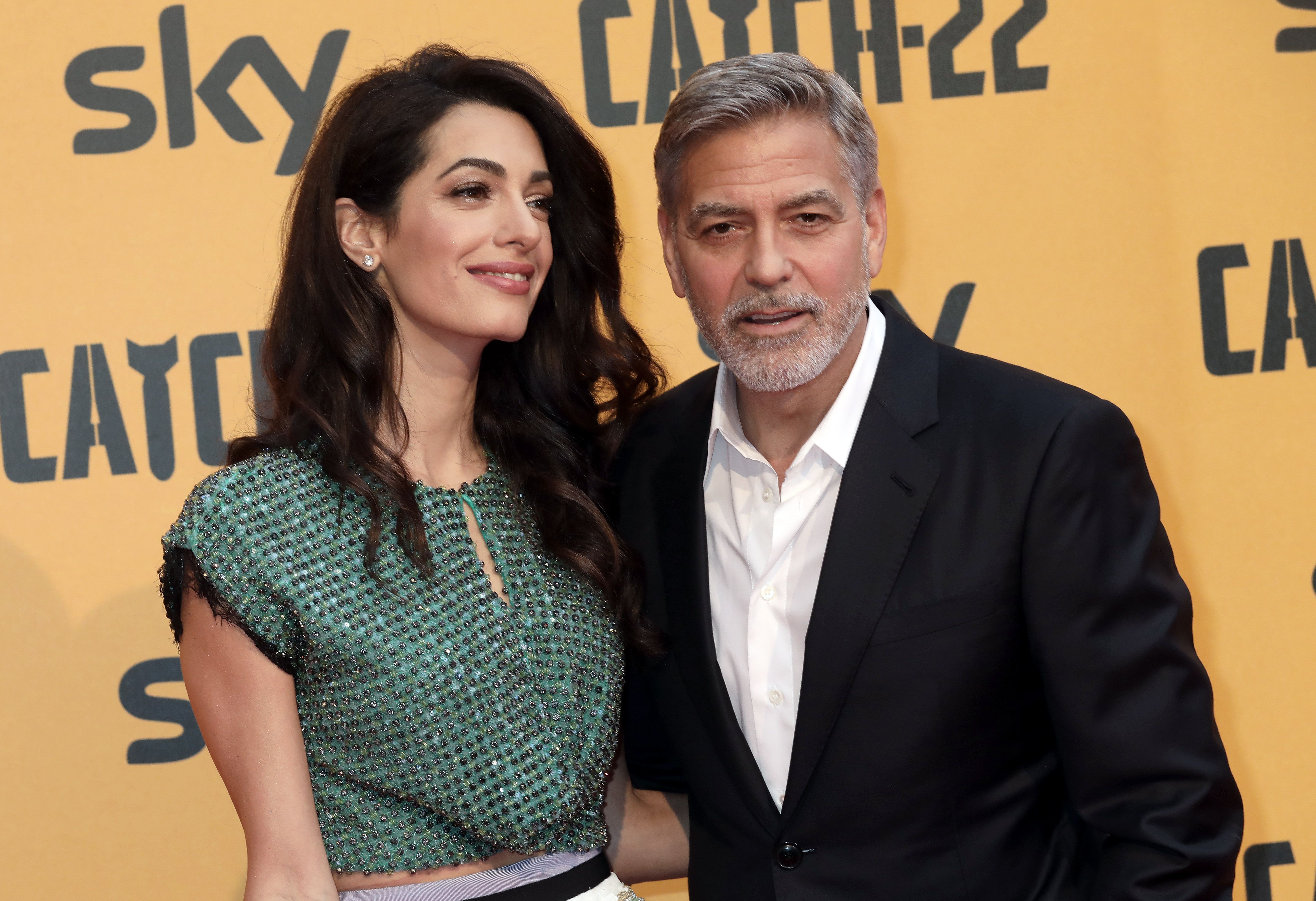 DON'T BURN AFTER READING
The endearing tradition has helped George and Amal keep the romance alive during their lockdown. The novel coronavirus has hardly been sexy, so this is a creative way to combat tedium during the pandemic. 
Something that he took very seriously, however, was the twins' names.
And when the pair does manage to get away for a weekend without the kids, they make sure to leave dated letters behind for them. These can serve as relics later on to give the kids an idea of their young lives.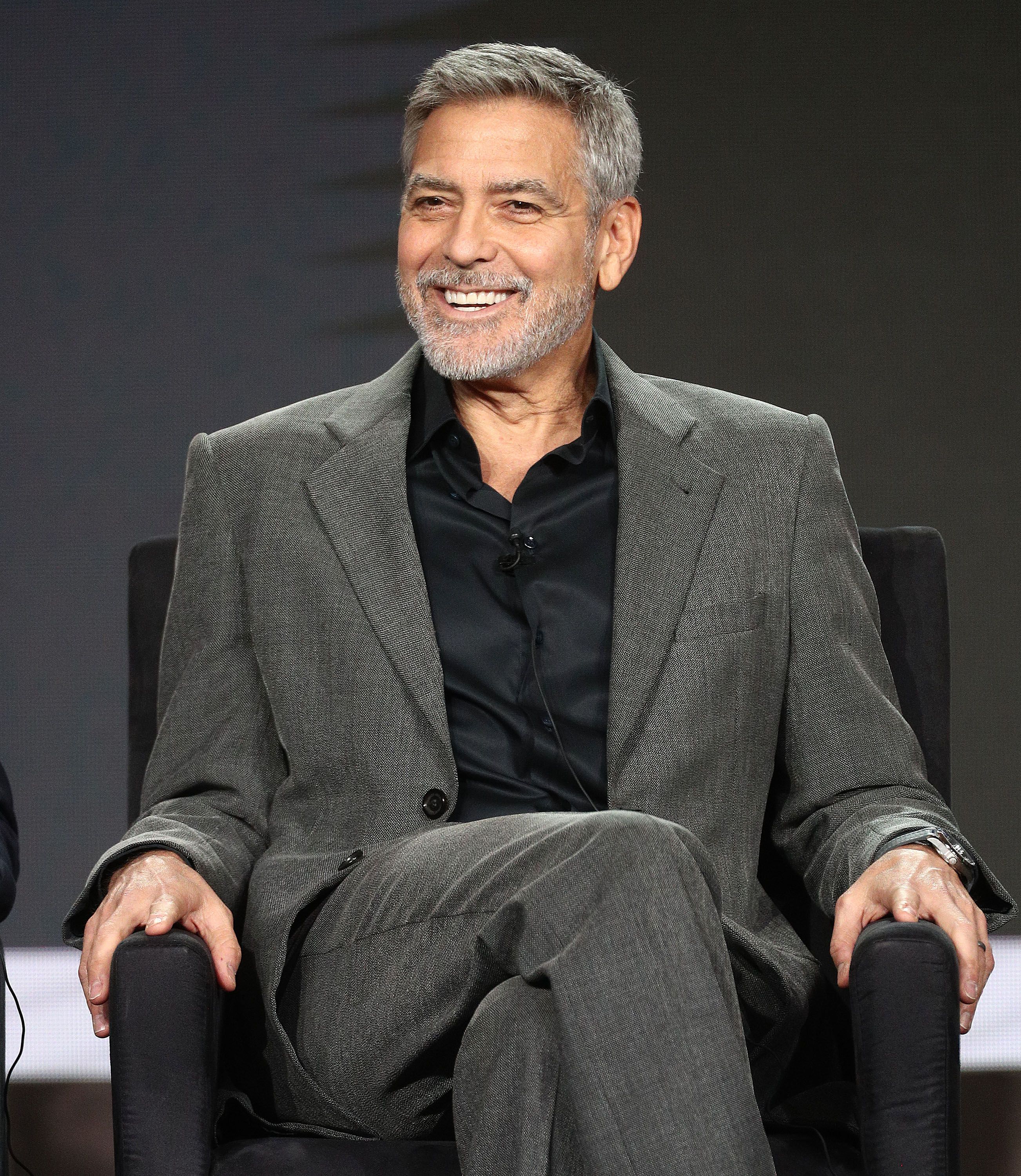 THE GRAVITY OF TIME 
Clooney may still have a reputation as one of the most handsome people in the business, but his age is starting to affect him. Whilst he has approached the aging process with humor, he admitted: 
"Now that I'm about to turn 60, it's not as funny."
Getting old can be scary, and it's often scarier to people whose looks and bodies are an integral part of their job, as is the case with George. It takes courage to confront that one isn't able to do as much anymore.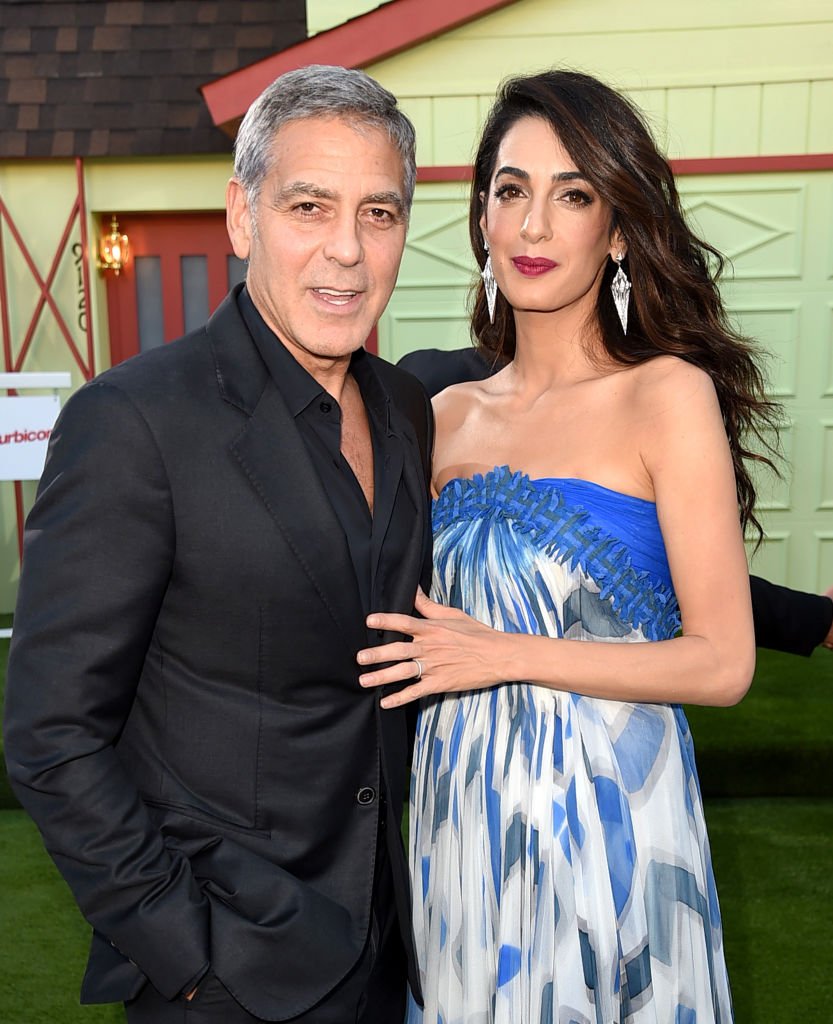 THE DESCENDANTS 
One of the benefits of age is that one has more time to spend with one's children. George is a present father and tries to bond with his kids via the little things in life, like playing silly pranks on Amal. 
Something that he took very seriously, however, was the twins' names. He and Amal made sure to go the classic route, somewhat against recent trends of unique baby-naming among celebrities.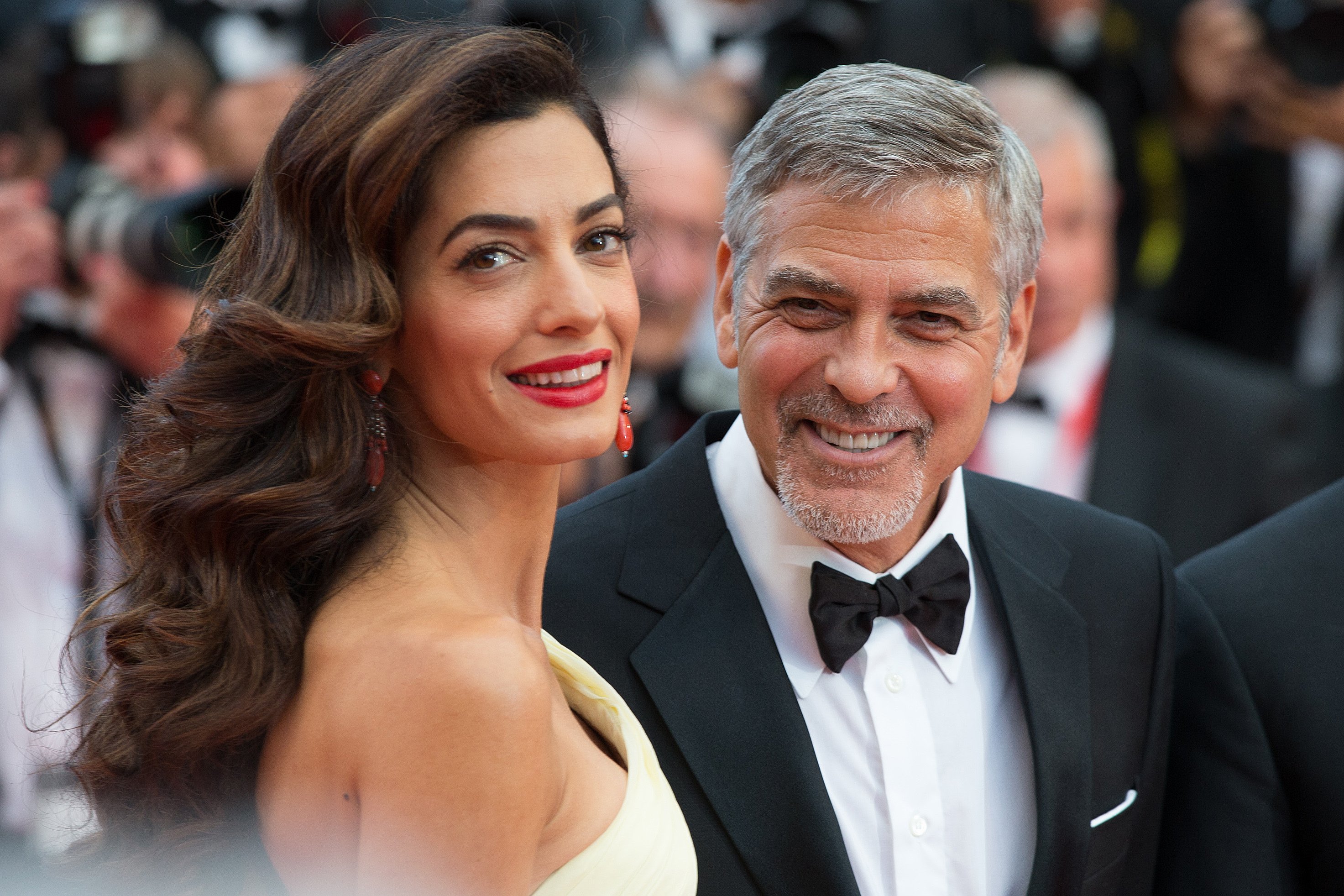 The dad reasoned that being the offspring of a famous actor would probably give the twins enough to worry about, without more unwanted attention attracted by wacky names. So, Alexander and Ella, it was. 
Clooney certainly has a lot to cherish with his beautiful family. Those letters started as a romantic gesture, and they are now set to serve as meaningful time-capsules for this classic family.