Eva Mendes Clears up Plastic Surgery Remarks in Instagram Post — Here's What She Really Meant
Actor Eva Mendes was recently at the center of an Instagram comment kerfuffle, which involved her reply to a commenter being taken out of context. The famous mom is committed to her family. 
The media is known to do a bit of word-twisting and sensationalizing when it comes to celebrities, but recently Eva Mendes decided to clear the air when a headline only got a story quasi-correct. 
Mendes decided to post the headline, along with its lede, to her Instagram. Accompanying the post was a lengthy caption that explained the events that transpired and questioned the article's use of suggestive language.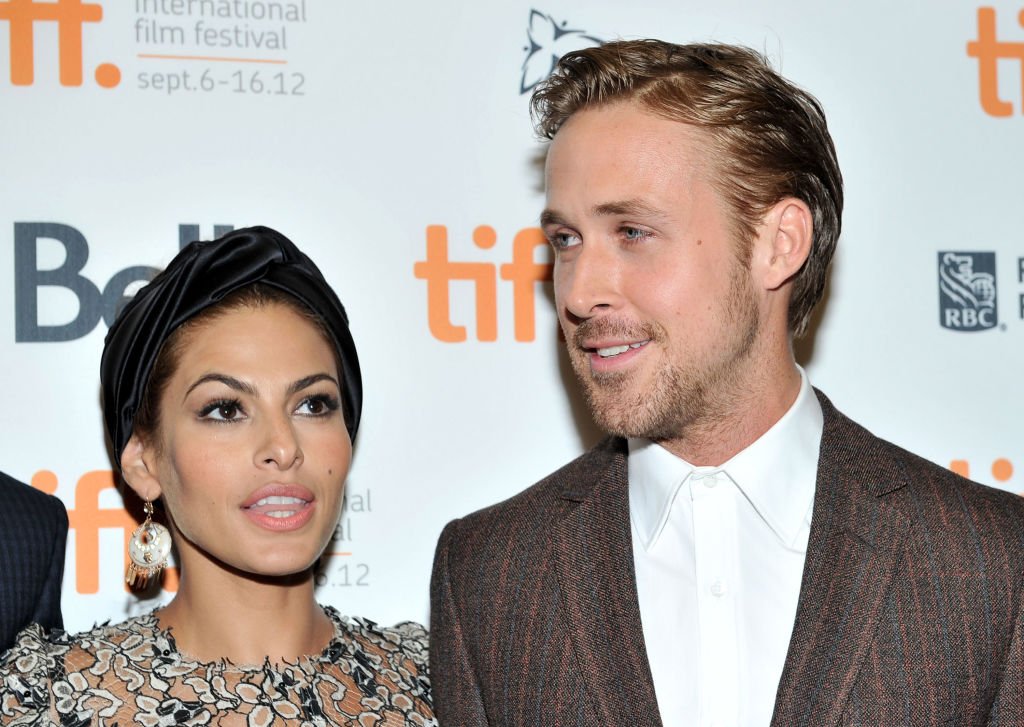 SETTING THINGS STRAIGHT 
Mendes did not allow herself to be painted in a skewed light after an article was written about her interaction with a commenter on another Instagram post. She took time to criticize the headline's integrity, saying: 
"Regarding this "headline" ...ummm...Kinda. Sorta. But not really."
As she continued to explain herself, it became clear that whilst the headline alleged that Mendes denied having had plastic surgery in an Instagram comment, this was not, in fact, the case.
TAKING TIME FOR HER KIDS
In another recent post, Mendes sent out a statement to fans regarding her lack of social media activity as of late. The reason behind this was that her daughter noticed her mom was spending way too much time online.
Her feeling content to just spend time at home with Ryan is a sign that the two enjoy a healthy bond.
Kids can be very perceptive, and luckily Mendes was receptive to this. She decided to take immediate measures to be a more present mom whilst at home, which naturally meant fewer Instagram posts. 
FAMILY FIRST 
It's no surprise that Mendes' response to that commenter was about her children. The actor has shown that she is highly family-oriented and puts her children before anything else, including her career. She asserted: 
 "I feel like, as far as my ambition, it didn't go away, it just shifted onto the children."
She indicated that now that the little ones are getting a bit bigger, her ambition may be shifting once more. With some time, perhaps she will get back into the swing of things career-wise - if she likes. 
HOME WITH RYAN
Mendes, who clearly loves to interact with her fans in the comments section of her Instagram posts, proved that she's not just a doting mother but also a loving partner to Ryan Gosling, a fellow actor. 
She admitted in a sweet comment that she favors hanging out with him over other, more social engagements. Her feeling content to spend time at home with Gosling is a sign that the two enjoy a healthy bond.
The graceful and amenable way Mendes conducts herself over social media is a testament to the celebrity's character, which certainly does not deserve to be muddied by strange headlines. 
We hope Mendes continues to enjoy a rich family life with Gosling and her children. There's one thing that's for sure: her passion for spending time at home makes her a bit of a pandemic queen.