'The Voice' Winner Jake Hoot and Kelly Clarkson Team up for 'I Would've Loved You' Duet
Jake Hoot wowed the nation with his soaring country vocals in season 17 of "The Voice" in 2019. Now, he and his coach from the show, Kelly Clarkson, have teamed up to drop a powerful music video. 
When Kelly Clarkson first auditioned for and eventually won the inaugural season of "American Idol," she could not have known how far the world of talent shows would end up taking her.
Things came full circle when she signed on to be a judge and coach on another singing competition, "The Voice." In season 17 of the show, Kelly turned her chair for him in the blind audition and became his coach.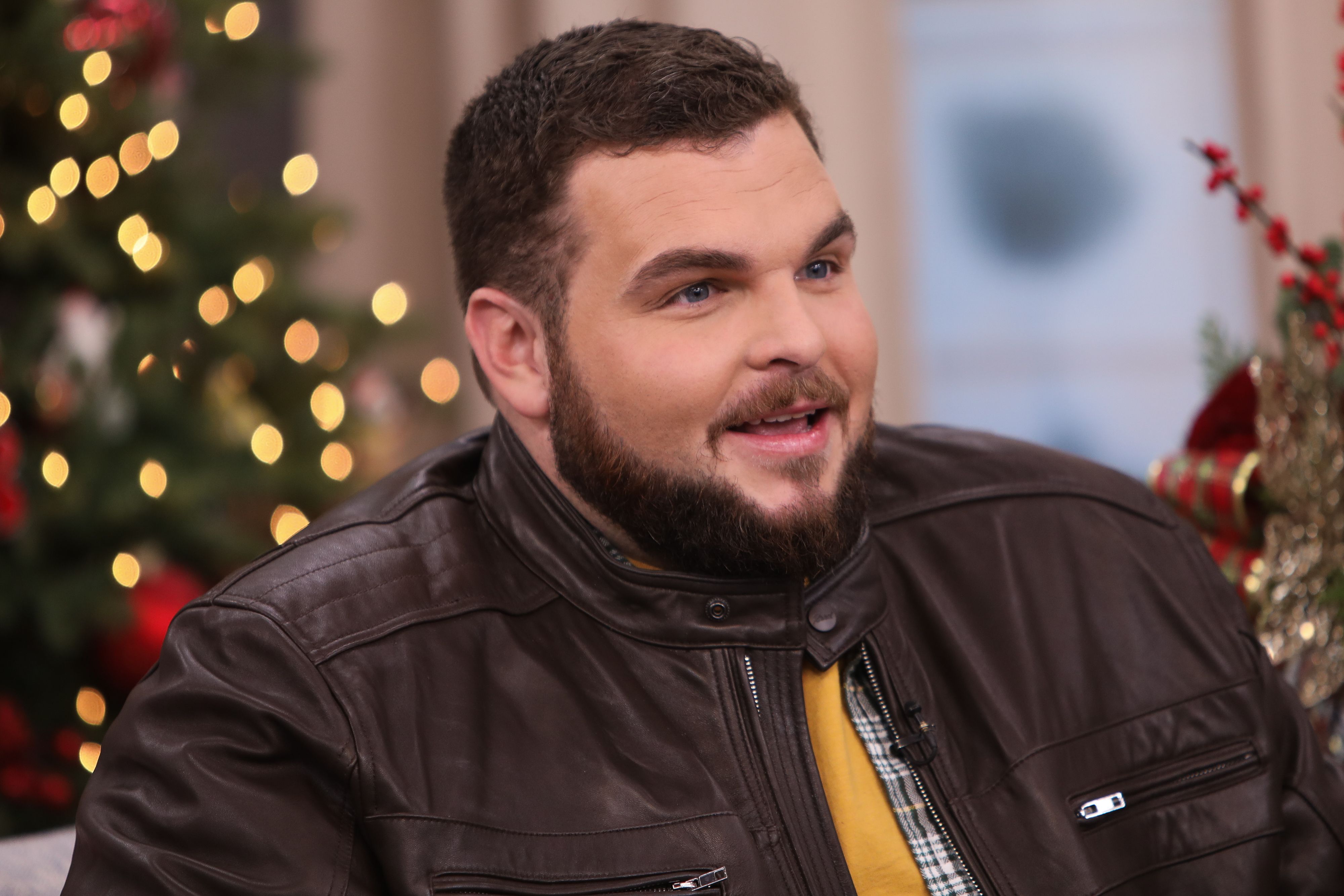 A BEAUTIFUL DUET 
In a new music video, Jake and Kelly did away with the mentor-mentee dynamics and teamed up to create a beautiful duet called "I Would've Loved You." The music video was posted to Jake's YouTube channel. 
Both Kelly and Jake delivered some powerhouse vocals, belting out the lamenting country-tinged ballad. Jake had asked Kelly to collaborate with her on the track, and luckily, she was able to carve out time for it. 
It's been over a year since fans watched Jake win the highly-acclaimed singing show, so they should be excited to absorb the new content. It's just a bonus that legendary singer Kelly comes with the deal. 
PULLING ON HEARTSTRINGS
The new song seems to be about the consequences of decisions we make when in love. Jake kicks the song off with his signature twang, and then Kelly joins in for the chorus. The result: vocal magic. 
It is a joy to watch Kelly get floored by the many talented people that grace the show's stage.
The song's heavy meaning aside, Kelly and Jake's voices absolutely soar in the ballad. The music video only strengthens the song with its simple yet rich visuals, allowing the talented singers to shine. 
TRACKING JAKE'S PERFORMANCE
In 2019, eagle-eyed fans tracked Jake's performance on "The Voice" with diligence. The finale was particularly exciting: if contestants got enough Apple Music/iTunes streams, they'd be granted a huge advantage. 
Some kept an eye on these statistics and noticed that Jake had earned enough streams to gain him the advantage and likely win the whole show. 
Jake indeed won, and the rest is history. Whilst fellow contestants Ricky Duran, Katie Kadan, and Rose Short all gave Jake a run for his money, they weren't quite able to top Jake's vocal and commercial performances. 
KELLY'S PASSION FOR CONTESTANTS
Jake's success can be attributed not just to his raw vocal talent but to the mentorship of Kelly, who has had his back since the first moment she laid her ears upon his crooning voice in that fateful audition. 
Kelly often gets floored by the many talented people that grace the show's stage for their auditions. In these tender moments where new stars are hatched, how a judge responds can be critical. 
Kelly's decision to team up with Jake is the ultimate evidence that she doesn't just say she believes in the singers on the show: she actually does believe in them. Enough to put her name onto projects with them.
We wish Kelly and Jake the best of luck with their new song, aided by the lovely new video that adds to its contribution to the music scene in 2021. Hopefully, more songs will follow in the near future.