Closer Weekly: Audrey Hepburn's Father Abandoned Her at 6 and It Became a Pain in Her Life
Audrey Hepburn was an iconic actor whose star shines on long after her passing. With all her poise, it may come as a surprise to some that she experienced much anguish, partly caused by her father. 
When we think of Audrey Hepburn, we likely remember her in an elegant black dress in "Breakfast at Tiffany's" or her charming cockney accent in the film adaptation of "My Fair Lady."
But for those who aren't well-acquainted with her personal life, it may come as a shock that the always graceful and distinguished Hepburn had a difficult relationship with her father, Joseph Hepburn-Ruston.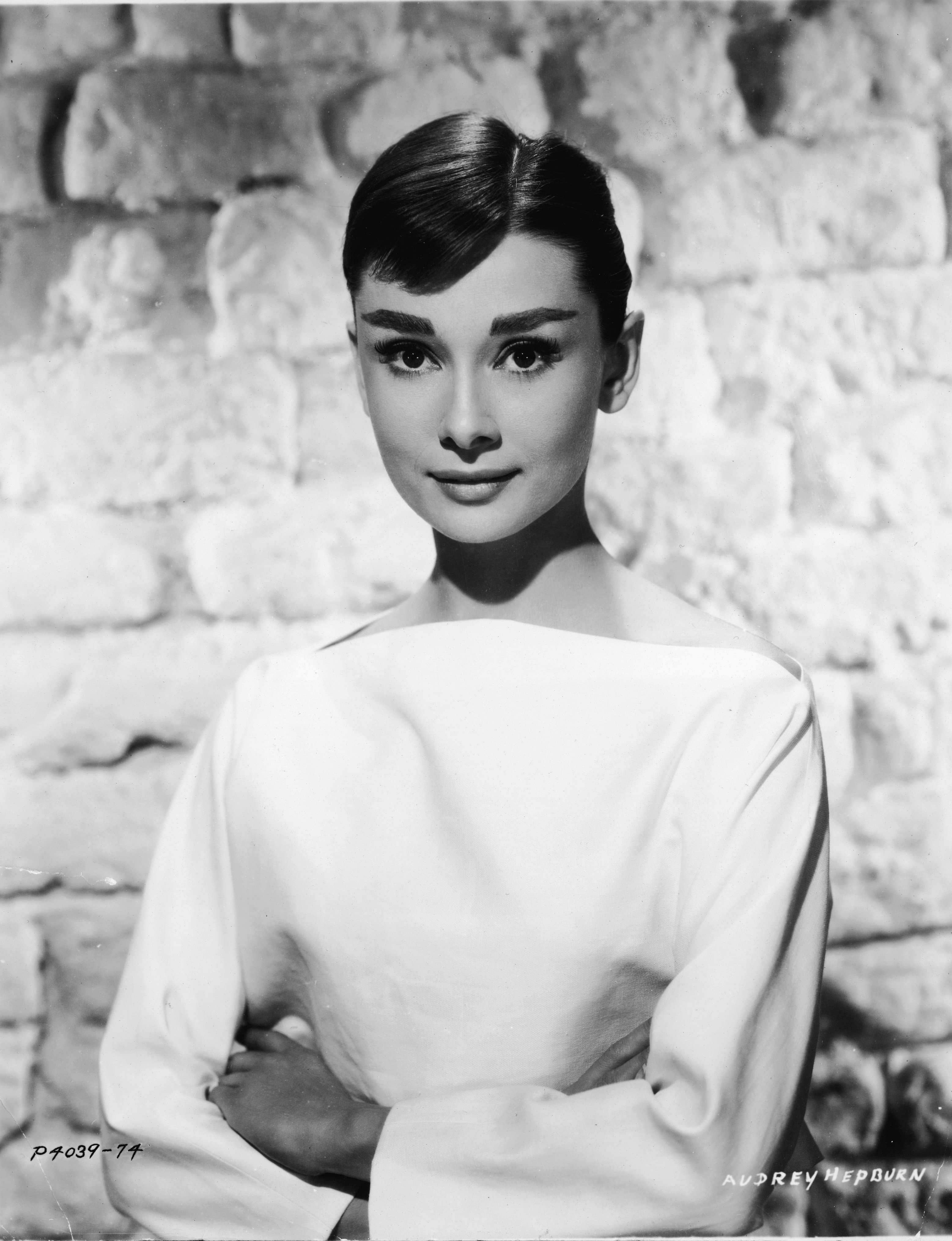 AUDREY'S EARNED HAPPINESS
Hepburn didn't always have an easy life; perhaps the obstacles she faced motivated the actress to grasp at things that would lead to internal peace. Her son, Sean Hepburn Ferrer, remarked: 
"The secret to her happiness was simple and unpretentious."
It seems unpretentious because it was earned and carefully built up by Hepburn herself throughout her life. Her childhood told a whole different story, as it was riddled with pain and heartbreak.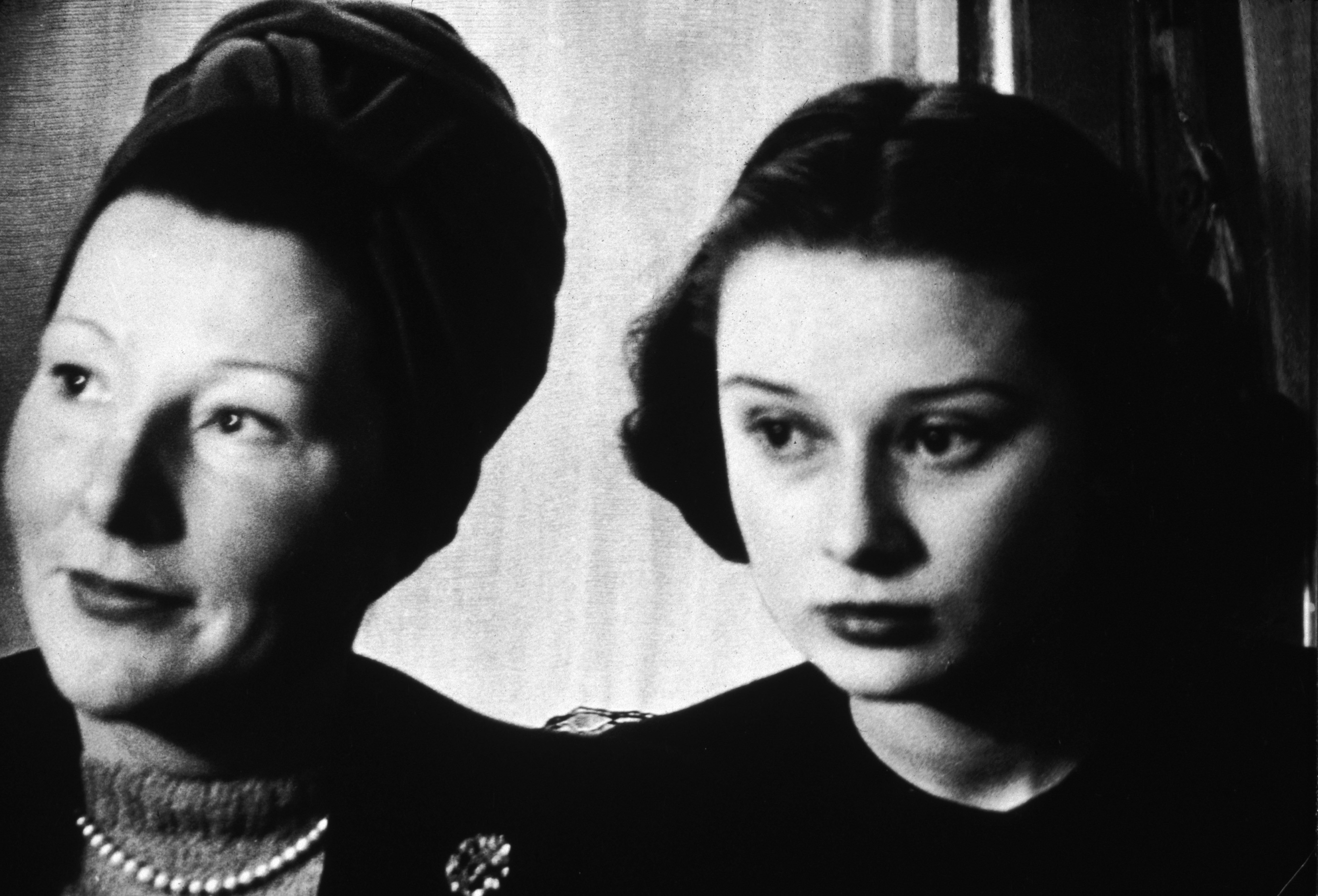 NEW INSIGHT INTO AUDREY'S LIFE 
In a documentary released late last year, entitled "Audrey," we take a deep-dive into Hepburn's familial dynamics, especially with her father, Joseph, whose absence loomed over the actress for most of her life. 
Under the façade of Audrey-the-star was Audrey-the-person.
Joseph was an Englishman who'd left Hepburn when she was around 10 years old. He was reported to have been an unsavory character, holding fascist views and working in Ireland's insurance industry.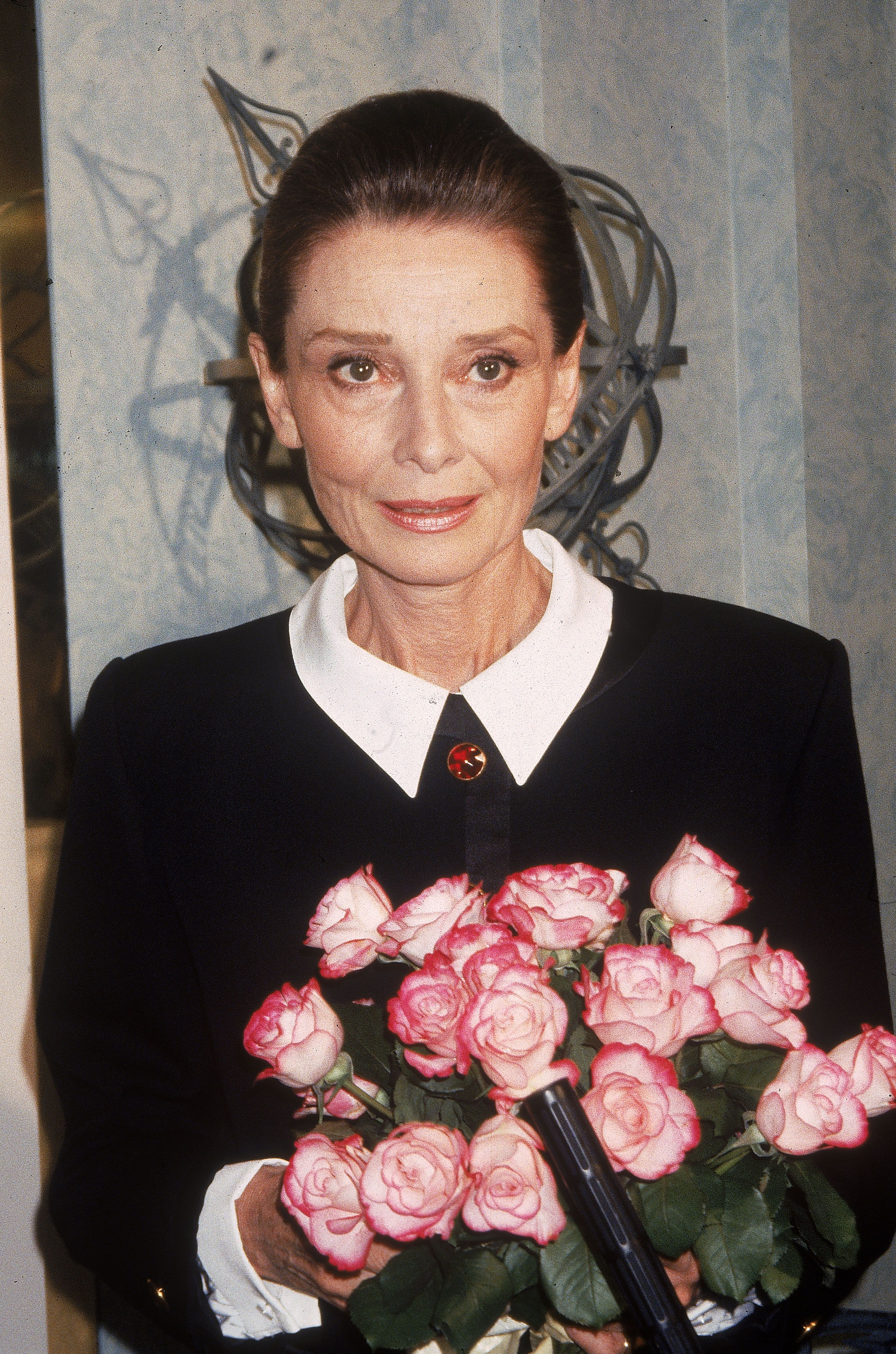 A CAREFULLY CURATED FRONT 
While her dad lived an independent life, Hepburn was busy anguishing over her lack of a paternal figure, which led to many deep-seated insecurities. Documentary-maker Helena Coan explained: 
"She's seen as this paragon of perfection and beauty, but the film was about showing the person underneath that."
Under the façade of Audrey-the-star was Audrey-the-person, who'd been hurt intensely by her dad's absence and complicated legacy, and who carried this familial trauma so covertly that few noticed.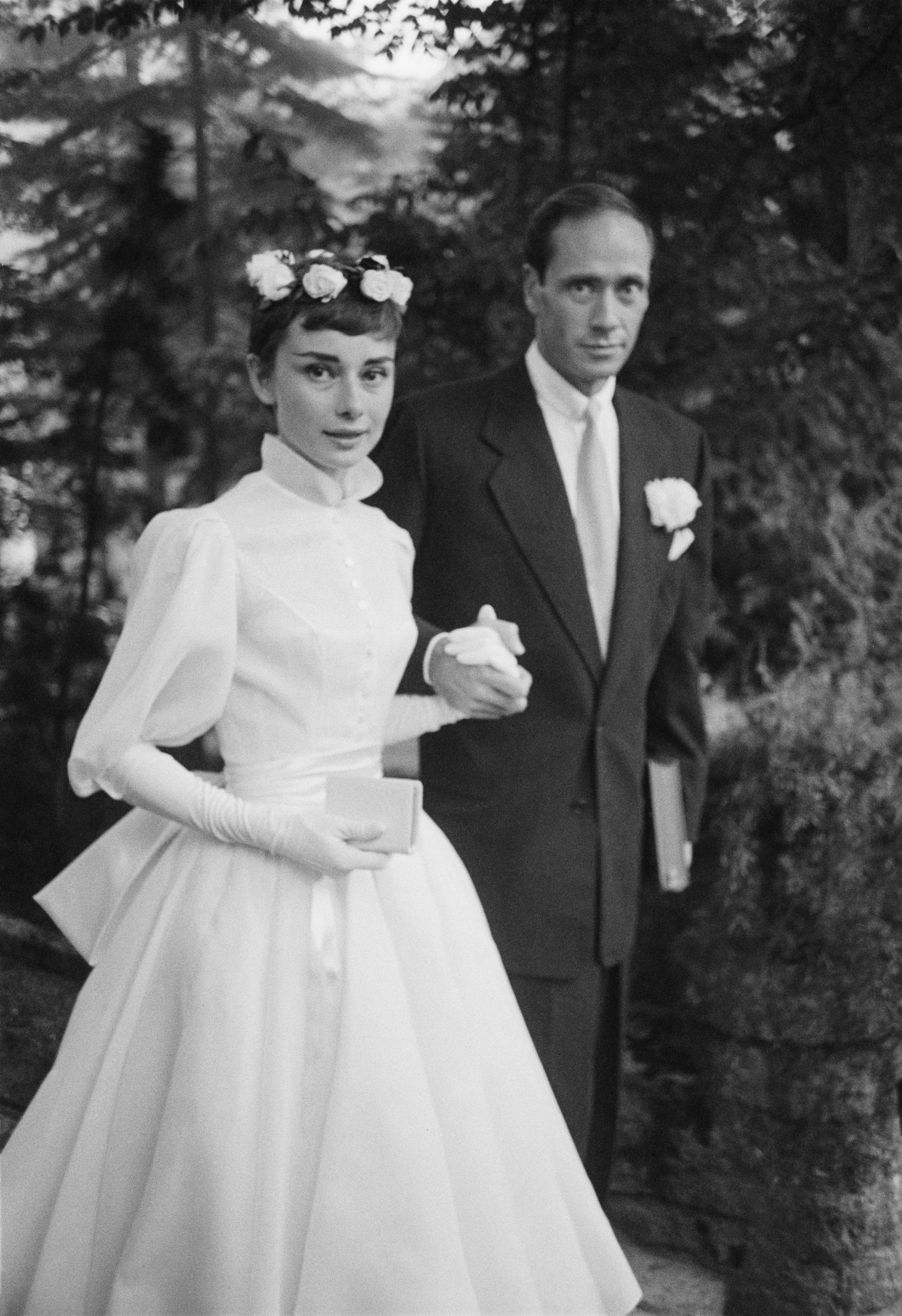 A PEEK BEHIND THE VEIL 
The documentary shows how Audrey managed to conceal her pain meticulously. It also exhibits how this pain plagued Hepburn in almost every aspect of her life, including her marriages.
In the doc, there is a moment where the star decides to meet her father in Dublin. After so many years hoping for reconciliation, Hepburn was gutted when Joseph acted cold and uncaring, essentially rejecting her.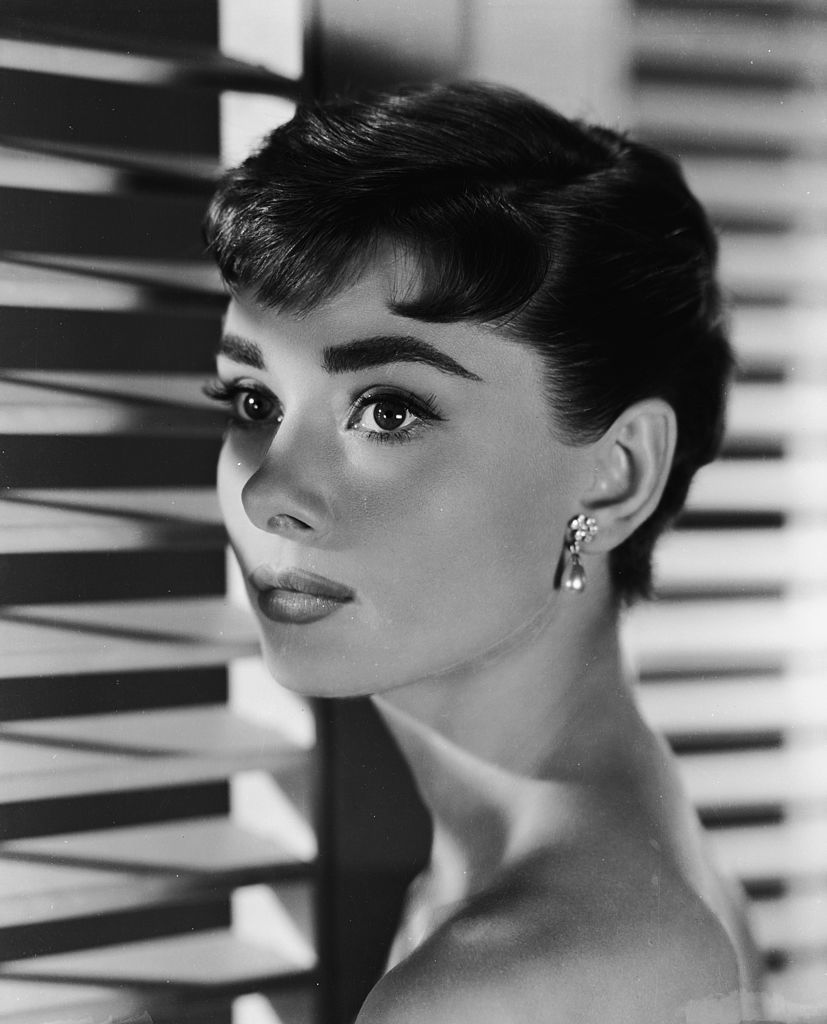 With a bunch of never-seen-before footage, this documentary allows us greater insight into the guardedly graceful life of Hepburn, which was purposefully shrouded in so much mystery. 
Rather than detracting from her reputation, her tragic history only elevates her status as a remarkable woman who managed to overcome great obstacles in life and did it with unparalleled poise.