Hollywood Life: Rebel Wilson & Jacob Busch's Split Was Not Heartbreaking or Dramatic
Australian actor and comedian Rebel Wilson is known for her sometimes over-the-top performance style. But there was nothing dramatic about her split with Jacob Busch, it's recently been discovered. 
Rebel Wilson is a talented actor, comedian, producer, and writer. She can seemingly do it all, and does it with skill and her signature humorous streak. But recently, she also proved she knows how to handle a breakup. 
She and freshly-former-beau Jacob Busch decided to call things a day, just four months after their first public appearance together. Rebel casually announced her singlehood via an Instagram hashtag.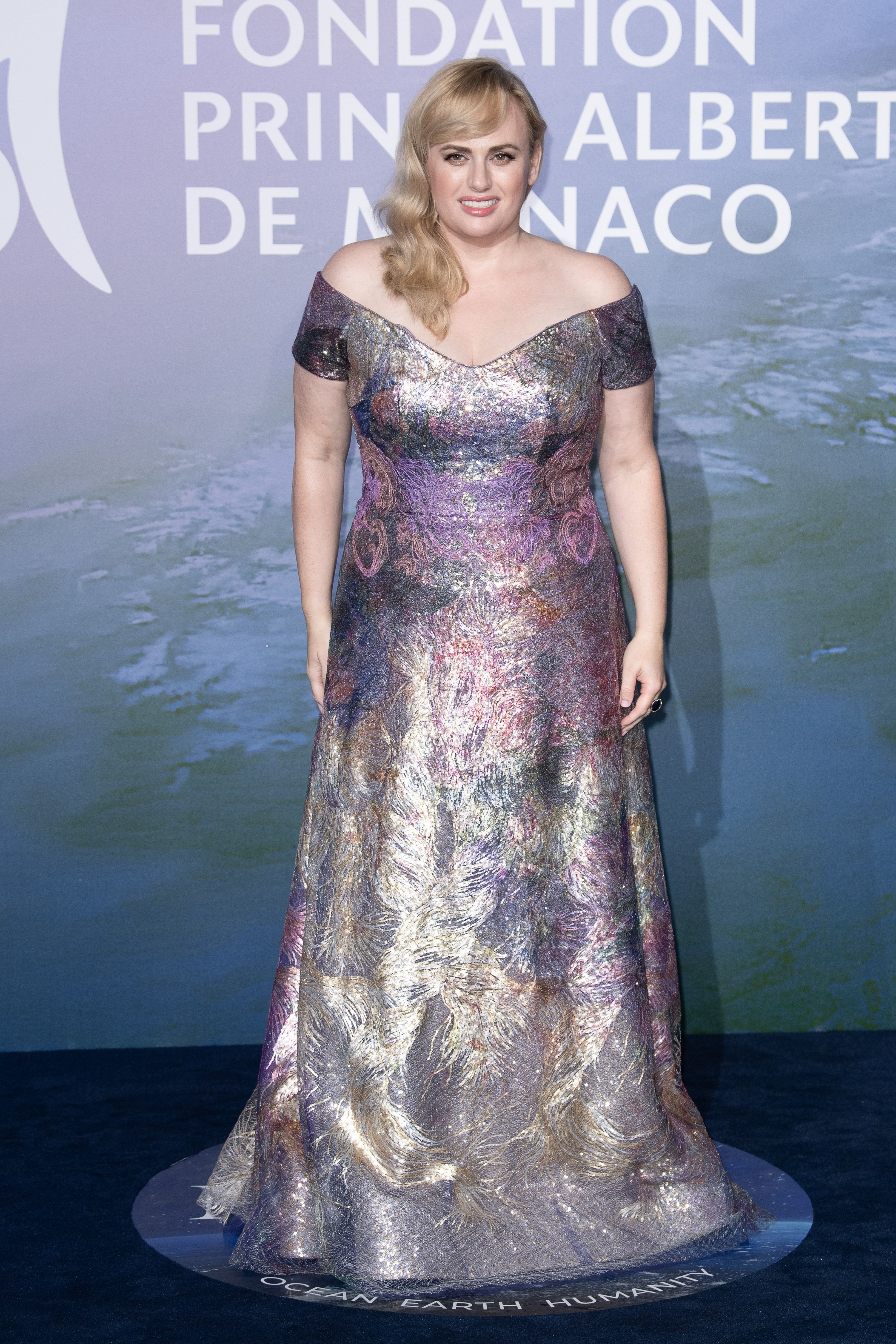 A NONCHALANT ANNOUNCEMENT
Rebel, rather than put out a complicated announcement that she and Jacob are no longer a pair, chose to take to Instagram and do things her own way. She captioned a recent post with the news, saying: 
"Lots on my mind...aghhhhhh...#single-girl-heading-to-Super-Bowl!"
"Single" was, of course, the operative word, and was hashtagged for emphasis. In the post, Rebel looked picture-perfect, wearing a denim dress, yellow cardigan, and her newfound independence. 
REBEL'S SPLIT WITHOUT A CAUSE
All breakups have their reasons, but some are less dramatic than others. For Rebel and Jacob, there was no big scandal or rift that tore them apart. Rather, the time for them to diverge had simply come. 
Rebel has been turning heads recently as the results of her health kick became visible.
Whilst the pair had made a great match, with lots in common, they ultimately weren't perfect for each other. Sometimes there is no deeper reason than that, and things end: not with a bang, but a whimper. 
SHORT BUT MEANINGFUL
This doesn't mean that Jacob and Rebel have a lot to cherish from their time together. They apparently met back in 2019, and had been seeing each other on loose terms before the pandemic hit. 
They remained in contact whilst Rebel was in Australia, and when she managed to get back to the US, their bond took a more official turn, culminating in their appearing on the red carpet together in September. 
Jacob had also featured on a couple of Rebel's Instagram posts prior to their stepping out, alerting more eagle-eyed followers that something of a romantic nature was going on before it was confirmed.
EMBRACING CHANGE
Rebel is taking her relationship status change in stride. The fact that the breakup was smooth-sailing doesn't necessarily mean that she wasn't upset by it, considering breakups do tend to be emotionally tough events. 
So perhaps her ability to embrace the romantic change has been aided by her recent commitment to a lifestyle change. Rebel has been turning heads recently as the results of her health kick became visible. 
The nutritional and physical changes to her routine seem to have paid off for Rebel, for whom last year was her "year of health". She stuck to her goals, inspiring many fans in the process. 
Whilst we don't know what theme Rebel will be assigning to herself for 2021, we wish her continued health and happiness as she enters her next chapter as a strong single woman with lots to look forward to.