Rebel Wilson Shows off Her Curves in a Glamorous Red Gown Similar to One Worn by Meghan Markle
Actor and comedian Rebel Wilson has been slaying it on the style front recently, as seen in a new snap of her in a stunning red dress. It's been a year of significant changes for the star. 
Rebel Wilson has been in the public eye a lot lately, but she seems always to look immaculate while there. One of her recent Instagram uploads proves this, as she wowed fans in a sleek red dress. 
If you feel like you've seen the dress somewhere before, this might be why: Meghan Markle wore the same design out to an event last year with her husband, Prince Harry. Both Markle and Wilson rocked it.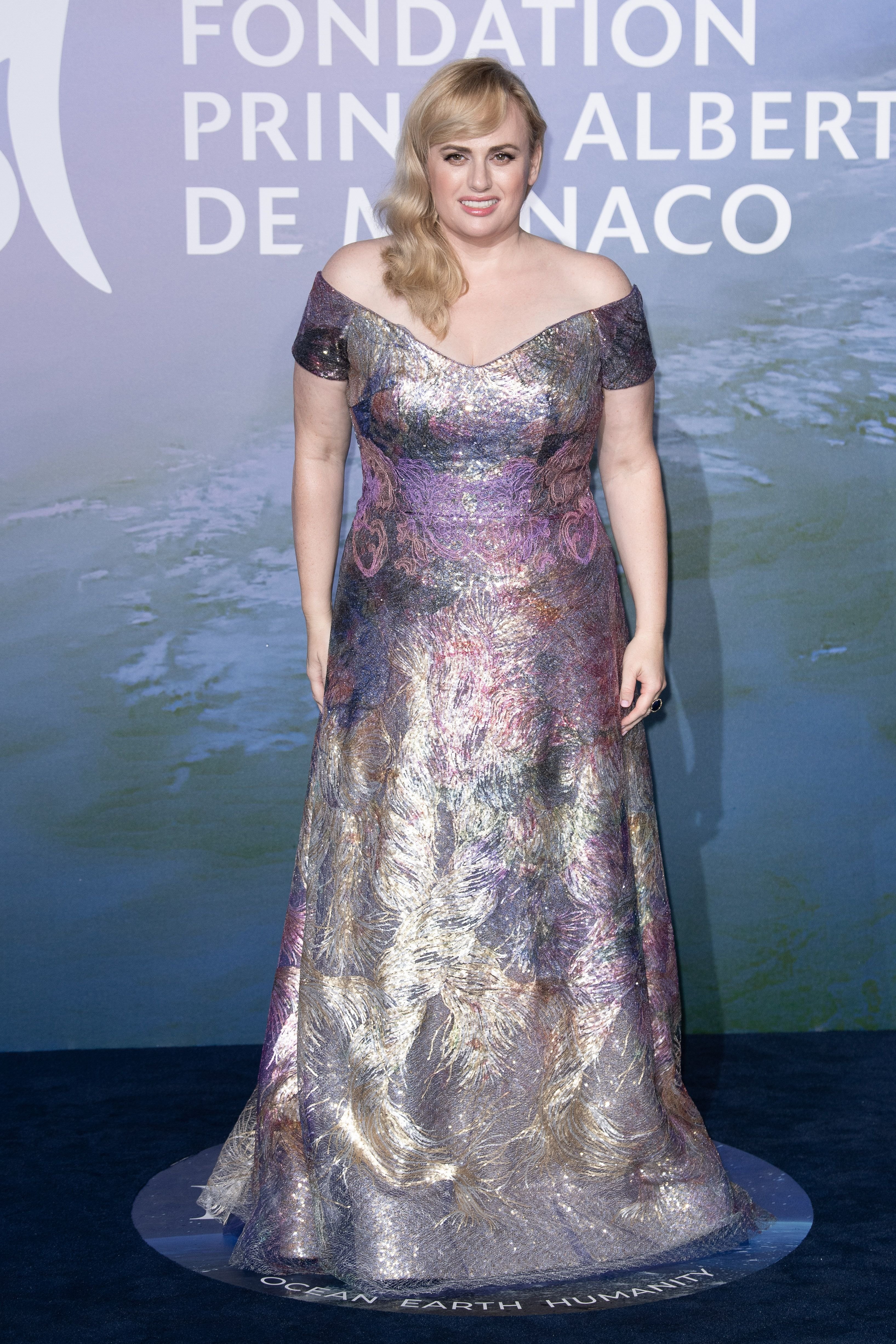 PITCH PERFECT STYLE 
Wilson's spin on the dress saw her taking the minimalist route. She donned no earrings and decided she didn't need to carry a bag, noticeably different from how Markle styled her gown. Wilson exclaimed: 
"Loving myself SICK in this dress!" 
Wilson's blonde hair complemented the dress's vibrant red shade as it cascaded down her shoulder. The look competed with another of Wilson's recent fashion moments and possibly outdid it. 
A CHANGE IN PERSPECTIVE 
People haven't just been commenting on Wilson's sense of style. After she underwent a "year of health," resulting in a considerable weight loss, people have been remarking on her figure, too. 
The reason for the split was purportedly simple: Busch was just not Wilson's forever person.
Besides the increased media attention towards her body, Wilson also noticed that her smaller size has come with some people treating her differently. The experience and accompanying insights have surprised her. 
ROMANTIC CUTS
Talking of loss, recently, news broke that Wilson and her former beau, Jacob Busch, decided to end their relationship. Wilson announced the personal development in her life on Instagram, saying: 
"Lots on my mind...aghhhhhh...#single-girl-heading-to-Super-Bowl!"
The reason for the split was purportedly simple: Busch was just not Wilson's forever person. The two had made their first public appearance together back in September last year, just a few months before parting ways. 
DRESSED FOR SUCCESS 
Wilson's recent fashion wins have impressed her fans, who support Wilson through whatever changes she endures. The snap of the red dress earned Wilson over a quarter of a million likes alone. 
However, she shows no signs of stopping. Despite a breakup and the shock of how society treats her as a slimmer person, Wilson continues to flourish in the style department and on social media. 
Wilson has come out swinging with yet more iconic looks: wearing a mustard blazer and leather leggings in one post and donning a cute denim dress in the post that contained her infamous hashtag breakup announcement. 
These days, Rebel has a great outfit for everything. As the year progresses, who knows what show-stopping looks she'll pull off. Though her dress may have been similar to Markle's, Rebel's style is her own.