Jeremy Suarez AKA Jordan on 'The Bernie Mac Show' Looks Barely Recognizable at 30 — See Him Now
Jeremy Suarez played the role of Jordan Tompkins on "The Bernie Mac Show" when he was a little boy. These days, he is way into his adult years. Here is a look at his life as an adult.
Most TV lovers would probably not immediately remember the name Jeremy Suarez while the name Jordan Tompkins would ring a bell with the image of the little bespectacled boy with a witty tongue.
It is safe to say that Suarez, who played Jordan Tomkins in "The Bernie Mac Show," grew up in the spotlight showing his expertise in the comedy show. These days, Suarez is almost unrecognizable at 30!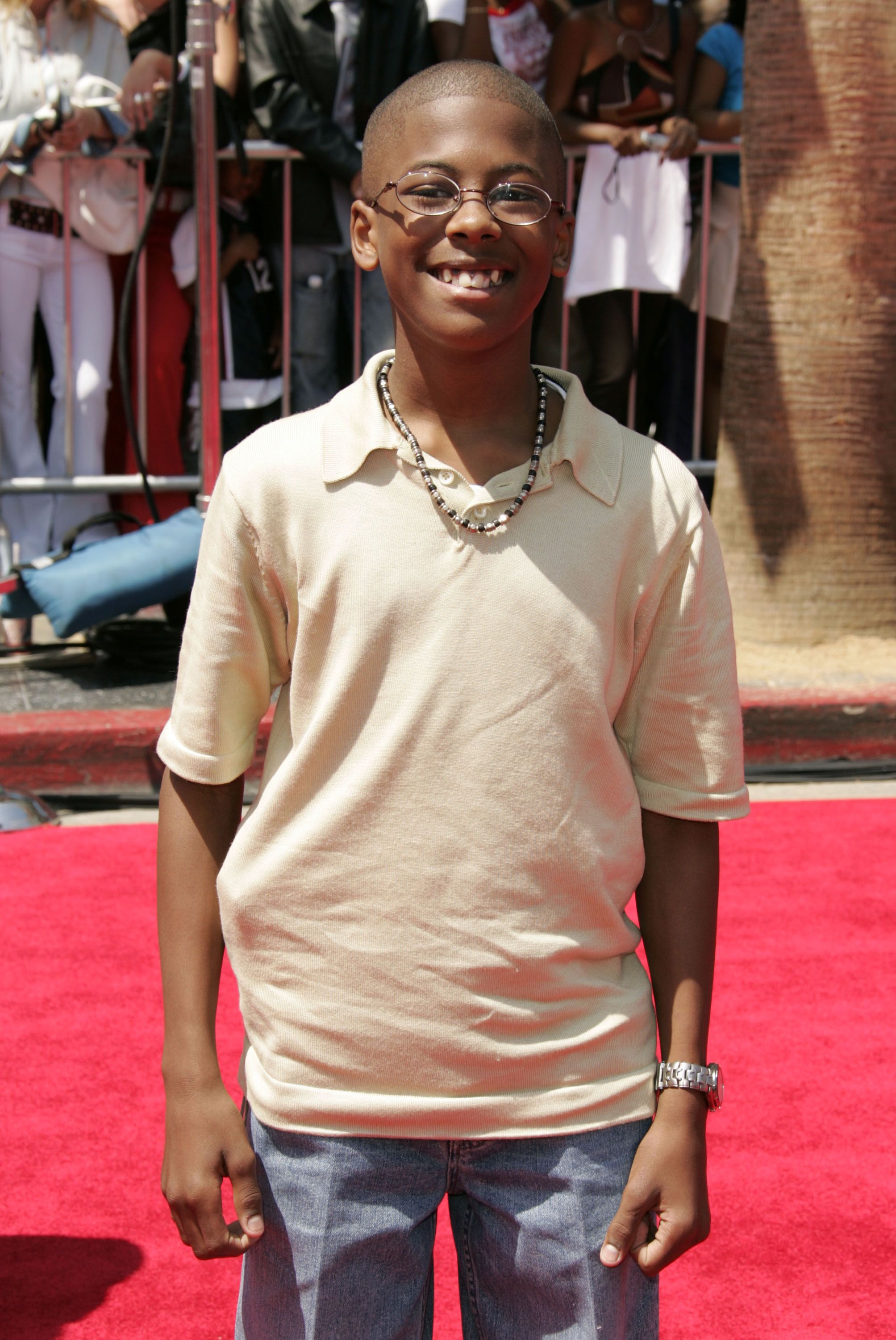 JEREMY SUAREZ AS A GROWN TV STAR
Suarez is known for acting alongside the late star comedian Bernie Mac and his TV siblings, Dee Dee Davis and Camille Winbush. However, he starred in other film projects.
The 30-year-old actor keeps up with fans via social media, sharing photos of himself and life updates on Instagram. Anyone who came across his media page would see his more angled features and beard. 
Now that he is older, Suarez has widened his Hollywood resume, these days doubling as a TV producer and a film director. The star opened up about life updates in a recent interview.
Two years later, news revealed that the show's patriarch, Bernie Mac, died of pneumonia.
When asked about the effects of COVID-19, he shared that the pandemic made him more aware of the older generation and the elderly people around, making efforts to keep them safe.
THE BERNIE MAC SHOW
Taking it back to his humble beginnings, the former child star noted that he could attain his level of access by not letting naysayers put him down. He stated that his belief in hard work played a vital role. 
As of 2018, Suarez and his fellow "The Bernie Mac Show" stars met up for a sweet reunion where they caught up on old times and all the amazing moments they had together on the show. They also had an exclusive interview.
The famous group was reunited almost 10 years after "The Bernie Mac Show" ended. Two years after the popular series' finale, news revealed that the show's patriarch, Bernie Mac, died of pneumonia. 
SUAREZ AS A CHILD STAR
Suarez played the middle child in the show, being the witty and inquisitive younger brother to a rebellious teenager, Vanessa. He showed expertise in other shows like "Jerry Maguire" and "Brother Bear I &II," among others. 
These days, the California native continues to live his Hollywood dreams, starring in movies and working behind the scenes. He has been married to Maria Suarez since 2017.