Mother Gives Birth to Her 4th Baby on the Same Date as Her Two Youngest Children
A Texas family has made history after welcoming their third baby with a similar birth date. The couple noted that the births were unplanned but special.
A lovely family in Texas enjoys a cute coincidence that has seen three out of their four children share a similar birthday date in June. The couple welcomed their newborn a few hours after celebrating the birthday of two of their kids.
Jonathan Hornok, a federal prosecutor, and his wife, former prosecutor Mariah Hornok could not hide their joy after welcoming their fourth child, baby Helen, and she arrived in grand style.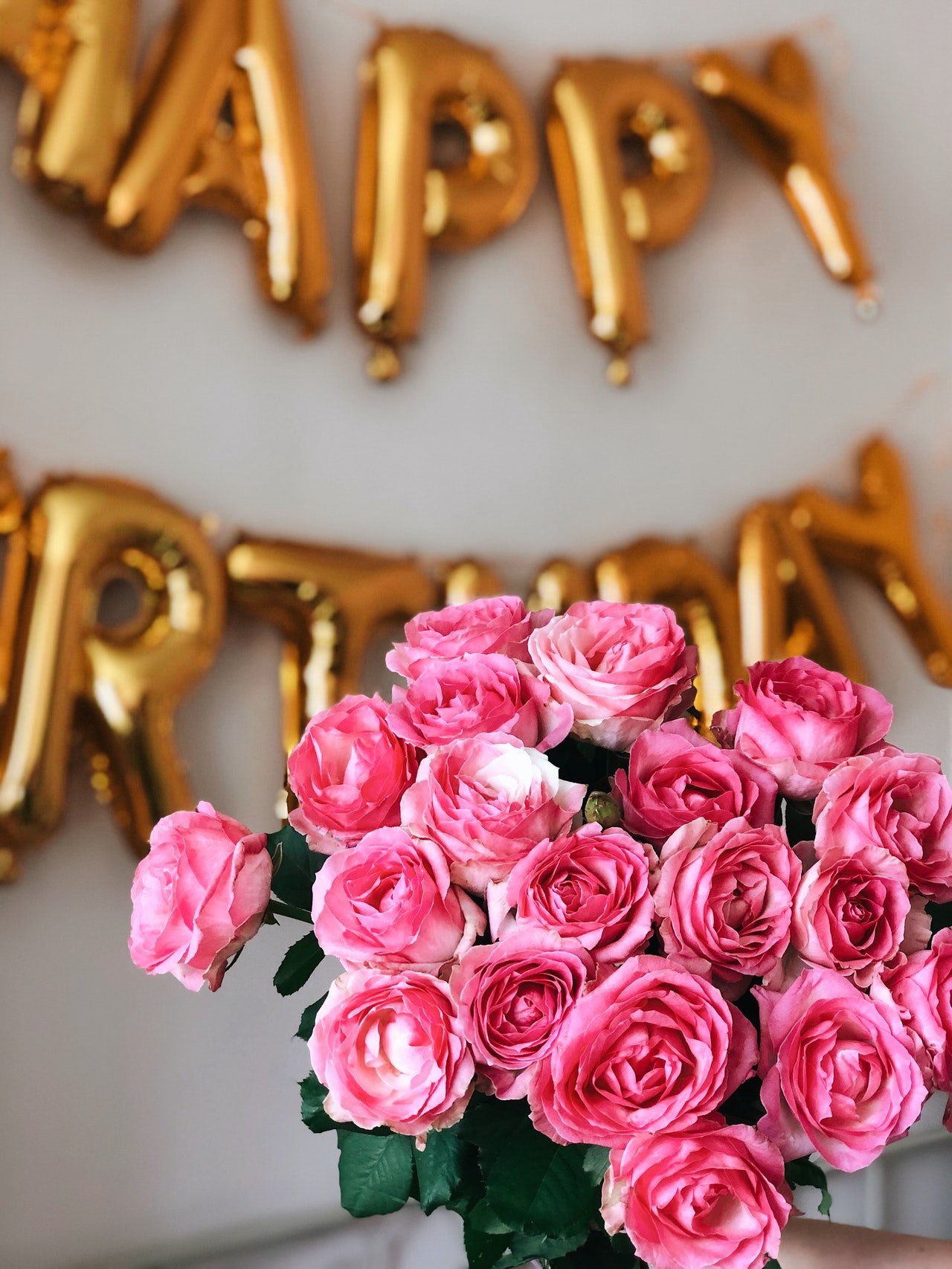 Mariah spent the day in the hospital, awaiting her delivery. She could only watch her other kids open their presents via Facetime. The new mom said she was excited to have her kids share the same day, making it more special for their family.
One of her daughters, Miriam, revealed that it was fun and exciting to welcome the newborn who shares a similar date. The Hornoks revealed that the birth of their kids on similar dates was not planned but natural occurrences.
Texas family welcomes 3rd baby with the same birthday https://t.co/7c3cA49y5O

— FOX40 News (@FOX40) June 15, 2021
The kids are not the only ones who share the special birth date, which the family has refused to disclose for privacy reasons; their grandmother and great aunt also share the date.
Vicki Hornok, the proud grandmother, gushed over the unique coincidence noting how proud she was to share a similar date with her grandchildren. The special day has made June a memorable holiday for the Hornoks, like Christmas.
Their children have come to terms that they each might have to share their parent's attention on June 10.
In another family, June 10 is a special day and moment of laughter. The couple, Elohor and Chinedu, welcomed their daughter Chizzy Onuoha on June 10, 2007, while their son Denzel was born on June 10, 2009.
Their youngest daughter was also born June 10 but in 2016. The couple noted that they did not plan the births on a similar day but take it as a natural blessing, making them see their three children as unique.
Birthday celebration for 3 siblings born on the same day but years apart @CTVKevinFleming #yyc https://t.co/Ub05izgKzU

— CTV Calgary (@CTVCalgary) June 10, 2020
The family admitted that it was fun having two of their kids celebrate their birthday on the same day but wanted something different for the third and planned on having her in August or September.
To the shock of her parents, their youngest daughter Zina arrived two months early and was born in June. According to reports, the odds for a family with three children having a birthday on the same day work out to 1 in 133,000.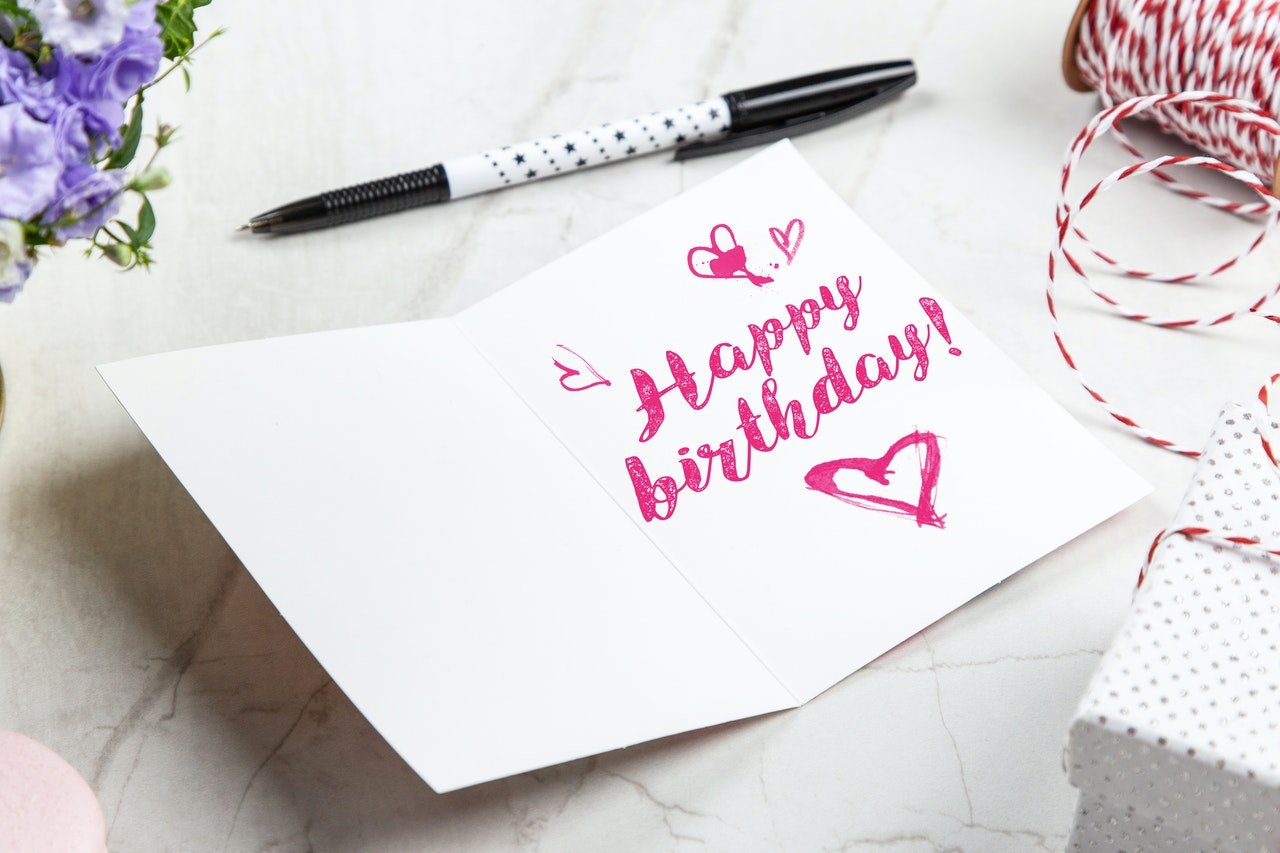 Their children have come to terms that they each might have to share their parent's attention on June 10 and see it as fun and a good way for their family to strengthen their bond.
In related news, five children out of seven share the same birthday spread across different years, a story that has been described as both shocking and unique. According to Guinness World Records keepers, the odds of such a situation were 17.7 billion to 1.