Al Joyner Fulfilled Florence Joyner's Wish by Remarrying after Her Death — Meet His Second Wife Alisha Biehn
Al Joyner fulfilled his first wife's wish when he married another woman after her death — here is all you need to know about his second wife.
True love has no condition, and unlike the common saying that it only comes along once in a lifetime, it can be experienced twice or more times; just ask Al Joyner.
He lost his first wife Florence Joyner, who was a famous athlete like him, unexpectedly in 1998. Before her unexpected passing, however, she had made him promise to marry another woman.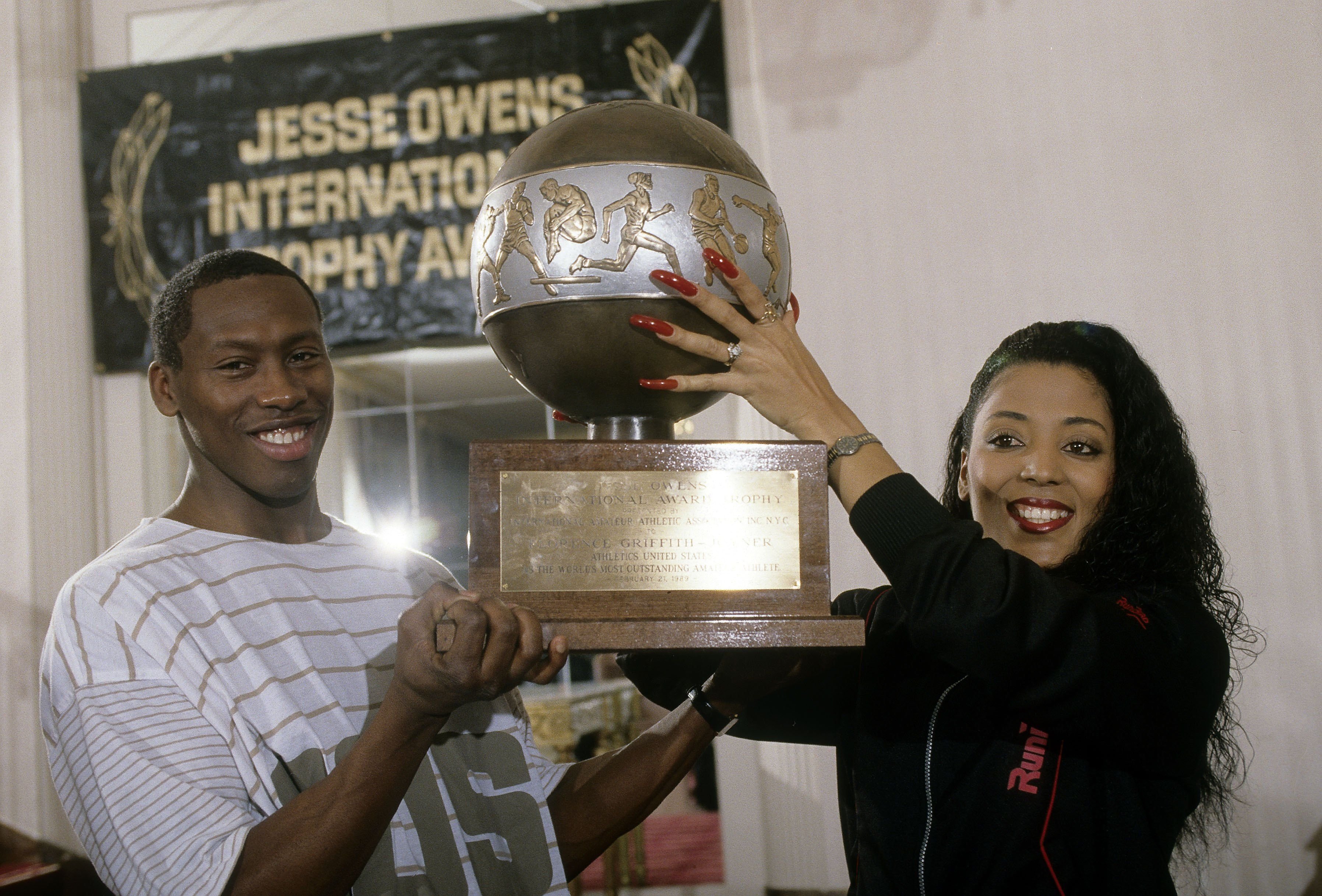 THEIR LOVE STORY
Like Al, Florence was a prominent athlete back in the day. She was known for her tremendous speed, outrageous fashion, and extremely long nails.
She initially met Joyner in 1980 at the US Olympic trials in Eugene. They were both 20 years old at the time, and according to him, she had looked so elegant he had confused her for a trainer.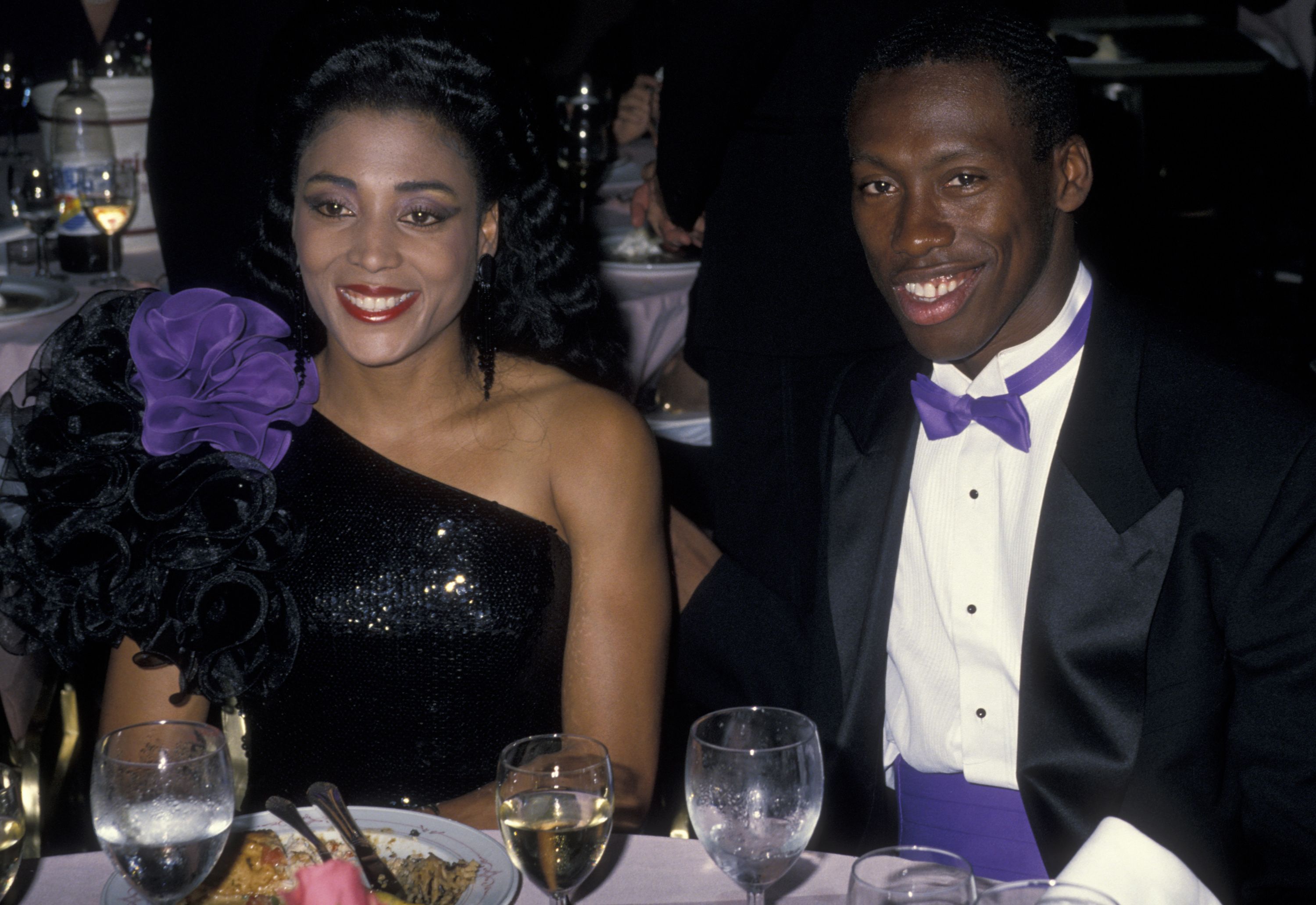 They exchanged names, but it was all they did on the particular night they met. The following day, he saw her warming up for the 100 meters, and when he inquired around about her, he discovered she was a UCLA sprinter.
She was to be teammates with his high school sister Jackie Joyner. Al quizzed her about Florence and found out she had a boyfriend, not that it stopped him from pasting her picture on his bedroom wall and purposing in his heart to marry her.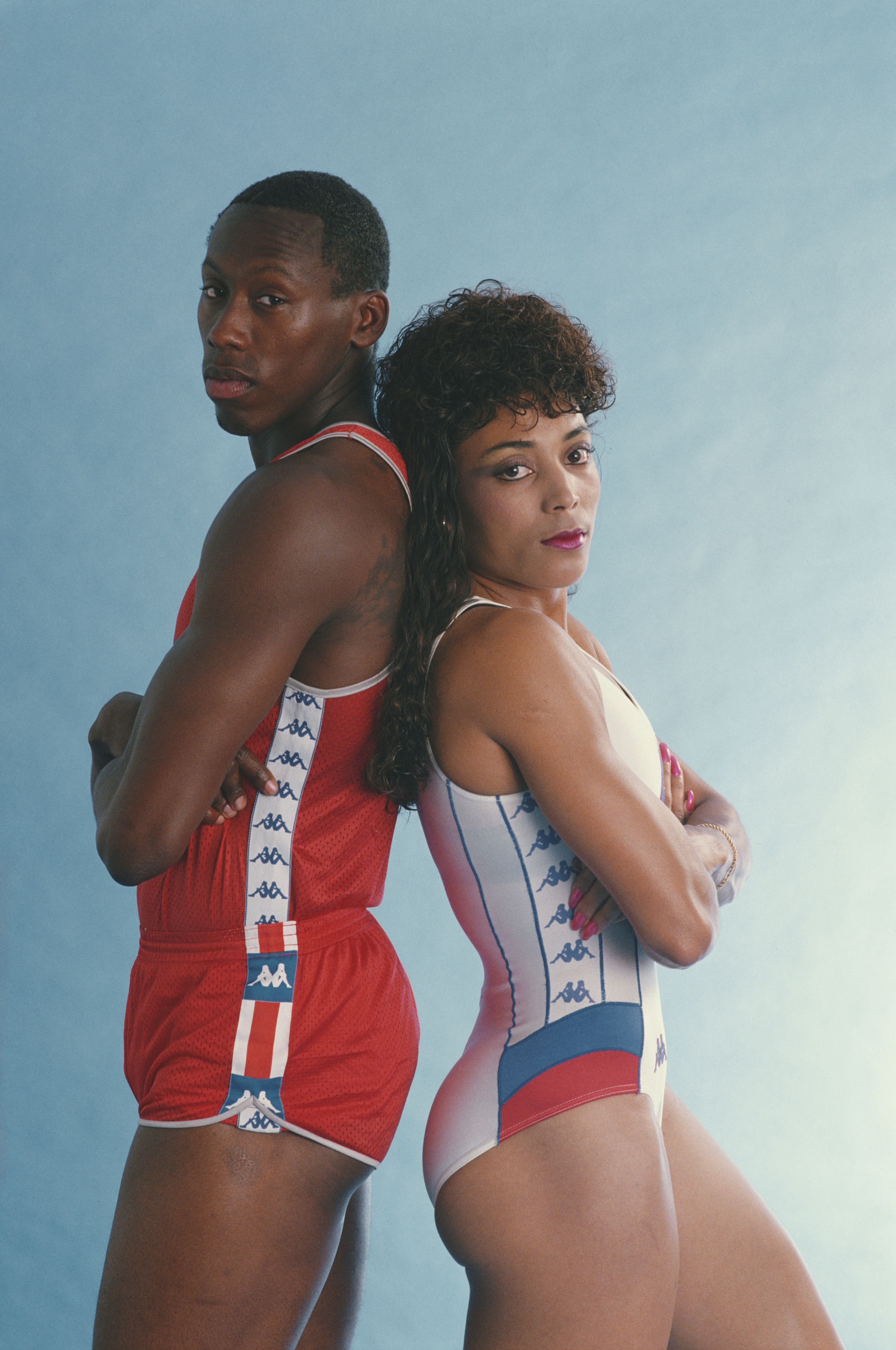 THEIR MARRIAGE
His desire came to fruition in 1987. Al had been relentless in his pursuit even though it took years and dedication men don't often display in a relationship these days.
When they tied the knot, she took the legal name Florence Delorez Griffith-Joyner, and she became publicly known as Florence Joyner, or "Flo Jo," at the time. They welcomed their only child Mary Ruth Joyner in 1990. 
While she lived, Florence had always had vivid dreams she often shared with her husband.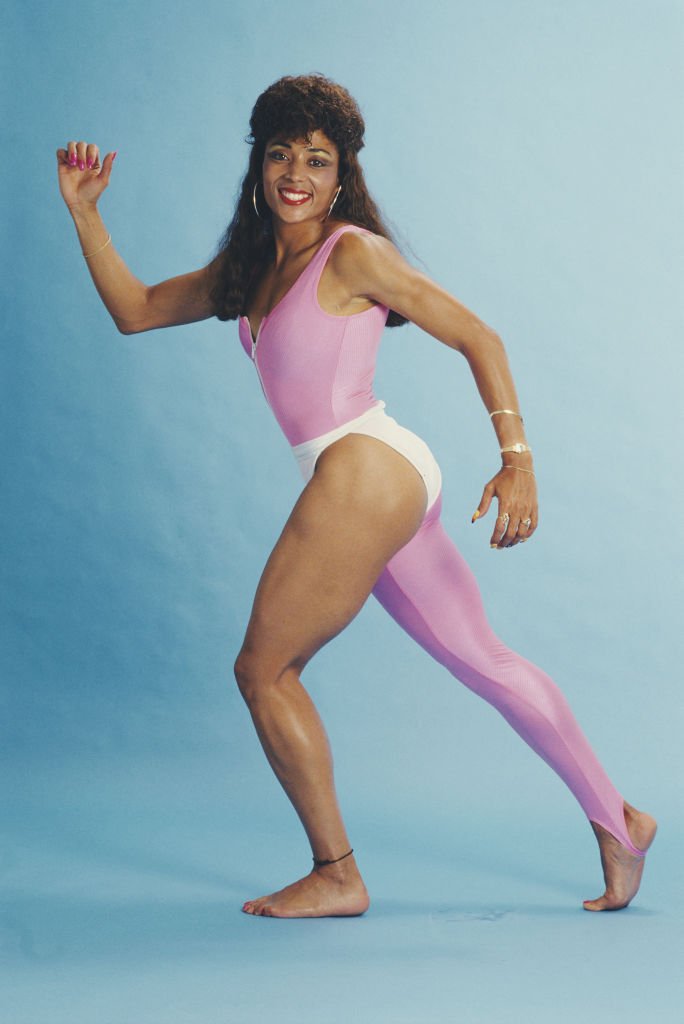 HER UNEXPECTED DEMISE
Nobody expected her death; it came several years after she announced her retirement from sports to focus on other businesses like acting and writing.
She had suffered seizures in years preceding her death, but the one she faced on September 21, 1998, was her last. It happened while she slept in her home in Mission Viejo, California.
She had been 38, and while questions about drugs came up, her autopsy revealed a lack of steroids or drugs in her system. The seizures that ended her life were side effects of a rare disease brought about by the lesion on her brain rather than abuse of substances.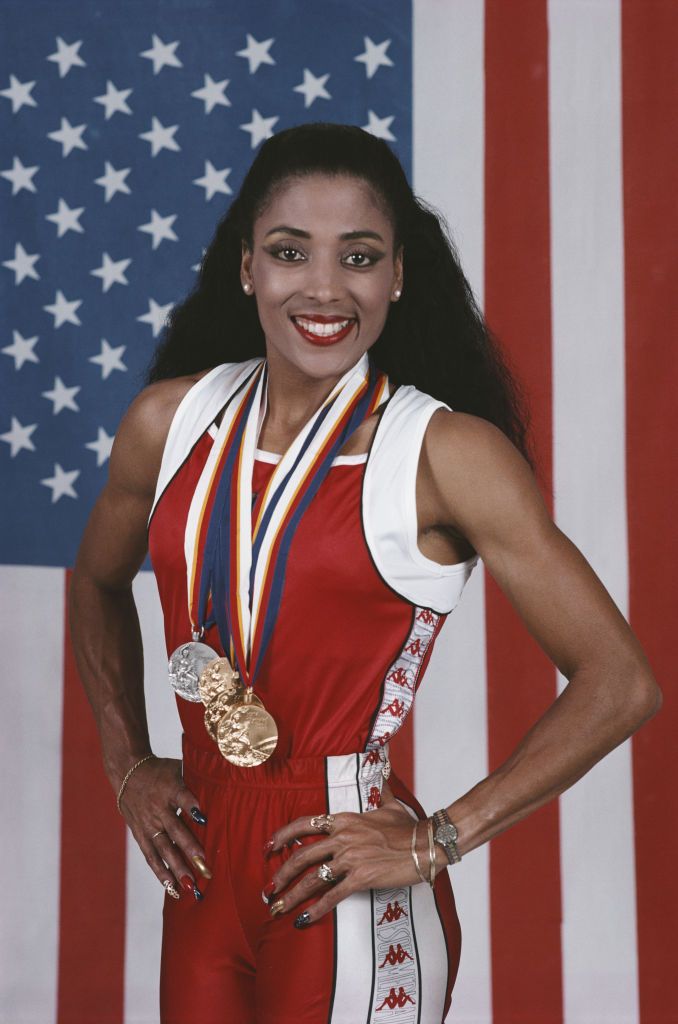 AFTER FLORENCE'S DEATH
Mary had just been six years of age when her mother died. It was a painful time for both her father and herself, but they had enough memories to go on.
Those memories made him avoid their master bedroom for some time after her death. While he fought to get himself together, his daughter acted fine until one day she broke down.
They had been in his car, and she had wanted to know who would care for her should he pass on like her mother. He promised to always be there, and that's what he did.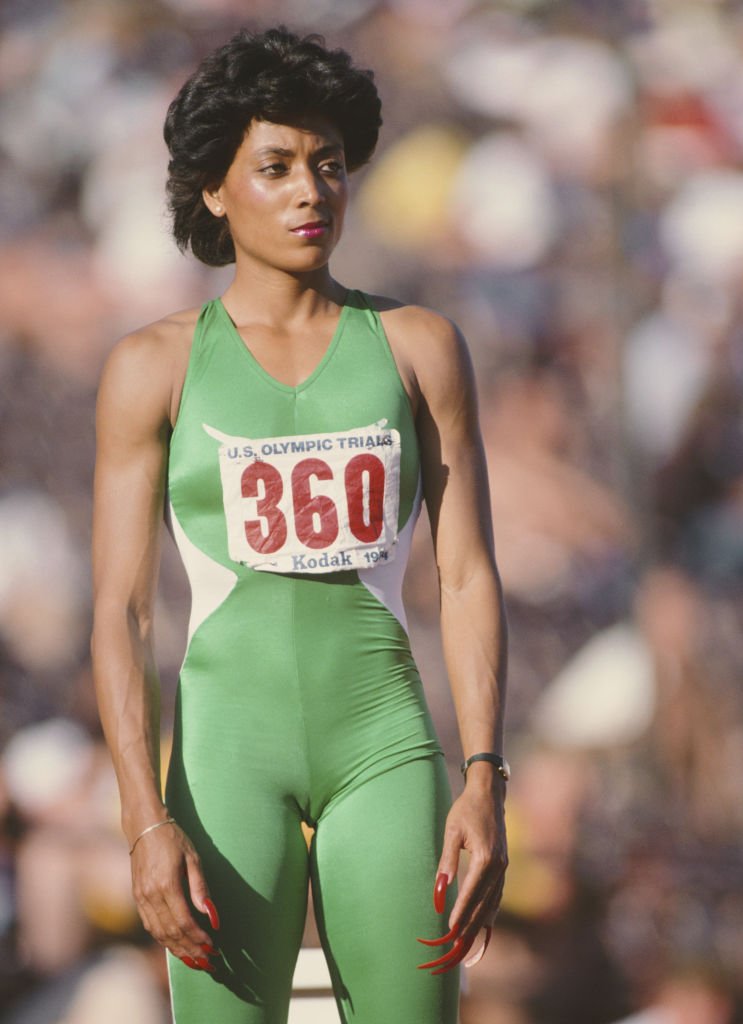 THEIR PACT
While she lived, Florence had always had vivid dreams she often shared with her husband. They were often colorful, but one day she woke up crying.
She seemed to have been dreaming about her death and had been worried about leaving her daughter without a mother, which made her request that he marry again. Of course, he did not even want to entertain the idea, but she was bent on it, so he agreed.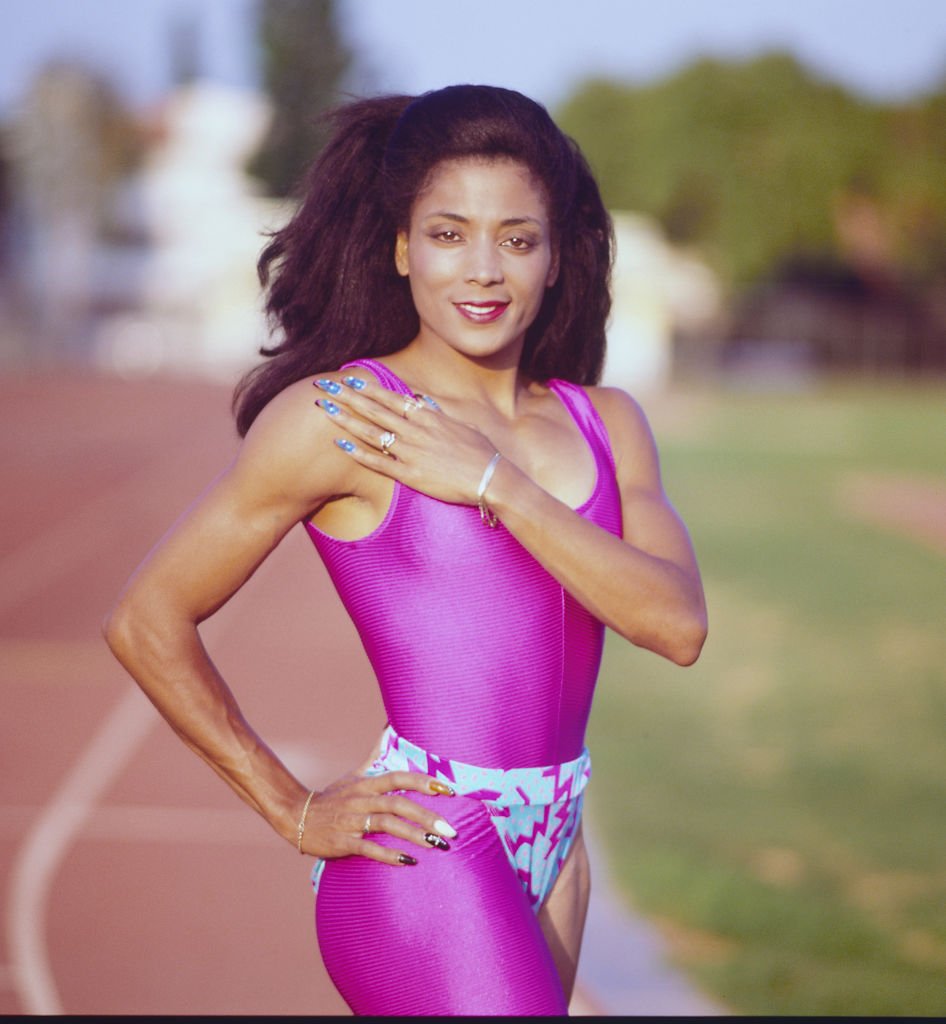 NEW WIFE AND THEIR KIDS
He met Alisha Biehn four years after Florence's death. Florence had promised to send someone to him when they talked of him remarrying, and she was true to her words because Biehn was able to make an impression on Al.
They started dating after they met one night at a bar where she worked. They got to talking, and Biehn, a runner herself, would not shut up about how much she loved the late Florence. 
That felt like a sign that she was the chosen one, and Joyner went with it. When he finally opened up to her, she did not seem fazed by his great love for Florence. This encouraged him even more.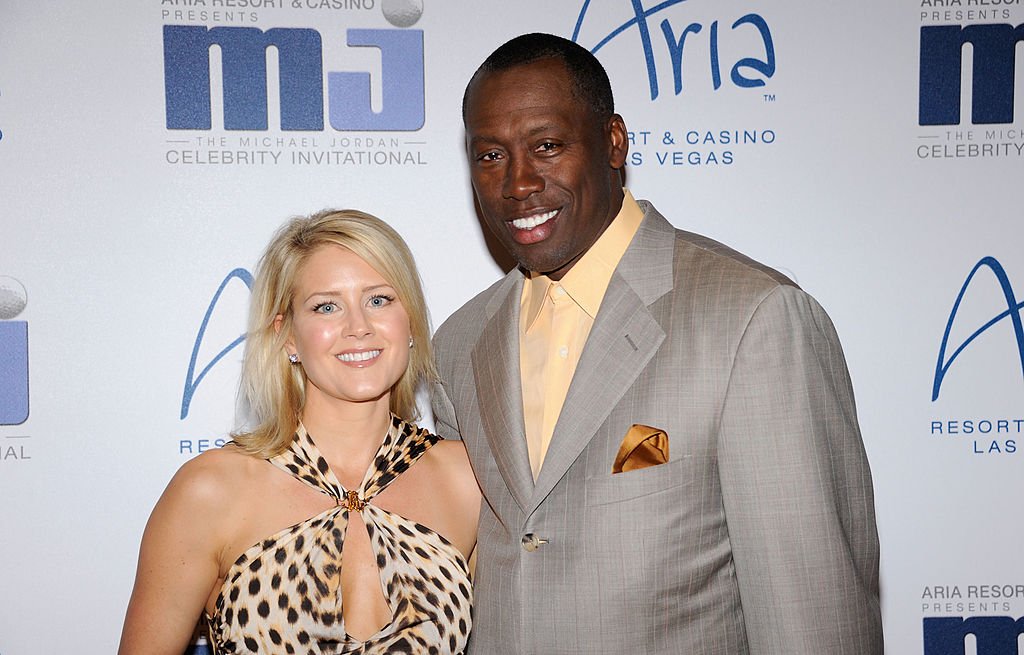 They continued meeting each other, and gradually he started to smile more. His friends noticed this but so did his daughter, who had the monopoly of his attention for years after his wife died. 
She kept her peace until after their marriage in June 2003, even though she had been feeling abandoned, and she started spiraling after some time. All that changed when she clocked 16 and received some letters her mom had written her.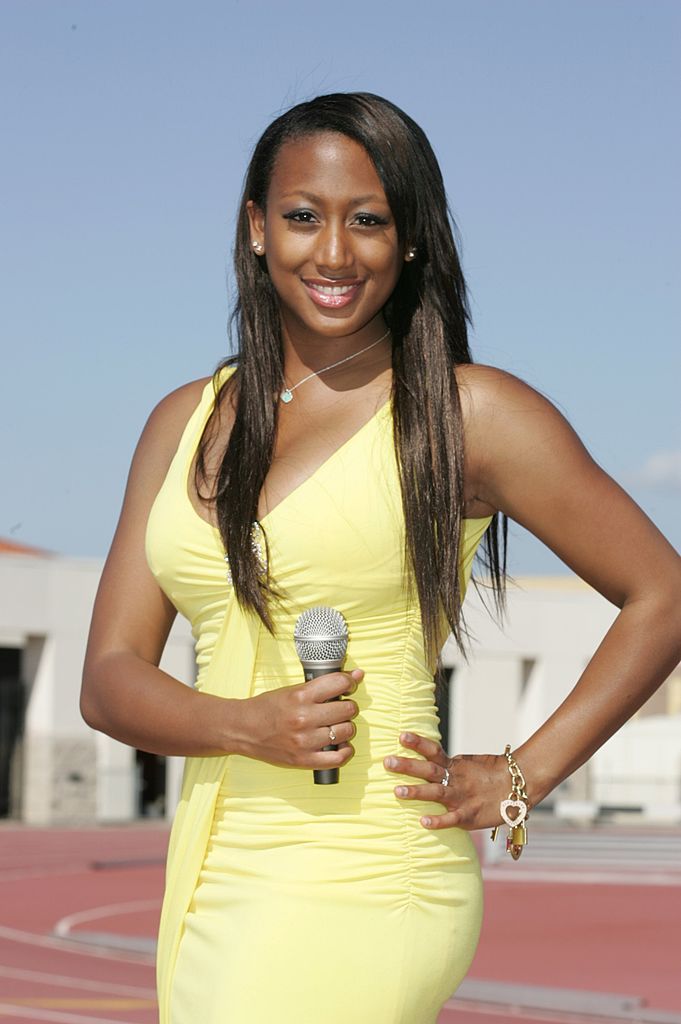 She channeled her energy into finding her passion, exactly what her mom asked her to do in the letters, and discovered her love for music. It helped her grow out of her grief, and her little tantrums seized. 
Joyner could not be happier; their family settled, he went on to have two more kids, Skylar and Jayden, together with Biehn. 
Florence now rests in the great beyond, but the world and her surviving family will always honor her legacy. A biopic centered around the life she lived is in the works, and fans will get a chance to relive their favorite memories of her.