My Mom Defended My Stepfather after He Did Abominable Things to Me, I've Been Living in a Nightmare – Story of the Day
Long story short—my stepfather did something awful to me and I didn't know how to cope with that. When I finally uttered the courage and told my mother what happened, she simply defended him. 
I will have to skip out on a lot of details here due to the sensitive nature of what happened, also I really don't want to go too much into the details. Everything has been said and done, but I hope writing this out will somehow help me get over it.
I've been seeing a therapist for a few months, and she also thought this might be a good idea. You know, for me to write all these down; she told me how Tolkien wrote "Lord of the Rings" as a way to deal with his war traumas—I don't know how true that is, but there's no harm in trying, is it?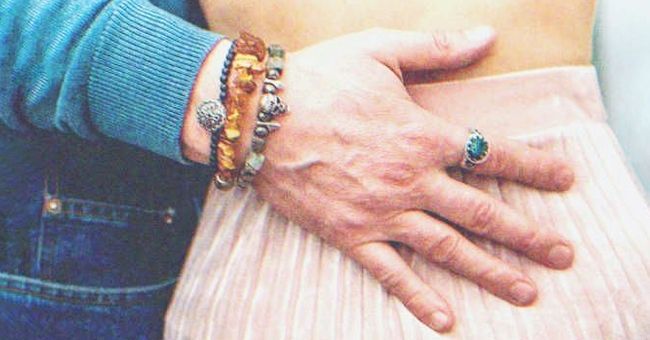 No harm in trying … as long as it doesn't involve inflicting pain on others, I guess. 
Call me Alice for the sake of the story. 
I grew up like most other normal kids, I guess—at least before my parents' divorce when I was 12. To be honest, I never had many friends when I was a kid, so I wouldn't know what "normal" entails; I had toys, I watched "Spongebob Squarepants" after school, I liked drawing and reading before going to bed … that was my childhood. I laughed when I was happy and I cried when I was sad.
Does that make me normal? Probably. It is difficult to recall feelings from such a long time ago, especially after all the things that happened.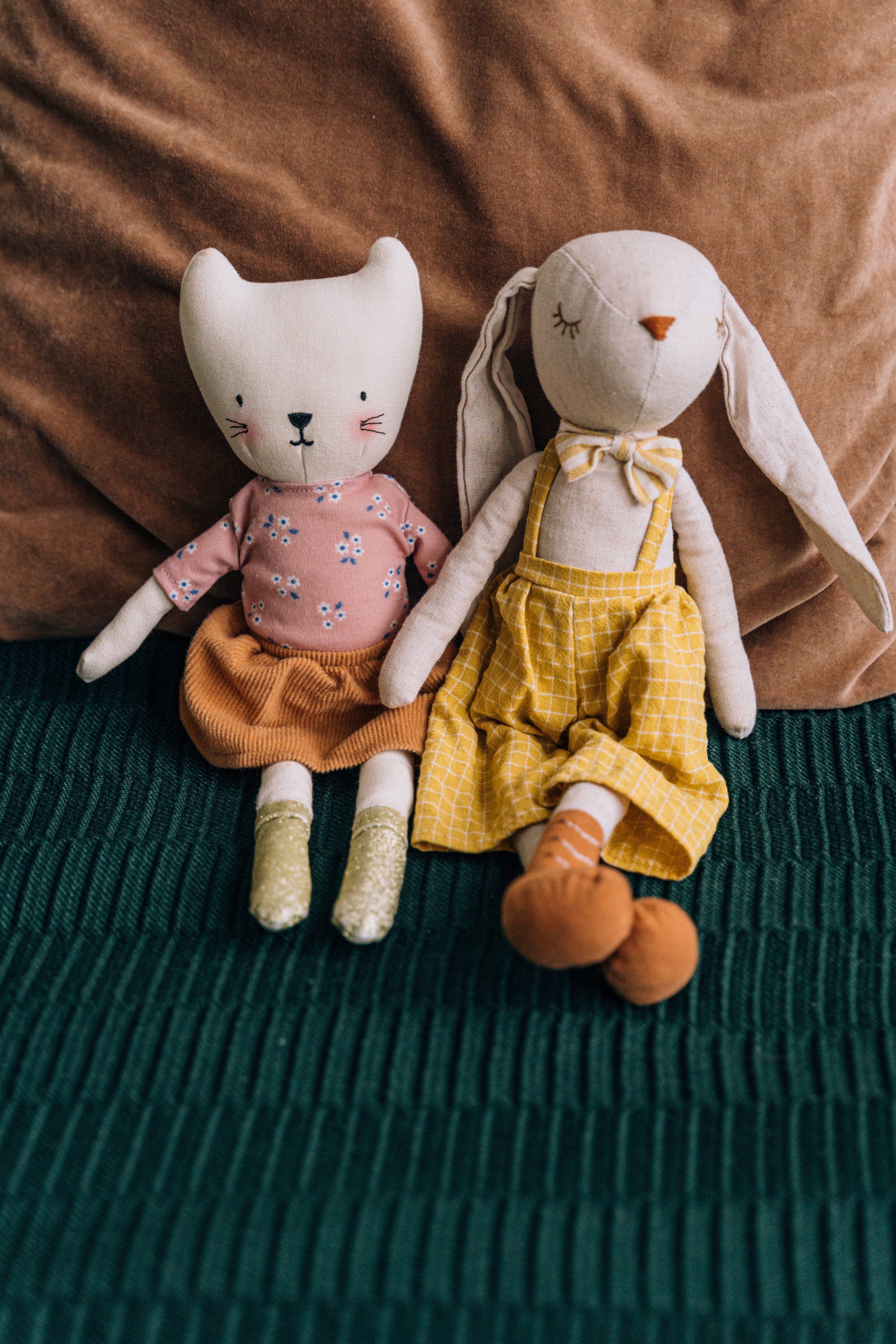 But yes, the divorce. 
It was difficult to comprehend that at first, and even after all these years it is still hard for me to understand what happened. You know, like many other kids I thought it had something to do with me—it probably did to a degree, but you never know. 
I remember seeing my parents arguing over and over again for half a year before the papers were signed—but at least they had the courtesy to do so behind closed doors. I remember hearing words and phrases like "work," "trips," "hotels," and a few more profanities that I couldn't admit I understood. The arguments would sometimes be accompanied by sounds of broken glasses and furniture, but I'd just hide under my blankets and pretend I didn't hear anything. 
Now that I began to look back on it, that's probably where it all started, when my life began to turn around and led me to who I am now. Helplessness turned into anger with the sweet and angsty blossoming of puberty; questions left unanswered and feelings left unchecked … things just went wrong from there. You know, that feeling when something's wrong but you just can't point your finger on it? That hopelessness?
Let's just say it led to a lot of things I am not proud of.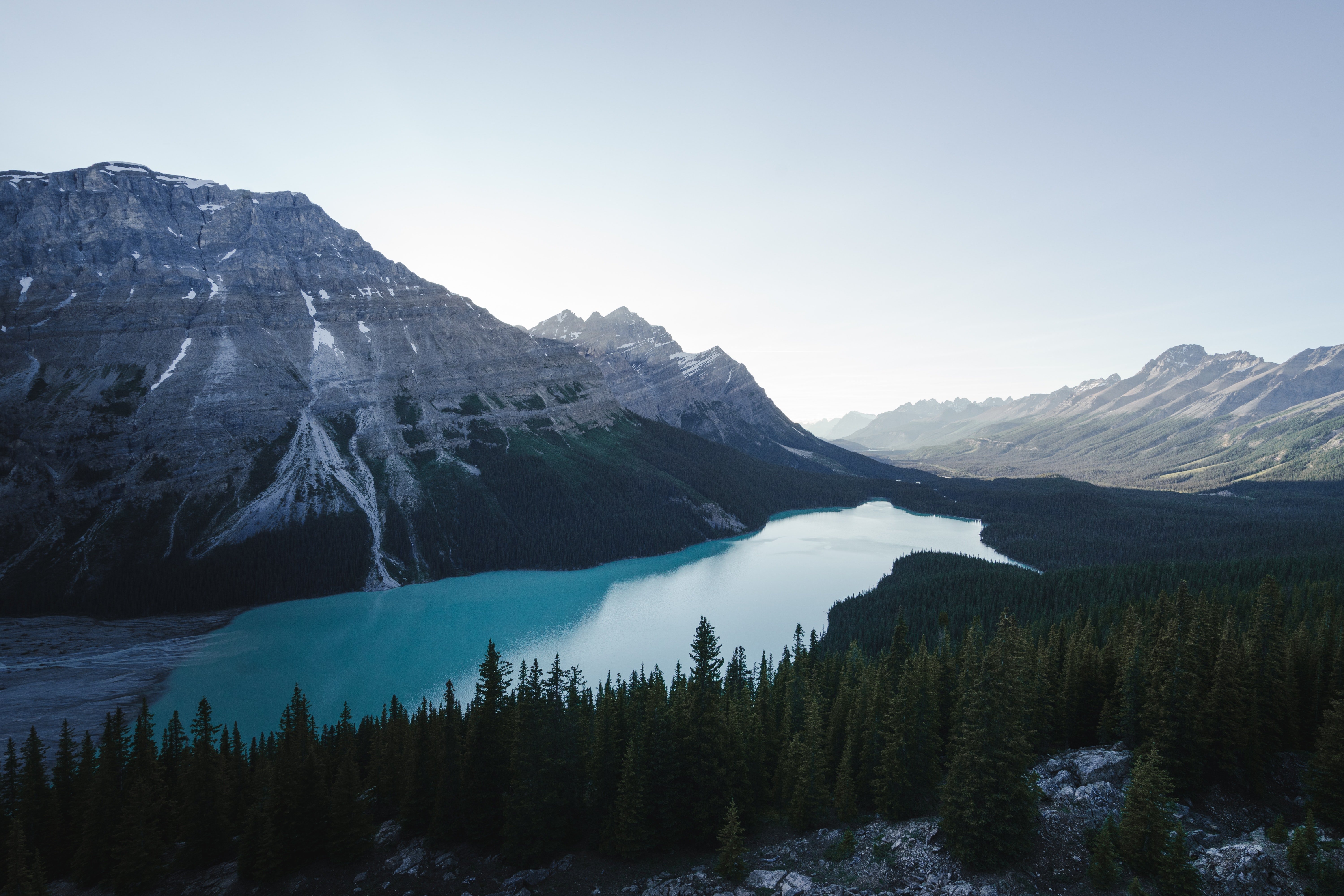 I will just make it brief since some context is needed—my mother got sole custody of me after the divorce, and my dad moved to Alaska or something. As I am older now I know that he loved me, but I guess he also had his own issues and everything was simply too overwhelming for him. He had his share of mistakes and he was aware of them, and I guess that was his way of dealing with his own issues, just going somewhere far away. 
Back to my angsty years, which felt like a lifetime ago even though it was just a few years back … again, there were things I did that I am not proud of, and talking about them can land me in some serious legal issues. Let's just say that after all those years, I can tell what substances you're on just by looking at your eyes. 
But it was maybe two years ago when my mother started dating (properly) again. Like many women who went through traumatic relationships, the type of guys she chose weren't exactly those you'd bring back home for Thanksgiving. So comes Peter from Philadelphia—that's not his real name, of course. 
I'm glad this bastard is behind bars now.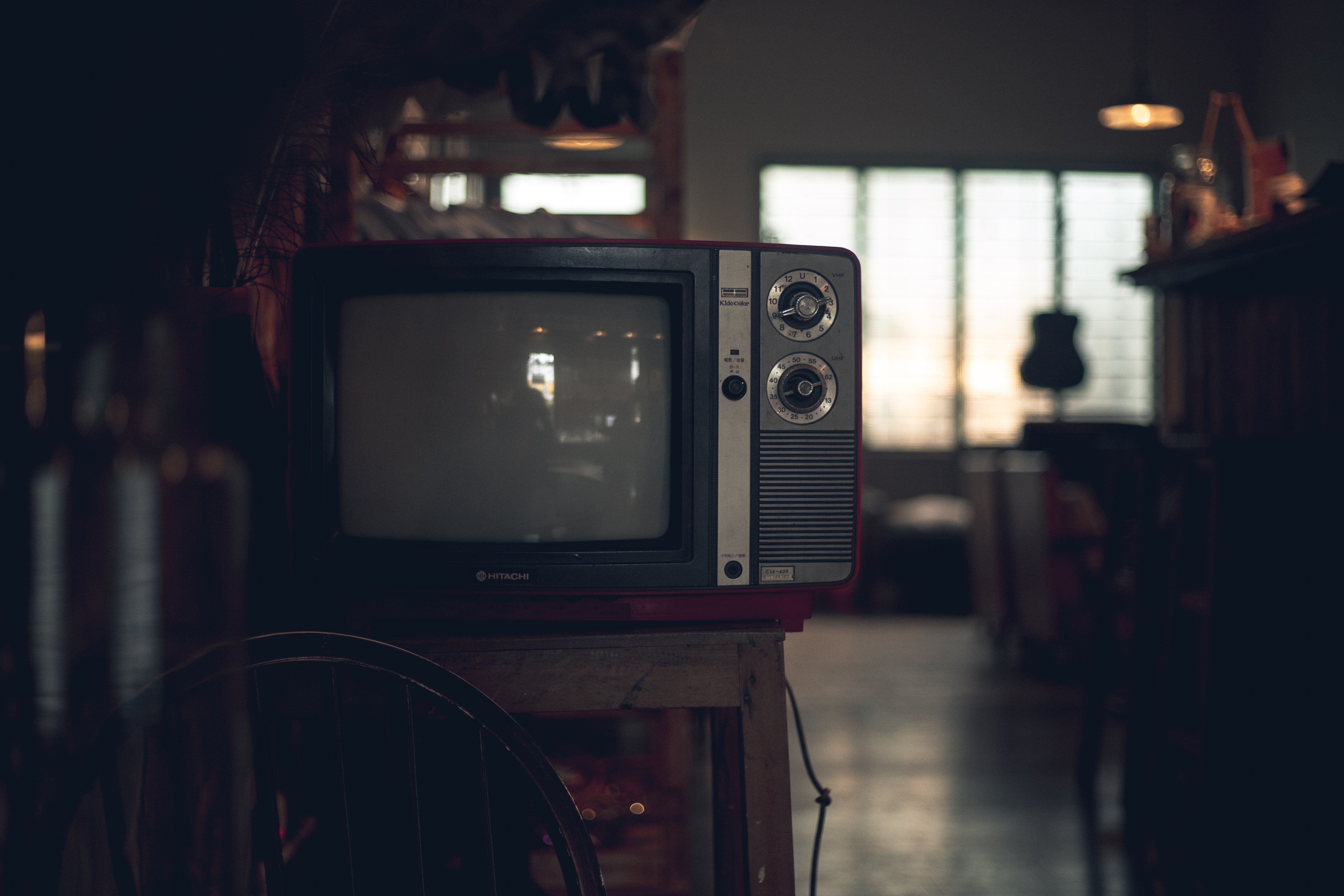 It was a Sunday night, and I remember that because that was also my 21st birthday. He married my mother a year prior to that I guess, so when I came back home he was just sitting on the couch watching TV. He offered me a Cuba Libre with extra rum inside—and being the idiot that I was, I just couldn't say no to free drinks like that. 
"That's strong," I remember saying this to him. 
"It's about time," he responded with a slight chuckle. "Time for you to be an adult."
In hindsight, that was probably a big, big red flag that I failed to notice … or perhaps I am just overthinking now. Doesn't matter.
The night slowly faded away alongside the music in the background, a bunch of '90s hits presumably from his glory days … We might've been dancing together as well, but I didn't remember much as everything began to shift in and out of focus, I guess I simply collapsed on the couch eventually. We must've had a few bottles of rum altogether. 
I could scarcely remember him leaning against me, whispering into my ears as he was talking. But I really can't remember what he said. 
I must have left the house by myself that night, cause the very next day I found myself on my friend's couch with just my phone and wallet. I had no recollection of how I got there.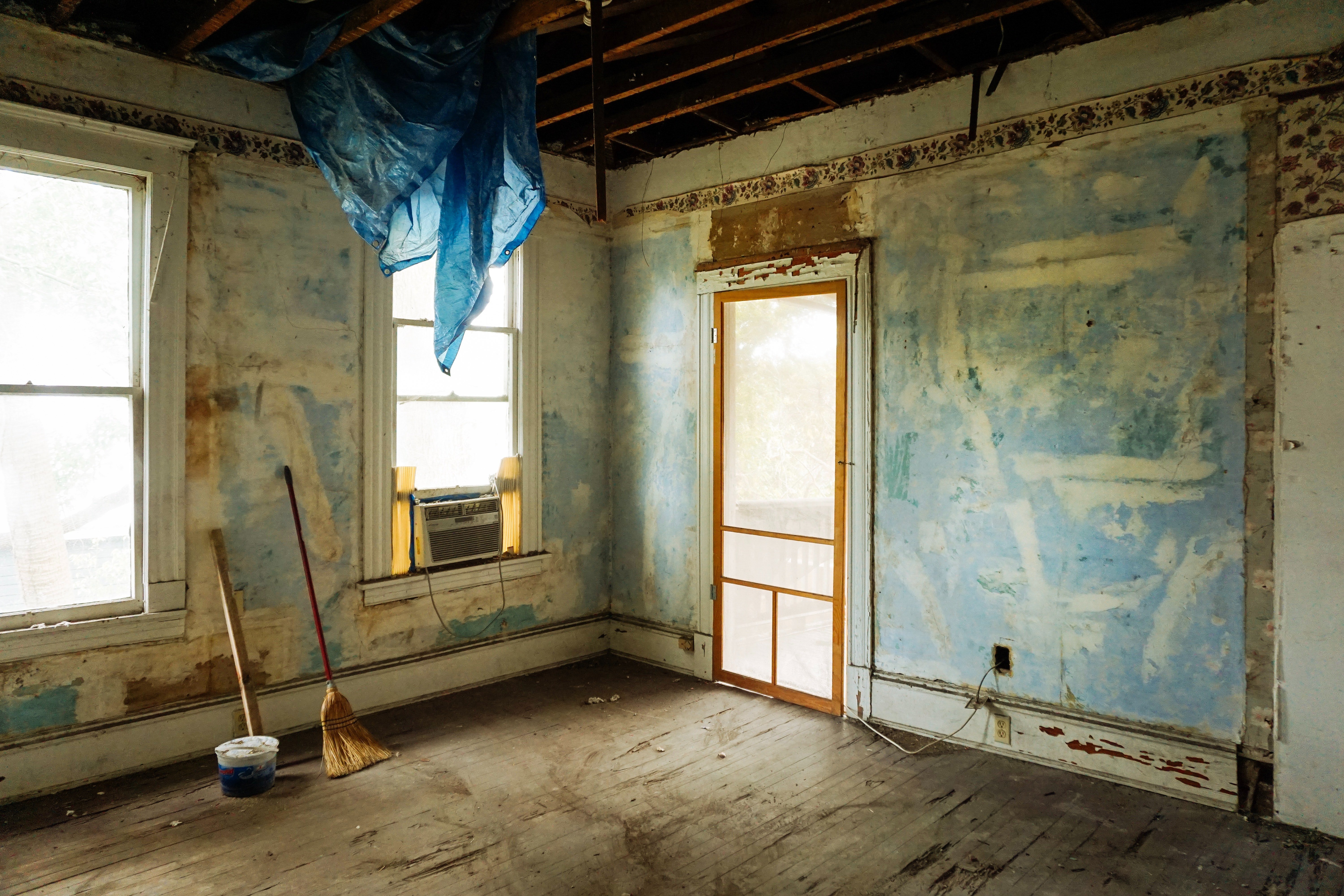 I spent a few weeks at my friend's house after that night. Again, let's just say I was on a bender since that was the only way I knew how. I don't remember much from those few weeks, but I did remember some bizarre things that ran through my mind. The shifting walls, and sinking carpets, the grassed bay in the sky …
My mother finally found me after a few weeks. I remember waking up in my own bed one day, and that was the only thing I remembered. I had absolutely no recollection of how I got there. My mother said she had to carry me into her car and drive me back—I'd take her words for it. 
But I remember that afternoon when I woke up, I could feel my hands with their fervent shakes and my numb and feeble feet under the blanket, and for a long time, I wasn't sure if they were actually mine. 
I didn't know if my body was actually mine.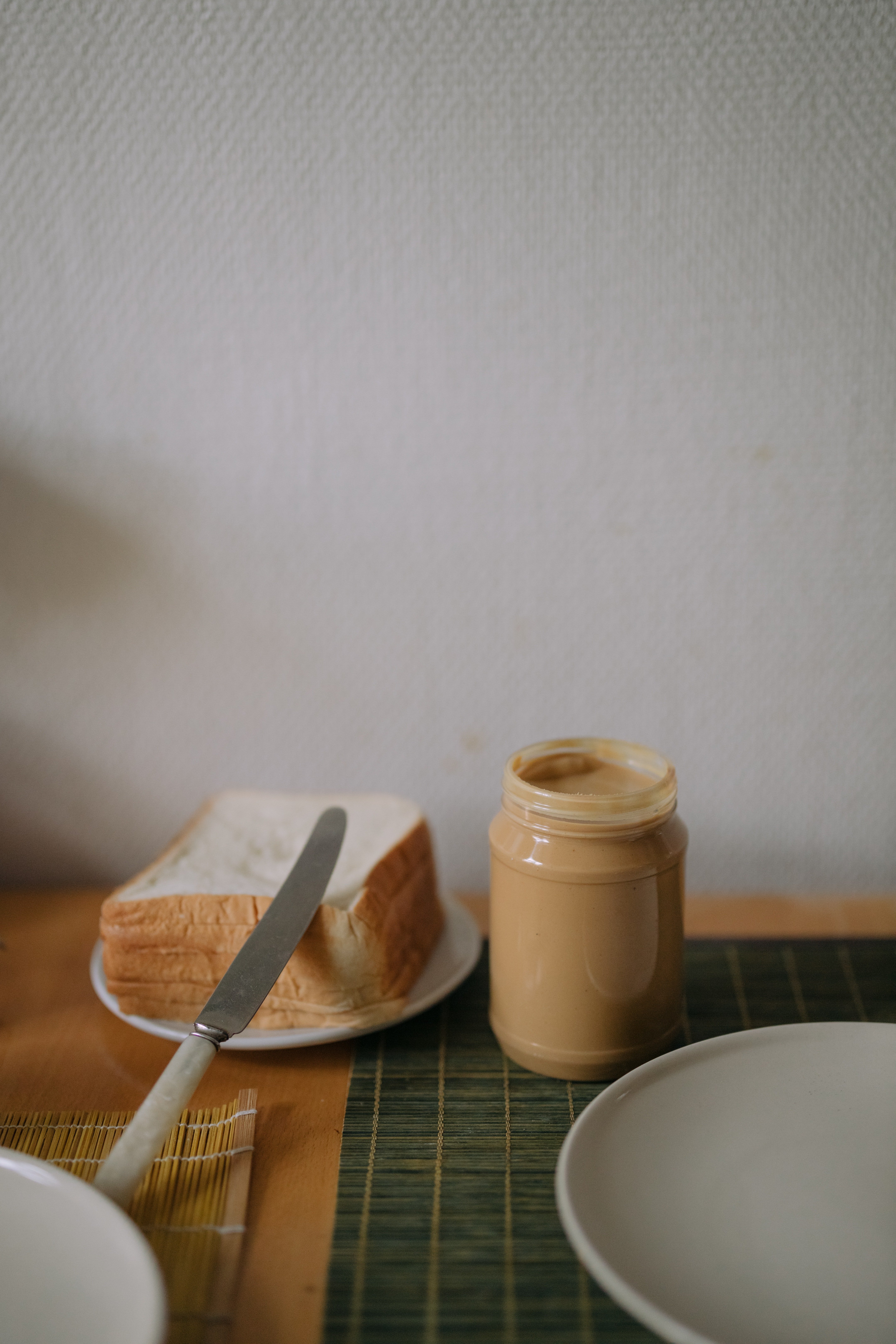 But when my mother walked into the room I could feel the contempt in her eyes. 
She brought me some water and snacks—a peanut butter toast, that I remember, as well as that horrible conversation. 
"You know, for a moment I thought I should just leave you there," she said. "I know you're just gonna go back there once you have the chance." 
I turned quiet for a moment. As much as I wanted to deny that statement, I also knew how true it was. However, after I finished my toast I finally uttered the courage and told her what happened … but as soon as the words came out, I could see my mother gasping. Everything turned still for a moment, but then I could see it in her eyes—her surprise turned into confusion, and it turned back into contempt. 
"Are you sure you weren't imagining things?"
"I am sure." 
"How can you tell if you were drunk?"
I turned quiet again. 
"I called up a few rehabs. I can't keep driving you back like this."
She then walked away from the room. Just like that … helplessness is an understatement. Lonely? Also an understatement. For a fleeting moment, I felt like the entire world slipped away from me—every single thing taken away from me, that the world stripped me of everything. My body, my dignity, my feelings … all torn from me, leaving me bare and forsaken.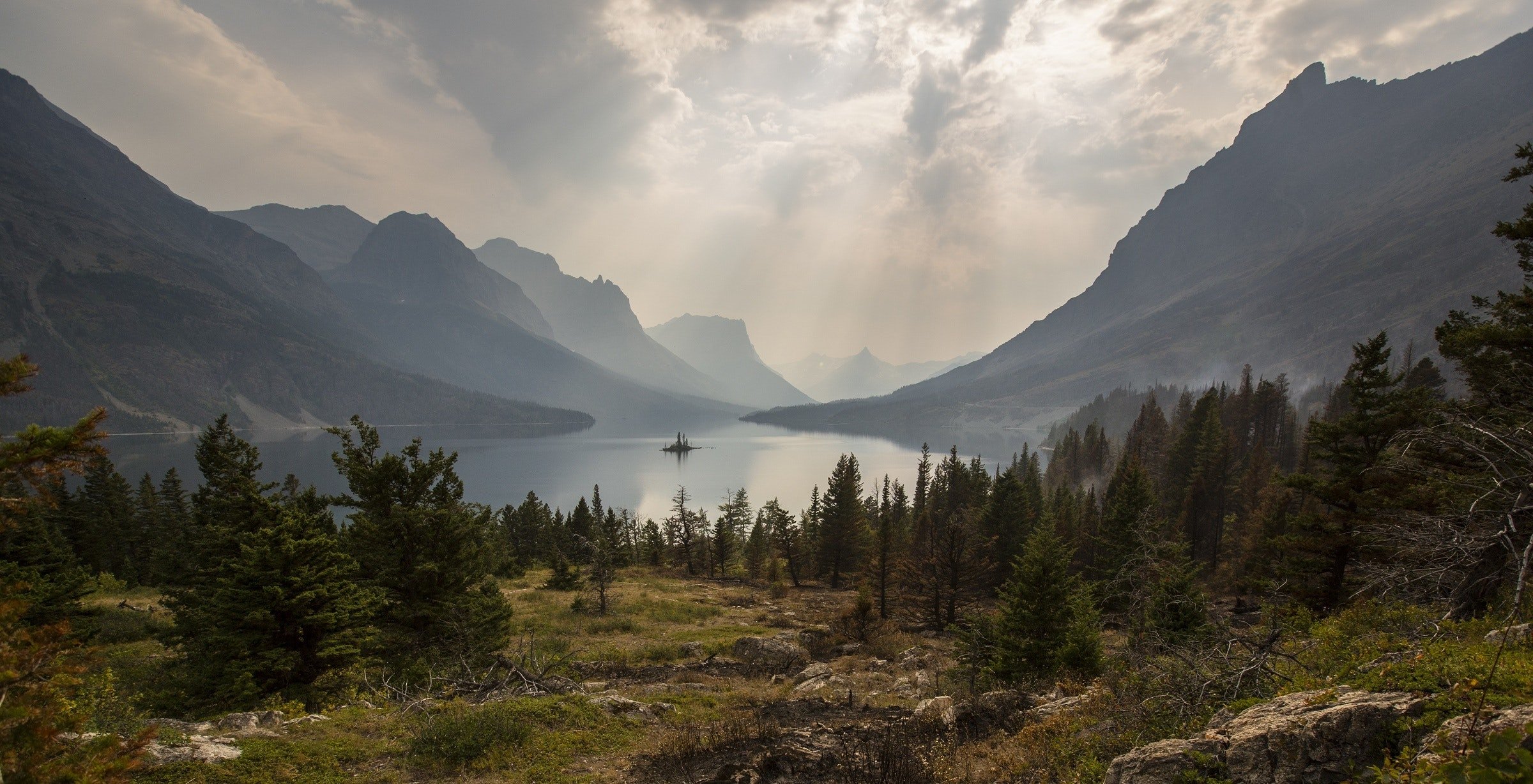 Now here I am, trying to write all these down. I did check into rehab after that, but I never went back home after leaving. Instead, I took a bus all the way to Seattle, and from there I hitched a ride to Montana and settled down in a small town. I just wanted somewhere quiet to start a new life, and Montana seemed like the perfect place for that.
I now go hiking once a month at least. Sometimes I'd just sit by a lake and look at the reflections, the ripples slowly catching up with one another … It is serene. 
And if there's a God, He certainly works in mysterious ways—Peter got arrested when he tried to pull the same trick on an 18-year-old girl back home, and of course, he was jailed because of that. But I do remember that peculiar feeling when I saw the news on Facebook—justice had been served … in a way, but he wasn't really taking responsibility for everything that he did; he might have answered for his crimes, but not for what he tried to do to me. 
This morning I received an email from my mother again, saying how sorry she was about that day. She also used a quote from the bible, despite her never being a religious person.
"I once was blind but now I see."
Or was it from "Amazing Grace?" Doesn't matter. For one reason or another, that line really struck me—or rather, what it entails really did. I didn't respond to her emails ever since I left, but this time I decided to invite her here.
A new beginning, I guess. 
What can we learn from this story? 
Children are innocent—our actions often have lasting consequences on our children. Be careful with what we do or say to them. 
Open communication—communications go both ways. Don't forget to listen while we are talking. 
Call the police in such situations—should you be unfortunate enough to find yourself in such situations, call the police immediately. 
Share this story with your friends. It might brighten their day and inspire them.  
If you enjoyed reading this story, you might also like this where a girl was fat-shamed in school but she managed to make those people regret it. 
This account is inspired by our reader's story but written by a professional writer. All names have been changed to protect identities and ensure privacy. Share your story with us, maybe it will change someone's life. If you would like to share your story, please send it to info@amomama.com.
ⓘ NEWS.AMOMAMA.COM does not support or promote any kind of violence, self-harm, or abusive behavior. We raise awareness about these issues to help potential victims seek professional counseling and prevent anyone from getting hurt. NEWS.AMOMAMA.COM speaks out against the above mentioned and advocates for a healthy discussion about the instances of violence, abuse, sexual misconduct, animal cruelty, abuse etc. that benefits the victims. We also encourage everyone to report any crime incident they witness as soon as possible.