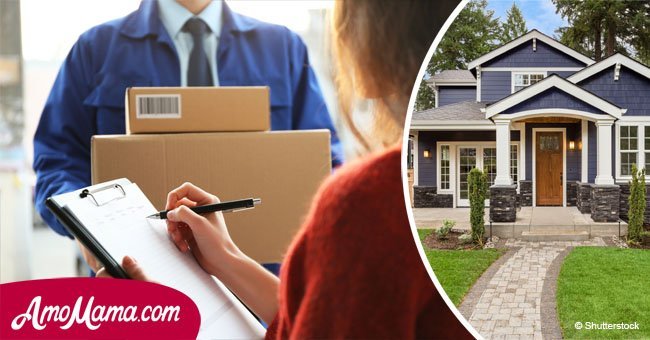 Mailman gets seduced by a weird woman. Next day, she makes a surprising discovery

From time to time, people take their time to honor and show their appreciation for others who have done their work perfectly to please them.
That's what several people in a neighborhood did when they learned that it was the mailman's last day of work. He had been doing his job flawlessly for 35 years and it was time for him to retire already.
When he got to the first house, the entire family greeted him and gave him an envelope filled with cash that they considered he deserved for all his years of service.
As he got to the second house, he got a huge box of the finest cigarettes and words of appreciation for his outstanding job day after day.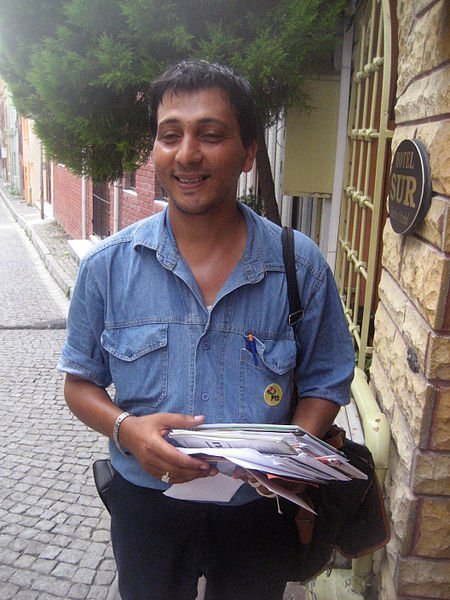 Source: Wikimedia Commons
In the third house, an old man was waiting for him with high-quality fishing lures. The gifts and compliments kept coming all day long until he reached the final house of the large neighborhood.
In the front door, there was a stunning woman wearing nothing but a negligee who invited him to her house. She took him by the hand, gently led him through the door, and closed it behind him.
A couple of seconds later, he was in her bed next to her enjoying the best lovemaking he had experienced ever. The mailman and the woman spent the night together.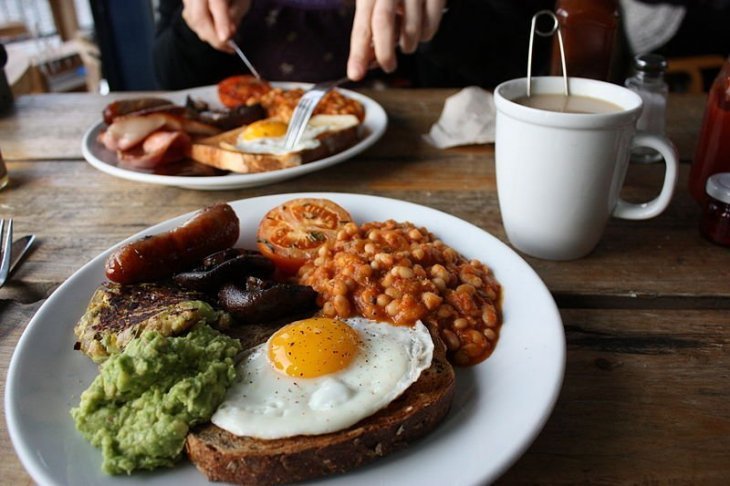 Source: Wikimedia Commons
The following morning, she cooked eggs, potatoes, ham, sausage, blueberry waffles, and freshly-squeezed orange juice. After that, she gave him a cup of coffee and, under the mug, there was a dollar bill.
Confused, he asked: 'All this was just too wonderful for words, but what's the dollar bill for?'
'Well,' she said, 'a couple of days ago, I told my husband that yesterday would be your last day and that we should do something special for you. I asked him what to give you and he said, "Screw him! Give him a dollar"'
'The breakfast,' the lady added, 'was my idea.'
Please fill in your e-mail so we can share with you our top stories!