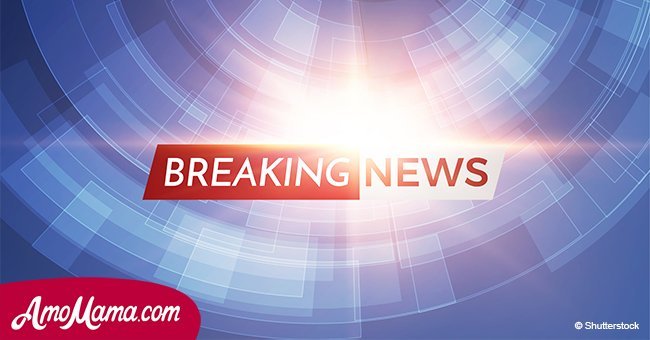 'Country music's mother hen', beloved Nashville media personality, dies aged 83

There have been many men and women who went down in history for being able to change the world forever. But only the best of the best were able to do it.
Hazel Smith was one of those people. She was considered a visionary and an innovator, as well as someone who didn't comply with the status quo. Unfortunately, she passed away on March 18, 2018.
Smith was 83 years old and she considered herself to be country music's hen, having been fixtured on Nashville's Music Row for many years, as reported by Rare Country.
Aside from being a journalist during a period where it wasn't common for women to work in journalism, she was a songwriter, a television personality, a publicist and a cookbook author.
But her greatest contribution to country music's legacy was the term 'outlaw music,' which she so proudly coined while working for the Glaser Brother's Hillbilly Central office and studio.
According to the source, the term helped many artists, such as Willie Nelson, Tompall and Waylon, break out of the country music factory in the 70s. Plus, she felt that the term was necessary to take music to the next step.
Several music artists jumped on Smith's break-through when she started using the term 'outlaw music' to describe the act of 'living on the outside of the written law.'
Smith was known for being a very straightforward woman who always spoke her mind, but she wasn't rude. Buddy Cannon, a music producer and a longtime friend, remembered Smith as a 'wonderful and colorful lady.'
As reported by Rare Country, after learning the news of her death, Cannon took to Facebook on March 19 to pay tribute to his late friend, and several fans and admirers followed his example in the comment section.
The country music legend's death was the result of several health complications that haven't been fully revealed yet.
Please fill in your e-mail so we can share with you our top stories!