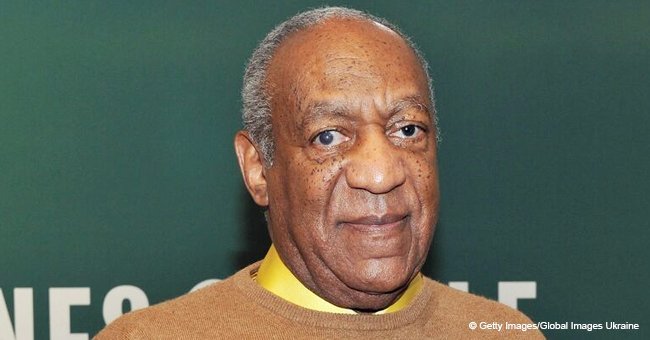 Bill Cosby's daughter, Ensa, had a secret dark past that was revealed after her tragic death
- Legendary comedian Bill Cosby's daughter recently passed away at the age of 44 due to renal disease.
- It seems Ensa's life was riddled with heartbreak and pain, including drug scandals committed by her husband, sexual abuse scandals, and the murder of her brother.
- Ensa remained resolute in her support for her father, even amid his tragic fall from grace.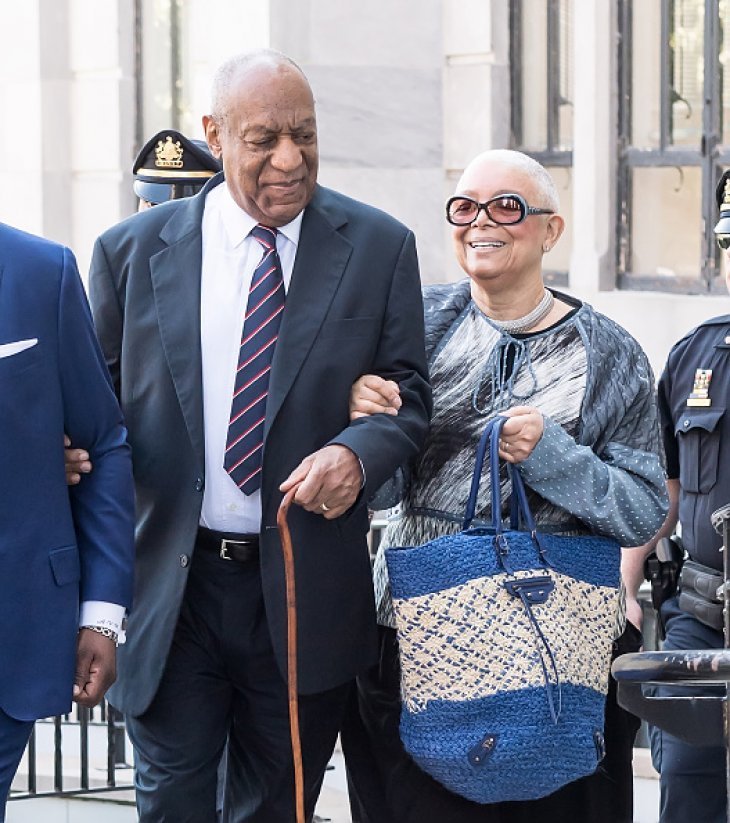 GettyImages / Global Images of Ukraine
AmoMama learned from 'Radar Online' that the late daughter of comedian Bill Cosby endured many trials and tribulations during her lifetime.
According to court papers obtained by 'The Globe', Ensa's husband, Martin McLean, was charged with a phony pill prescription in 2011.
Phoenix Police busted McLean when the doctor whose name was forged said McLean was never a patient of his and he didn't issue him a prescription.
This after McLean tried to fool a Safeway pharmacist into giving him 90 tablets of the painkiller Oxycodone with the forged prescription.
McLean pled not guilty, but his case was dismissed after he underwent a drug rehab program.
In June 2016 there were a number of 911 calls from Bill's Massachusetts home alerting them that Ensa was in cardiac distress, as reported by 'The National Enquirer'.
The details and outcome of this incident remained undisclosed, but police reportedly confirmed that Ensa had suffered heart palpitations.
Bill was accused of sexually attacking his children's nanny in 1997.
According to a source who spoke to 'The National Enquirer', Ensa disclosed this to a confidant while they were both undergoing treatment for substance abuse.
The source, who underwent an independent polygraph test, further relayed to 'The National Enquirer' that Cosby's daughter said the nanny was hysterical due to the comedian's unwanted sexual advances.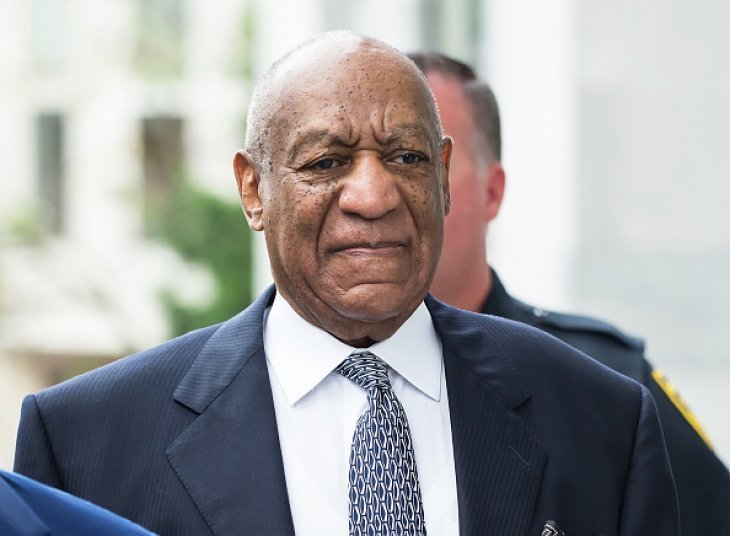 GettyImages / Global Images of Ukraine
To add insult to injury, this traumatic event happened in the same year that Ensa's 27-year-old brother, Ennis, was murdered, in what seemed to be a robbery gone wrong.
As if all of these events were not enough, Ensa's sister, Erinn, experienced drug problems during her teenage years.
Erinn and Bill's relationship suffered because of this, and the father and daughter became estranged.
Eventually Erinn did get treatment, and reconciled with Bill after Ennis was murdered.
The sexual scandals that surround Bill, and tarnished his reputation, are well reported.
Ensa remained a fervent supporter of her father throughout it all.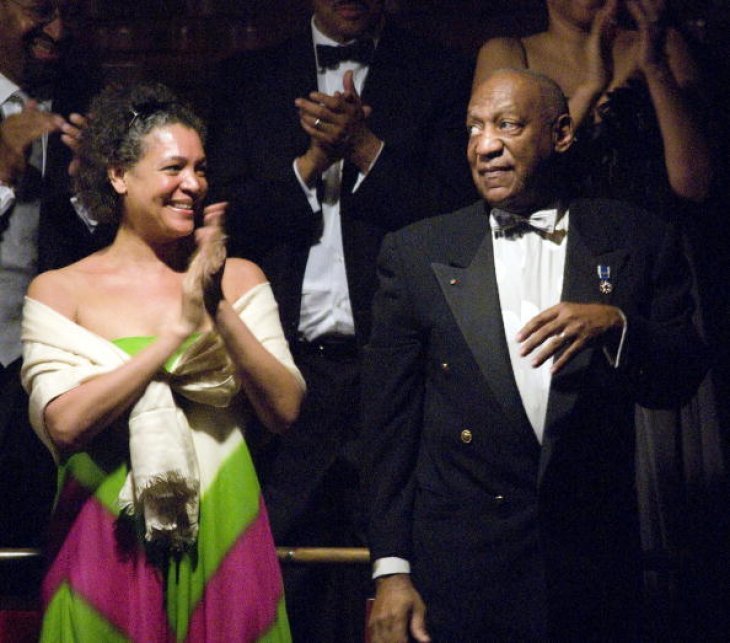 GettyImages / Global Images of Ukraine
Were you aware of all the heartbreak the Cosby family had been through?
Source: Radar Online
Please fill in your e-mail so we can share with you our top stories!