'NCIS' star Pauley Perrette flaunts her amazing muscles in a new shirtless photo
People can be quite unpredictable, which might represent a danger to others. Pauly Perrette, the famous NCIS actress, knows it all too well.
Recently, on Thursday, April 5, 2018, she took to her Twitter account to share a very peculiar photo with her fans and followers: a topless photo of her developed and defined right bicep.
The actress might have started working out again after learning through a district attorney that David Merck, a homeless man who attacked her in 2015, had been released, as reported by Pop Culture.
Perrette recalled that it was a very frightening and traumatizing experience that put the fear back in her. She confessed that she would no longer leave the house at night and avoided walking through her neighborhood.
The actress fears that Merck might be close by, and be compelled to finish what he started. At the time, the homeless man surprised Perrette on the street and jumped her. He punched her several times and threatened to kill her.
According to Los Angeles Fox 11, the 49-year-old's life changed forever, and that she feared to hear that he had attacked and murdered a female. But, although Merck was arrested, he wasn't thrown in jail.
He was charged with false imprisonment by violence, making criminal threats against Perrette and felony assault. Despite the charges, he still pleaded 'not guilty' during the trial.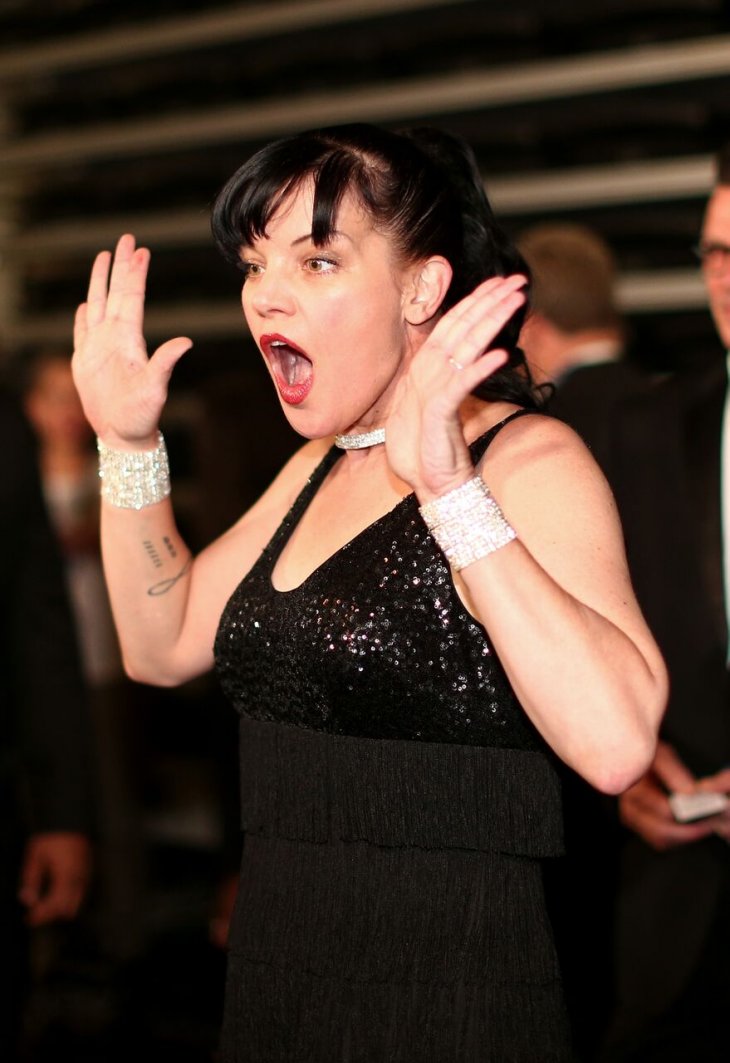 As reported by
Pop Culture
, the judge who ruled at the time, whose identity is yet to be revealed, deemed Merck unstable and sentenced him to spend some time at Patton State, a psychiatric hospital.
Now that he is a free man, Perrette believes that he might strike again, but the Police confirmed that they could not intervene unless he committed another crime.
Perrette, who plays the role of Abby on the TV hit show NCIS, said that, if the incident had to take place in the universe, she felt that it had to be her considering her long experience working with the homeless and the mentally ill.