Here's what happens to your body if you take 1 tablespoon of apple cider vinegar for 60 days
The benefits of one of the oldest known liquids are immense.
As discussed in detail in an article published by Choose Healthy Life, apple cider vinegar is one of the most budget-friendly natural remedies available that can enhance one's health dramatically.
Usage of vinegar dates back to 5000 BC and was used as a preservative. The father of modern medicine, Hippocrates, had also enlisted the benefits of vinegar to heal wounds and avoid infections.
It was considered to be a natural remedy to treat diabetes, poison ivy stings and stomach ache.
Its name comes from the French translation of 'sour wine' and is made from fermented grapes, potatoes, dates, beets, coconuts or apples. It is made through an intensive fermentation process that produces many bioactive compounds.
Following are a few health benefits of apple cider vinegar:
1. Enhances heart health
Apple cider vinegar has a high content of chlorogenic acid and polyphenols that hinders the oxidation of LDL cholesterol and provides protection against heart damage. It lowers triglycerides in the blood.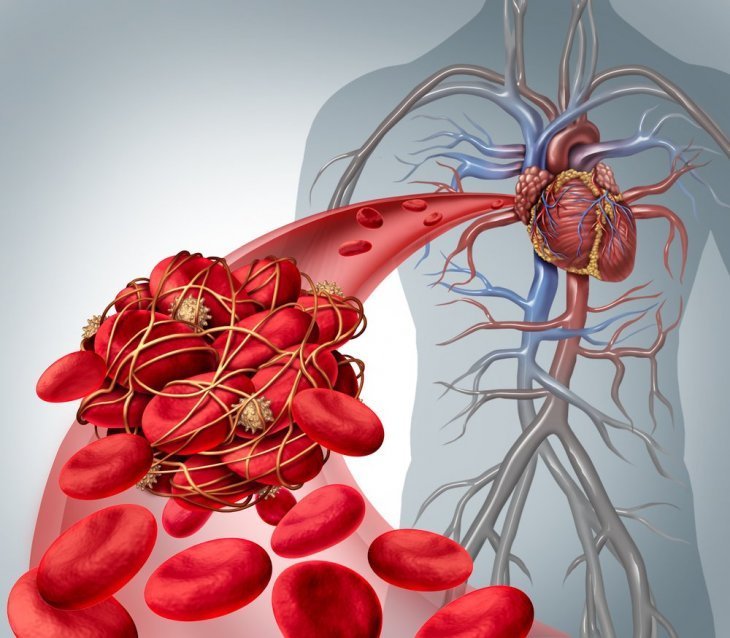 2. Diabetes
Apple cider vinegar keeps the blood sugar levels in check, thanks to its remarkable anti-glycemic properties. It helps to prevent sugar spikes after meals and is helpful in preventing diabetes.
According to a scientific study, apple cider vinegar lowers the glucose levels of participants by 19%. Another study revealed that consuming it in the morning reduces the blood sugar by 6%.
3. Alleviates skin complications
Applying apple cider vinegar on the skin can treat numerous skin related conditions. It can also be poured in a bath as the body soaks it for some time. 
4. Alleviates acid reflux and digestion problems:
Drinking one teaspoon of apple cider vinegar in a glass of water can neutralize the acids in the stomach and cure an acid reflux naturally. Any indigestion problem can be treated with this method by normalizing the stomach.
5. Helps to lose weight:
Apple cider vinegar has been one of the most powerful remedies to reduce weight. Its consumption helps to curb the urges towards unhealthy food and reduces the glucose response of the body.
6. Clears a sore throat:
The rich antibacterial properties of apple cider vinegar help treat irritable infections like a sore throat. One can just gargle a diluted solution of vinegar and treat a sore throat.