Kristen Stewart was allegedly caught flirting with famous actress amid current romance with model
The 'Twilight' star's working relationship with a famous star is suspected to be hinged on a deeper attraction that could possibly lead to something more. 
She's been in a relationship with Stella Maxwell for quite some time now but latest reports suggest Kristen Stewart may be developing a special chemistry with Drew Barrymore.  Both open about their bisexuality, the two actresses are currently working together for the latest 'Charlie's Angels' reboot and many are noticing an attraction forming between them.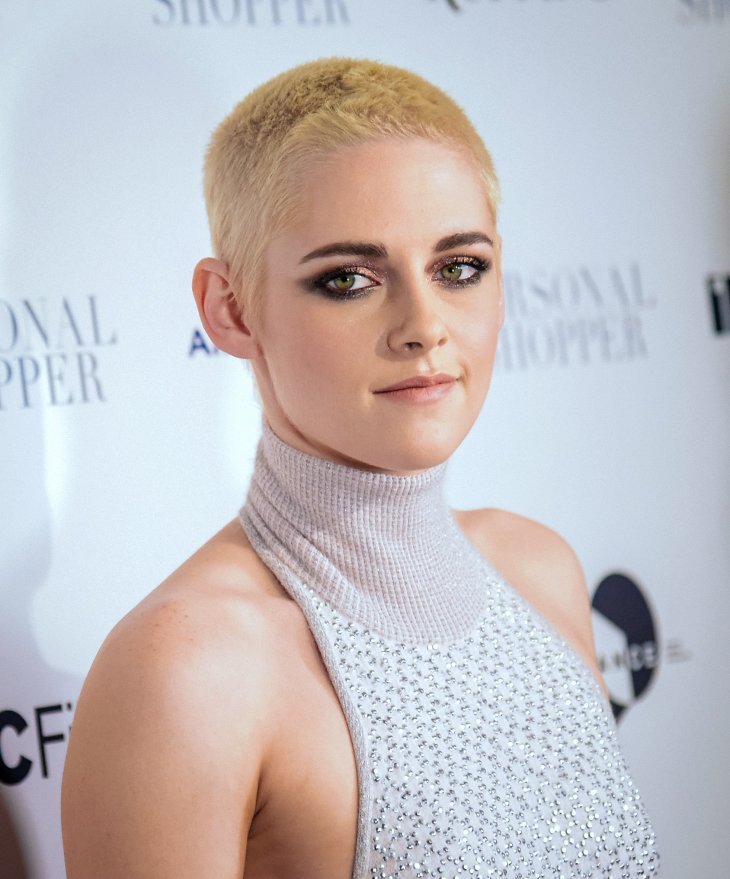 According to Radar Online's exclusive report on April 18, 2018, the 'Twilight' star is allegedly taking advice from the 43-year-old star and producer of the 2000 film as she's set to star in its latest reboot. And though Barrymore isn't on board for the new film, she's reportedly unofficially a mentor for the project and helping Stewart overcome her shyness.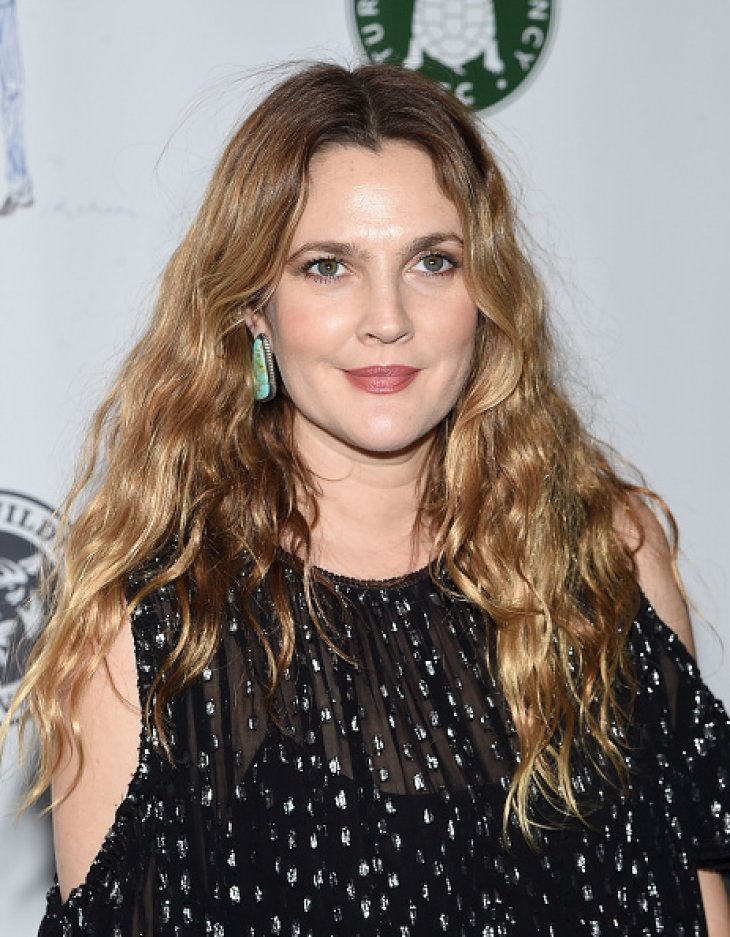 What's even more intriguing is the fact that the 28-year-old actress has never once mentioned her girlfriend with Barrymore around, sparking more suspicion over what she actually feels towards the older star.  A source describes the two as "a little flirtatious with each other" which may only mean one thing, if their working relationship continues, sparks may actually fly between them.  
But for now, it may be safe to assume the two are merely engaging in harmless flirtation with Stewart still very much together with Maxwell.