An inescapable place: 'Black Dolphin' is among the worst prisons worldwide for hardened criminals
Its tenants are terrorists, cannibals, pedophiles, maniacs, and assassins who will be there for the rest of their lives. Until this date, no one has ever escaped the Black Dolphin Prison.
This Russian prison, which is branded as maximum security, called penal colony № 6 Federal Penitentiary Service of Russia and it's every criminal's nightmare.
It's commonly known as the Black Dolphin Prison and it's located in Orenburg region, right at the frozen Siberian border with Kazakhstan.
According to Cerebroteca, this nickname comes due to the famous symbol it features, a dark statue built by the inmates sitting at the entrance.
This prison is the oldest prison in the whole region, and it only welcomes prisoners who have been condemned to a life sentence.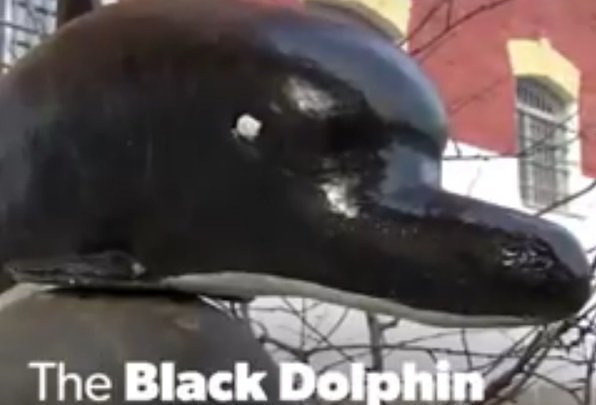 The black dolphin figure is a symbol of terror. The black color means lifeless, and while it's a jumping dolphin, it's not able to escape.
When the prisoners are sentenced there, they blindfold them before driving them there, that way, they won't locate the place nor escape it.
Currently, this prison holds 700 inmates although it could hold more than 1 500. The Russian government calculates that they have committed more than 4 thousand murders.
They are under full surveillance 24/7 while also isolated, as they usually don't share cells, and when they do, they just share it with one more inmate.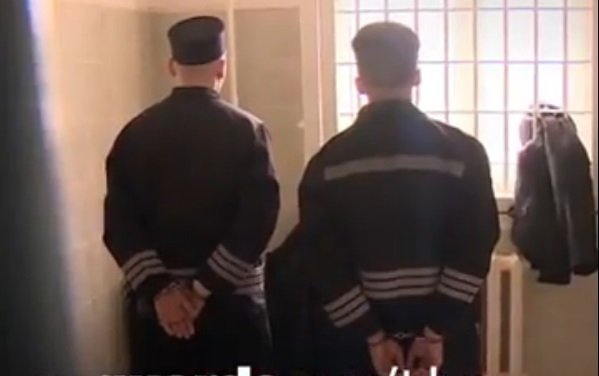 Every 15 minutes there are patrols going back and forth to check on prisoners, as they can't sit or lay down until they get permission to do it.
Inmates have only one and a half hours of sunlight, which they usually use to workout or walk in a bigger cell, with an opening in the ceiling, as there's no yard, as there is in other prisons.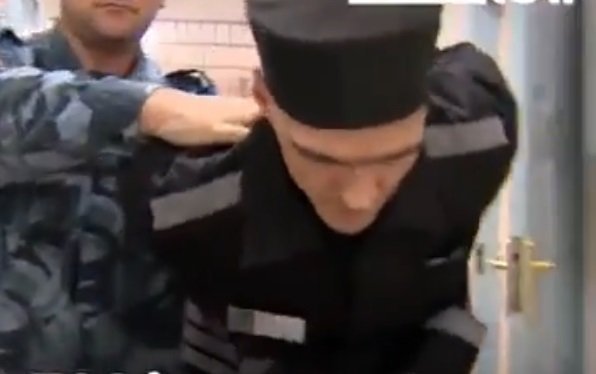 Surveillance is also concentrated there in order to avoid smuggling. During the day, they're fed four times but always with the same food, soup, and bread. They eat alone in their cells.
This prison became one of maximum security on December 1, 2000, under the Vladimir Putin's administration.