Here's a simple Asian exercise that helps lose belly fat
Reducing belly weight is never an easy task. But there is an effective exercise that you can do in just under 5 minutes.
A unique way of exercising to lose belly fat and overall weight is gaining much popularity across the globe, with so many people claiming that they are getting the best results after following the method.
It is a Japanese method that is effective in fighting the excess fats in the belly and the waist. To remove belly fat, this exercise must be done for about 3-5 minutes on a daily basis.
So, the method is even more popular among people who are too busy but want to have a slender waist.
This weight-loosing technique is a perfect way out for people who are too lazy or have too many things on their hands.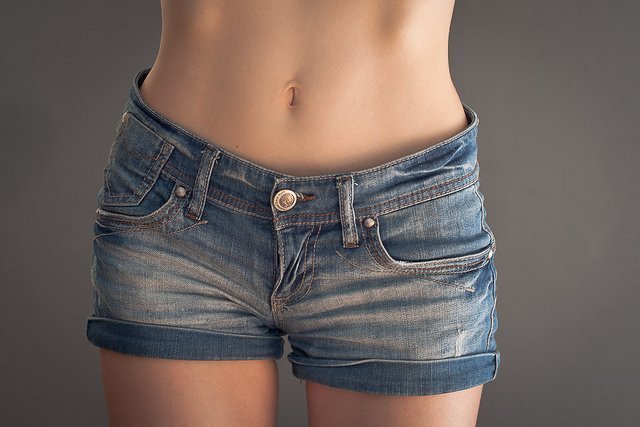 The method involves the following steps:
1. Stand up and push one leg forward while keeping the other back
2. Keep your buttocks tight by straining them and transfer your weight to the back foot
3. Inhale slowly for 3 seconds while lifting your arms gradually above your head
4. Now exhale forcefully for 7 seconds while putting a strain on all your body muscles
It is advisable to perform this exercise in a good mood and by deeply focusing on the performance. This will lead to the best results and also keep you stress-free.
The best time for carrying out this exercise would be before breakfast when the stomach is still empty. But it can be adjusted to fit your timings too.
The method was practiced daily by Ryosuke, with whom the origin of this form of exercise is closely associated.
The famous Japanese actor used to suffer from excessive weight and back pain. When asked his medical experts on advice, they suggested him an exercise that was based on the technique of deep breathing.