Sandra Bullock rocks a plunging kimono dress, showcasing her ageless beauty at the age of 53
Sandra Bullock and the rest of the cast of the upcoming comedy heist flick 'Ocean's 8' attended the red carpet of the Warner Bros CinemaCon presentation in Last Vegas last Tuesday. 
Together with Sandra was fellow Oscar-winner Cate Blanchett, and were joined by co-stars Mindy Kaling, Anne Hathaway, Sarah Paulson, and Awkwafina.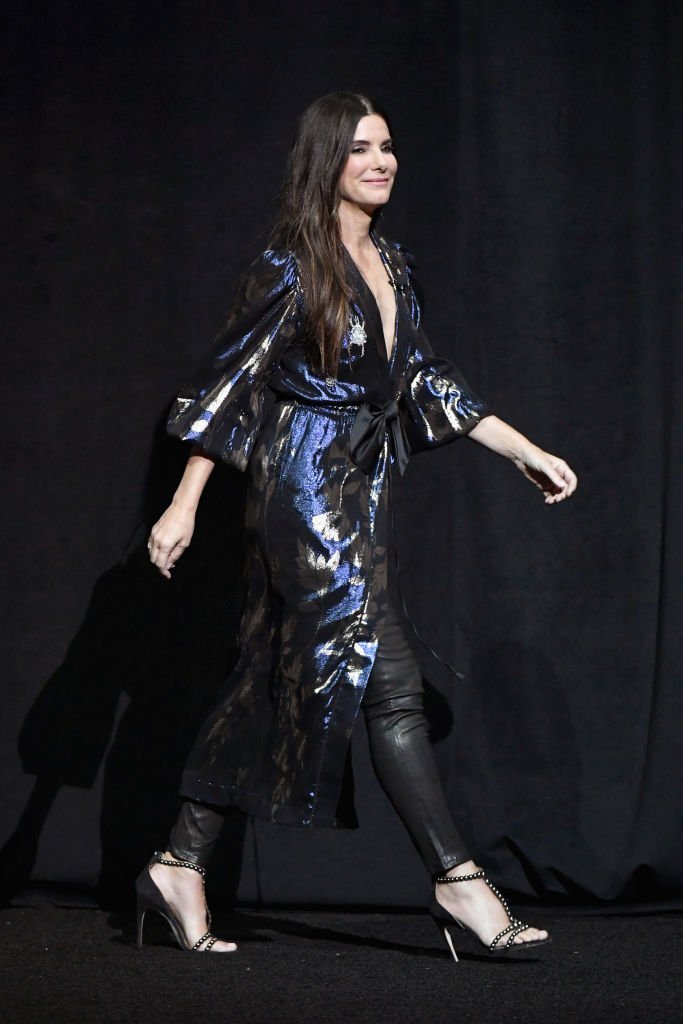 Cate Blanchett chose to sport a cream-colored suit over a white blouse, as she accented it with minimal make up, with just a hint of mascara and pink lipstick. The award winning actress accessorized her outfit with gold jewelry, specifically several gold rings and a heavy gold necklace.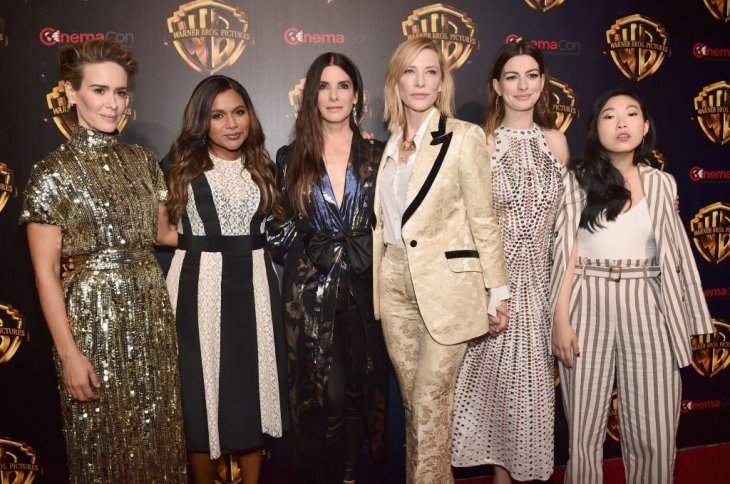 Meanwhile, 'The Blind Side' star Sandra Bullock looked gorgeous in a kimono-style dress that was covered in floral print. The dress featured a deep plunging neckline, and was belted at the center.
While many of the stars were present, Rihanna, Helena Bonham Carter and James Corden were visibly absent.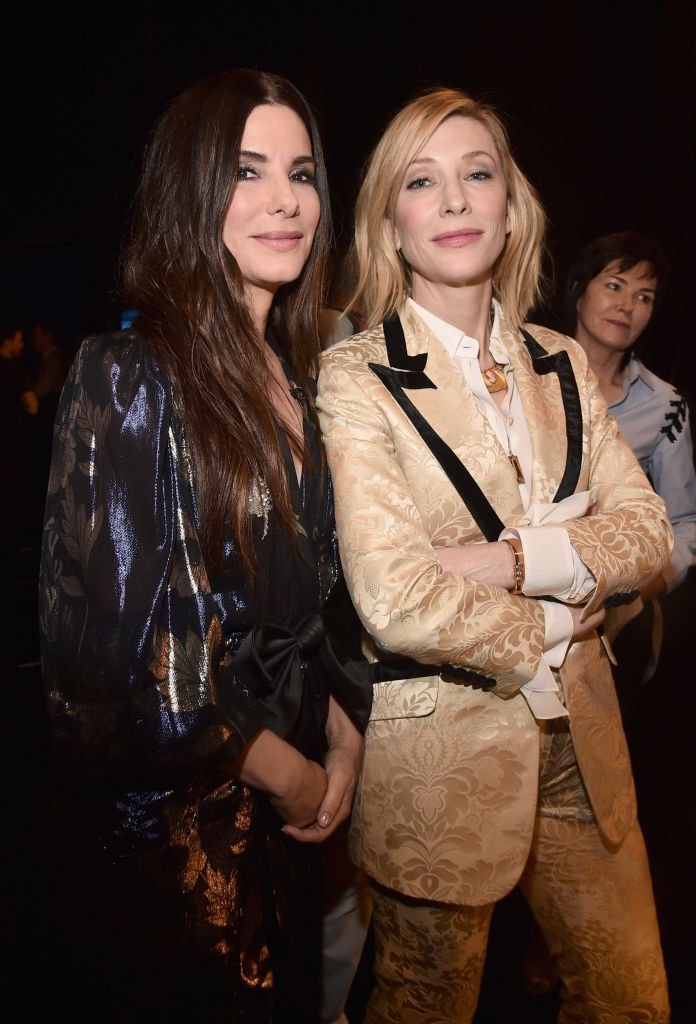 As previously reported by Daily Mail, alongside the already-starstuded cast, the IMDB page of the film also hints appearances from Kim Kardashian, Kylie Jenner, Katie Holmes, and Hailey Baldwin. 
In the Ocean's Trilogy spin-off, Bullock leads a group of women in an attempt to do the biggest heist of the century.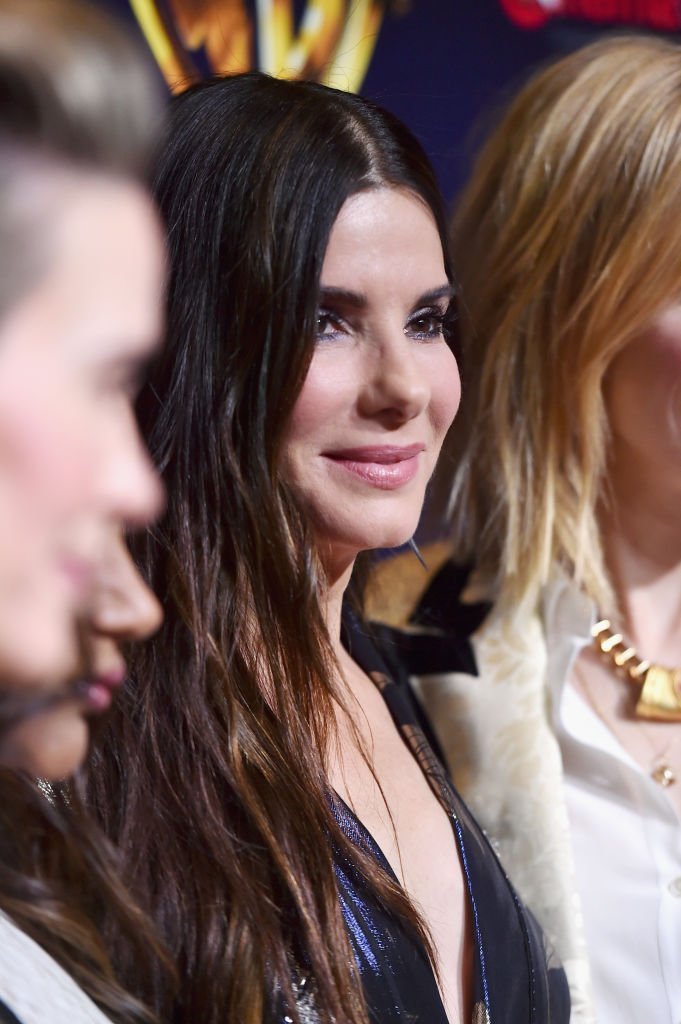 With them, original 'Ocean's'' actor Matt Damon is also set to portray his character Linus. 
The Ocean's trilogy previously ran from 2001-2007, and starred Geogre Clooney, Matt Damon, Brad Pitt, and Julia Roberts. The films' successes were massive, and they grossed $1.1 billion dollars worldwide. 
Meanwhile, Ocean's 8 premieres in US theaters on June 8, and UK theaters on June 22.