Elizabeth Olsen, 29, puts her cleavage on display as she goes braless in a plunging suit jacket
The busy actress goes public with her bare cleavage amid her revelations of wanting to keep her life private. 
She recently admitted she considered deleting her Instagram account to keep her private life to herself.  But as the Daily Mail revealed, Elizabeth Olsen was anything but private when she made a public display of her flawless décolletage at the premiere of Netflix's 'Kodachrome' in Los Angeles.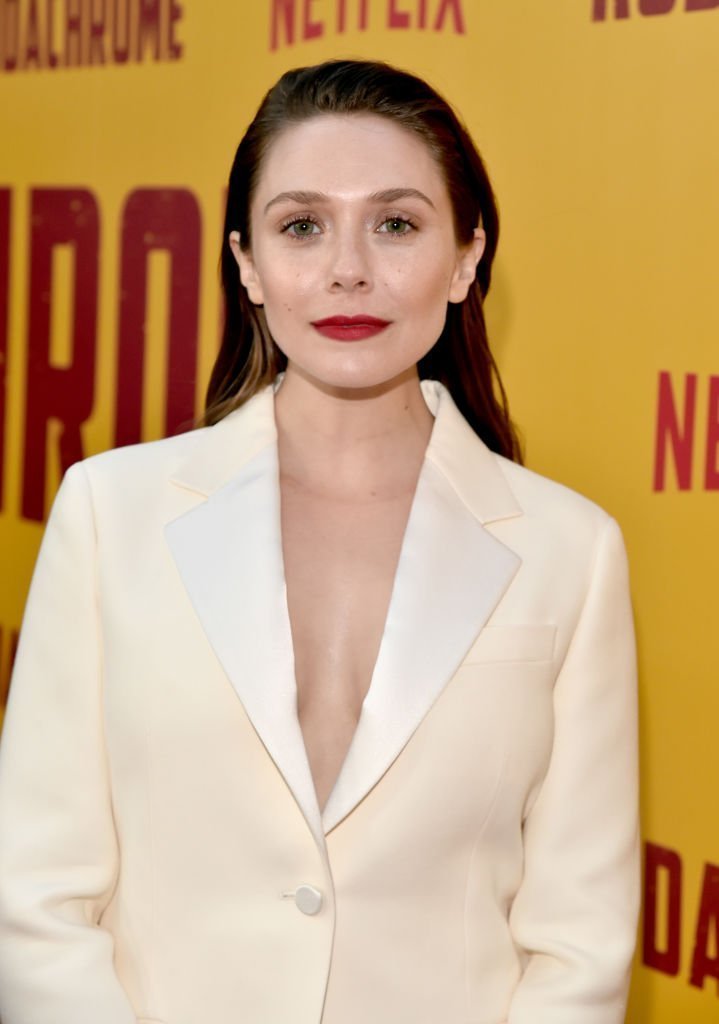 Dressed in a perfectly fit white tailored suit, the 29-year-old actress dared to bare as she showcased her braless cleavage with the deep V neckline of her jacket. 
Glowing as ever, she also drew attention to her bright red lips that perfectly accentuated her subtle make-up. The young star who recently graced the big screen in the blockbuster 'Avengers: Infinity Wars' completed her chic look by styling her hair sleekly away from her face, revealing her youthful beauty.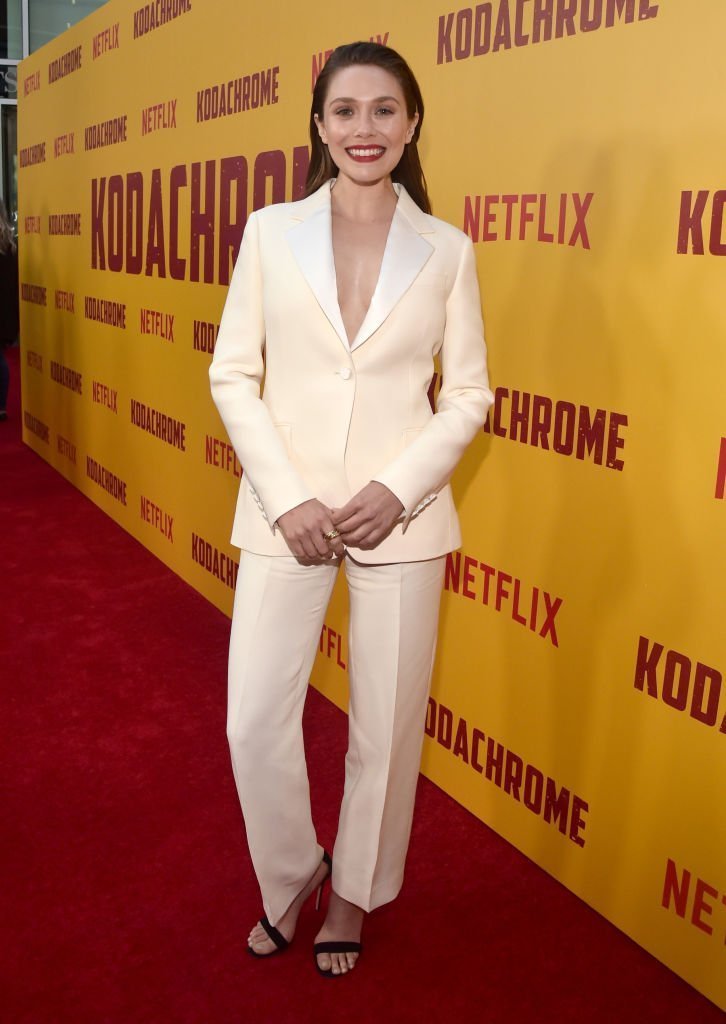 Speaking to Harper's Bazaar recently, the younger sister of Mary-Kate and Ashley Olsen confessed she's inclined to deleting her Instagram account claiming it would make her life simpler and more private.
"Every day I think I should delete it. 
"I still don't know why I'm on it, then I think well 'I guess I want to promote Avengers' and then I find myself putting something private up there and I think, 'this is stupid, why did I do that? I should delete it immediately."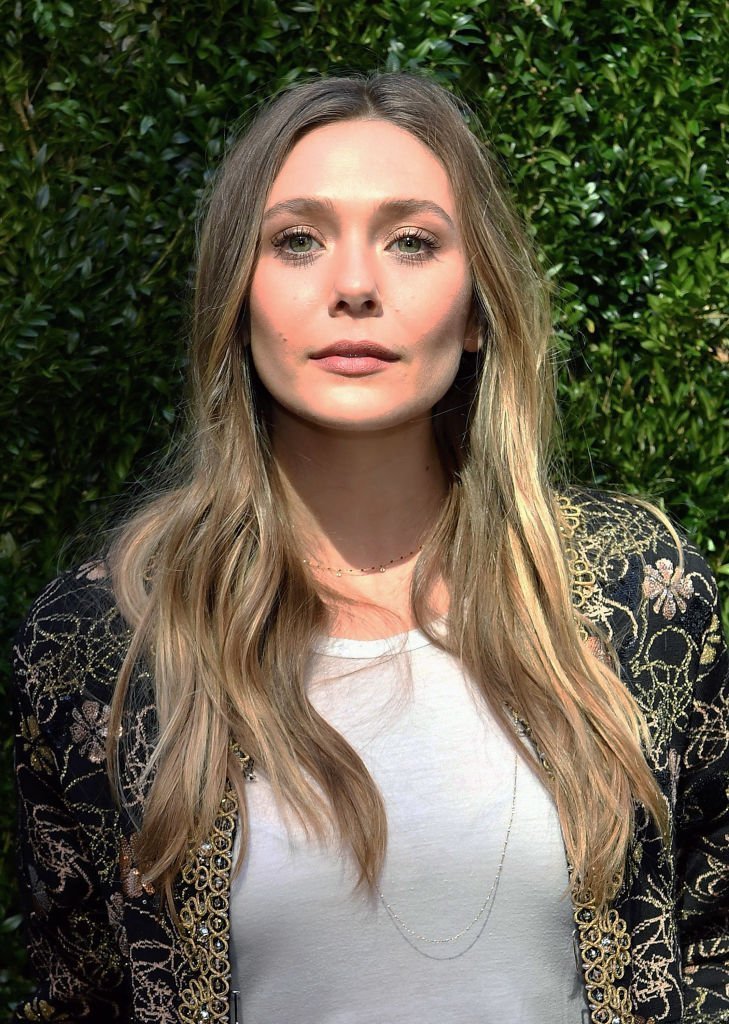 The actress also believes she shouldn't be relying on social media to promote her career.  She told Elle Canada that many stars' careers have flourished without owning an Instagram account.
"I just have an old-school mindset. Also, girls I look up to, like Jennifer Lawrence, Rooney Mara and Alicia Vikander, don't have it, and it hasn't affected their careers remotely ... I'd rather live as private a life as I can."
She added, 
"I'm not trying to be a mysterious person, but I'd rather be seen as an actor from job to job. I've never lived my life trying to be an influencer; I'm happy keeping my own opinions for fun dinner conversation ... A lot of the time in my life, I try not to take up space - I just want to disappear into a wall. 
"And then eventually, when I'm around people I feel confident with, I'll take up more space."
We're sure many wouldn't mind Elizabeth taking up as much space as she wanted to on their Instagram feeds but apparently, the girl likes to keep to herself.