Bella Hadid is reportedly furious with Gigi for allegedly giving Zayn Malik another chance
Bella is concerned her sister may be setting herself up for another heartbreak if she reunites with Zayn who she thinks is bad news. 
Bella Hadid isn't too happy her sister Gigi Hadid is leaning towards a reconciliation with her recent ex, Zayn Malik, sources of Hollywood Life have revealed.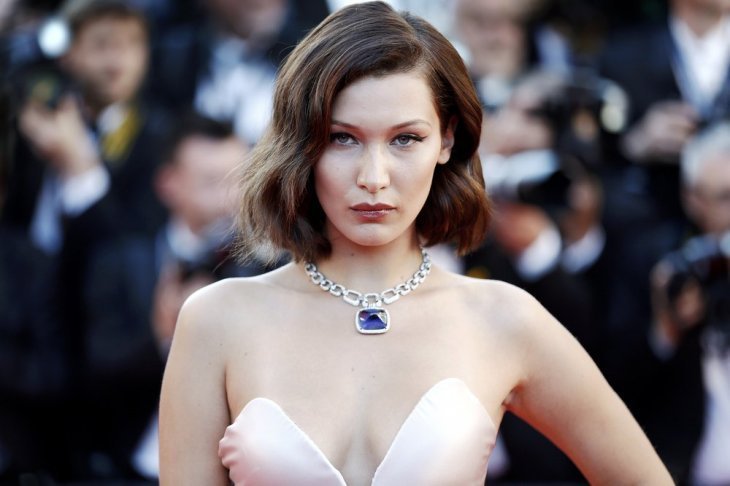 Following the singer's alleged reappearance in Gigi's NYC apartment a couple of weeks back after a public break up in March, the model's younger sister is reportedly worried her sister may be setting herself up for another fall. 
A source for the publication has revealed, 
"Bella is furious Gigi might let Zayn back into her life."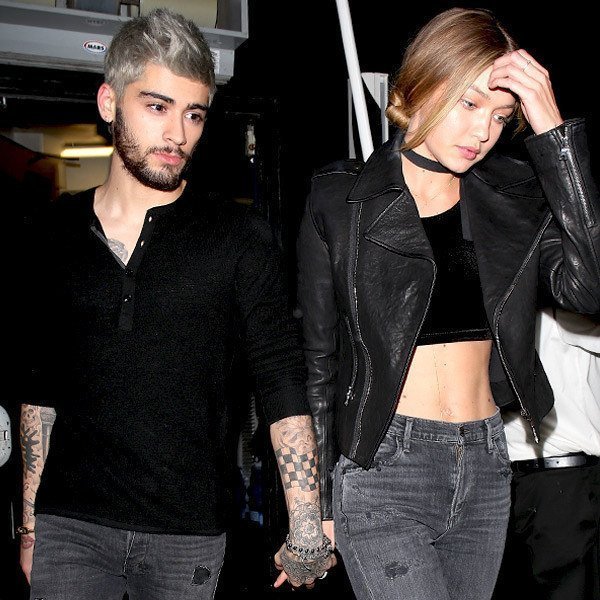 The source also said it's difficult for the 21-year-old to accept Gigi reuniting with Zayn knowing full well what her sister has gone through in their relationship in the past. 
 "Bella knows the intimate details of their rocky past so she worries for her sister. Gigi shared all of her secrets with her sister, so Bella fears that if Gigi makes herself vulnerable to Zayn again, she could get really hurt or heartbroken. Bella wants to protect her sister from making the same mistakes again."
The source added, 
"There are good reasons Gigi and Zayn broke up in the first place so Bella is warning her sister to stay away from Zayn, he is bad news."
Bella's concern over her sister stems from her genuine love for her. On Gigi's 23rdbirthday last April 23, she demonstrated her affection by posting a sweet message on her Instagram expressing how lucky she is to have her older sister in her life, describing her as "my comfort blanket, my idol, my confidant, my built in best friend, and of course, the best gift."
The message was accompanied by a throwback photo of the sisters as kids with their mother Yolanda Hadid. 
Since announcing their split on their social media accounts in March, many suspected Gigi and Zayn, 25, would eventually find their way back together. And when the former One Direction star was spotted in the model's apartment a few weeks ago, this seemed to have confirmed predictions. 
Now Bella is on the edge, hoping her sister doesn't fall back into the trap.  If she had her way, Zayn is better off out of Gigi's life for good.