Remember Six Lemeure from 'Blossom'? Now she's even more beautiful
Find out how Jenna von Oy journeyed from being a young actress to a singer, an author and a respected mother since her breakout role in 'Blossom.'
She rose to stardom as the fast-talking, hat-wearing Six Lemeure in the 1990 TV series 'Blossom' and today, Stanton Daily has revealed Jenna von Oy has "blossomed" into a beautiful actress, singer, mother, and author.
Thanks to Melissa Joan Hart who declined the role of Six Lemeure in favor of a starring role in 'Clarissa Explains It', Jenna was launched to stardom after bagging the role which proved to be her launching pad for a flourishing career. 
Establishing herself in the series that ran for five years, she earned a Young Artist Award for Best Young Actress Co-Starring in a Television Series in 1993 and a Young Artist Award for Best Youth Comedienne in 1994. 
When 'Blossom' ended in 1995, Jenna made the rounds in Hollywood, guesting in shows like 'Saved by the Bell: The College Years, 'Chicago Hope', '7thHeaven', 'Moesha' and 'Unhappily Ever After' but she soon took a break to pursue college.  However, it seemed Hollywood had left its mark on her and she eventually quit college and moved back to tinsel town. 
Upon her return, she landed a role as Kim Parker's sidekick, Stevie van Lowe on 'The Parkers' in 1999.  Throughout her five year run with the show, she also lent her voice for animated characters Trinket St. Blaire in 'Pepper Ann', Stacey in 'A Goofy Movie' and as a coed in 'An Extremely Goofy Movie,' along with a few parts in 'Hercules' and 'Dr. Dolittle 3.'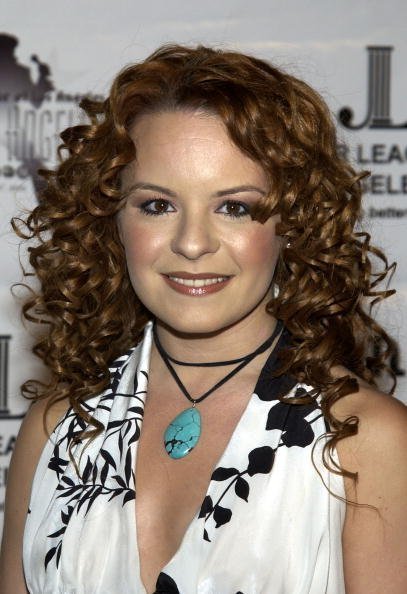 By 2005, Jenna was cast in the TV movie 'Marsha Potter Gets a Life' but this wasn't before she parodied Rory Gilmore of 'The Gilmore Girls' in a guesting stint in Family Guy. 
Though Jenna seemed to be thriving as an actress, she had a deeper connection to music which prompted her to produce her first demo at the turn of the millennium. While her initial efforts proved to be unsatisfactory, she later enjoyed greater success after launching her debut album 'Breathing Room' in 2007 and her follow up, 'Coffee & Men: An EP for Childish Adults' in 2009.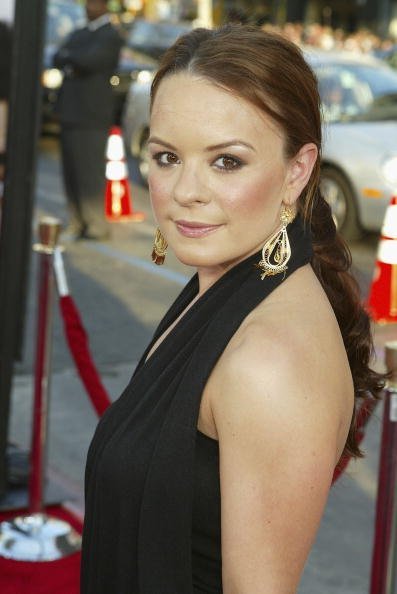 With her two pronged career afloat, Jenna didn't realize she'd be reaping far greater returns as a married woman and a mother later.  After marrying computer data consultant Brad Bratcher in 2010, she welcomed their daughter, Gray Audrey in 2012.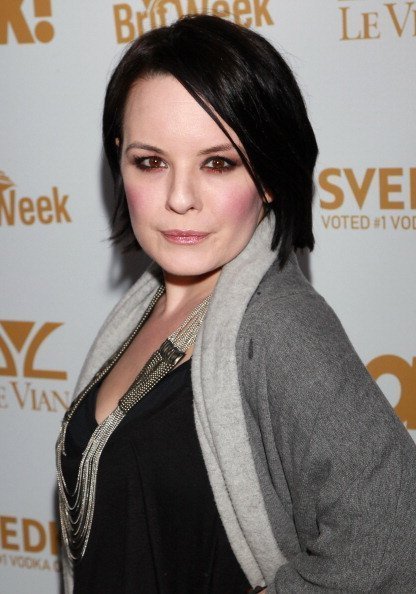 Winging her role as a mother, she started a blog, 'The Cradle Chronicles', and wrote about her daily adventures and anecdotes about motherhood.  The blog proved to be a success and she was later interviewed by Modern Mom, impressing many with her honesty. She told the publication, 
"If I'm going to have a voice as a mom and as an actress and if I'm going to use my blogs as a platform to stand up and voice my opinions, I really feel it's imperative that I make sure there's honesty and vulnerability in my words. I appreciate the celebrity bloggers who are telling the truth, who are willing to stand up and say, 'Okay, I am totally imperfect; I am very flawed.' I have insecurities about being a mom… I have all the same worries that every mom out there has, and if I don't share that, if I am not honest about it, what's the point of being out there to begin with?"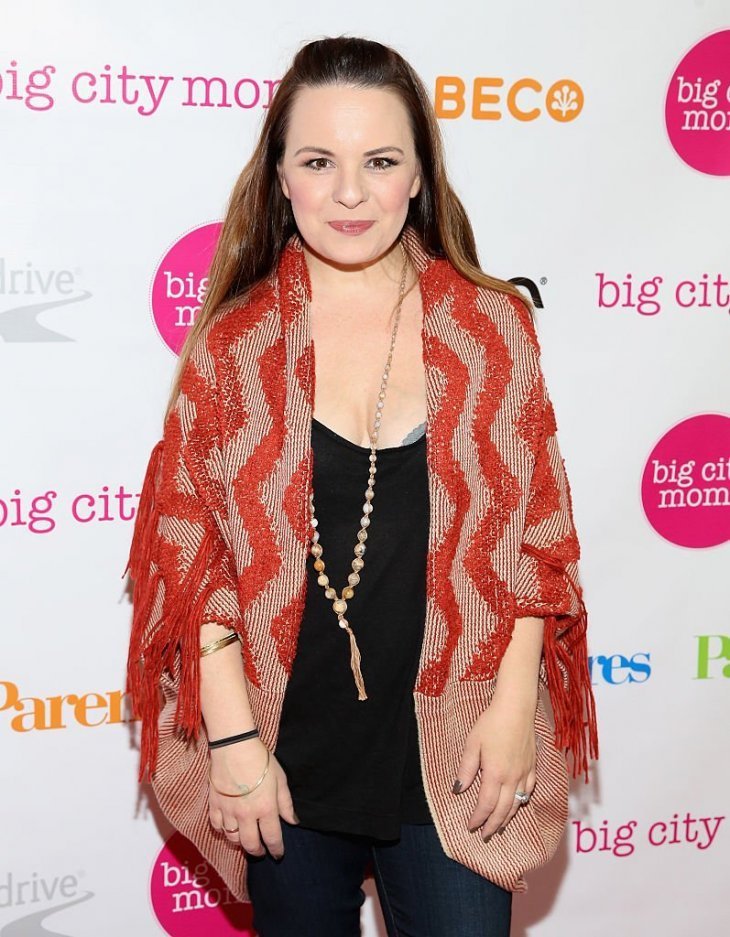 Today, Jenna is 39 years old and a beautiful mother of two. Her second daughter, Marlowe, was born on November 2014. She has since written a book, 'Situation Momedy: A Very Special Episode in Toddlerdom', inspired by her tales as a mother.  
Having successfully juggled three careers – acting, music, writing, in the center of it all is Jenna's most rewarding endeavor, that of being a devoted mother. And that is where her heart truly lies and where success is sweetest.