'Radar Online': Michael Jackson's sister slams alleged health issues after medical illness reports
Since the beginning of the year, there have been whispers of LaToya Jackson's poor health. The singer has not been vocal in the past but she is now coming out to silence those spelling doom on her health.
Pop star Michael Jackson's sister, LaToya Jackson has been rumored to be fighting a vicious disease but no official medical reports have accompanied this claims. While the 61-year-old has not bothered to set the record straight in the past, she came out strongly this past week to let all know that she is okay."I did not have a stroke," she said.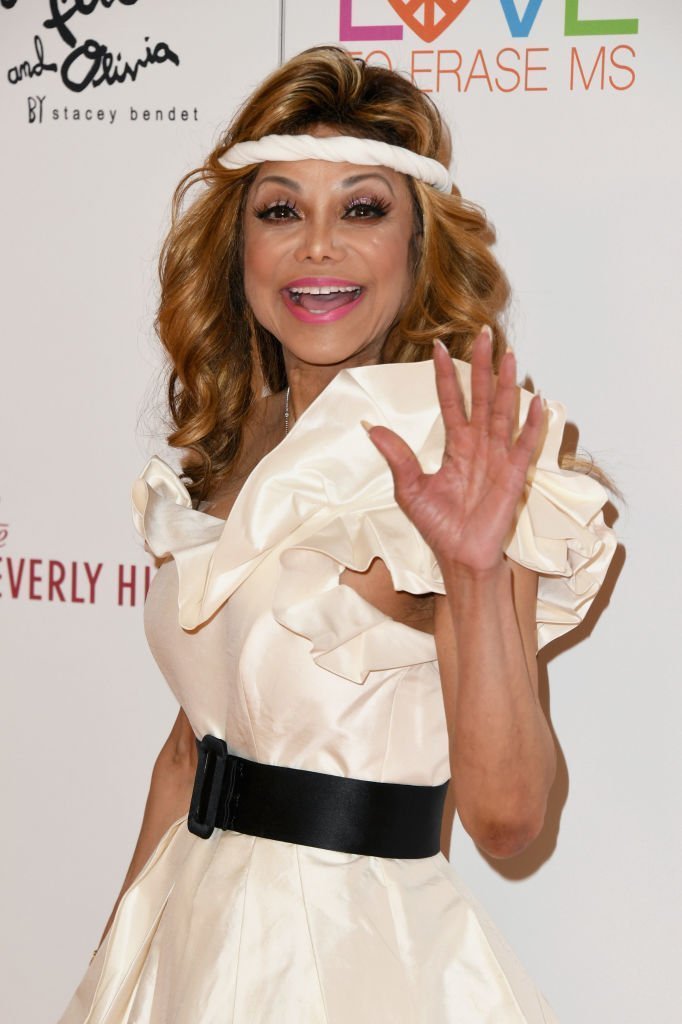 A source close to the star told Radar Online that the star is in great shape. "She is in great health and is working on a number of upcoming projects." Apart from focusing on her personal projects, LaToya has reportedly been a shoulder for her younger sister, Janet Jackson, since her divorce from Wissam Al Mana. A source told Radar that the two – Janet and LaToya – have mended their sibling rivalry since the divorce. "Janet used to look down on LaToya because she was never as successful as she was but she realized when she was at the end of her marriage just how alike her and LaToya are after all."
In the meantime, LaToya was on Hollywood Medium where she almost broke down when she heard her late brother's sentiments. "He's acknowledging that he should not have been left alone at a time when he was left alone. The person who should've been there to monitor wasn't monitoring and it's like, 'I trusted you to be there. I trusted the role that you were supposed to have to help me and you left. And its like, of all times, you should be right here.'"
The star acknowledged that maybe her brother shouldn't have been left alone at the time of his death.
"I think what hurts more than anything else is that, not only was there a need for someone to be there for him, but there was a trusted person, a person that he trusted, a person that was in that inner circle and that person wasn't there. And just to hear that, just really, it just tears you apart. I just wanted to just cry."
La Toya is the fifth child of the Jackson family and like her siblings is a singer and songwriter. She is also a businesswoman and TV personality.
Talk to us in comments.