Meghan Markle reportedly has a cute nickname for Prince Harry
Meghan Markle broke tradition and revealed intimate detail in her speech.
Royal Weddings follow a strict protocol, but this time some rules were broken by the brand new Duchess Of Sussex, reported ET Online.com. 
At the evening reception for the newlyweds hosted by Prince Charles at Frogmore House the first person to make a speech was the bride.
Thomas Markle was not present to make the tradition Father of the Bride speech, having undergone a surgical procedure. Duchess Meghan claimed her father's privilege and addressed the guests herself.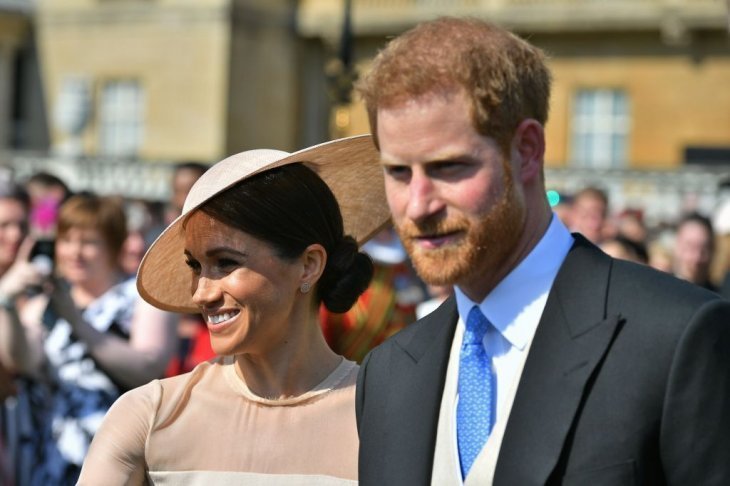 'I finally found my prince'
Duchess Meghan of Sussex, ET Online.com , 19th of May 2018
She started by thanking the Royal Family for their warm welcome, and especially Prince Charles for escorting her down the aisle. Then the Duchess spoke about her new husband 'I finally found my prince' she confessed to her audience.
Duchess Meghan thanked her mother for her presence at the wedding, and for the love and support, she had given her her whole life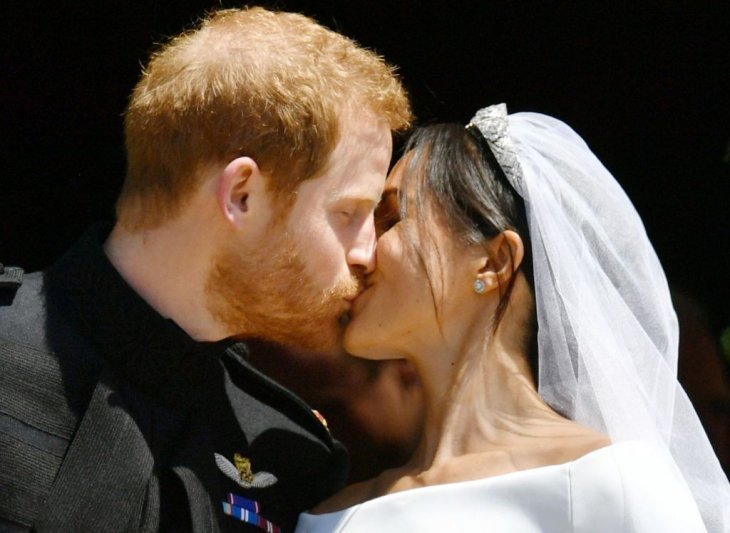 Prince Harry made a speech in which he declared that he couldn't wait to spend the rest of his life with Meghan. Harry then paid an emotional tribute to his mother, the late Princess Diana, and thanked Meghan's mother, Doria Ragland, for giving him permission to marry Meghan.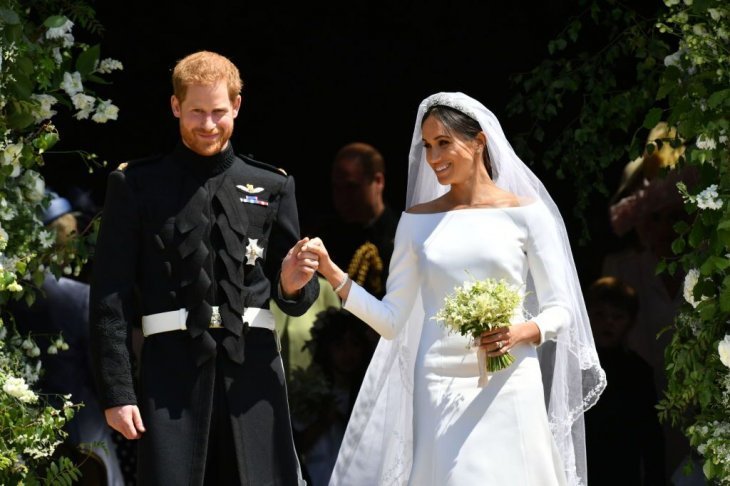 Prince William, as the best man, gave a rousing speech, roasting the groom, and teasing him about his hair. He was joined by two of Harry's oldest friends, Charlie van Straubenzee and Tom Inskip, who shared amusing stories about the bridegroom.
Prince William mischievously pointed out that Prince Harry starting to lose his hair and would soon be as bald as he is. The speeches were warmly received and cheered by the guests who toasted the bride and groom enthusiastically.