8 dancers took home top prize after perfectly synchronized routine
Tap This!, a group of eight cloggers, went viral instantly with their unique dance moves bagging the top spot at a championship.
The group performed at the CCA Showdown of Champions 2016 and the clip was uploaded on YouTube on March 13, 2016.
One can find thousands of dance routines on the internet. For something to go viral, it has to be extraordinary with incredible moves and smooth choreography.
That is exactly what set apart Tap This! from the rest during a championship.
Footage from their award-winning performance gained attention online with people from all over the world enjoying the routine.
For the act, the group did not go with the classic tap dancing routine but clogged to the tunes of Andy Grammar's Honey I'm Good.
With smiles on their faces, the members of Tap This! moved rhythmically across the stage.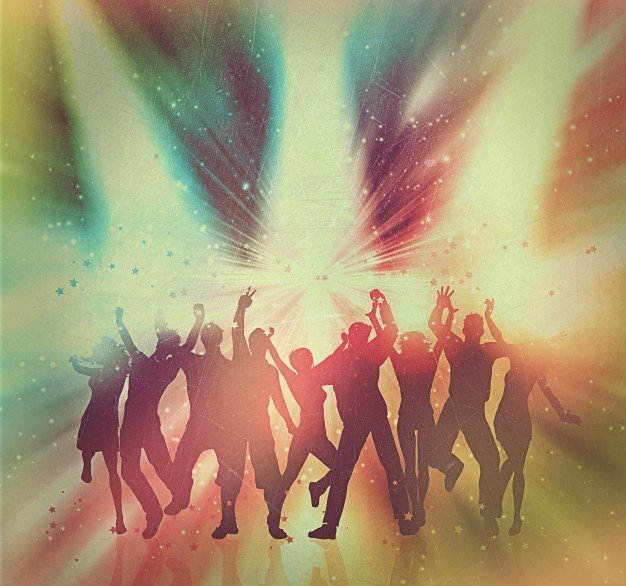 It was clear from their synchronized efforts that the team had dedicated a lot of time and effort into perfecting their routine.
When they were finished with their performance, audience members cheered on while the judges were left amazed.
The team had fun performing the routine and their hard work had paid off as they bagged the top prize.
Not many are aware of clogging, though it has a long history. It is a fold dance in which the footwear is used percussively by striking the heel or the toe against a floor to create rhythms.
According to the official website of Clogging Champions of America (CCA), which was established in 1997, the dance is known for its 'competition and inclusiveness'
The body was formed with a view to create more activity and interest in clogging. It strives to promote a spirit of fun and fellowship.
CCA aims to create an environment of spirited and sportsmanlike competition where a beginner could enjoy competing as much as an experienced clogger.
The association has worked to provide opportunities for interested cloggers in various competitions and in the field of entertainment. 
Read more on our Twitter account @amomama_usa.