8-year-old boy hailed a 'hero' after saving 81-year-old neighbor's life
Eight-year-old Caleb Hunt won people's hearts after going viral for saving an elderly woman's life.
One Tuesday morning, Caleb of Conway, Arkansas heard a noise from outside his room after waking up, as reported by Kark.
It was his neighbor calling for help from across the street. "It was a groaning noice calling for help and I looked out the window and she was on the ground in the garage," Calbe said.
He was referring to Sue Watson, his 81-year-old neighbor. The elderly woman was taking the trash out when she fell and broke her hip.
Caleb, a third grader at Carolyn Lewis Elementary in Conway, rushed to Sue's aid. When he realized how badly in pain she was, he ran back to the house and asked his mother to call 911.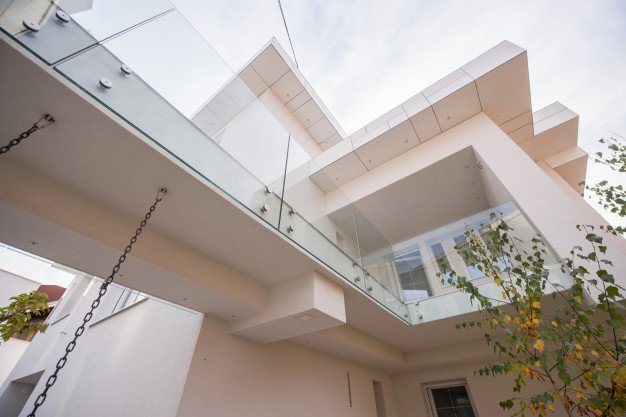 Medics arrived and brought Sue to the hospital, where she underwent a surgey. At the hospital, Caleb even assured the old lady that he would take the trash out for her.
Sue and her family credited Caleb for saving her life.
Her son, Tom Watson, said: "Very fortunate that he was aware something different was going on. Absolutely he's a hero. I mean any young kid that takes the time to help others period, especially someone in stress like that."
Sue's family said that she might have been asking for help for awhile but people driving by didn't notice.
"At first I got mad and started feeling like I should run over there and help," he said.
Caleb's heroism was also recognized by his school, as reported by The Cabin.
He was invited by the Conway Public Schools to be a part of their Back to School faculty and staff assembly on August 9, 2016. He led the Pledge of Allegiance.
Stressing the importance of having a culture of caring, Superintendent Dr. Greg Murry also shared the story of how Caleb saved an old woman's life.
Read more on our Twitter account @amomama_usa.