Karma follows each zodiac sign in special way. Here's what it might bring to yours
In some religious beliefs, it is considered that Karma is an energy that flows through the bodies of people and that varies according to the acts they perform throughout their existence.
In response, the universe returns the same action depending on what you did, balancing and ensuring neutrality. But what not everyone knows is that this energy is also related to your Zodiac sign since it determines one of your weak points.
Improve yourself for the better every day. Learn from mistakes and experiences. Not changing the way you do things, in spite of knowing that it is not the right way, will not help you in any way. So be open to changes and try to experience new things.
See the list below and find out how does your karma affects you, according to your zodiac sign. Read more on our Twitter account @amomama_usa
1. Aries (March 21 - April 20)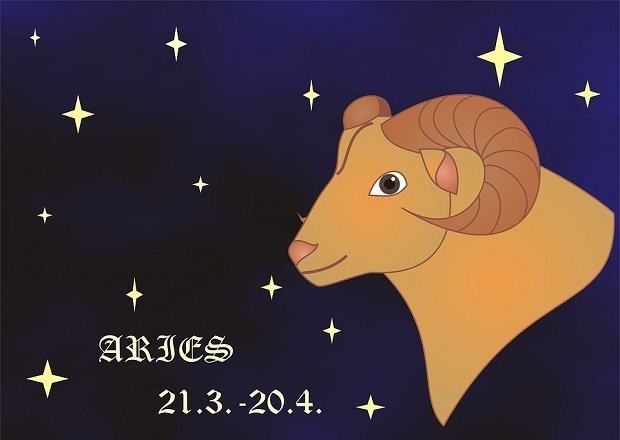 The lack of patience and impulsivity is your weakness, in many cases reaching aggressiveness. Simply try to think more before acting and waiting for situations to be more positive to act.
2. Taurus (April 19 – May 20)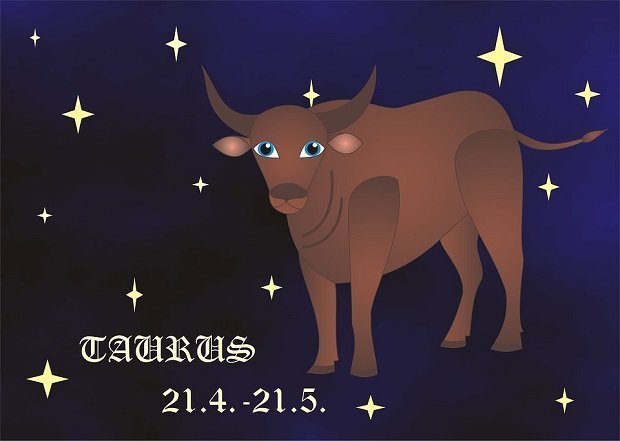 Taurus has an enormous predisposition to stubbornness. Always try to have more patience; believe it or not, others also have their own points of view and personal goals. Respect more and you will be respected.
3. Gemini (May 22 - June 20)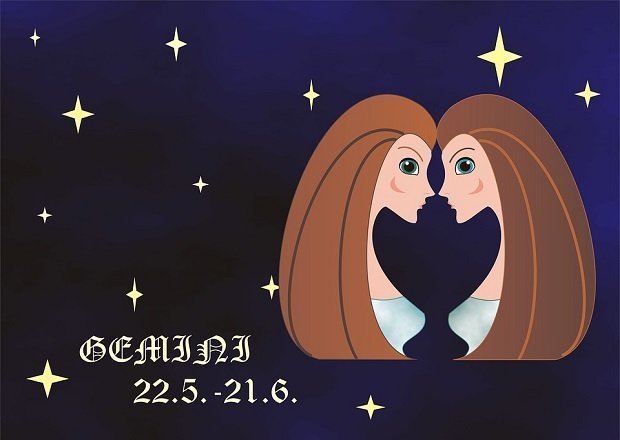 Gemini has a serious problem with focusing; try to change this idea and influence others with your positive energy so that you finish projects that will help make you grow as a person. In the end, you will always see yourself satisfied.
4. Cancer (June 21 - July 22)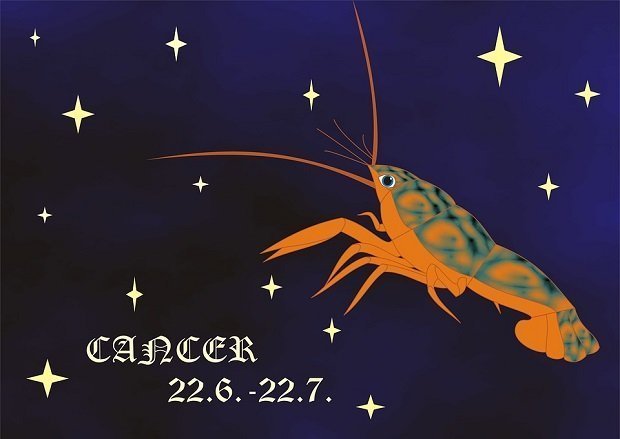 Cancers are usually depressive in nature, this makes them live eternally in the past. Always strive to focus your energy on the present and live the experiences that surround you, because if you fail to change your future you will never get out of your cycle.
5. Leo (June 21 - July 22)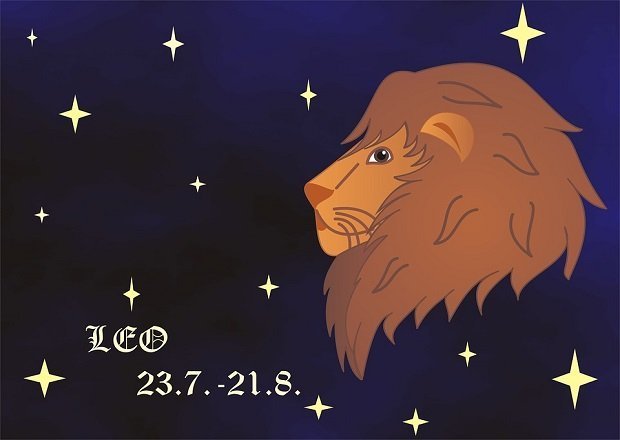 Leo tends to turn into uncontrolled anger. Try to be more humble and not think that you deserve all the good that happens to you and people will end up defending your ideas with more effort.
6. Virgo (August 22 - September 22)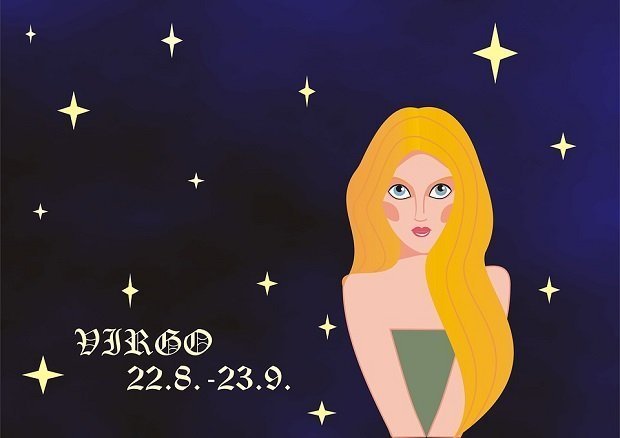 Virgos are often very demanding people who spend more time in their destructive criticism than their achievement of goals. Try to accept things as they are because it will allow you to go ahead and not be stuck in the mud of your own failures.
7. Libra (September 23 - October 20)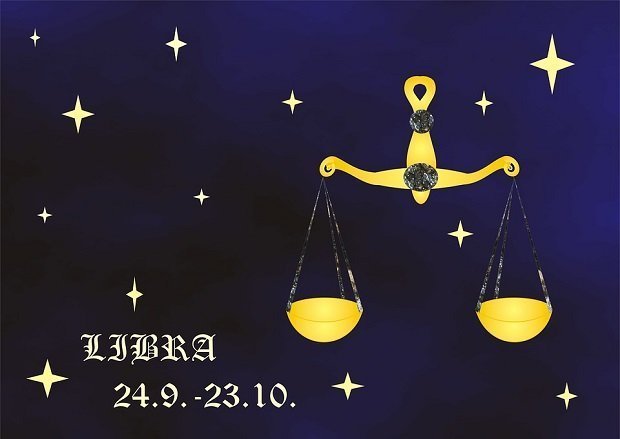 You are an undecided person, with strong tendencies to passivity and to make bad decisions about eating habits and exercise. Try to break the routine and throw yourself into the world without thinking about the consequences.
8. Scorpio (October 21 - November 22)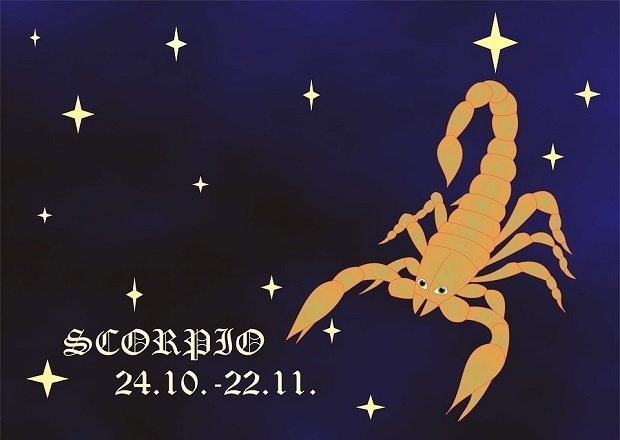 Scorpio is very prone to anger. This often happens to them, since on several occasions they end up suffering the consequences of their acts and ends up getting themselves poisoned. It is not necessary to forget all mistakes, but do stop investing all your energy in revenge. You'll soon get something good and move on.
9. Sagittarius (November 21 - December 21)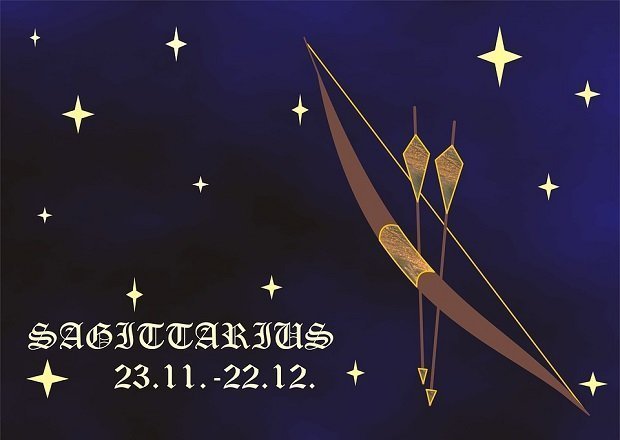 Sagittarians quick thinking makes them very sincere but being too honest and not thinking before expressing will hurt the other person. This ends up turning them into people everyone wants to avoid. Try to think before you talk so that your truth is more positive to others.
10. Capricorn (December 22 - January 20)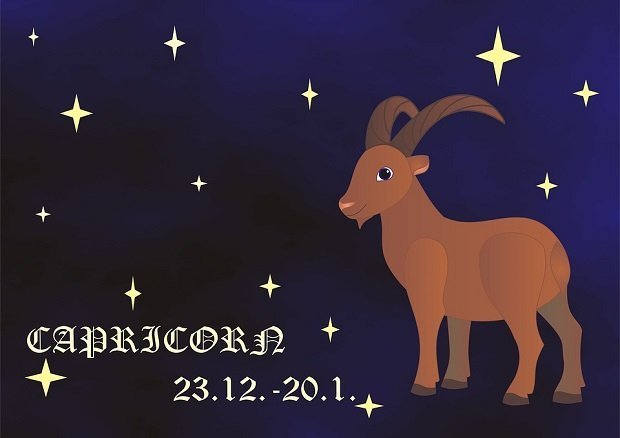 The negative view of the Capricorn is often their worst enemy. We know that it is more comfortable to complain, but in the end, you will end up spending your life suffering the consequences, when you could easily enjoy all sorts of victories.
11. Aquarius (January 21 - February 18)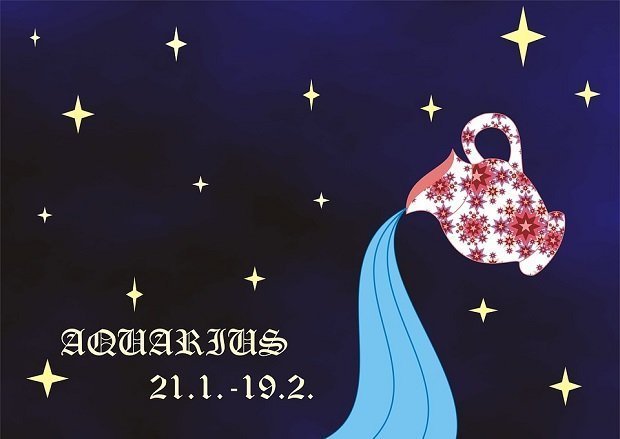 Aquarians tend to deal with more projects than they can hoard. Always try to focus your efforts more on those close friends and family, since only they will be there during your most difficult moments.
12. Pisces (February 19 - March 20)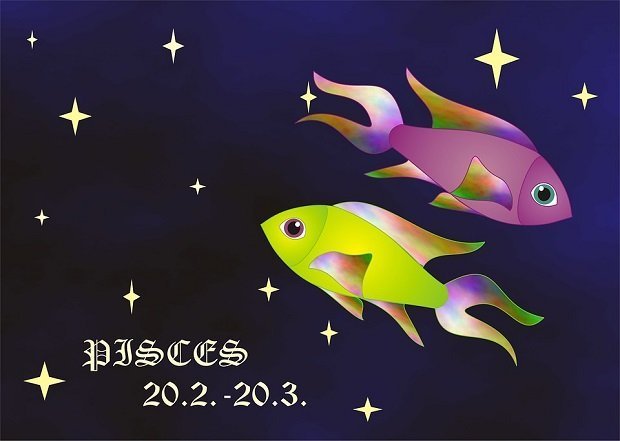 One of the most common features in Pisces is the convenience of not having to make decisions; this destroys you as a person and causes you not to let your own nature shine out. Try to take charge of your life and let others marvel at what you have hidden inside you.