See your weekly horoscope. There are a lot of reasons to celebrate
When July arrives, we all celebrate big. Even if you don't celebrate the holidays, your horoscope from July 2018 will be full of surprises from the universe that will give you reasons to look forward. This is the best time to prioritize kindness rather than aggression.
12. Aries
The action of Mars will affect everyone, but especially you, because Mars is the ruling planet of your Aries sign. This planetary absence won't bring good news in the labor field. However, at the end of the month, your situation could change and this will be a good time to promote projects oriented to money.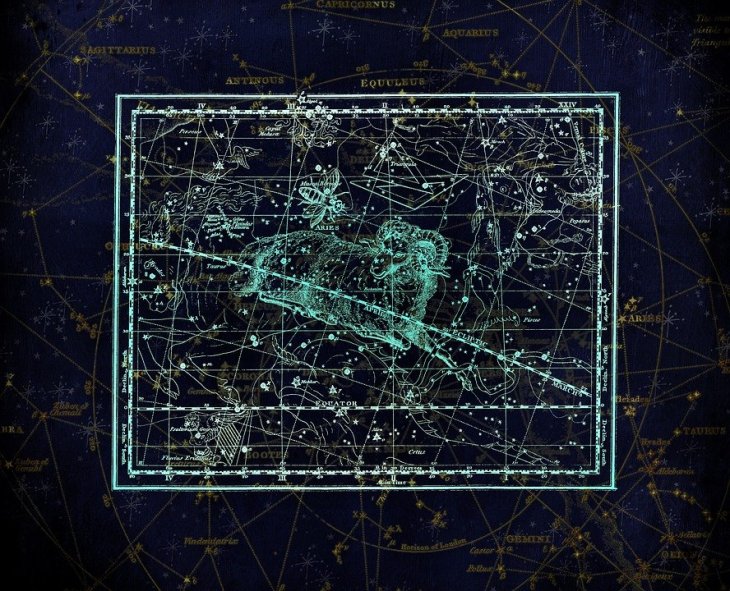 In your home life, you will focus your attention on the solar eclipse of the month of July. It's possible that you are buying, selling or renting a property, moving or carrying out an important renovation or redesign project in your home.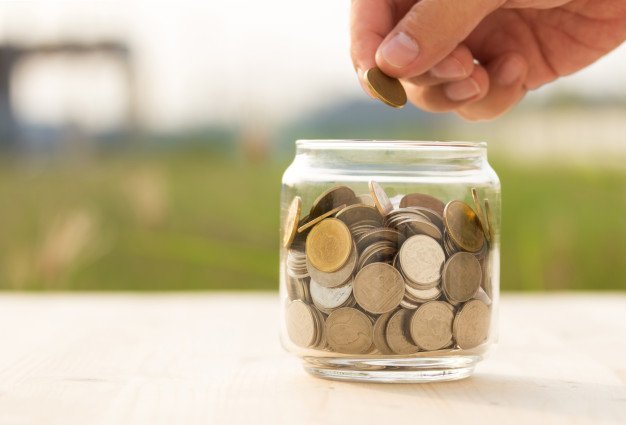 Our most trending article from last week "5 conversations that couples with healthy relationships usually have" engaged thousands of readers. We are sure you might like it as well.
11. Taurus
This month you'll feel with enough courage to make important decisions. From now on, you'll know what you are looking for and what you need to do. You may be tempted to travel, to be impulsive, but you should not rush into the decision you are going to make.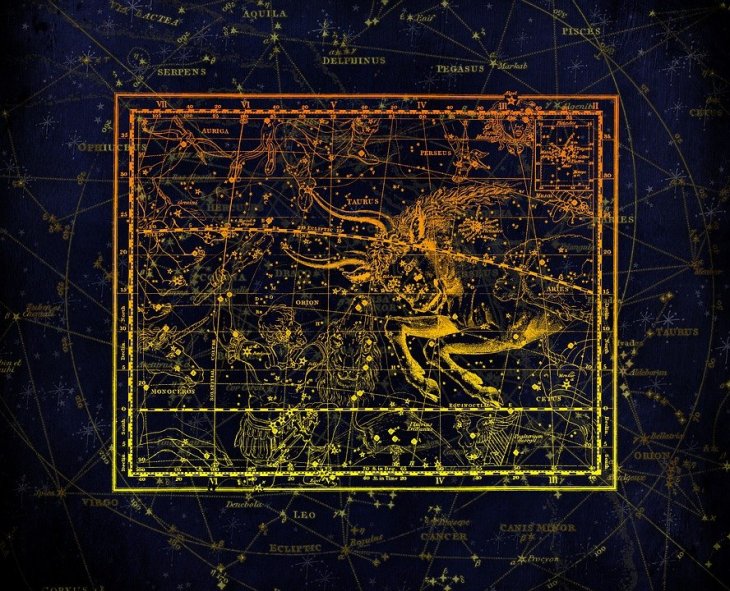 Mars will have a great influence in the tenth zodiacal house that affected your work plan during the last month. So gradually, you'll find the answers related to your lifestyle and make new plans that will affect your career.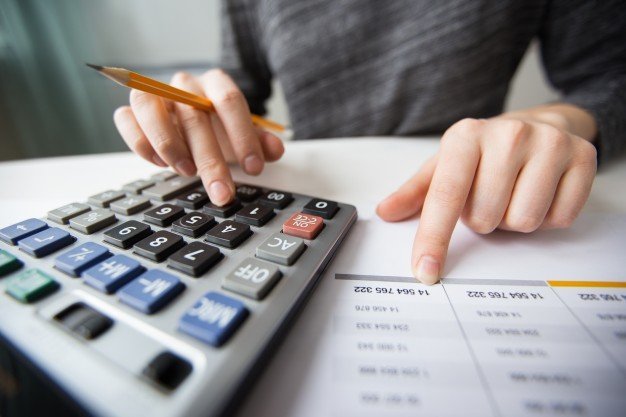 10. Gemini
The full moon of June allowed you to cut the strings that bound you to the past, so this month you'll begin to spend your energies in a more promising future. On the other hand, it's possible that you'll deal with an important procedure at the end of June.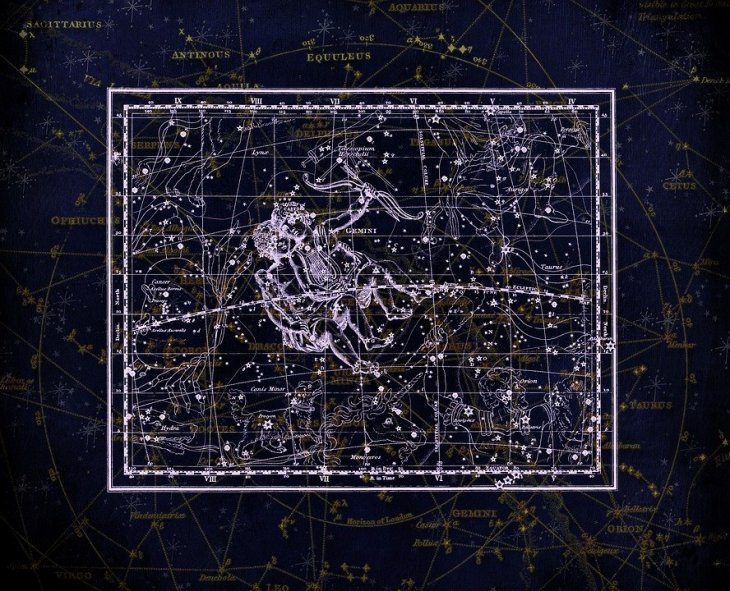 Like the article? You're gonna love this too: "5 unobvious things babies love doing while in the womb".
You must be attentive because July will be perfect to have a financial negotiation that will allow you to generate more income. The planet Mars recently retreated in June and will continue outside your zodiacal house until the end of the month. This will affect some aspects of your life, especially on the sentimental level.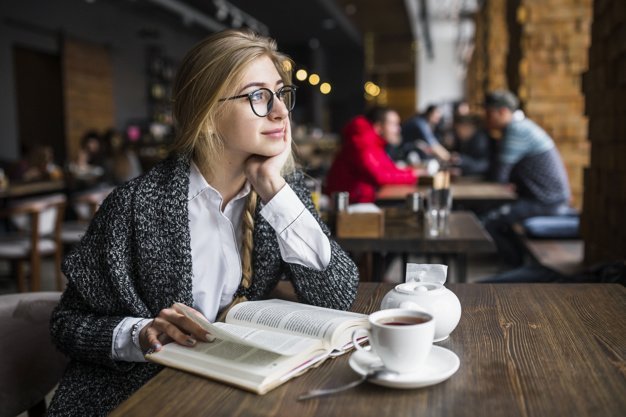 9. Cancer
July will ask you to stay alert. When you enter the month, you may still be dealing with an episode, a decision or a situation regarding a friend, which is causing you stress. Also, be careful with Mars since he is the ruler of your zodiacal house.
On the other hand, in July, there will be a solar eclipse that will require you to make a serious long-term decision regarding your partner. Pluto will strongly oppose the Sun and the eclipse of the new moon in Cancer, so that someone, a competitor or a co-worker, could do something that affects your work and professional level in a negative way.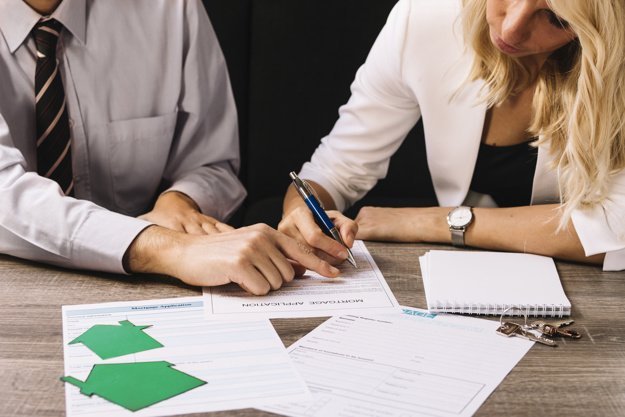 8. Leo
As you enter the month of July, you may be a little worn out because of a work project that took a long time. You'll have to make an effort to breathe and take a breath because the month begins with the season of eclipses.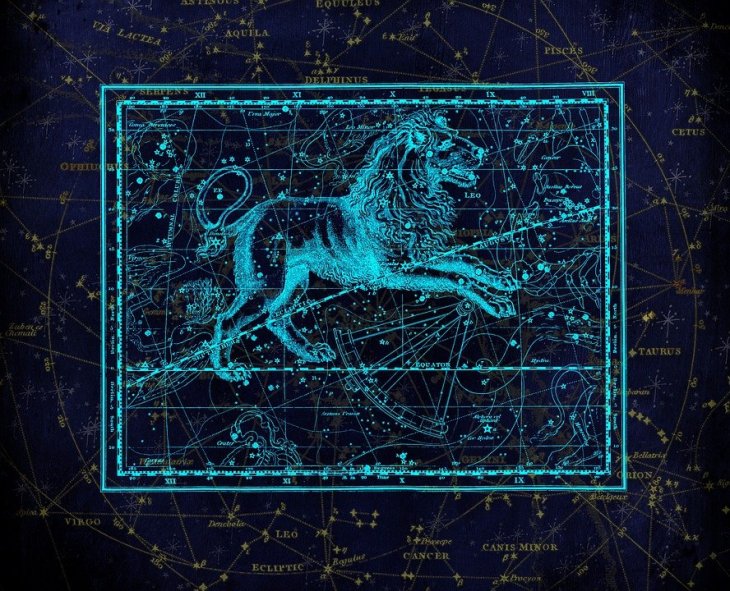 The eclipses are the tool of the universe to cause a change. The July solar eclipse could direct your attention to a co-worker or a subordinate who resists doing his job. On the other hand, if you have the need to attend a medical consultation, you have Jupiter in the ideal place. During the lunar eclipse of July, it's possible that it affects your relationships causing an important change.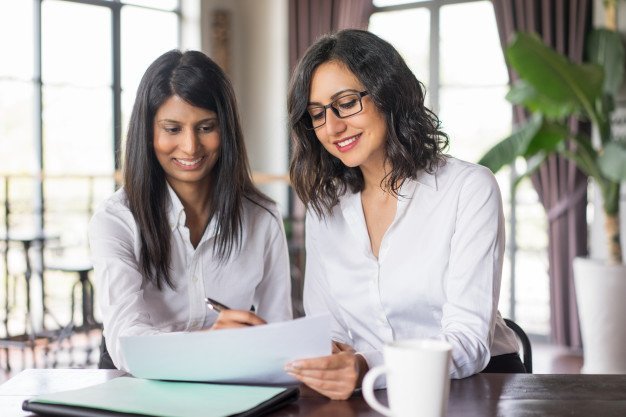 7. Virgo
You may see a friend leave. The new moon of July will bring changes in your sector of friendship that will cause a distancing. Maybe a good friend will marry or move to a new city. At the same time, in July, a harmony triangle will appear in the sky which shows that, in general, you have good friends near you.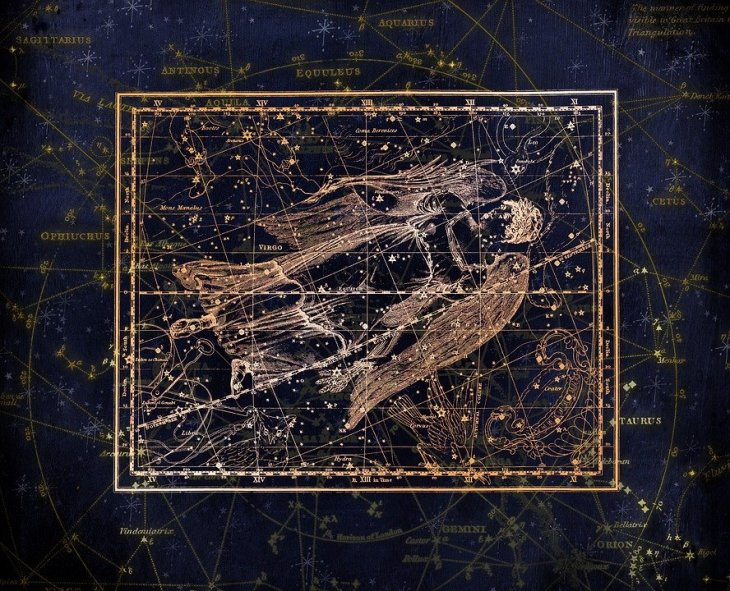 They are your inspiration, share information and give you the courage to grow and try new things. For some sentimental mishaps, you'll urgently need a small escape. You may travel for personal and romantic reasons.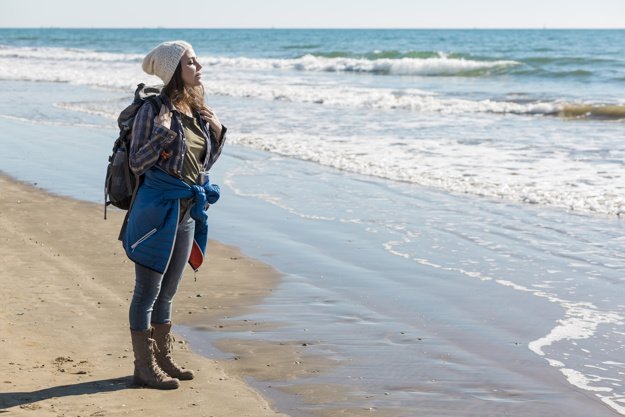 6. Libra
As the month begins, you may be concerned about the health or well-being of a female family member. The full moon of June came into conjunction with Saturn, creating a somewhat serious and reflective mood.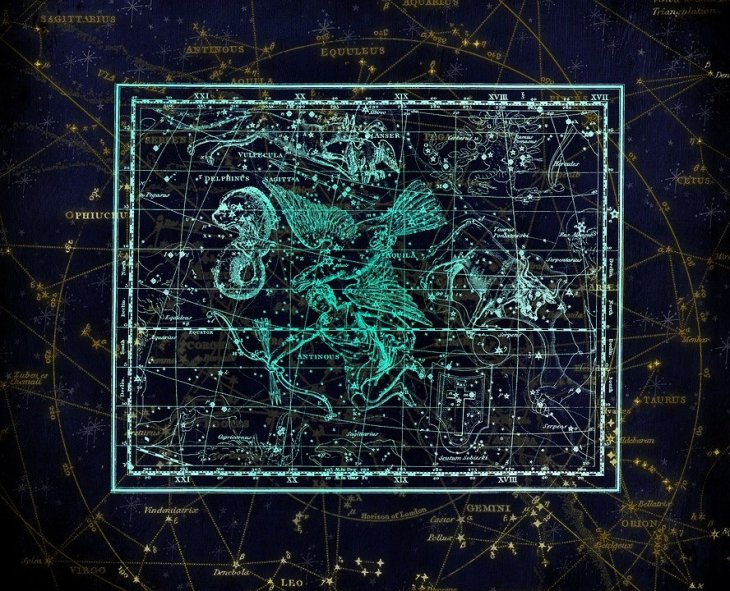 In June, an eclipse of the new moon in Cancer may affect your profession or what you do. Maybe a job offer appears on the table. However, don't rush, you should take into account the needs of your family and how your new job might affect you.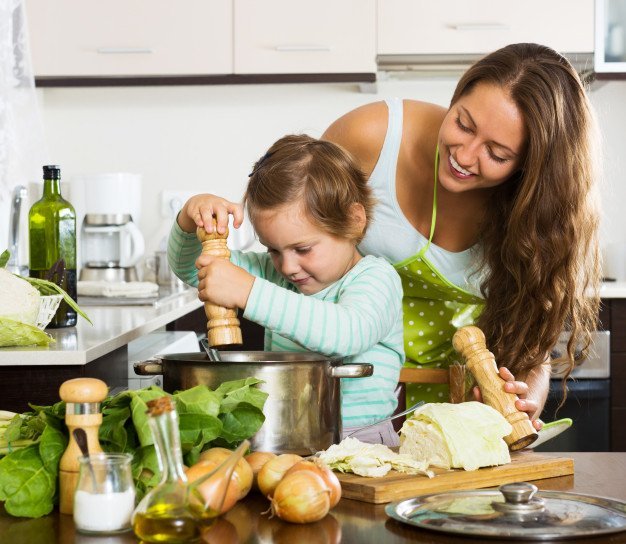 5. Scorpio
It will be a month full of trips. Last month it's possible that you made a complicated business trip. However, the solar eclipse of the new moon of July will allow you to travel farther, but this time for personal reasons.
In addition, Jupiter in Scorpio will help you enjoy luxurious places and a fun stay in the places where you decide to travel. This will stimulate your desire to travel even more, in the coming months. Likewise, Neptune will give you inspiration and the possibility of having a romance.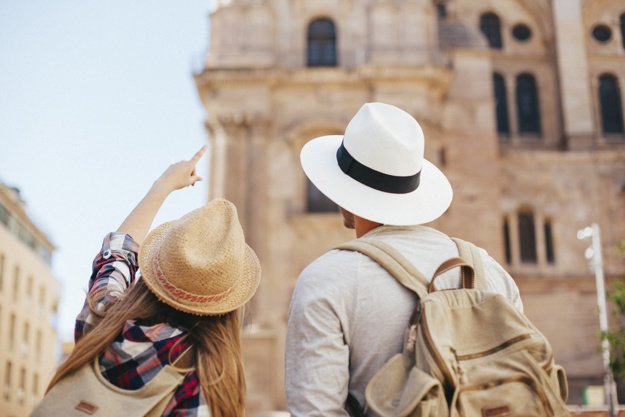 4. Sagittarius
The full moon of June, which appeared just a few days before the beginning of this month, seems to have forced you to make some unexpected moves with your finances. You'll have a discussion related to international trade or the money you have to pay for tuition.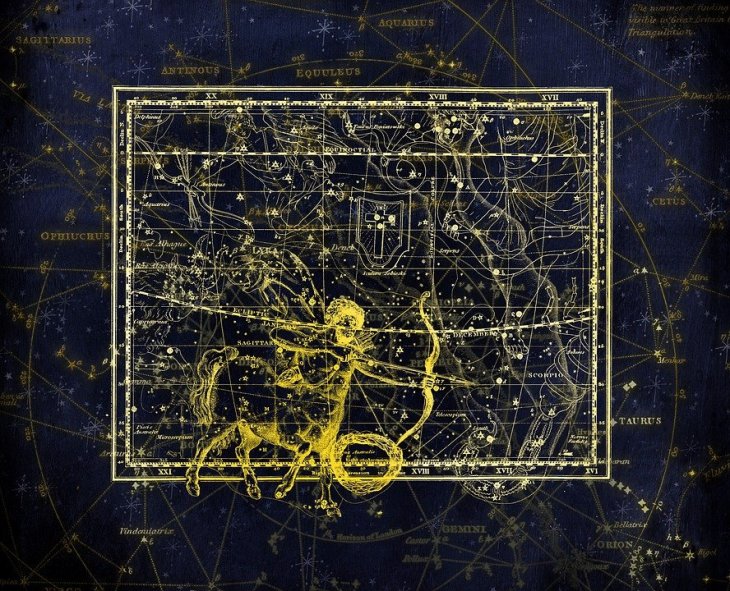 Our most trending article from last week "5 conversations that couples with healthy relationships usually have" engaged thousands of readers. We are sure you might like it as well.
But don't be afraid when you get an unexpected source of money in July. It will help you get out of the situation. Your best moment will be from July, when the Sun and Jupiter will line up perfectly and you'll find support, very possibly financial, during the following days from that date.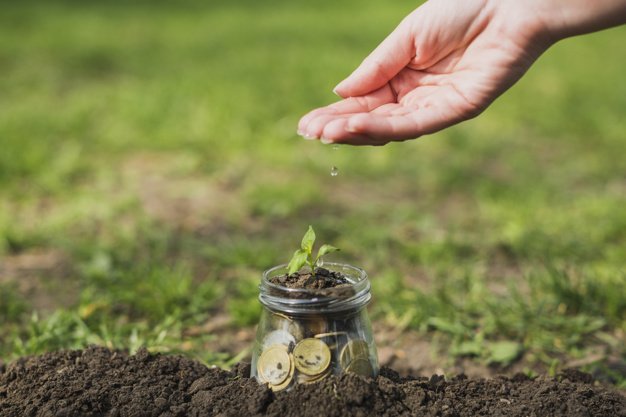 3. Capricorn
In July, the Sun in transit will be far away from you. To compensate, you'll have to get closer to others and work cooperatively, to get emotional, financial and more practical support.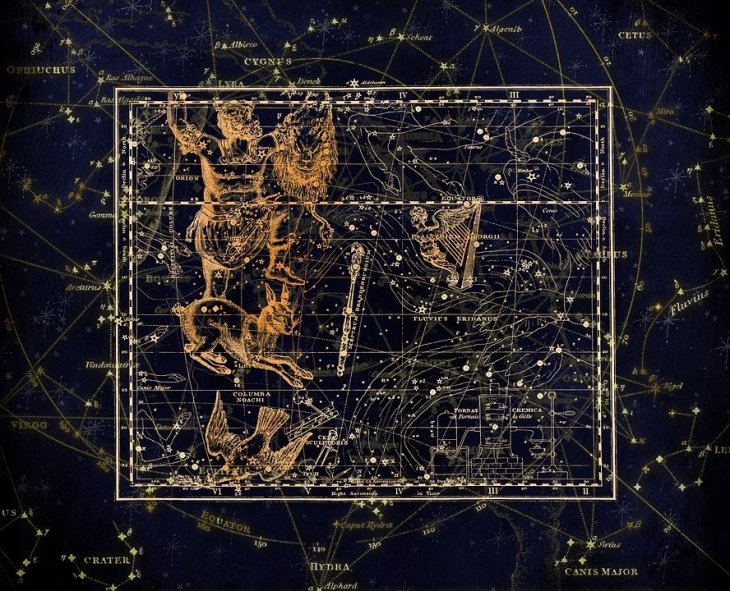 That is why you'll feel that your partner is the most important thing in these moments. The recent full moon last month, June, will continue to affect your thinking in early July. You'll be serious, realistic and practical. A moment of meditation that will make you focus on what you want in life, what you are willing to give your partner and what you expect to receive in return.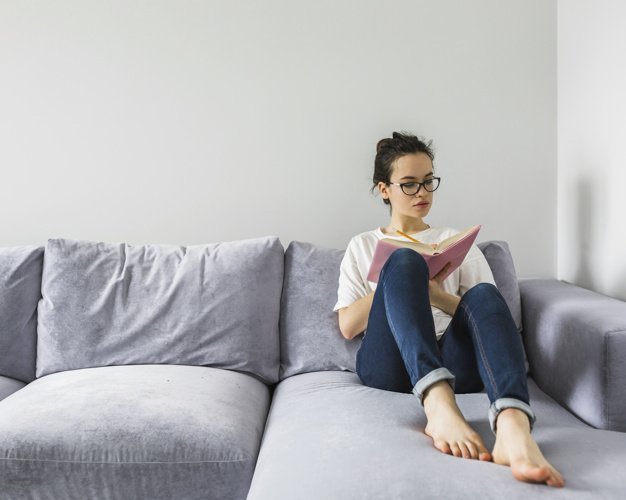 2. Aquarium
You must take good care of yourself during this month because it seems that you are working too much and maybe you don't get enough sleep. You started the month of July, just after the appearance of the full moon of June, with an urgent job that you had to deliver.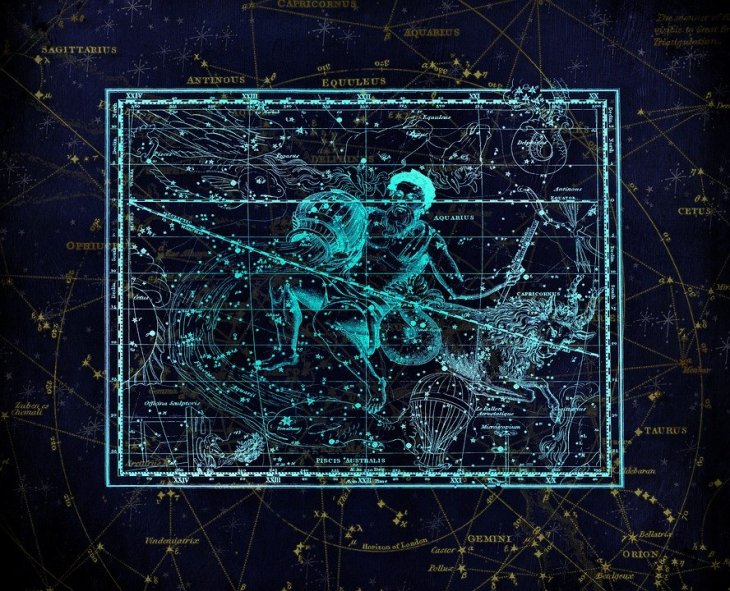 In addition, the full moon came in conjunction with Saturn, which indicates that it was a strenuous work in which you used part of your energies. However, you'll get a reward for it.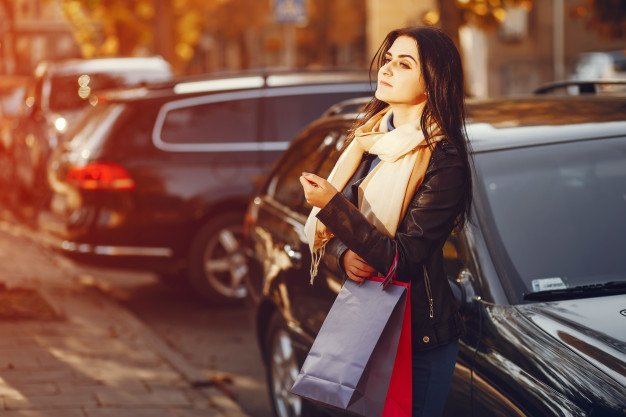 1. Pisces
When you start the month of July, it's possible that you receive news about a close friend who's going through a difficult situation and will need your support and help. In addition, it's likely that your partner doesn't support you in this regard. Life can't always be easy, although this particular circumstance could be complicated.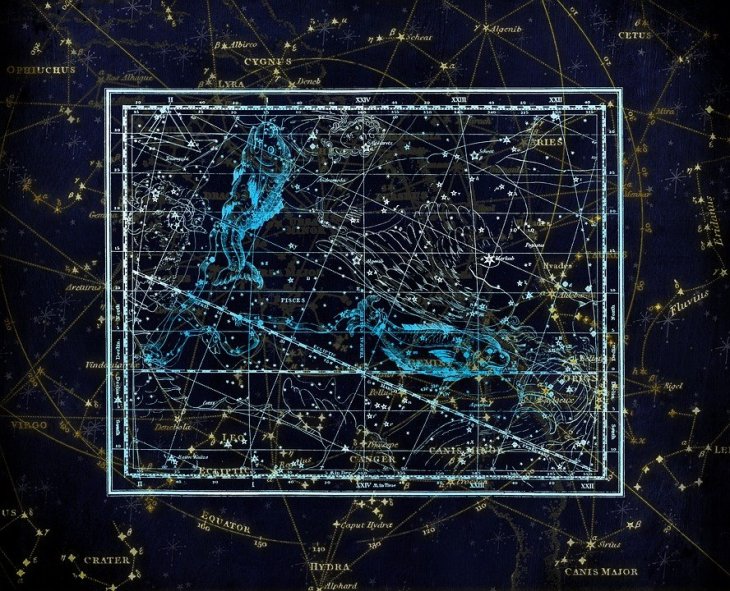 In July, a great solar eclipse will occur in your fifth zodiacal house, which could affect you in the aspects related to love, children, pregnancy and creative projects. This eclipse will be extraordinary, in the sense that Jupiter in Scorpio and Neptune in Pisces will cast bright rays to the Sun.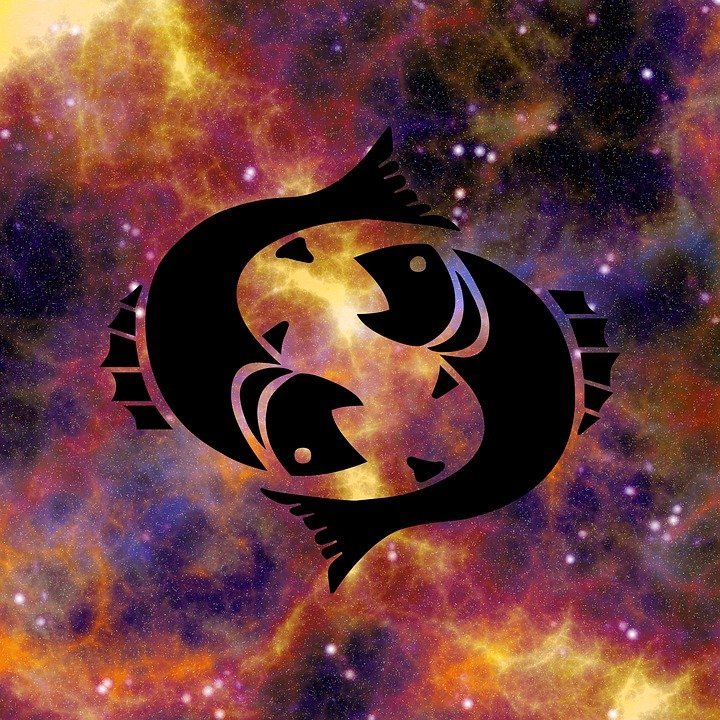 As we have said on several past occasions, astrology is not an exact science that should be treated and analyzed with a lot of criteria. However, in spite of this affirmation, it's necessary that it be treated with a lot of respect because many times its predictions are not based on random studies of stars and planetary bodies. It's important that during this year, you follow your horoscope and interpret it with an open mind.