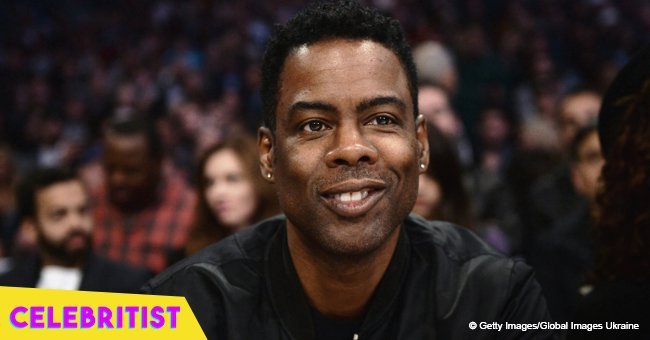 Chris Rock's teenage daughter flaunts curvy figure in blue bikini while on Australia getaway
Chris Rock's eldest daughter, Lola Simone, is no longer the cute little girl that used to join her father on red carpets and all kind of events years ago. Now, the 16-years-old is enjoying the luxurious life her father offers her while traveling around the world.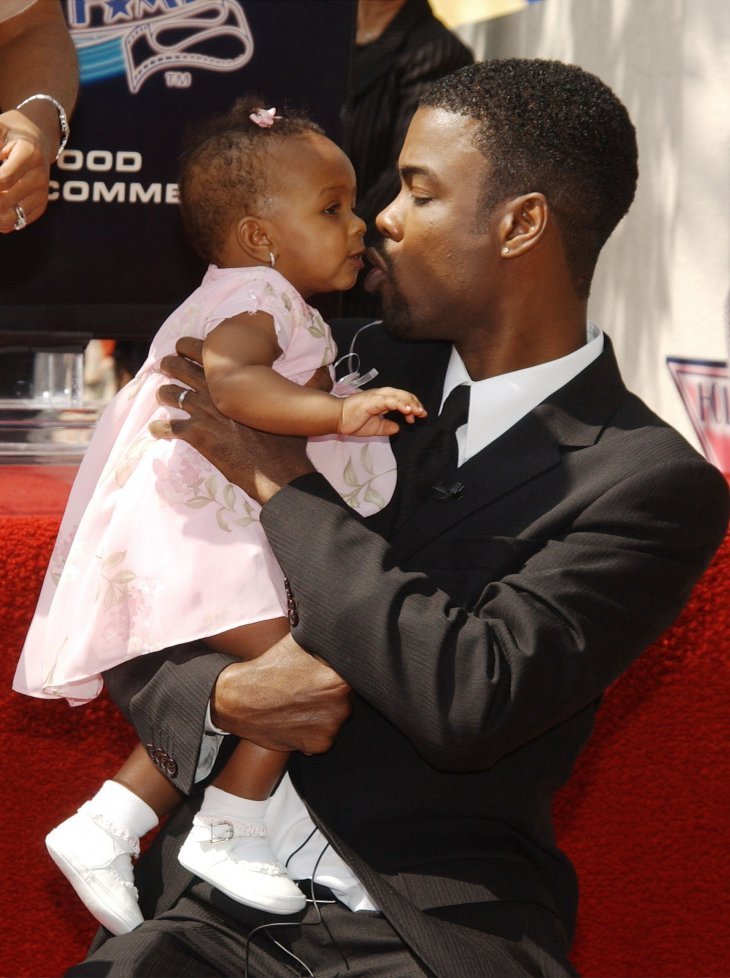 Credit: GettyImages / Global Images of Ukraine
The beautiful young lady stunned fans on her Instagram account by sharing a photo from her summer trip to Australia. Wearing a two-piece blue bikini that put her curves on display and sunglasses, Lola smiled next to a friend donning a black swimsuit as they enjoyed the view of a lake.
Having Chris Rock as your dad has some benefits, and it seems like Lola has been putting her dad's money to good use by traveling around the world.
According to her Instagram, she has visited Colombia, Peru, Australia, Paris, Turks & Caicos and more.
Lola Simone and her sister, Zahra Savannah, are the only daughters of the comedian and his first wife, Malaak Compton. The former couple married in 1996 and divorced twenty years later with Chris admitting it was his fault the relationship went down south.
"My faults are magnified," he told Rolling Stone a few years ago. "Your significant other, if they really love you, have a high opinion of you. And you let them down." Chris cheated on his wife constantly, and because he was the breadwinner of their home, he got an attitude and thought the could do whatever he wanted.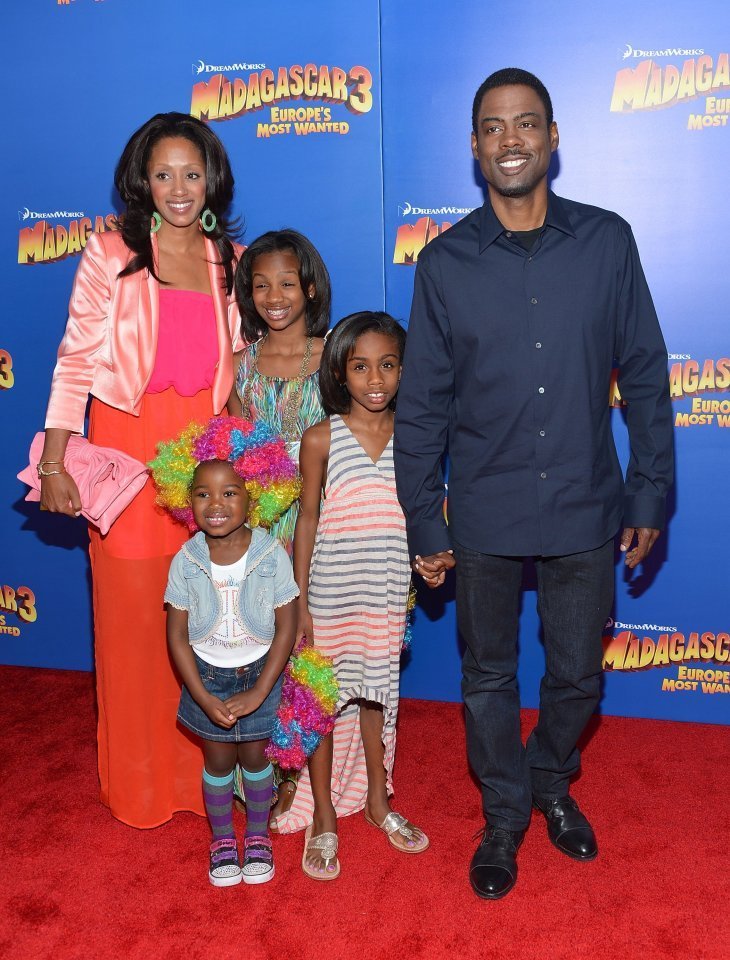 Credit: GettyImages / Global Images of Ukraine
When the time to get a divorce and fight in court for the joint custody of their kids came, he bought a house down the road to make the process easier for his daughters.
The 53-years-old comedian admitted he loves spending time with his girls, and talking about parenthood on his book "A Biography of a Comic Genius," he said:
"When I hear people talk about juggling or the sacrifices they make for their children, I look at them like they're crazy because 'sacrifice' infers that there was something better to do than being with your children."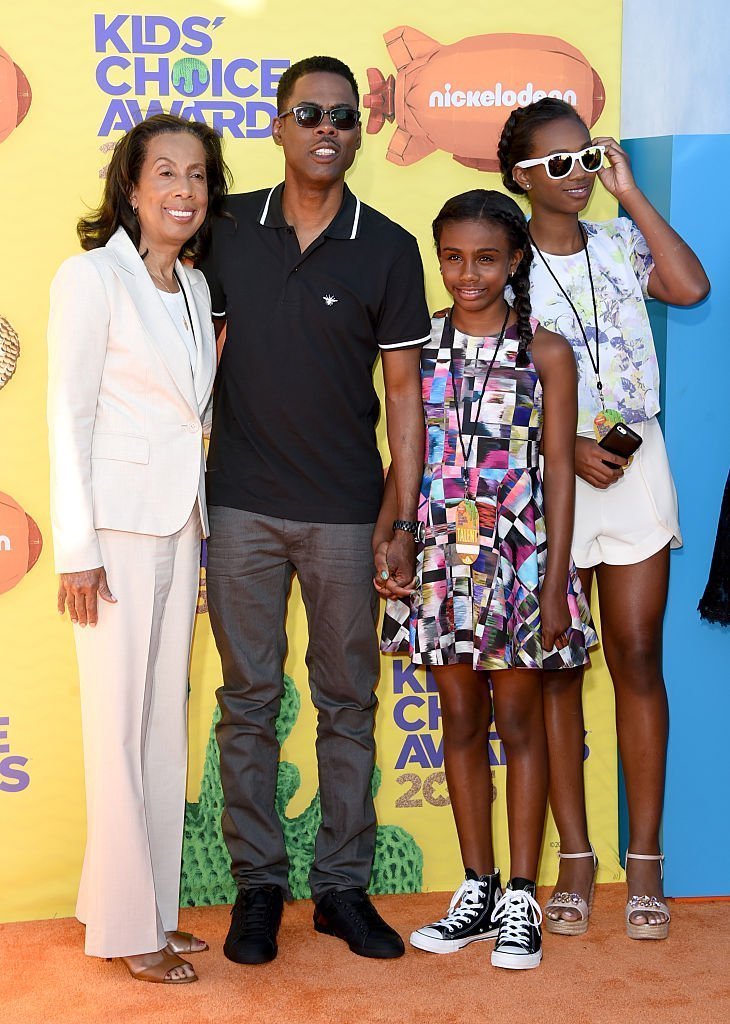 Credit: GettyImages / Global Images of Ukraine
The actor also stated, in an interview with Jimmy Fallon, that he's glad he had two kids because two are better than one. He explained that a single kid doesn't have anyone to play, so the parents have to offer all the entertainment, but when there's two, they can play with each other while parents watch and make sure they don't get hurt.
He also stated that he's ready to throw punches if anyone ever dares to touch his daughters.
Rock said, jokingly, that if Lola ever went home and said a boy hit her, he would be ready to grab his gun and shoot the guy without asking questions.
But when it comes to Zahra, he explained, he would ask first what went wrong because his youngest daughter can be a bit more problematic.
Please fill in your e-mail so we can share with you our top stories!